Windsurf Storage Dakhla Lagoon
Feel like bringing your own equipment but don't feel like dealing with the daily logistics of this option?
The ION CLUB Windsurfing Center is situated directly on the best spot of the Dakhla Lagoon. As one of our storage guests, you will have your own private storage space assigned to you. There you will be able to fit up to three Sails, masts, booms, your harness and of course your board.
As well as the storage box, you will be free to use all of the other center facilities, such as showers, changing rooms, Wifi etc. A rescue service in case of any probems is free of charge for all of our storage guests.
In case the wind is different to you expected, you can always top up your own equipment range with our brand new Duotone and Fanatic rental equipment.
Making your holiday experience easier is our pleasure!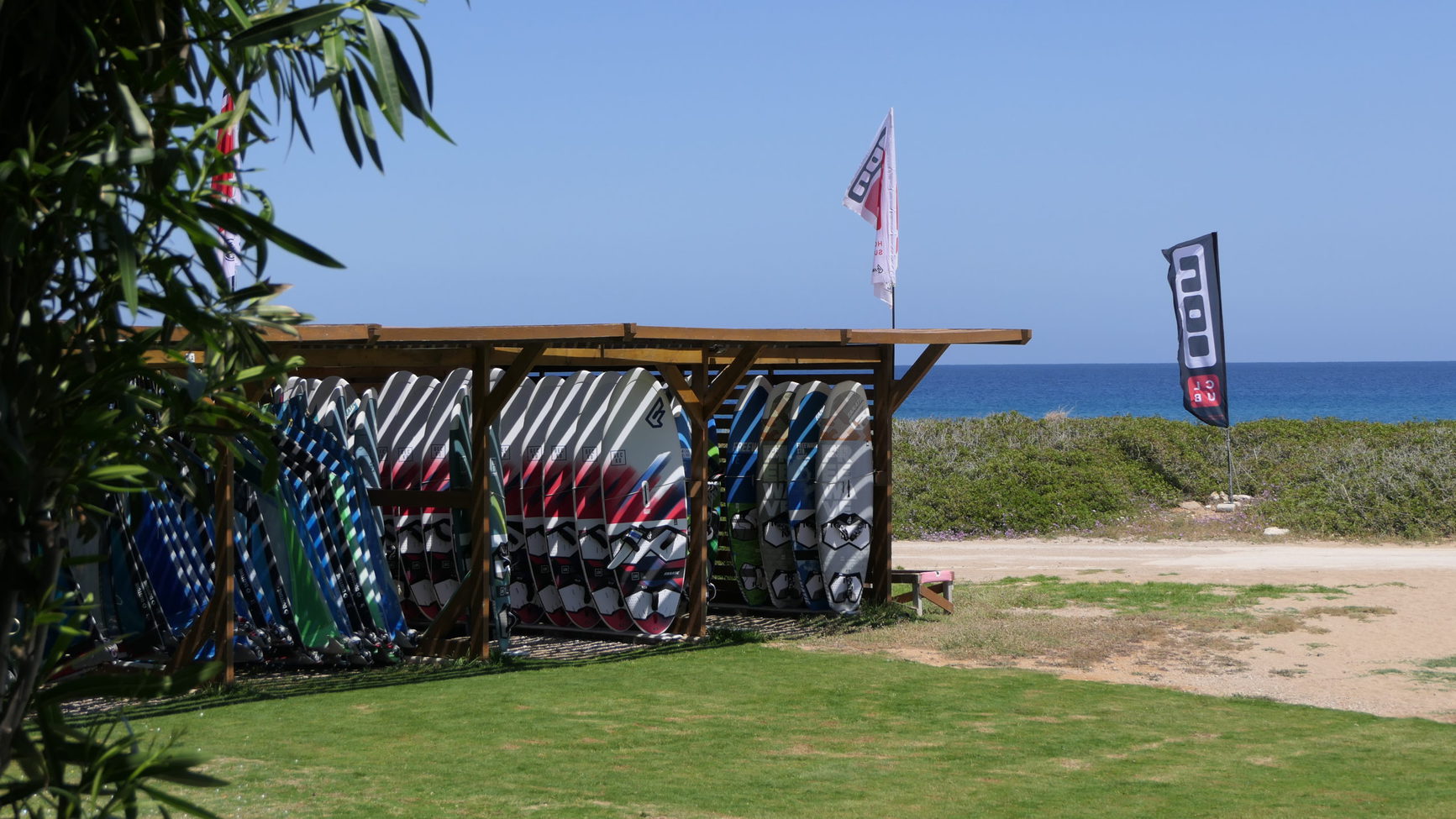 Windsurf Equipment Storage
Objectives
Included/Excluded
Don't forget
BOOK YOUR STAY WITH ION CLUB
The Windsurf spot Dakhla Lagoon
The location of our ION CLUB Windsurf and Kitesurf Center is on the north-eastern coast of the peninsula.
The huge sandy lagoon provides fantastic conditions, with constant winds throughout the whole year, flat water, and more than enough space. Beginners, professionals and everybody else will find windsurfing at its best here. As an added bonus the other side of the peninsula offers perfect wave conditions which can be reached by car within no time.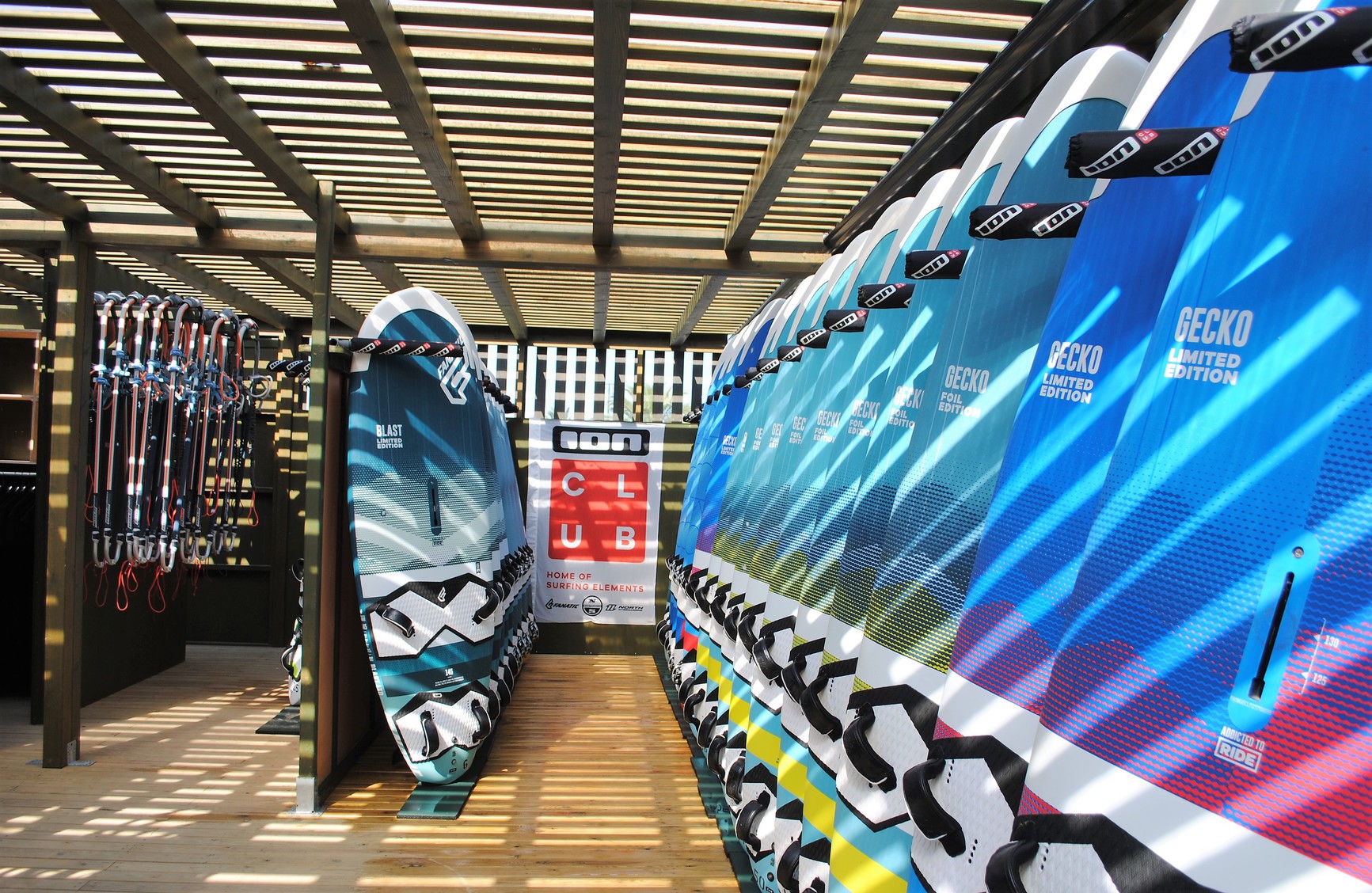 Dakhla is a city of about 100,000 inhabitants in the south of Morocco, at the gateway to the Western Sahara. It is located on a peninsula 48 km long and 4 km wide bordered by the Atlantic Ocean. Owing to this, and by the magic of mother nature, a huge lagoon has been created between the dunes over the years. Our kitesurfing, wingfoil and windsurfing center ION CLUB Dakhla Lagoon is based on the north-east coast of this peninsula.
This incredible lagoon offers dream sailing conditions for all levels of riders. Constant wind almost all year around, flat water and lots of space. Not far from this lagoon and accessible by 4x4, the ocean offers perfect wave riding conditions (often exceptional) for wave lovers. There is something for both beginners and advanced surfers depending on the spots.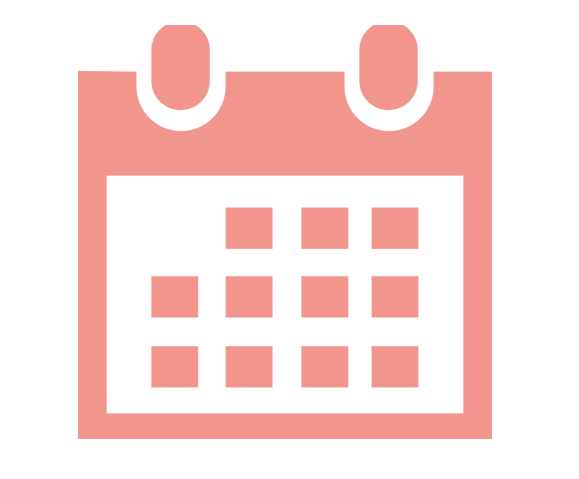 BEST PERIODS
February, March, April, May, June, July, August, September, October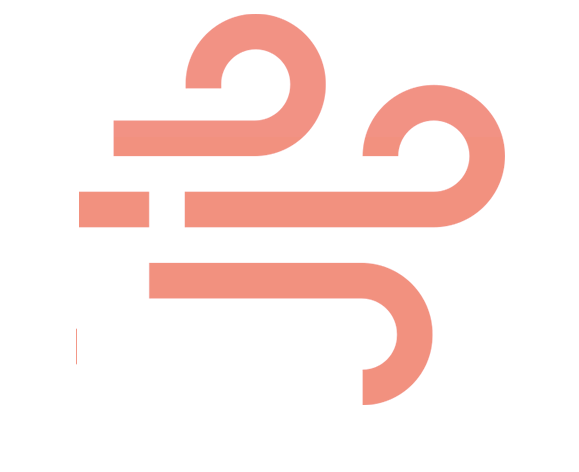 WIND
The wind in Dakhla is mostly from the north/north-east, and offers great conditions for kitesurfers, wingfoilers and windsurfers of all levels, including beginners. In the lagoon the wind is sideshore, and comes from the left.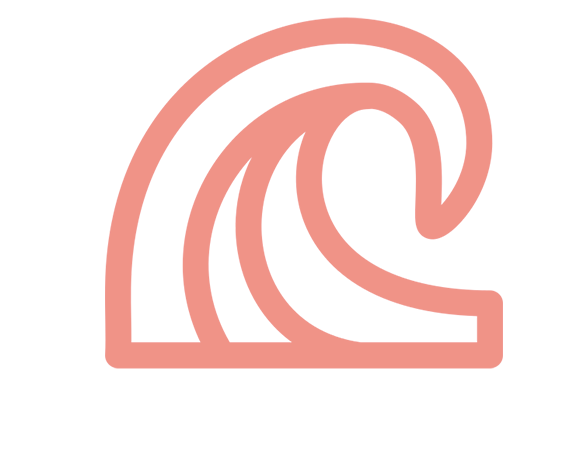 WAVES
It is not very difficult to find waves near Dakhla or its lagoon. On the Atlantic side, spots like Oum Labouir or the Golden Point make the region a multi-spot place for all levels of riders, whether kitesurfers or surfers.
HOW TO GET To dakhla lagoon ?
From Dakhla Airport
The local airline Royal Air Maroc offers daily flights from Europe. Most planes make a short stopover in Casablanca, sometimes in Agadir. Every Tuesday a direct flight from Paris Orly is possible.
From Dakhla Airport
The ION CLUB Dakhla lagoon center is located within the Lagon Energy Hotel, almost in the water on the lagoon, and is only 45 minutes away from Dakhla airport by road.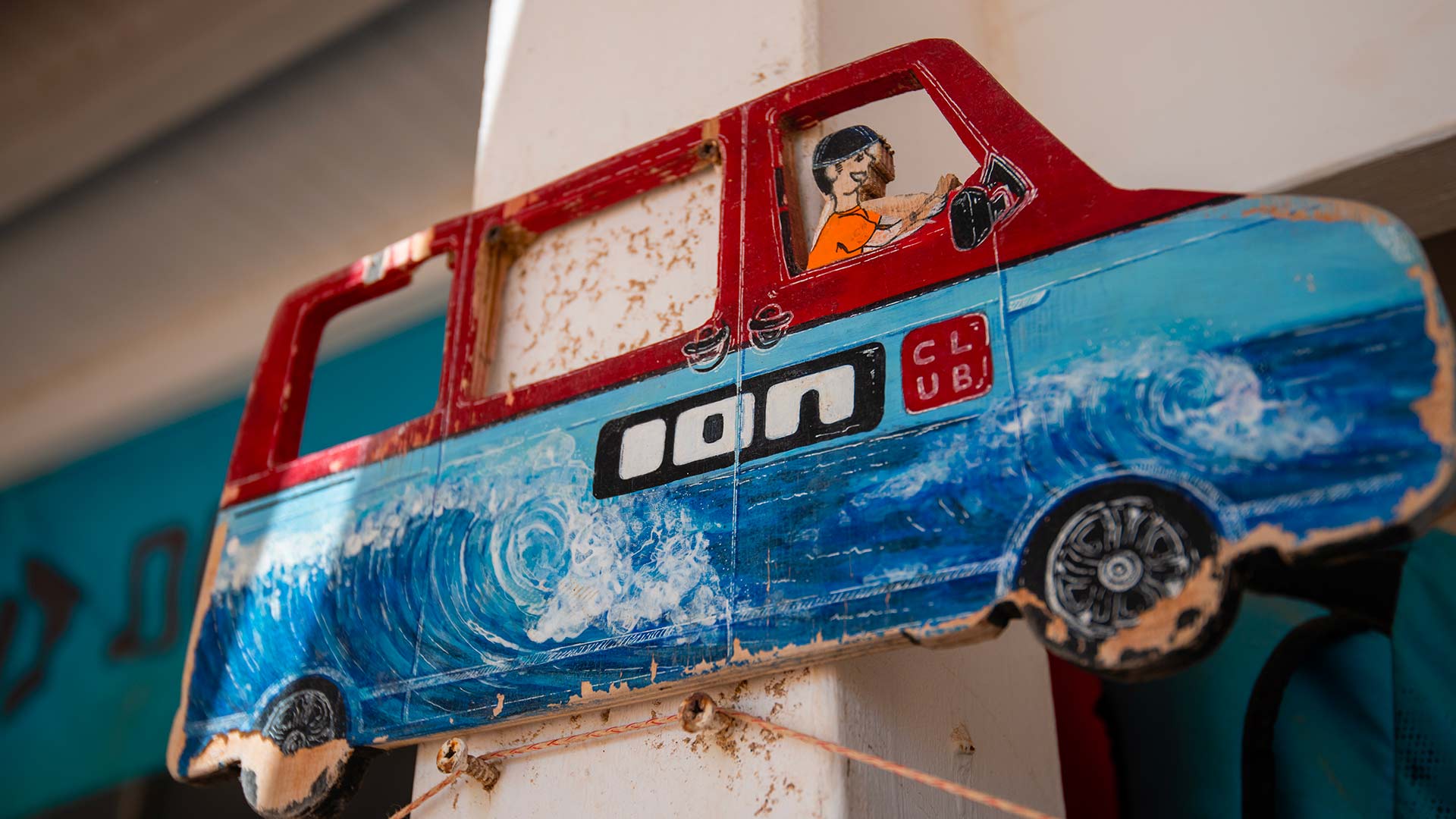 PK 27 route d El Argoub, Dakhla Morocco
A story of pioneer since 1985
The story of the ION CLUB tells of people who have turned their passion for windsurfing and kitesurfing into a profession. Since its founding in 1985, customer orientation, team spirit, innovation and professionalism have been the top priorities of our corporate philosophy.
The ION CLUB / Club Mistral has gained a lot of experience in the 30 years of its existence and has developed more and more into a company that focuses on communicating with guests and fulfilling their needs and wishes.
With 16 water sports schools worldwide, we are one of the leading companies in this field. ION CLUB has a network of international partners in different countries. We strive to be international and multicultural and express this through the selection of our employees, who currently come from 24 different countries.