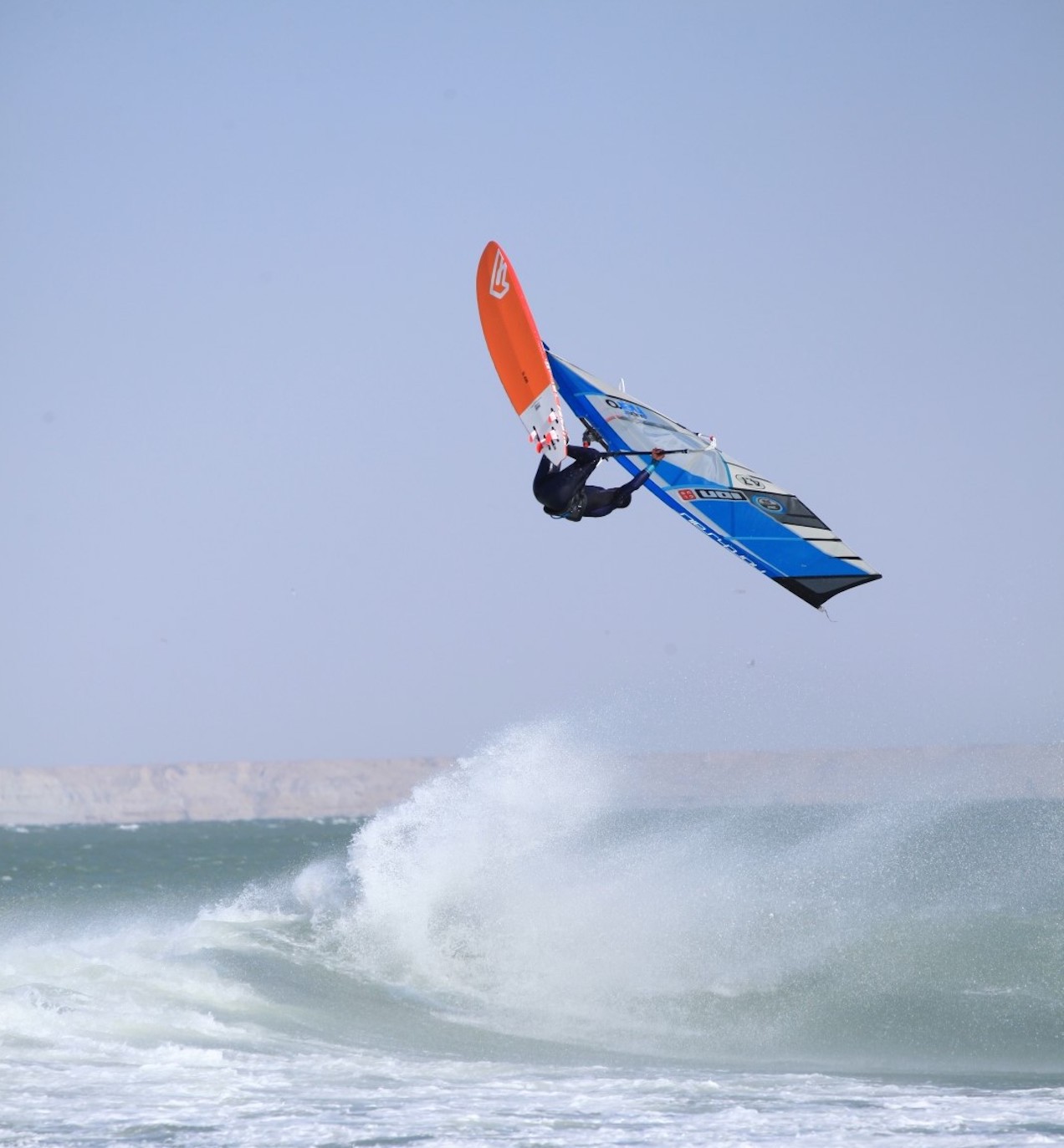 ION CLUB Lassarga center is located right on the beach next to the Ocean Vagabond Restaurant, has the best view of the resort and is just 1 minute walk from this fantastic wave area. The spot is located directly on a 1.5 km long sandy beach whose headland turns from north-northeast swell wave and thus creates a fantastic wave running to the right. For less experienced Windsurfers, on the other side of the peninsula (just around the corner) there is another beautiful sandy beach with shallow water that faces north to south, so the wind there usually blows sideshore from the left. A great Freeride and easy sailing spot.
Our ION CLUB Center in Dakhla Lassarga is equipped with a wide range and large quantities of the latest Fanatic Boards and Duotone Riggs. As our guest you can choose between a Fixboard rental option or a more flexible variaton of different boards to use during your stay with us. No matter which option you opt for, you can be assured that the equipent provided will be in top condition making your windsurf experience with us as pleasant as it possible can be. 
Location Matériel Planche à voile
Objectives
Included/Excluded
Board
Sail
Harness
Wetsuit
Don't forget
Swimming costume/shorts
Sunscreen
Towel
Hast du Interesse an einem individuell erstellten Angebot?
Buche deine Reise mit einem unserer Reisepartner
your safety is our responsibility
Ensuring your safety during each of your Windsurfing session at the ION CLUB Dakhla Lagoon is a top priority !
All our Windsurfing rental guest will be under the supervision of our safety team.  The watchout station at the Ocean Vagabond beach is always occupied by a lifeguard looking over the Windsurfing during daytime, and able to act immediately in case of any emergency. The safety team is ready at all times to attend rescues with the zodiac.
If you still feel a little uncomfortable riding on your own, our team offers a special supervised rental option in order to enable you to become an independet Windsurfing, avoiding any stress along the way.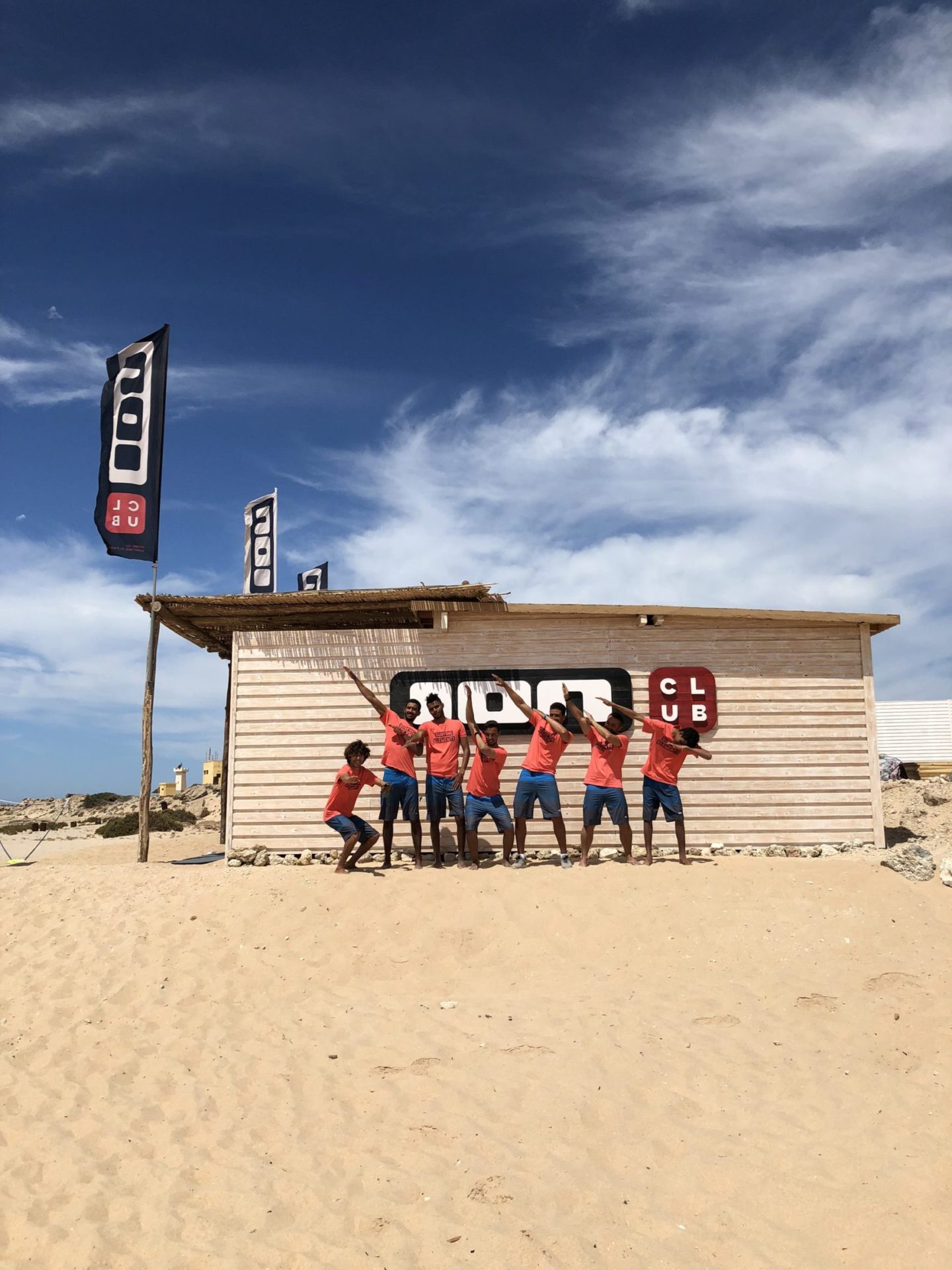 Since Windsurfing is a wind driven sport and weather conditions might change, we understand that flexibility is key when it comes to equipment choice. Therefore no matter which rental option you choose, you will always have the choice of several different boards to use here in Daklha Lassarga.
In addition to the choice of your board category, you will also have the possibility of actually choosing one specific board during your stay with us. Your fix board, will be there for you at all times, while you still have the chance of using another board if the wind conditions are changing.
Recently completed, our ION CLUB Lassarga is located right on the beach right next to the Ocean Vagabond Restaurant, has the best view of the resort and is just 1 minute walk from this fantastic wave area. Everything you need for water sports can be found in a cozy ambience: lots of equipment, hammocks, sun chairs and a highly motivated team. Great as a starting point for many nice sessions or to chill to watch the action on the water.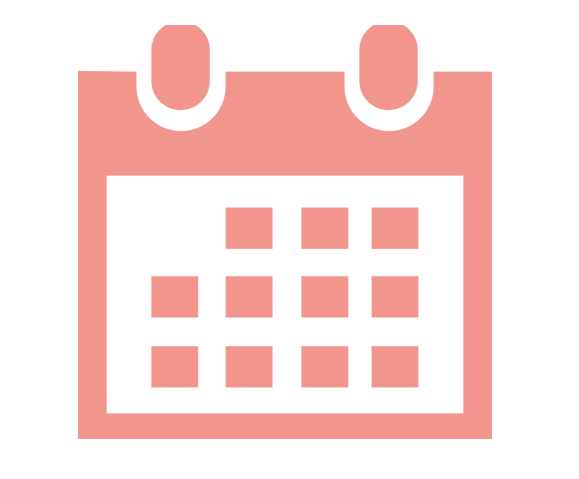 BEST PERIODS
February, March, April, May, June, July, August, September, October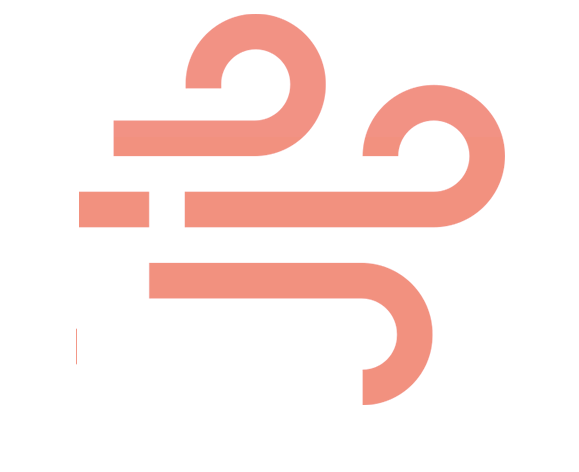 WIND
Wind in Dakhla usually comes from north – northeast, and offers fantastic opportunities for advanced and intermediate windsurfers and kitesurfers at the OCEAN SIDE.
In the Lagoon side, the wind there usually blows sideshore from the left.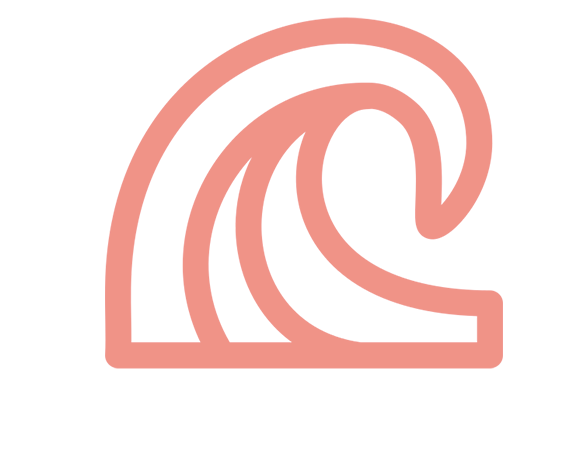 WAVES
Right at our door we have a 1.5km sandy beach with a fantastic pointbreak that generates a great right wave. On good days, you can surf almost 1km, from the pointbreak to the fishermen village at the end of the beach. The successive breakers along the beach offer a wave for each level and being so close to the shore, you can walk back to the breaker instead of paddle back. A carrousel of waves that allows you to focus on surfing rather than paddling.
HOW TO GO TO ION CLUB Dakhla Lassarga ?
From Dakhla airport
It is only 28 km going north on the main road to the ION CLUB & Ocean Vagabond. The airport transfer takes about 15-20 minutes.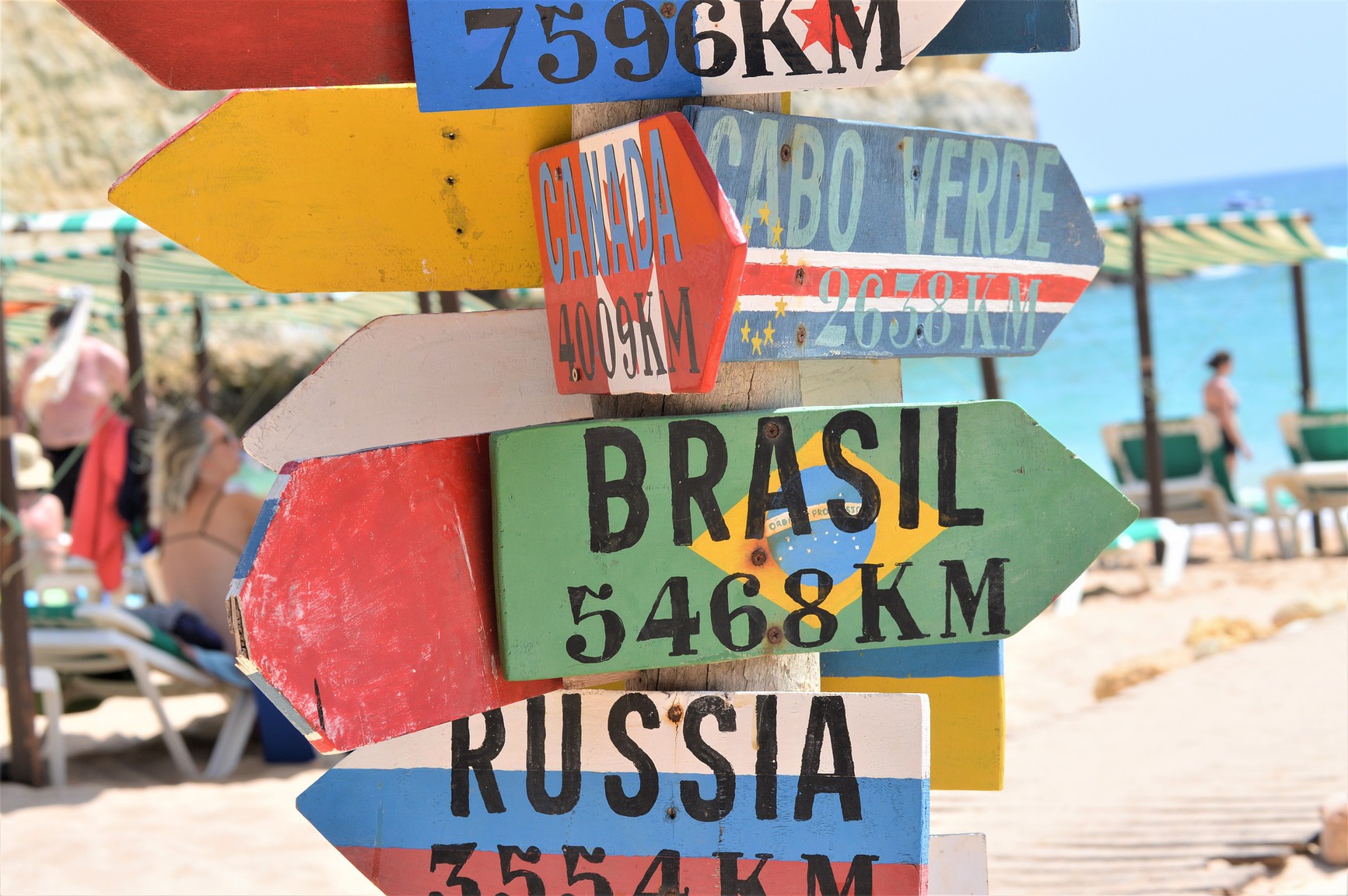 Eine Pionier GESCHICHTE – SEIT 1985
Die Geschichte des ION CLUB erzählt von Menschen, die ihre Leidenschaft für Windsurfen und Kitesurfen zum Beruf gemacht haben. Seit der Gründung im Jahr 1985 stehen Kundenorientierung, Teamgeist, Innovation und Professionalität an erster Stelle unserer Unternehmensphilosophie.
Der ION CLUB/Club Mistral hat in den 30 Jahren seines Bestehens viel Erfahrung gesammelt und sich mehr und mehr zu einem Unternehmen entwickelt, bei dem die Kommunikation mit den Gästen und die Erfüllung ihrer Bedürfnisse und Wünsche im Mittelpunkt stehen.
Mit 16 Wassersportschulen weltweit gehören wir zu den führenden Unternehmen in diesem Bereich. ION CLUB verfügt über ein Netzwerk von internationalen Partnern in verschiedenen Ländern. Wir wollen international und multikulturell sein und dies durch die Auswahl unserer Mitarbeiter zum Ausdruck bringen, die derzeit aus 24 verschiedenen Ländern kommen.