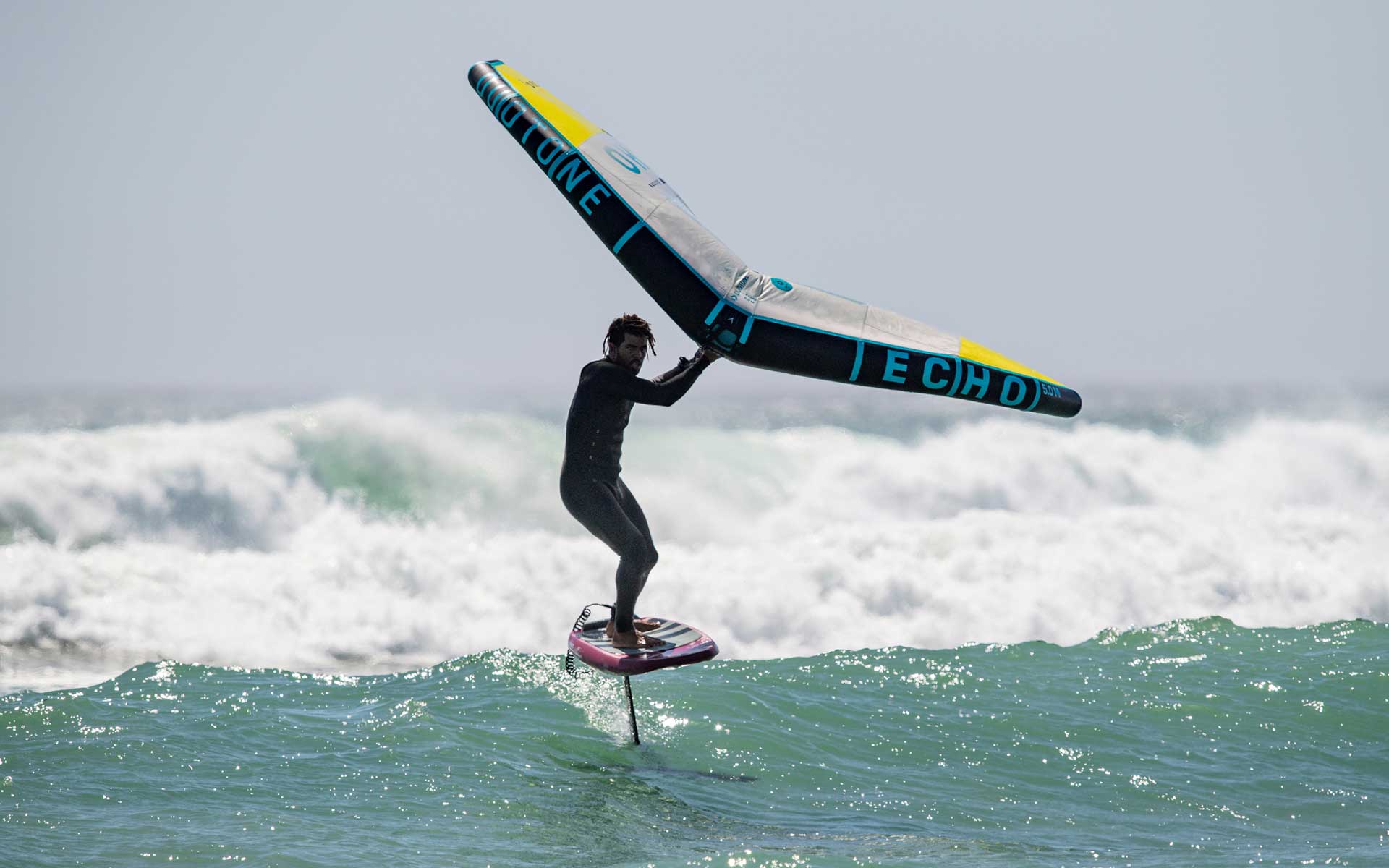 Wingsurf Lessons ION CLUB alacati
At the ION CLUB are proud to offer you this new trendy sport- wing surfing. We offer a wide range of different wing surf lessons. From beginner courses, if you have no prior experience in any kind of wind/water sport, to advanced courses in case you're a windsurfer, kitesurfer or surfer who likes to feel this new amazing sensation.
Beginner lessons are actually very similar to windsurf beginner lessons. We start with a windsurf beginner boards and just trade the sail for a wing, to learn how to handle this new toy. With the way we set the lessons, you will be able to ride back and forth in a couple of hours. 
For all more experienced riders, who already know how to foil on a windsurf or kite, we offer high standard wing-foil lessons. In small groups of maximum 2 people per instructor we teach you how to fly safely, jibe or even jump with your wing foil gear.
We are sorry, this product is not available for online booking at the moment.
We thank you for your understanding,
For more information, please, contact us directly by email at: bookings@ion-club.net or directly through the live chat.
See you soon at one of our spots!
The ION CLUB team
Wingsurf Equipment ION Club ALACATI
ION CLUB Alacati provides the latest equipment from DUOTONE, FANATIC and STARBOARD.
Our wings and boards are specially set up to satisfy the level you are at. Our professional instructors will choose the correct board, wing and mast in order to maximise your learning process. It goes without saying that we use the most up-to-date safety systems, and our certified instructors teach wingsurfing in an environment with the maximum safety, allowing you to learn the sport without danger or frustration.
Safety in practicing Wingsurf Alacati
Safety at the ION CLUB Alacati is a top priority !
If you're taking part in our course, you don't have to be worried about your safety. You will be supervised by our instructors from the beach, as well as by a rescue boat with the levante wind direction on the water. If you fancy to escape the beach, you can always ask us to organise a boat lesson for you!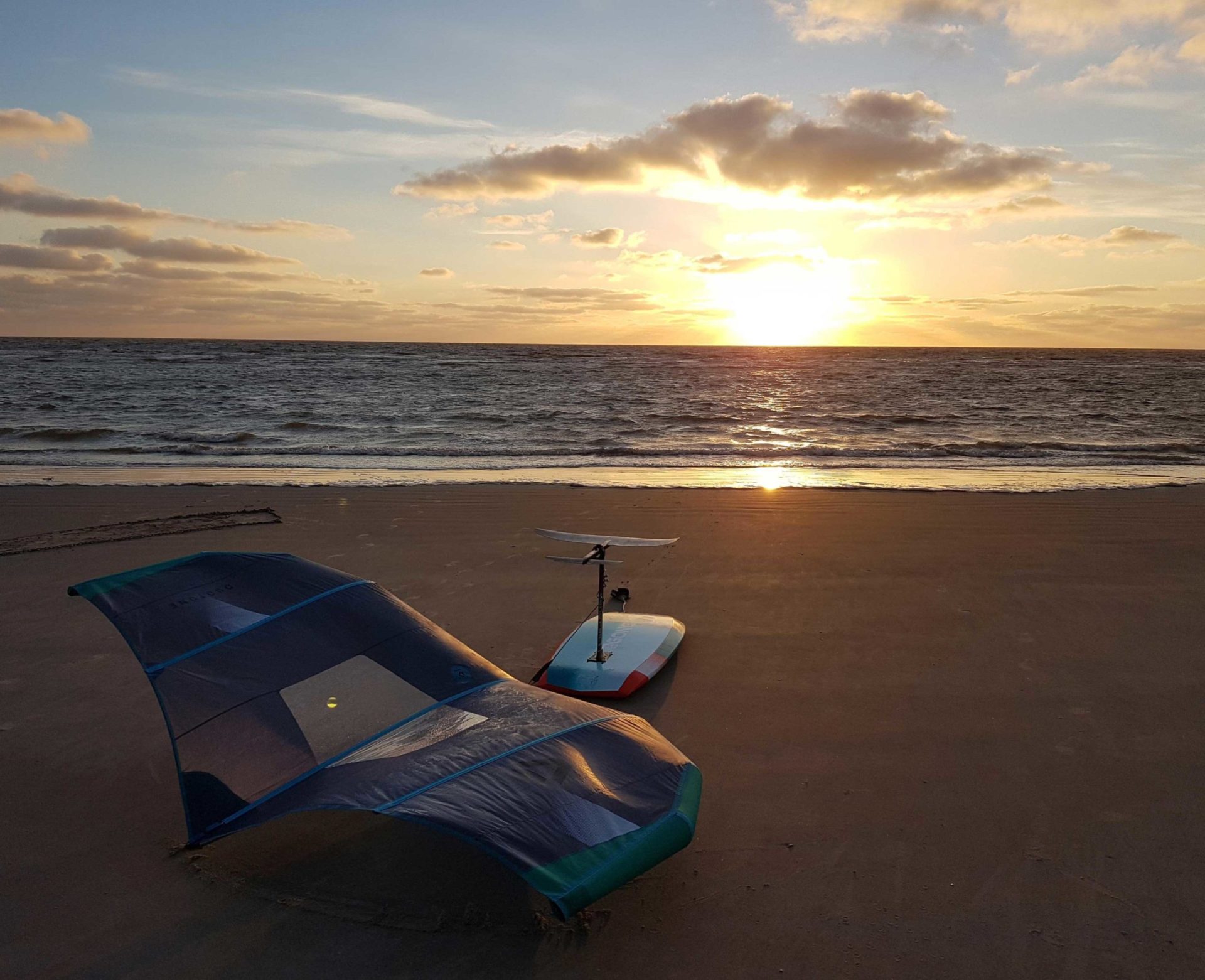 Booking a lesson online is never easy and we fully understand that. Deciding which course you might need and the time to dedicate to it, without being here with us can be tricky. We are here for you! No matter which course you pre-book with us. If during the lesson you  or your instructor realise, that another type of lesson would be better suited for you, or you would need more time to practise, we will always change your booking to the best option available to match your needs. 🙂
Türkiye'nin ve hatta Avrupa'nın en bilinen sörf noktalarından birisi olan Alaçatı koyu, geniş sığ su alanı, korunaklı yapısı, yüksek istatistiğe sahip rüzgarı ve düz su yüzene sahiptir. Yeni başlayanlardan, ileri seviyeye kadar herkes için uygun koşulları sağlamaktadır.
ION CLUB Alaçatı koyun en Güney noktasında Seya Beach Hotel içerisinde yer almaktadır. Sörf merkezimiz denize 50 metre mesafededir. 2020 itibariyle Covid-19 önlemlerimizi aldığımız tesisimizde hijyen koşullarını sağladığımız duş, tuvalet ve soyunma odalarımızın yanında bir sörf dükkanımız da bulunmaktadır.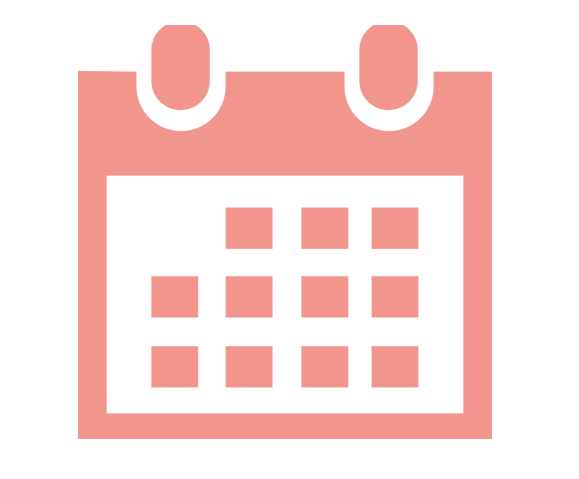 EN UYGUN SEZON
Mayıs, Haziran, Temmuz, Ağustos, Eylül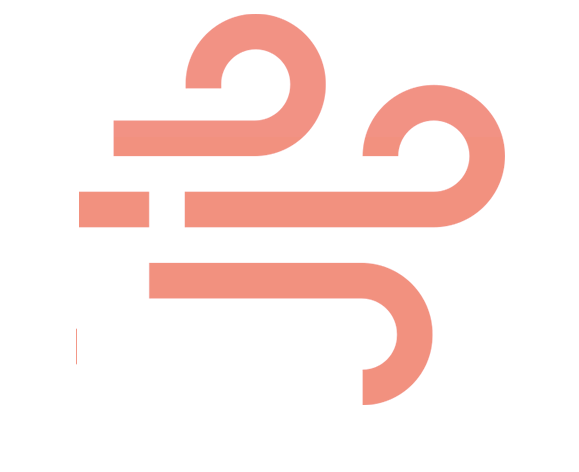 RÜZGAR
Mayıs ortasından Eylül sonuna kadar kuzey yönünden esen rüzgarlar hakimdir. Genellikle rüzgar sabahları düşük günün ilerleyen saatlerinde artış gösterir. Bahar, kış ve sonbahar aylarında hakim rüzgarlar güneyden eser.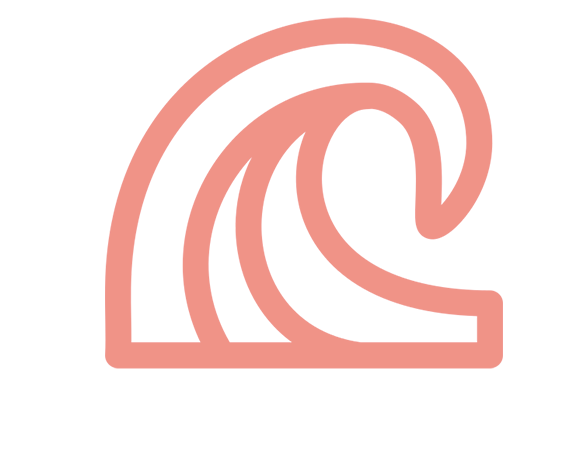 DALGA
Yeni başlayacaklar için çok uygun düz su yüzeyi özellikle çocuklar için kolay bir eğitim sağlar. Güneyli rüzgarların hakim olduğu dönemde sağdan hafif kırılan dalgalar gelmektedir.
alaçatı'ya nasıl ULAŞILABİLİNİR?
İzmir Havalimanı'ndan Geliş
Havaalanı'ndan çıkın ve ilk çatalda İZMİR'e giden tabelayı takip edin. Yaklaşık 12 km boyunca bu yönde ilerleyin (çok sayıda ışık ve kavşak olucak - ancak bu yolda kalın). 12 km sonra "ÇEŞME" / "ÇEVREYOLU" işaretli tabelayı takip edin.  O yolda kalın ve "ÇEŞME" tabelalarını takip etmeye devam edin. Ücretli yola girdikten sonra "ALAÇATI" tabelalarını takip edin. Ücret: 4,25 TL (yaklaşık 0,26 €) kiralık araç tuttuysanız otoyol için OGS veya HGS isteyin. Gişelerden sonra döner kavşaktan 3. çıkıştan çıkın ve 100 metre ileride tekrar döner kavşaktan 3. çıkıştan çıkın. 1 km sonra yol sağa doğru kıvrılacaktır. Bu yolu takip edin, otoyol sol tarafınızda size paralel olacaktır. Caddenin sonunda sola dönün ve döner kavşaktan sağa ilk çıkıştan çıkın. 3,5 km sonra sola dönün ve "Alaçatı Beach Resort" tabelalarını takip edin.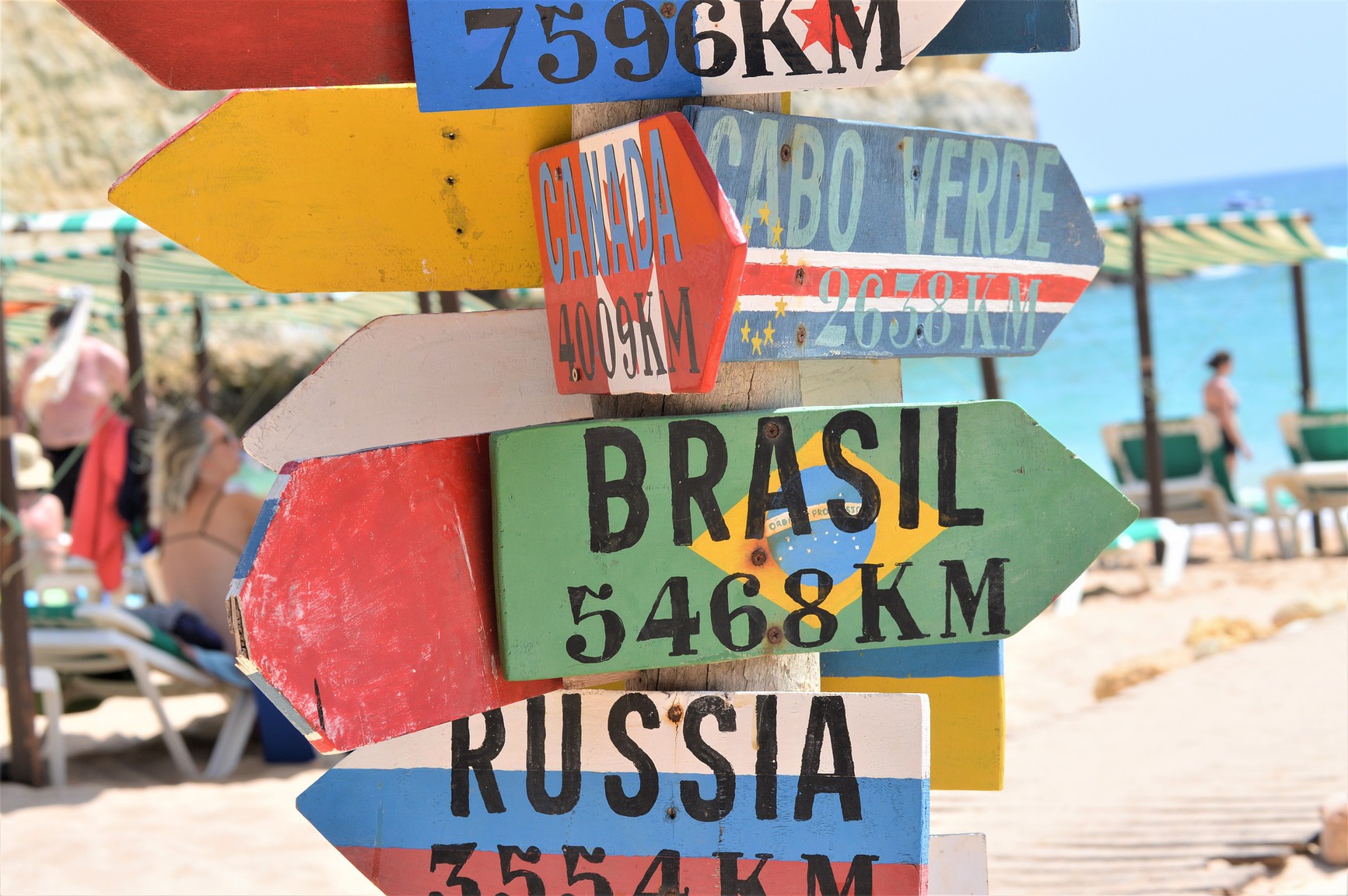 Alaçatı, 18010 sokak No: 11, 35960 Çeşme/İzmir, Turkey
1985'ten berİ Bİr öncü hİKAYESİ
ION CLUB'ın hikayesi, rüzgar ve uçurtma sörfe olan tutkularını bir mesleğe dönüştüren insanlar hakkındadır. 1985 yılında kuruluşundan bu yana, müşteri odaklılık, takım ruhu, inovasyon ve profesyonellik kurumsal felsefemizin en önemli öncelikleri olmuştur.
ION CLUB / Club Mistral, varlığının 30 yılında çok fazla deneyim kazanmış ve misafirlerle iletişim kurmaya, ihtiyaç ve isteklerini yerine getirmeye odaklanan bir şirket haline gelmiştir.
Dünya çapında 17 su sporları okulu ile bu alanda lider şirketlerden biriyiz.  ION CLUB, farklı ülkelerde uluslararası ortaklardan oluşan bir ağa sahiptir. Uluslararası ve çok kültürlü olmaya çalışıyoruz ve bunu şu anda 24 farklı ülkeden gelen çalışanlarımızın seçimiyle ifade ediyoruz.