The story of ION CLUB tells of people who have made their passion for every form of surfing their profession. Since its foundation in 1985, customer orientation, team spirit, innovation and professionalism have been the top priorities of our company.
ION CLUB/Club Mistral has gained a lot of experience in the 37 years of its existence and has developed more and more into a people-oriented company, which focuses on communicating with guests and fulfilling their needs and wishes. ION CLUB has allowed nearly 1,000,000 people to discover windsurfing, kitesurfing, wingfoil, surfing and paddling. 
Offer an amazing gift to a friend or a relative. They can use their gift in every ION CLUB center across the globe. We are glad to answer every one of your queries.
Every year we help awesome people meet their new passion. More than 2500 amateurs discover a new amazing sport.
Your passion, our devotion.
With 17 water sports schools worldwide, we are one of the leaders in this sector. ION CLUB has a network of international partners in various countries.
We strive to be international and multicultural and express this by the selection of our staff, who currently come from 24 different countries.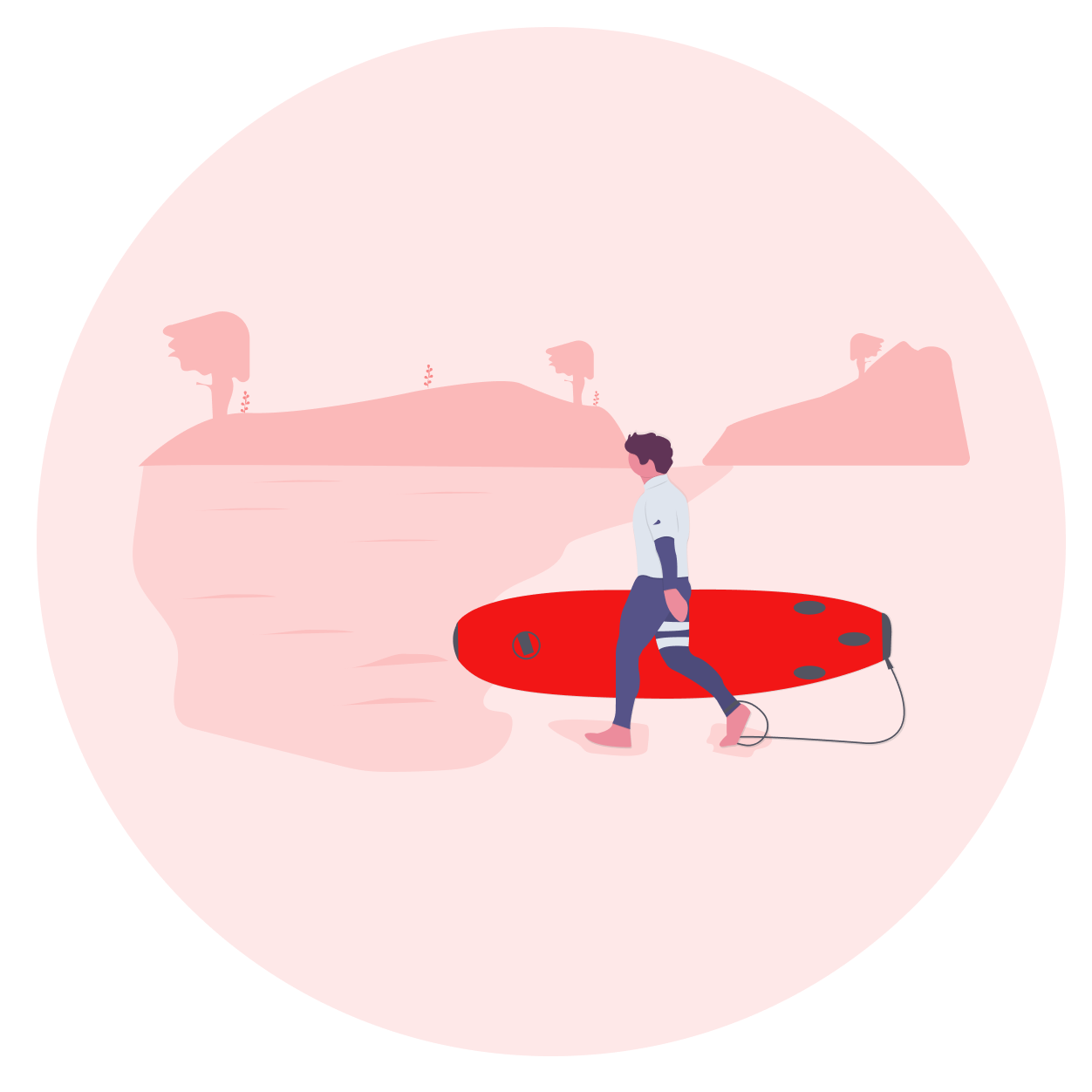 contact the center
Find all the center contact information directly on the center pages and contact the team on site