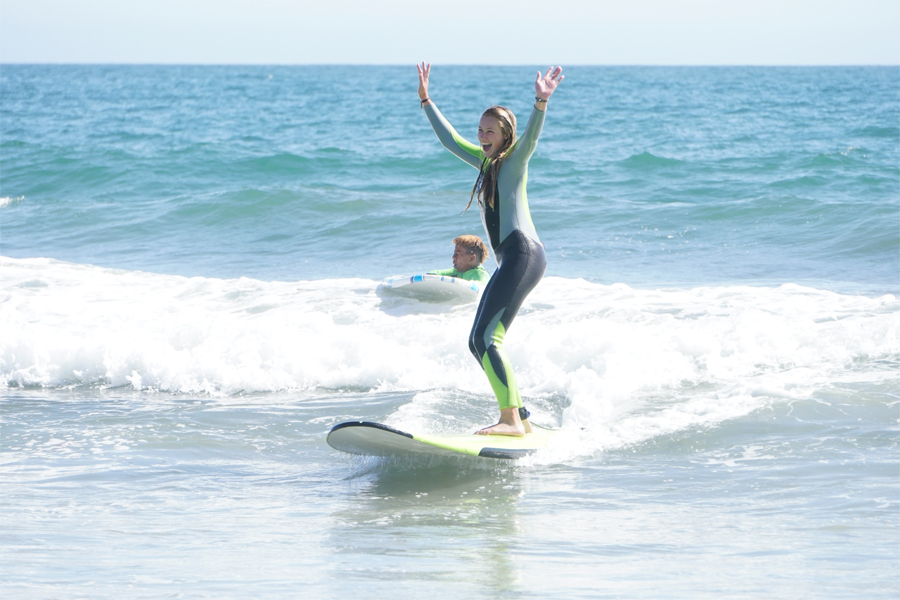 "Achtung! Die Gefahr, süchtig nach dem Surfen zu werden, ist groß:)! Wer einmal das Vergnügen hatte, auf einer Meereswelle zu surfen, bekommt ein Gefühl, das ihn ein Leben lang begleiten wird. "Es gibt keine andere Sportart, die so geprägt ist von einem derartigen Zusammenspiel mit der Urgewalt der Natur, die wir in transformierter Form aufnehmen, um die Wellen abzureiten."
Wir von den ION CLUB Centern auf der ganzen Welt könnten dieser berühmten Beschreibung nicht mehr zustimmen. Deshalb haben wir alle Center, die sich an Spots mit guten Wellenreitbedingungen befinden, mit einer Vielzahl verschiedener Surfbretter ausgestattet, die Du benutzen kannst. Die Auswahl reicht von gepolsterten Schaumstoffbrettern für Kinder und Anfänger bis hin zu leistungsstarken Shortboards.
Da wir in der Lagune von Dakhla nicht direkt an den Wellenreitspots liegen, bieten wir nicht nur den Verleih, sondern auch Surftrips (von ca. 2 bis 3 Stunden) an. Diese beinhalten den Transfer zum Spot und die Ausrüstung.
Unser Team freut sich darauf, mit euch zu surfen!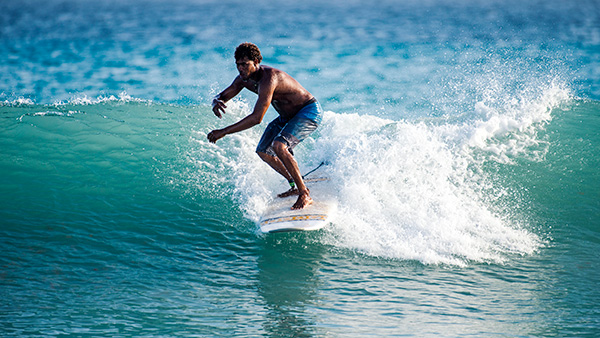 Surf Equipment Rental RESIN
Objectives
Included/Excluded
Don't forget
BUCHT EURE UNTERKUNFT MIT DEM ION CLUB 
Surfing in Dakhla with the ION CLUB
AARISH 'THE FISHERMAN VILLAGE' 35 km / 30 Minuten mit dem Auto nördlich von Dakhla. Ein langer Point Beach Break bietet ideale Bedingungen für Anfänger, Fortgeschrittene und Profis. POINT DÓR 15 Minuten südwestlich von Lagon Energy abseits der Straße. Der Beachbreak funktioniert am besten bei kleinem Wellengang unter 2 Metern. OUM LABOUIR 25 km / 25 Autominuten südlich von Dakhla Stadt. Point Break und Strand für Fortgeschrittene und Profis.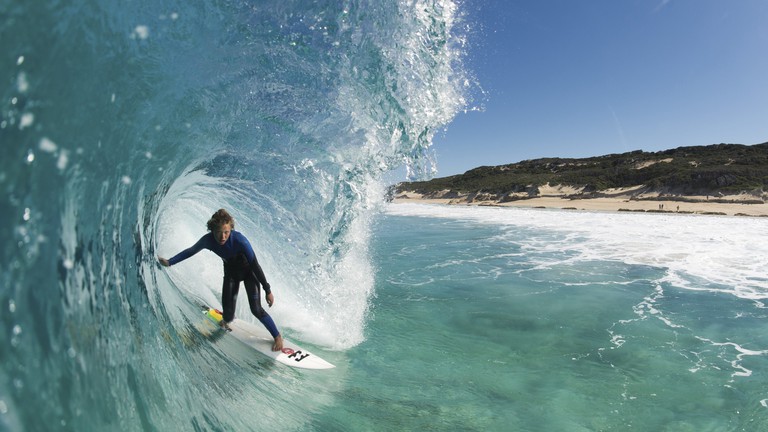 There are so many surf spots around Dakhla that you won't get bored !
As one of our surf rental guests, you are free to use any surfboard, change your gear as often as you like and find your favourite board every day you surf.
Dakhla is a city of about 100,000 inhabitants in the south of Morocco, at the gateway to the Western Sahara. It is located on a peninsula 48 km long and 4 km wide bordered by the Atlantic Ocean. Owing to this, and by the magic of mother nature, a huge lagoon has been created between the dunes over the years. Our kitesurfing, wingfoil and windsurfing center ION CLUB Dakhla Lagoon is based on the north-east coast of this peninsula.
This incredible lagoon offers dream sailing conditions for all levels of riders. Constant wind almost all year around, flat water and lots of space. Not far from this lagoon and accessible by 4x4, the ocean offers perfect wave riding conditions (often exceptional) for wave lovers. There is something for both beginners and advanced surfers depending on the spots.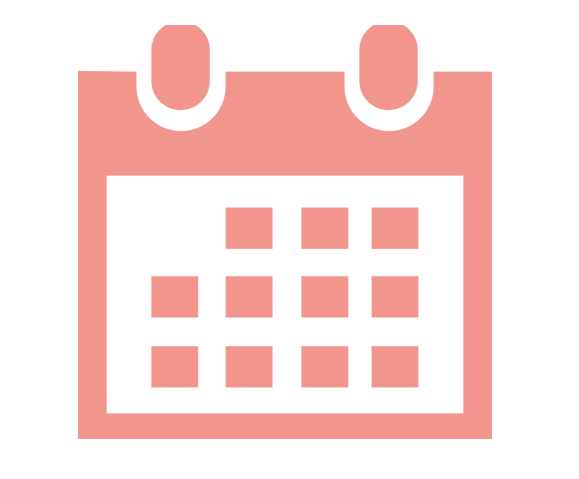 BEST PERIODS
February, March, April, May, June, July, August, September, October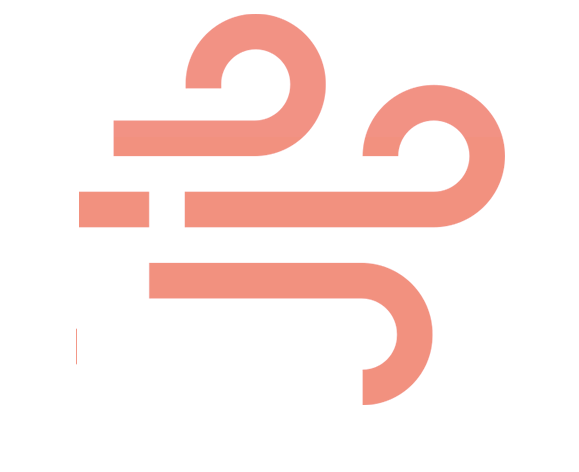 WIND
The wind in Dakhla is mostly from the north/north-east, and offers great conditions for kitesurfers, wingfoilers and windsurfers of all levels, including beginners. In the lagoon the wind is sideshore, and comes from the left.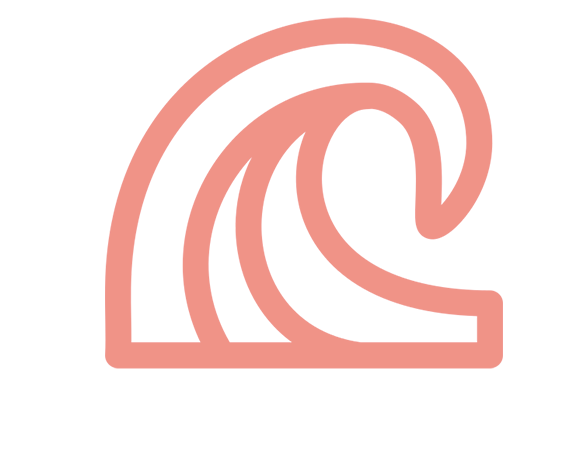 WAVES
It is not very difficult to find waves near Dakhla or its lagoon. On the Atlantic side, spots like Oum Labouir or the Golden Point make the region a multi-spot place for all levels of riders, whether kitesurfers or surfers.
HOW TO GET To dakhla lagoon ?
From Dakhla Airport
The local airline Royal Air Maroc offers daily flights from Europe. Most planes make a short stopover in Casablanca, sometimes in Agadir. Every Tuesday a direct flight from Paris Orly is possible. You have also direct flights from Paris via Transavia every monday and friday and flights from Marrakech via AirArabia.
From Dakhla Airport
The ION CLUB Dakhla lagoon center is located within the Lagon Energy Hotel, almost in the water on the lagoon, and is only 45 minutes away from Dakhla airport by road.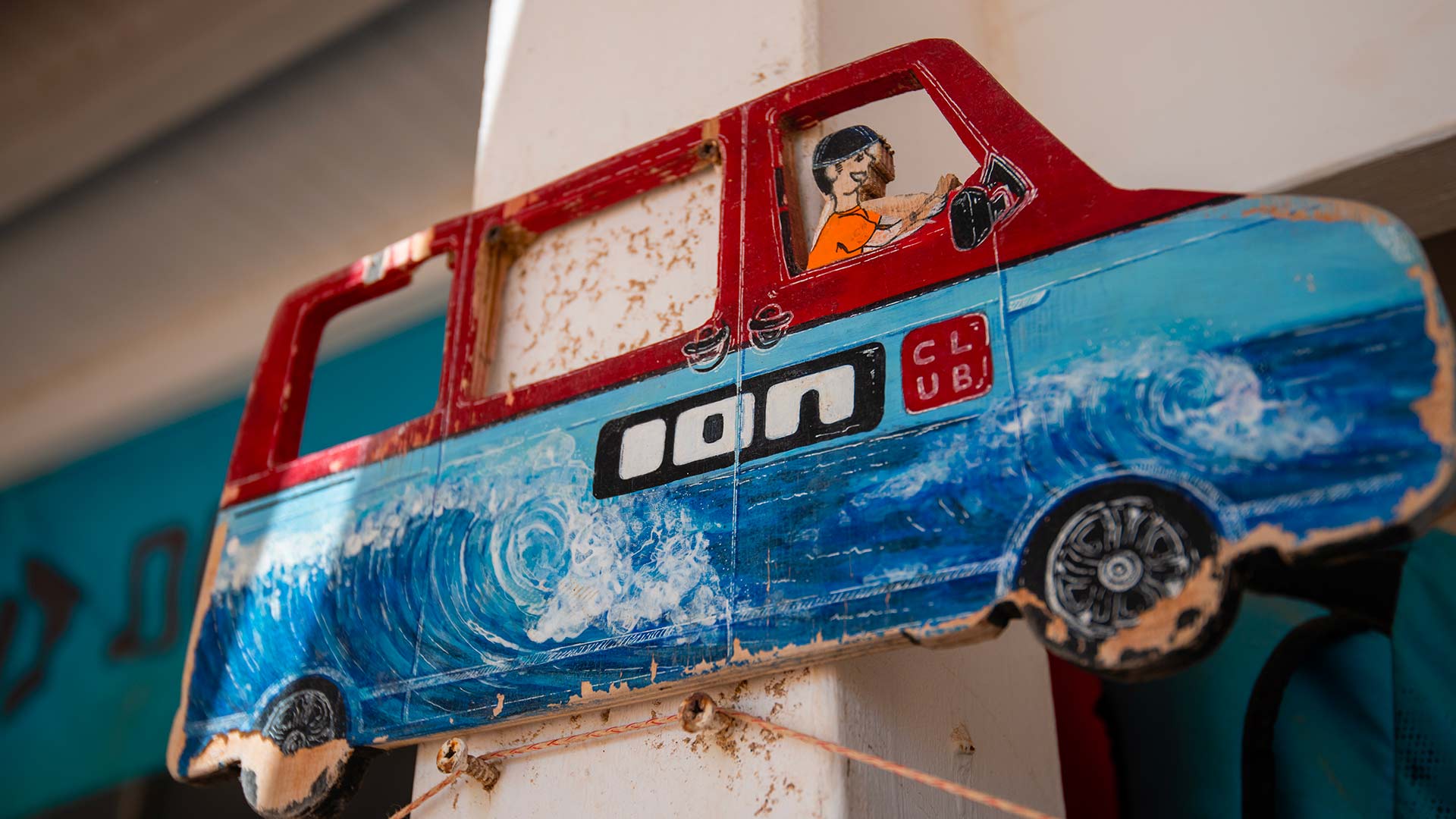 PK 27 route d El Argoub, Dakhla Morocco
A story of pioneer since 1985
The story of the ION CLUB tells of people who have turned their passion for windsurfing and kitesurfing into a profession. Since its founding in 1985, customer orientation, team spirit, innovation and professionalism have been the top priorities of our corporate philosophy.
The ION CLUB / Club Mistral has gained a lot of experience in the 30 years of its existence and has developed more and more into a company that focuses on communicating with guests and fulfilling their needs and wishes.
With 16 water sports schools worldwide, we are one of the leading companies in this field. ION CLUB has a network of international partners in different countries. We strive to be international and multicultural and express this through the selection of our employees, who currently come from 24 different countries.