"WE, AT THE HOME OF SURFING ELEMENTS, PROVIDE PROFESSIONAL SERVICES TO IMPROVE YOUR SKILLS ON THE BEST EQUIPMENT AVAILABLE, AND BRING YOU TOGETHER WITH PEOPLE WHO SHARE OUR PASSION. AT THE BEST SPOTS. ALL OVER THE WORLD."
A company like ION CLUB can be proud of the fact that its team members come from so many different countries. The variety of cultures and characters creates a wide range of knowledge and a special atmosphere. For us, this extraordinary mixture of individuals and their capacity for team-work are the key to a successful, service-orientated and competent team. It is undisputable that quality, appearance and equipment of the centers have to meet the very high expectations of our guests – however it is the atmosphere and the special service which makes us different to our competitors! This we owe to our excellent team!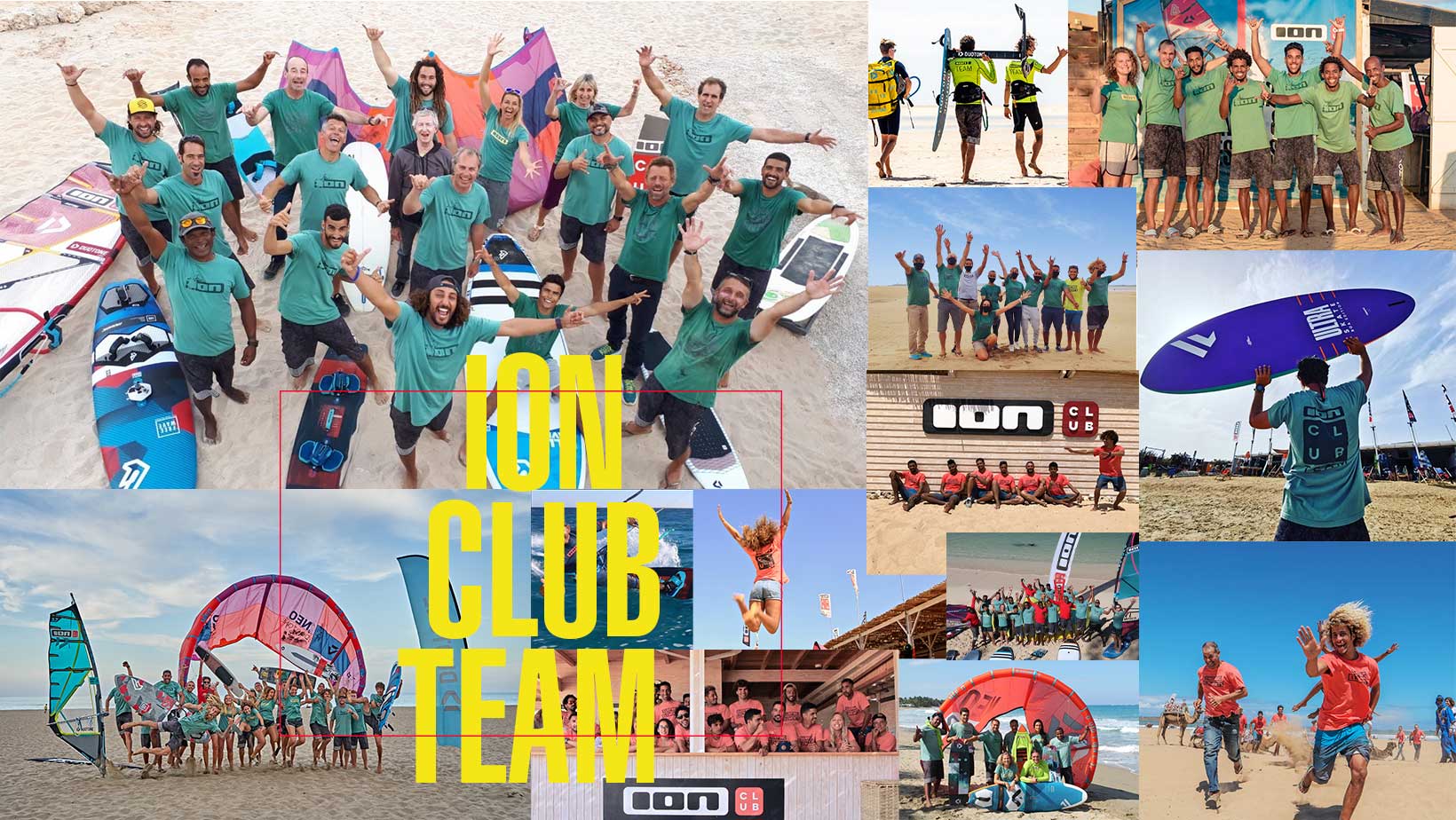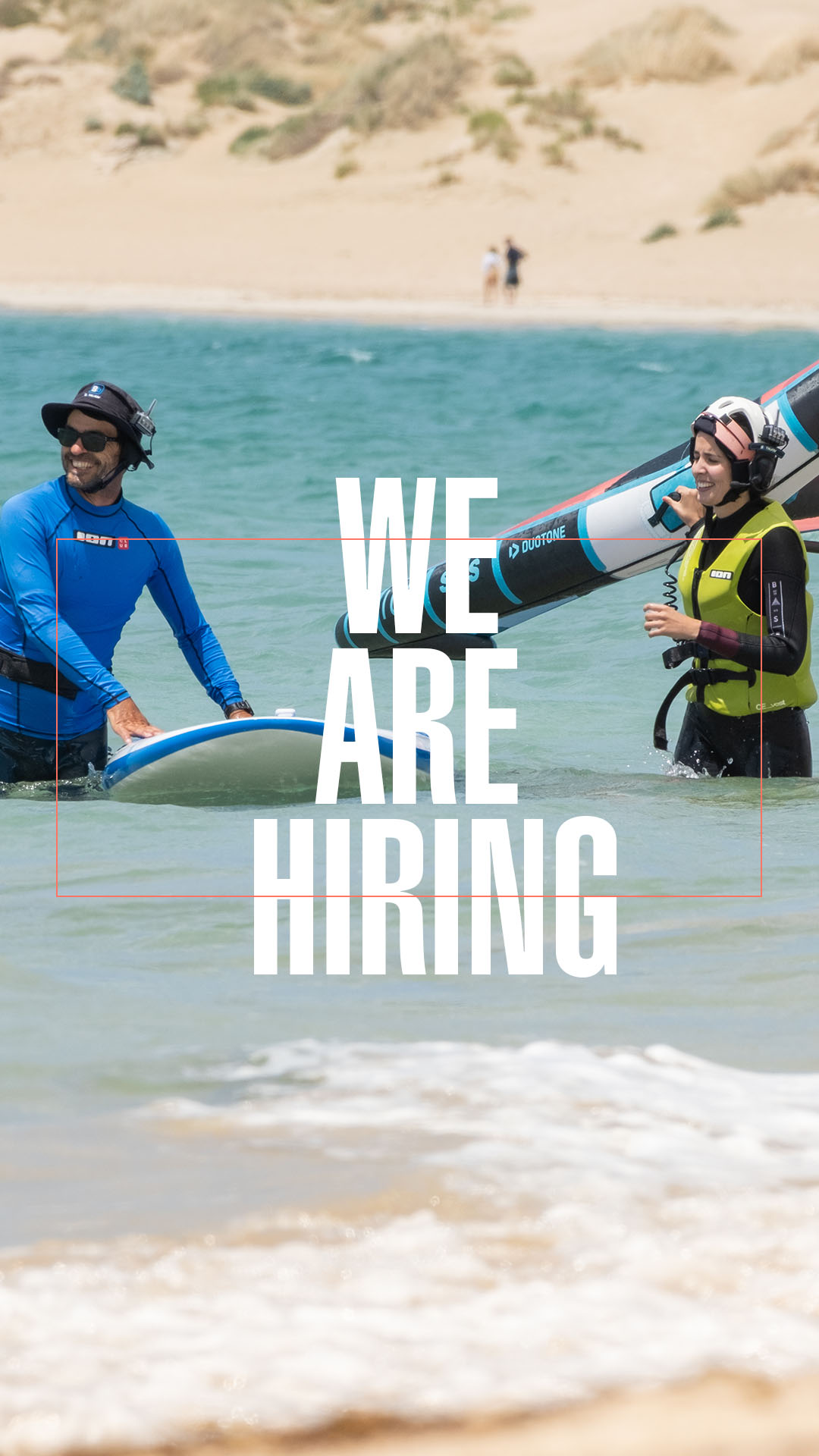 WE ARE HIRING !
SAFAGA
01.09.2023 – 31.05.2024
Published: August 28th, 2023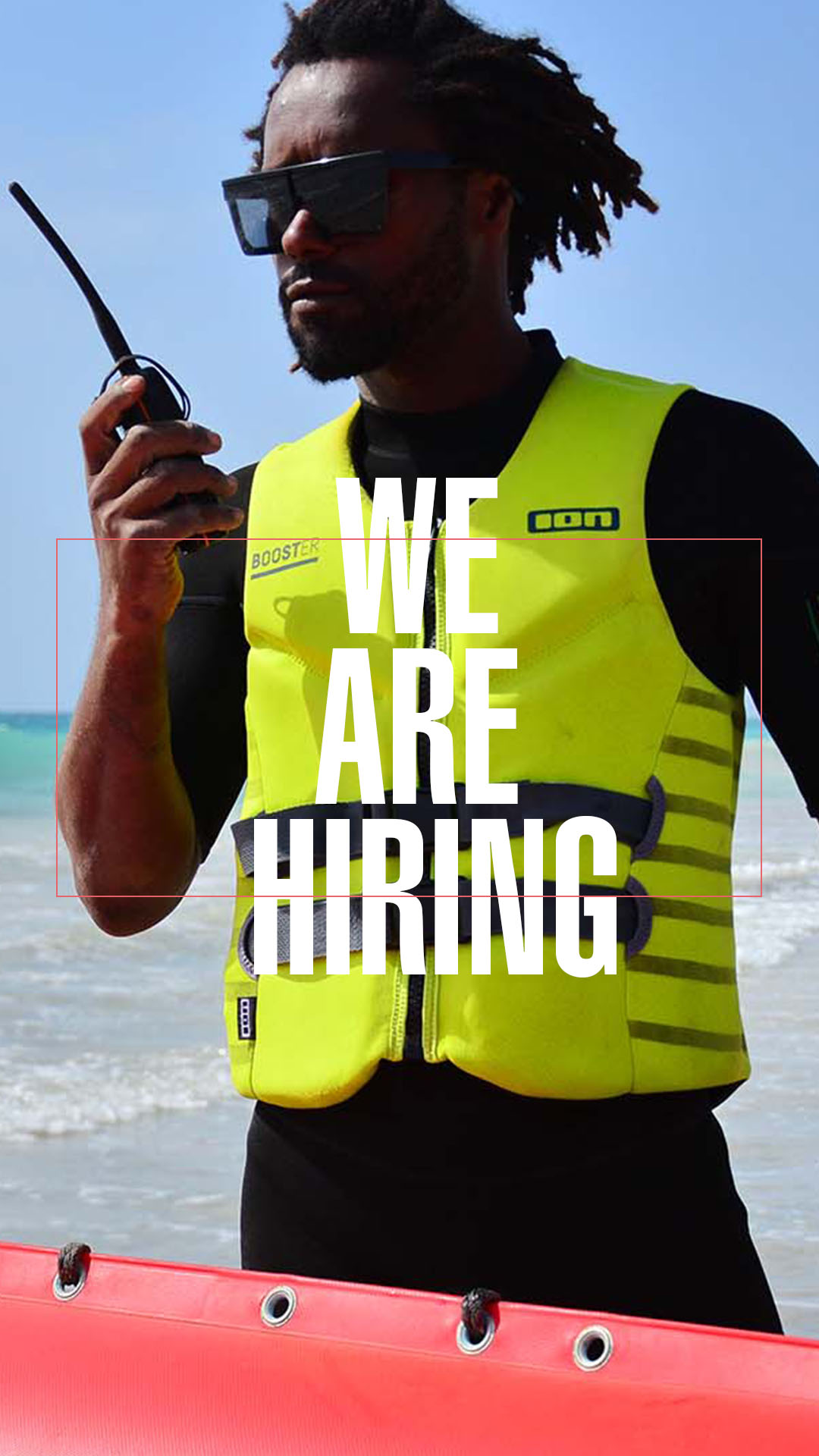 WE ARE HIRING !
FUERTEVENTURA
01.10.2023 – 30.09.2024
Published: August 30th, 2023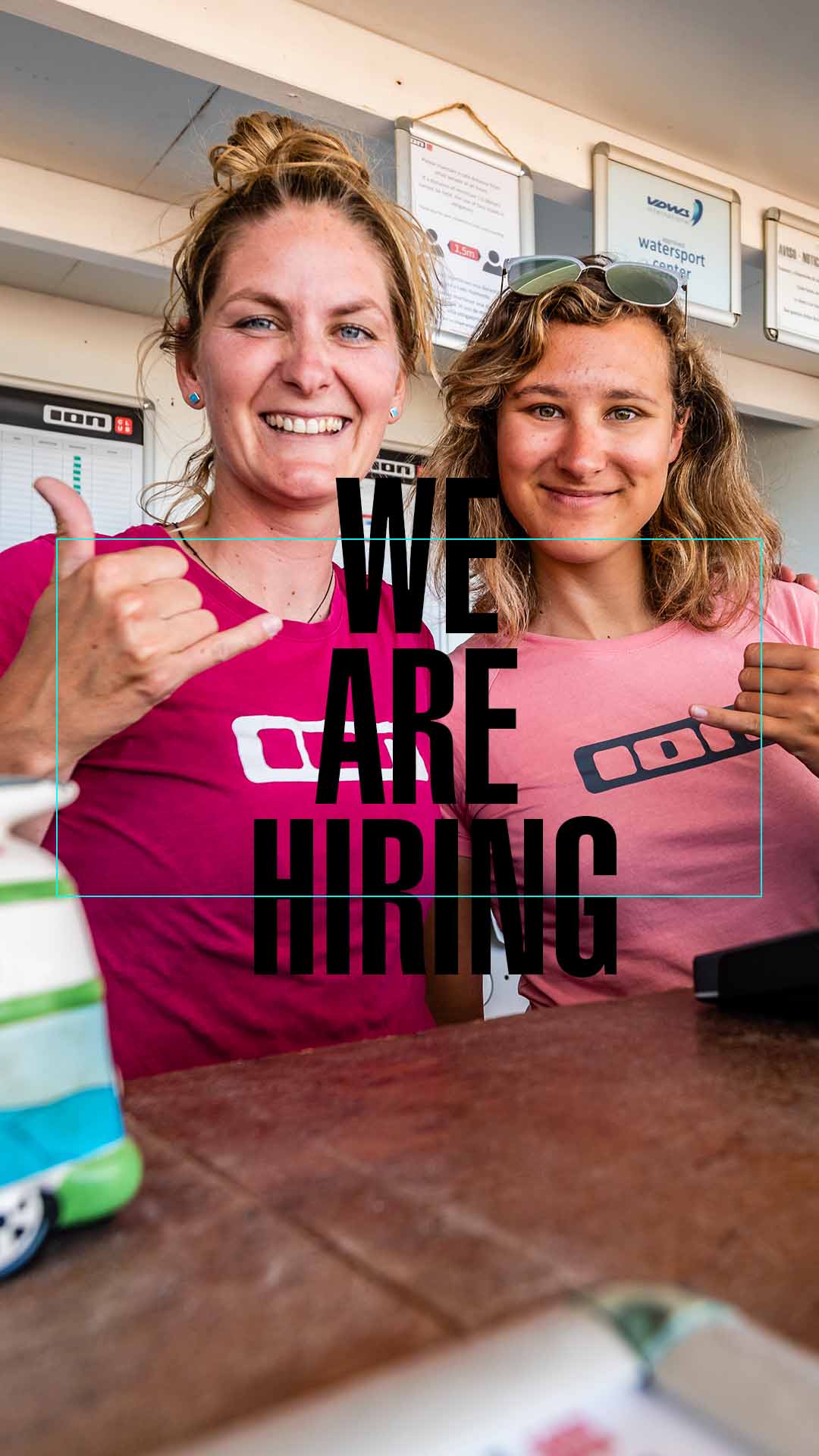 WE ARE HIRING !
WINDSURF

//

WINGFOIL
SAL
15.10.2023 – 15.05.2024
Published: August 28th, 2023
A story of pioneer since 1985
The story of the ION CLUB tells of people who have turned their passion for windsurfing and kitesurfing into a profession. Since its founding in 1985, customer orientation, team spirit, innovation and professionalism have been the top priorities of our corporate philosophy.
The ION CLUB / Club Mistral has gained a lot of experience in the 38 years of its existence and has developed more and more into a company that focuses on communicating with guests and fulfilling their needs and wishes.
With 17 water sports schools worldwide, we are one of the leading companies in this field. ION CLUB has a network of international partners in different countries. We strive to be international and multicultural and express this through the selection of our employees, who currently come from 24 different countries.