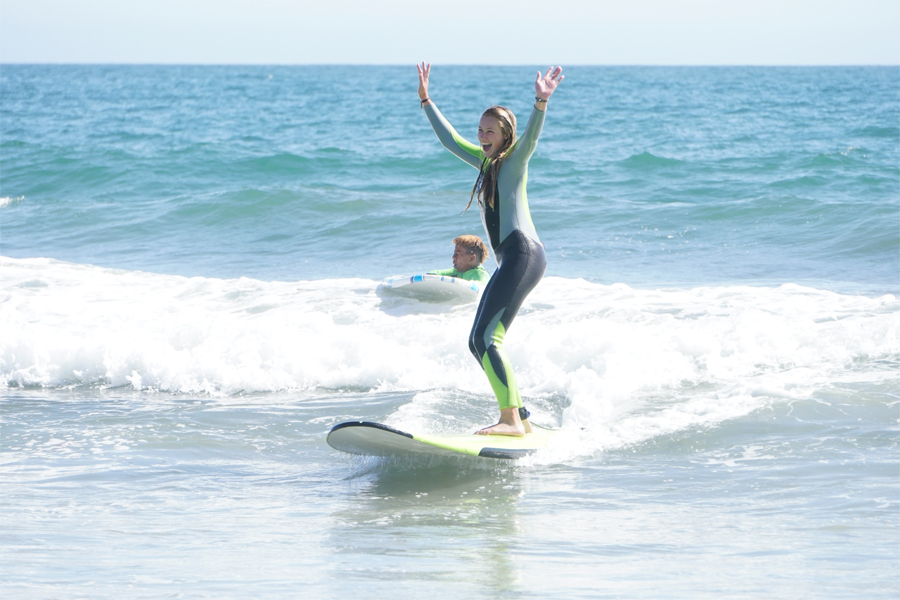 Surfboard Rental Lassarga
Attention! The risk of getting addicted to surfing is huge 🙂 ! Anyone who has the pleasure to surf along an ocean wave experiences a feeling which will stay with them for a lifetime. "There is no other sport which goes in such a strong interaction with the elemental force of Nature, to glide along the waves".
We at the ION CLUBs around the world couldn´t agree more to that famous description. That´s why we equipped all our centers situated on spots with good surfing conditions, with a variety of different surfboards for you to rent.
The choice ranges from padded foam Boards for kids and beginners to keep everything safe to high-performance shortboards.
Our Team look forward to surfing with you!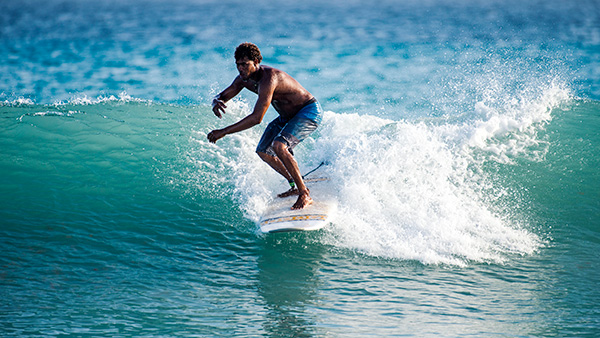 Surf Equipment Rental
Objectives
Included/Excluded
Don't forget
Surf & SUP Equipment ION Club Dakhla Lassarga
For beginners we offer boards in different sizes, with soft surface to avoid bruises. So you have the best conditions to venture into the waves.
Safety in practicing Surf & SUP Dakhla Lassarga
Safety at the ION CLUB Dakhla Lassarga is a top priority!
The team at Dakhla Lassarga is always looking over the surfers during opening hours, and able to act immediately in case of any emergency. The safety team is ready at all times to attend rescues with the lifeboat.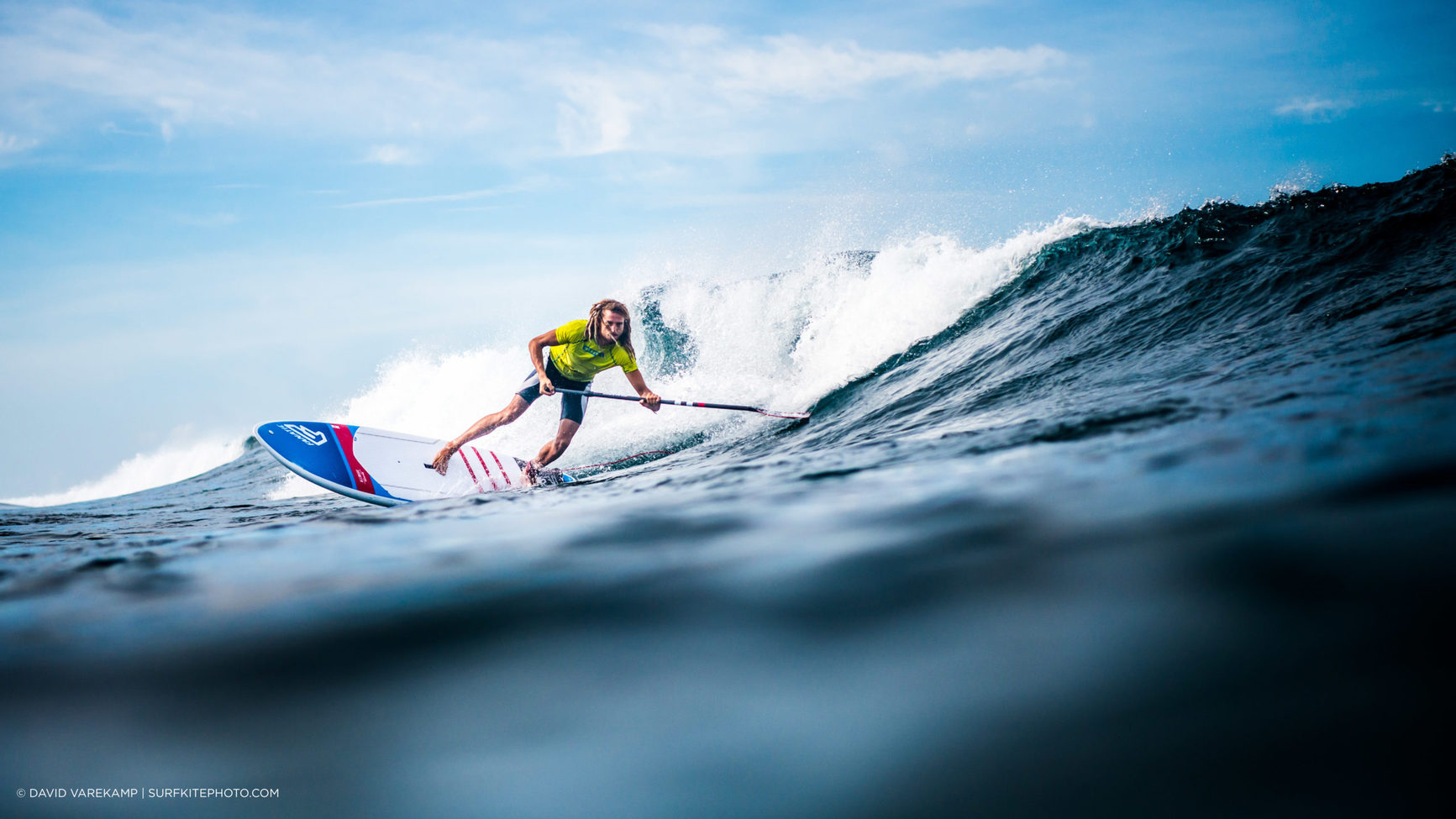 With our center situated directly in front of the wave, at the Ocean side, changing equipment throughout the day very easy.
As one of our surf rental guests, you are free to use any surfboard, change your gear as often as you like and find your favourite board every day you surf.
Located in Dakhla Morocco where the wind is blowing almost all year long, this brand new ION CLUB Lassarga is situated right on the beach facing the Atlantic Ocean and next to the Ocean Vagabond Restaurant and Bungalows.
ION CLUB Lassarga is just 1-minute walk from this fantastic Ocean's waves area ​and 5 minutes boat or car from a flat spot on the Lagoon side offering options for all levels.
Enjoy Kitesurf, Surf, Windsurf, or SUP on an amazing spot where brand new DUOTONE gear, safety crew, chill zone and a highly experienced and IKO certified team are waiting for you.
Fantastic Downwinders, Excursions, Free Yoga classes, and Massages are also available during your stay.
You should be here...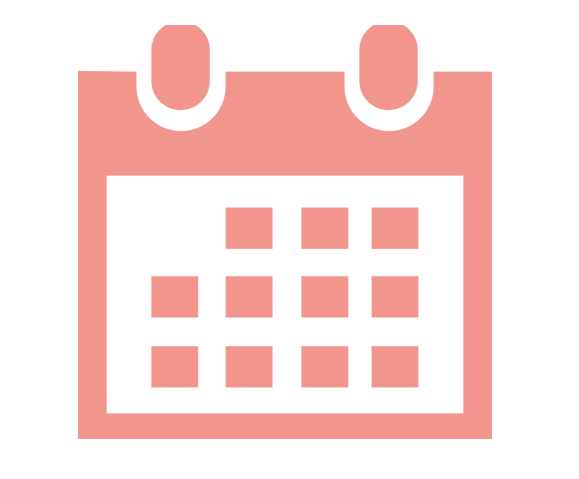 BEST PERIODS
February, March, April, May, June, July, August, September, October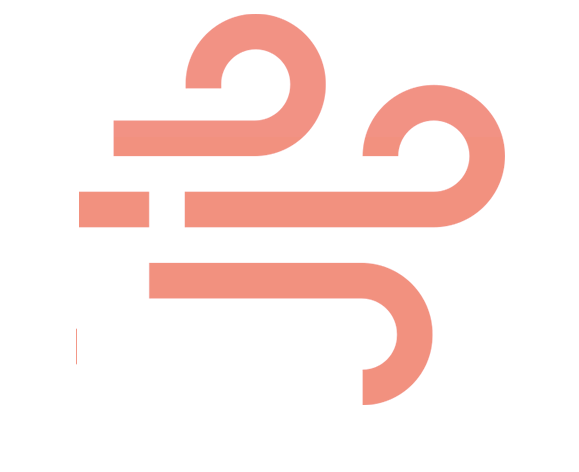 WIND
Wind in Dakhla usually comes from north - northeast, and offers fantastic opportunities for advanced and intermediate windsurfers and kitesurfers at the OCEAN SIDE. In the Lagoon side, the wind there usually blows sideshore from the left.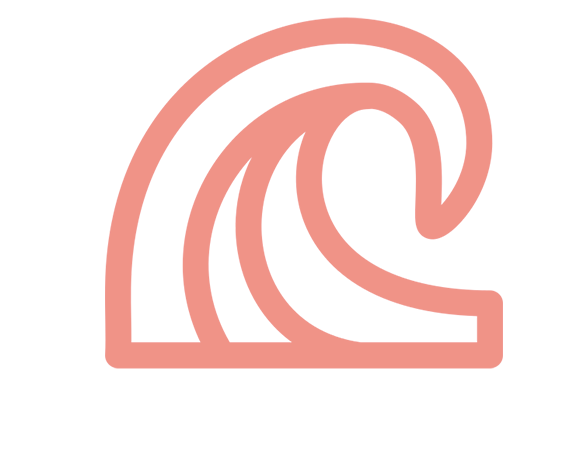 WAVES
Right at our door we have a 1.5km sandy beach with a fantastic pointbreak that generates a great right wave – you can even see that on the satellite picture of Google Maps, how the swell comes from north-northwest and "embraces" the point creating a nice series of waves. On good days, you can surf almost 1km, from the pointbreak to the fishermen village at the end of the beach. The successive breakers along the beach offer a wave for each level and being so close to the shore, you can walk back to the breaker instead of paddle back. A carrousel of waves that allows you to focus on surfing rather than paddling. 
From Dakhla airport
It is only 15,5 km going South to the ION CLUB & Ocean Vagabond. The airport transfer takes about 15-20 minutes.
If you are driving, take the Al Awale Avenue in direction of Lassarga Rd for 4,5km, and then turn left on the Lassarga road fo 10 km.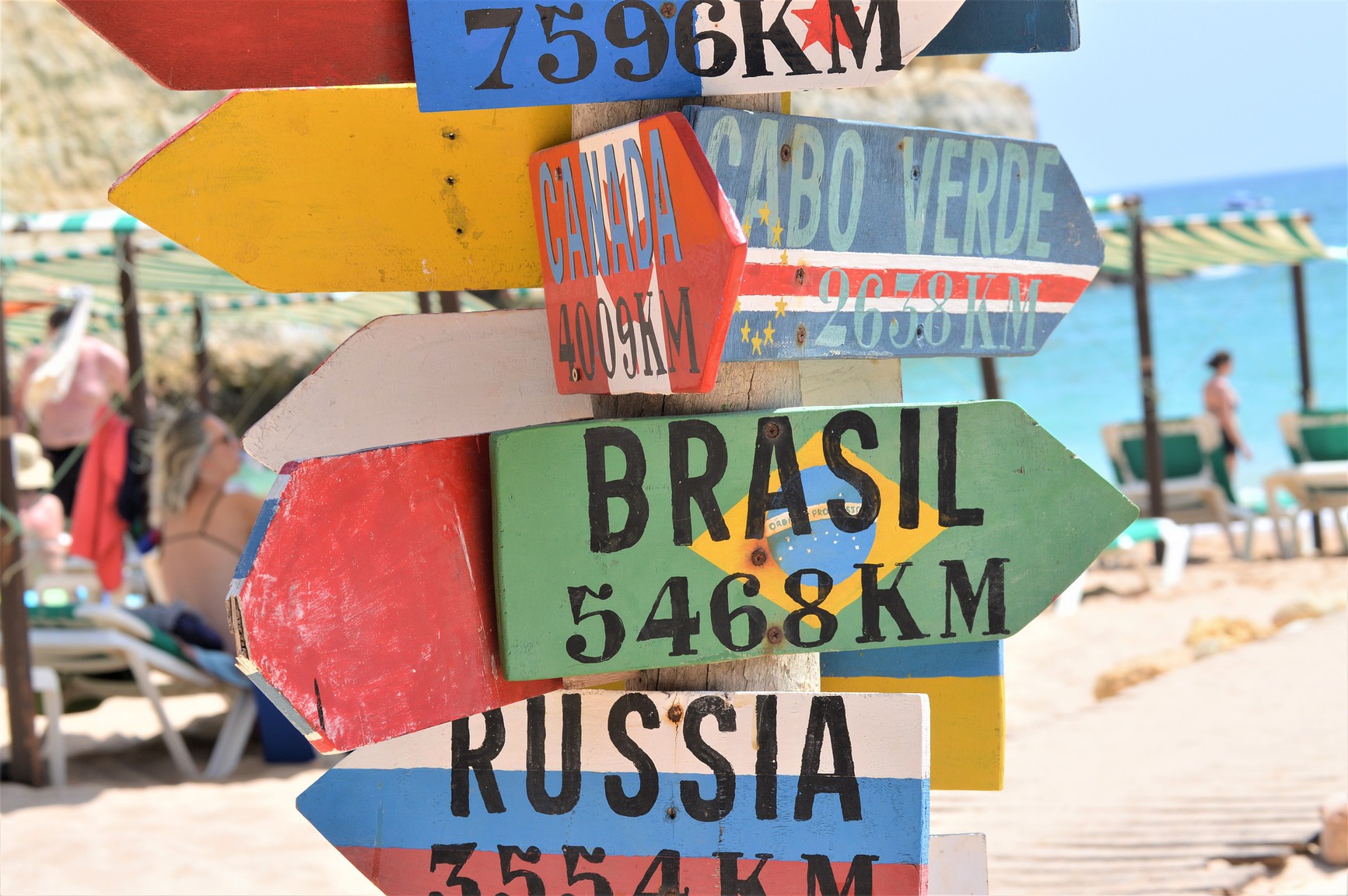 Km 29.avenue argoub.ocean vagabond (3 197,65 km) 73000 Ad Dakhla, Western Sahara
A story of pioneer since 1985
The story of the ION CLUB tells of people who have turned their passion for windsurfing and kitesurfing into a profession. Since its founding in 1985, customer orientation, team spirit, innovation and professionalism have been the top priorities of our corporate philosophy.
The ION CLUB / Club Mistral has gained a lot of experience in the 30 years of its existence and has developed more and more into a company that focuses on communicating with guests and fulfilling their needs and wishes.
With 16 water sports schools worldwide, we are one of the leading companies in this field. ION CLUB has a network of international partners in different countries. We strive to be international and multicultural and express this through the selection of our employees, who currently come from 24 different countries.