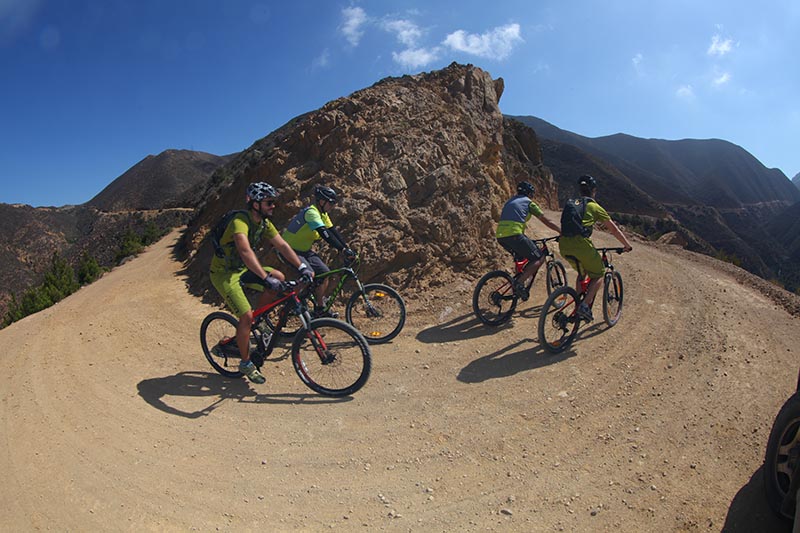 Are you looking for a bike holidays in Greece, different from Rhodes and Athens and with an easy access by plane or ferries? what about discovering the authentic and remote island of Karpathos on quality Bikes from Scott and Rock Machine!
ION CLUB Karpathos is offering at his bike center a wide range of premium SCOTT and Rock Machine bikes. Discover with it the secrets of Karpathos or simply enjoy a good quality bike ride! The scenic asphalt road all around the island or the trails and agriculture roads everywhere across it will offer you a great diversity of rides and fun. The island is indeed 50 km long, 11 km at its widest point and the highest point Kali Limni culminate at 1215 meters. What a great bike playground!!!
Our Bike centre, located in Pigadia (the main town of the island), offers rentals of top-quality Scott bikes, frequently serviced according to our hight standards:
Hardtail mountain bikes (Scott Scale)
Full Suspension mountain bikes (Rock Machine Blizzard TRL)
Road bikes (Scott Speedster)
The rent of any of those bikes includes a set of the main accessories needed. Delivery of the bike at your hotel can be organised on request. Picking up or dropping off the bikes at ION CLUB Anemos close by the airport is also a suitable option for us.
Because all the beautiful moments in life are better when you can share them with someone, we have planned a variety of trails which we can do together and will ensure that all riders, whatever their level , can enjoy the breathtaking views that Karpathos has to offer. Our Bike specialist, Jirka, will guide and excite you on the trails he has lovingly hacked out of the karpathian mountains. The different excursions we have planned can satisfy all bikers regardless of your level of fitness or your technical skills of biking, so be assured we will guarantee you a memorable day with us. We offer 4 different excursions, which you will find details of below, but once we have done one excursion together, we can offer tailor-made tours on demand. So if you are looking for a Bike holiday in Greece or just a bike excursion in Greece, then ION Club Karpathos is the place to visit. We specialise in Windsurfing too, so again if you want to Bike and windsurf in Greece we have it all. Karpathos is for Windsurfing and Biking what Mykonos is for the nightlife.

The meeting point for all our Bike excursions is our Bike Shop in Pigadia. Here we also offer Bike rental and Service and we can also suggest Bike routes for you to do on your own.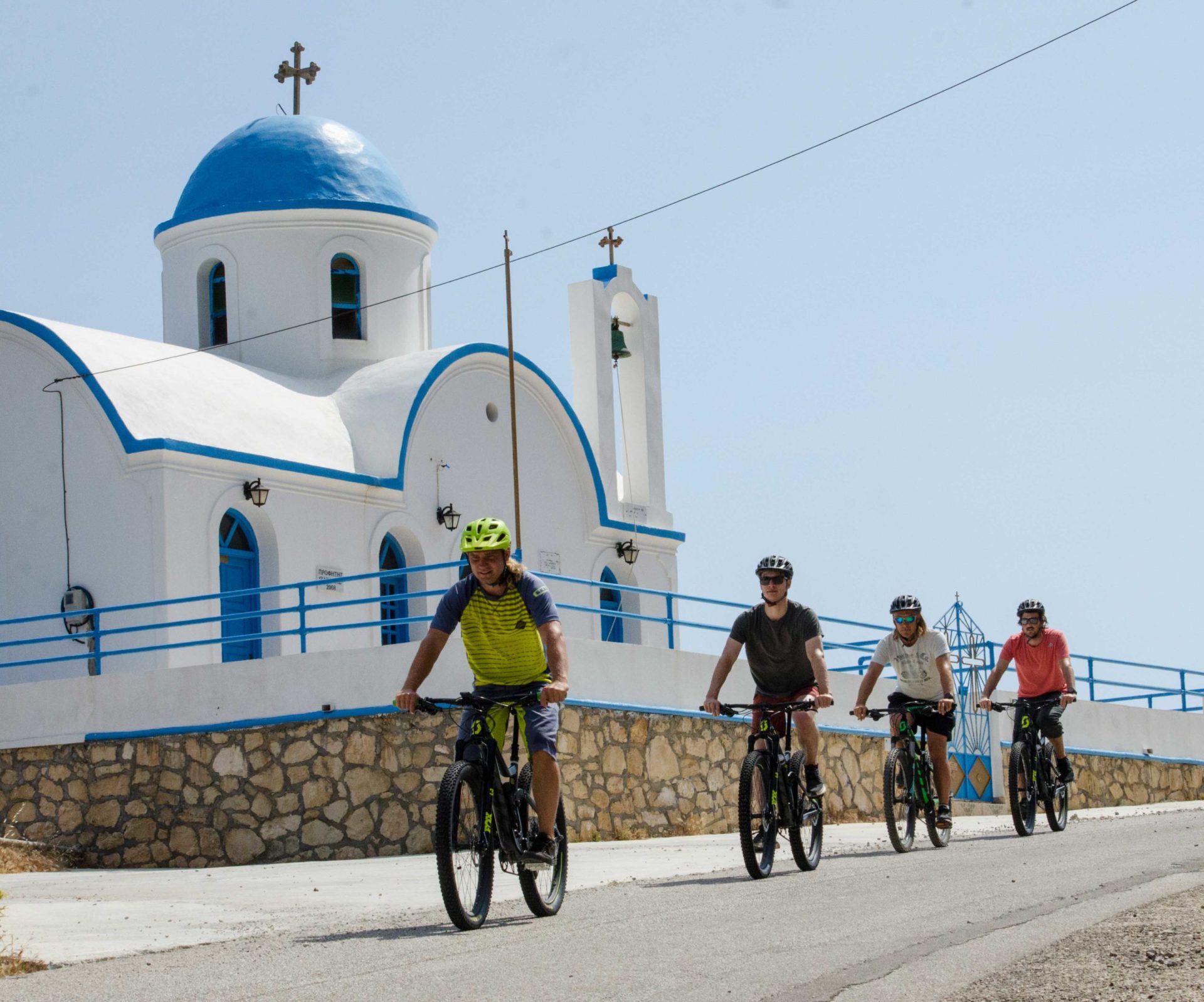 We are sorry, this product is not available for online booking at the moment.
We thank you for your understanding,
For more information, please, contact us directly by email at: bookings@ion-club.net or directly through the live chat.
See you soon at one of our spots!
The ION CLUB team
Bike Equipment ION Club Karpathos
Our range of bikes from Scott and Rock Machine will satisfy even the most demanding riders. We offer the Scott Scale hardtail in both 27,5 and 29 inches for fast cross-country rides , the Rock Machine Blizzard TRL full suspension bike for tackling the trails and the Scott Speedster for the riders who prefer to stay on the asphalt. Bring your own cycling shoes as we can provides, SPD. Flat and Look pedals.
Our bikes are always in excellent condition with the maintenance being done by our bike mechanic at our Bike Shop in Pigadia. If you are Biking in Greece with your own bike we can offer service and maintenance.
At our Bike Shop we also sell ION bike wear and also the small accessories we like to carry in our backpacks. Our guide can also suggest bike routes and tours some of which are mapped on Wikiloc and Strava.
Safety in practicing Bike Karpathos
Our bikes are always in excellent condition with the maintenance being done by our bike mechanic at our Bike Shop in Pigadia. If you are Biking in Greece with your own bike we can offer service and maintenance.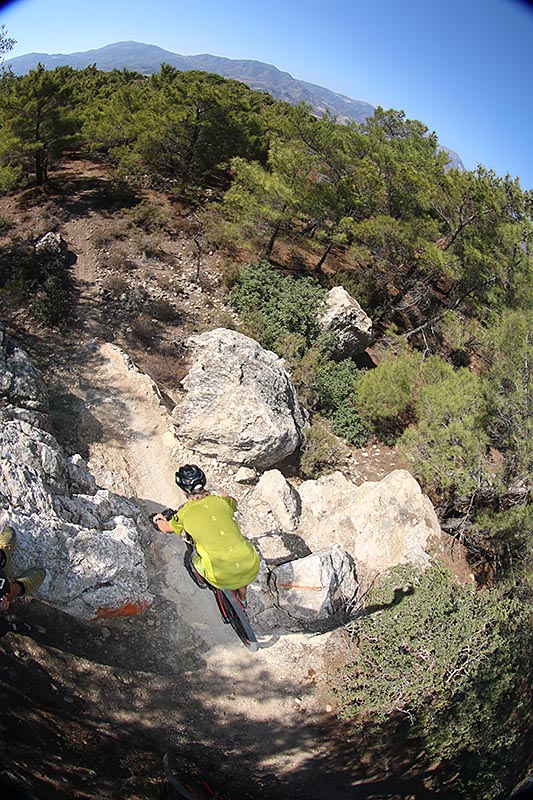 With 2 centers,  one in Pigadia and one in Afiartis, ION CLUB Karpathos make it simple for you to pick up or drop the bike off during your holidays . Our bike shop is located in Pigadia, the main town of Karpathos near the ferry port. Our windsurf center, connected with Anemos Bar&Restaurant stand in the south of the island at a short distance from the airport.
If you want to change your bike rental we will happily replace it with the wished bike model, as long as it's available.
To make it more convenient for you, if you want to change your rental between Mountain bike Hardtail and full suspension, or the bike size, or you want to change for few days rental onto a road bike, we will happily replace it with the wished bike model.
For the sport lovers, Bike & windsurf combo rent is available at a reduced price. This combination of Bike & windsurf  is made to enjoy the best of all weather conditons.
For any questions or request please contact us.
For the more experienced mountain bikers, or for those who would like to experience some flow trails under the guidance of our expert Guide Jirka, we have prepared a series of single-track trails around Pigadia, which are linked by agricultural roads. The trails will definitely get your adrenaline flowing.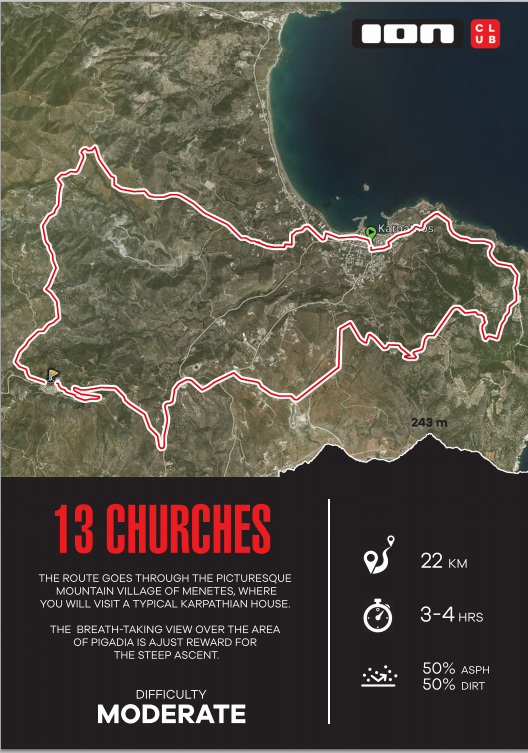 The churches in Greece always seem to have the greatest views, so we created a tour to include as many churches as possible. The tour starts in Pigadia and following agricultural roads ascends to the picturesque village of Menetes. The main church in the village is built right on the edge of a cliff and offers spectacular views over the bay of Pigadia. In the village we take a short break and visit a traditional Karpathian home, before continuing the tour which eventually finishes at the starting point in Pigadia.
This circular tour passes just below the village of Othos which is situated at the highest altitude on the Island which is at 510 meters above sea level.  So, you immediately understand that there is some serious climbing involved. The tour is very rewarding as you enjoy views over both the east and west coasts of Karpathos and the trail winds through a sparsely vegetated Red Canyon on a seldomly used agricultural road. The decent is fast and on an asphalt  road passes through the olive groves of the village of Aperi .
For tough bikers the tour could be extended to the mountain villages of Othos, Volada and Aperi.
OR CONTACT US BY EMAIL HERE
Deserted beaches, idyllic mountain villages and cozy tavernas - this is Karpathos. The charm of the island is her virginity and originality. Karpathos is located on the eastern South Aegean island arc and is 46 km South-West of Rhodes. For many years, Karpathos has been a destination magnet for windsurfers returning year after year, thanks to the wind record.
Come in summertime and you will find everything surfers hearts wish for! The island stretches between Rhodes and Crete, and the Meltemi blows from the north through the high mountains.
High wind days in July and August are the rule rather than the exception. However, in May, September and October steady winds also delight many windsurfers. A partially pine-wooded mountain range crosses the island from the north to the middle. While altitudes above 600 meters can be found in the north, Kali Limni rises up to a height of 1,215 meters in the central island area.
These are some of the highest elevations of the Dodecanese which are usually laced with trails and gravel roads. This was an important reason to open a ION CLUB Mountain Bike Center, so now our guests have the opportunity to explore the island with the latest SCOTT Mountain Bikes.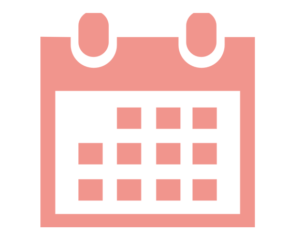 BEST PERIODS
May for relaxed wind, beginner or foiling, empty bays, enjoying mountain biking
June for the wind getting stronger, long day light
July and August: for the strong and the guarantied wind, energy full atmosphere in the Club
September: good wind, warm water, more biking and discovery possible
October: for an easy wind, foiling, beautiful biking, relaxing island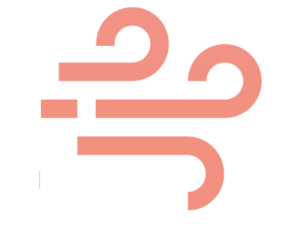 WIND
The meltemi is a summer wind which blows across Greece and the Aegean Sea from May till October with its peaks during July and August. Due to the hills configuration in Karpathos the wind is accelerated which explain why the wind is so strong and so often in Devil's Bay (4 to 8 beaufort). Also, as Chicken Bay is more on the side of this wind channel, you will get 1 to 2 beaufort less in this bay. The wind comes from North-West and blows offshore from the left.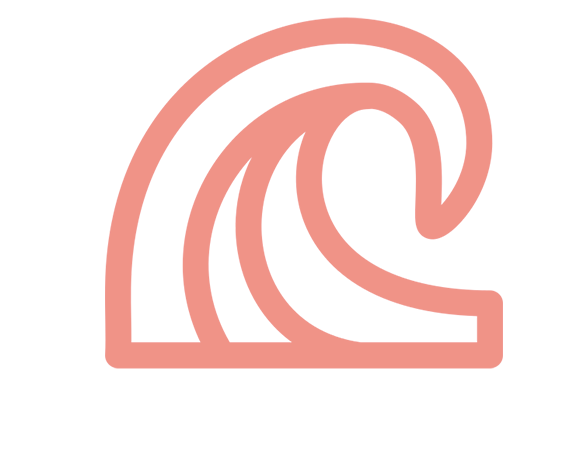 WAVES
Bump & Jump conditions at Gun Bay, no shorebreak, chop up to 1 meter in strong wind about 500 meters from the shore, good for jumping, no wave riding. Flat water at Chicken Bay and Devil's Bay.
From Karpathos airport
Karpathos has a pretty large airport which has direct flights to a surprisingly large number of European cities. ION CLUB Karpathos is located just 500m from the airport. As soon as you leave the airport you take the first right and then just follow the sign.
The port is located about 12km from the ION CLUB Karpathos center and is situated in the main town of the Island which is called Pigadia. The Island is linked by ferry to Athens,Crete and Rhodes. From the port just follow the sign to the airport and then turn left just before the airport. The signs will show you the rest of the way.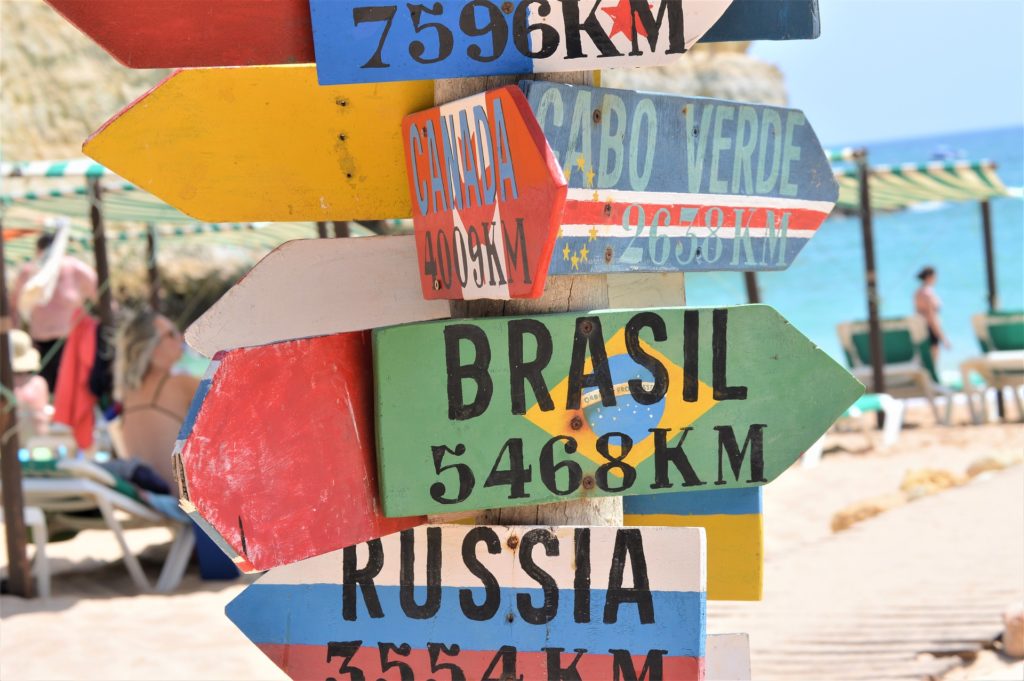 A story of pioneer since 1985
The story of the ION CLUB tells of people who have turned their passion for windsurfing and kitesurfing into a profession. Since its founding in 1985, customer orientation, team spirit, innovation and professionalism have been the top priorities of our corporate philosophy.
The ION CLUB / Club Mistral has gained a lot of experience in the 30 years of its existence and has developed more and more into a company that focuses on communicating with guests and fulfilling their needs and wishes.
With 17 water sports schools worldwide, we are one of the leading companies in this field. ION CLUB has a network of international partners in different countries. We strive to be international and multicultural and express this through the selection of our employees, who currently come from 24 different countries.