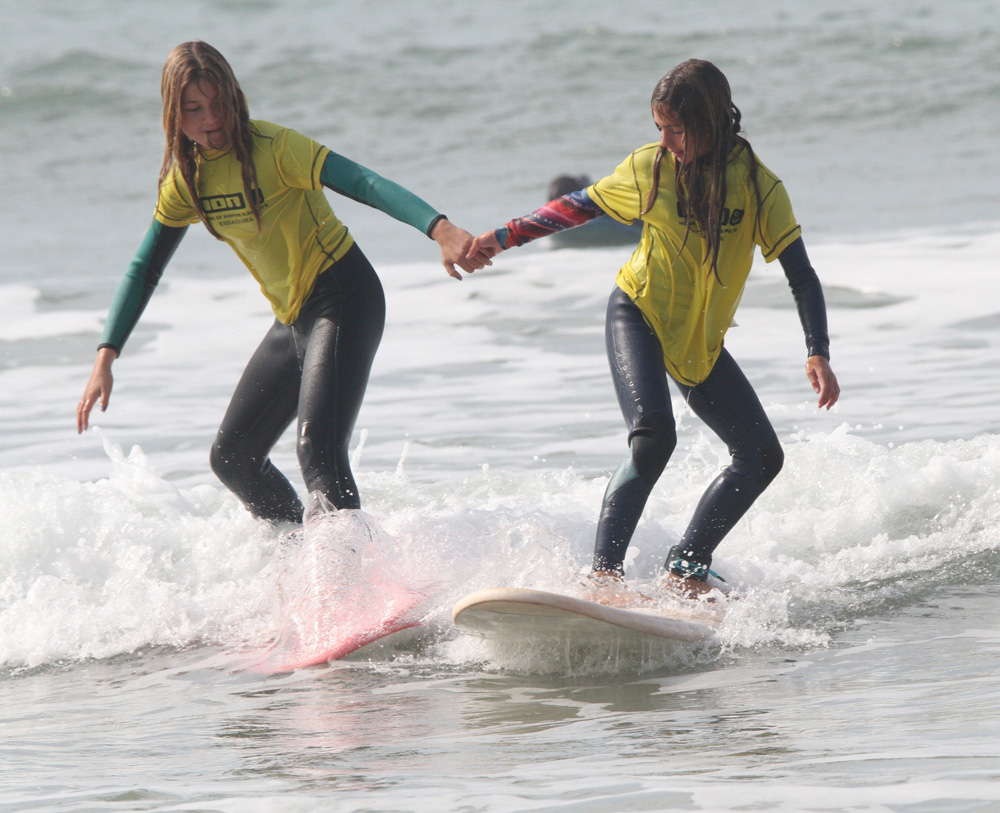 Entdecke mit uns ein unvergessliches Erlebnis. Unsere engagierten, qualifizierten und erfahrenen Surflehrer werden dir zeigen warum jeder einzelne so von dem Sport Surfen begeistert ist.
Mauritius ist einer der besten und vielseitigsten Surfspots der Welt. Egal ob Anfänger, Fortgeschrittener oder Profi, jeder Surfer findet hier den am besten geeigneten Surfspot, nur ein paar hundert Meter voneinander entfernt, rund um die Halbinsel Le Morne.
Übrigens ist der Name One Eye entstanden, weil du von diesem Punkt aus durch das Auge des Gesichts in Le Morne Barbant sehen kannst. Am frühen Morgen, bevor der Wind aufkommt, gibt es mehrere Wellen zum Surfen oder SUP. Anfänger können vom Little Reef profitieren, einer schönen rollenden und nicht so starken Welle im Strandbereich.
Unsere Kurse bieten ein Angebot für alle Könnensstufen. Neben dem praktischen Teil im Wasser legen wir großen Wert auf die Theorie, Sicherheitsregeln, Lesen der Wellen und des Meers sowie die Surfausrüstung.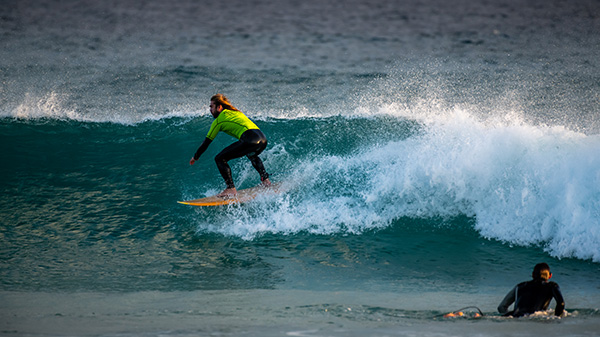 Surf Private Lessons
Objectives
1 zu 1 Unterricht für alle Level
Objectives
1 zu 1 Unterricht für alle Level
Included/Excluded
Don't forget
Swimming costume/shorts
Sunscreen
Towel
Information
In diesem privaten 1 zu 1 Unterricht lernst du die Grundlagen des Surfens. Zuerst lernen wir, wie man in hüfthohem Wasser (Weißwasser) gleitet, um sich an das Gefühl zu gewöhnen, auf dem Brett zu sein und Wellen zu fangen. Wenn du diese Techniken beherrschen, können wir anfangen, im Stehen zu üben. Und anschließend das ganze bei etwas höheren Wellen.
Der Einzelunterricht kann natürlich auch von Fortgeschrittenen Anfängern oder Fortgeschrittenen genutzt werden, die das Wenden oder besondere Tricks üben möchten.
Requirements
Du solltest sicher im offenen Meer schwimmen können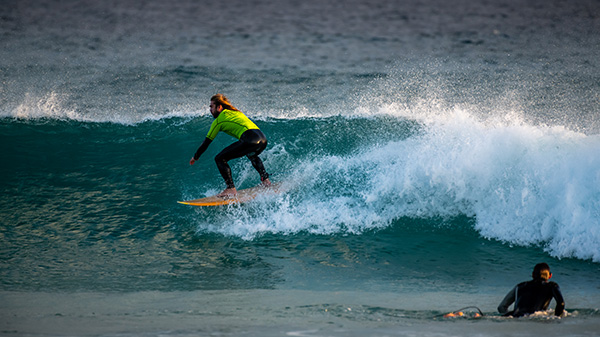 Surf Private Lessons
Objectives
1 zu 1 Unterricht für alle Level
Objectives
1 zu 1 Unterricht für alle Level
Included/Excluded
Don't forget
Swimming costume/shorts
Sunscreen
Towel
Information
In this private 1 to 1 coaching, you have mastered standing up in white water? Then you are ready to take it to the next level with an intermediate surf lesson. In this surf course we paddle out back to surf the breaking waves.
Requirements
Du solltest sicher im offenen Meer schwimmen können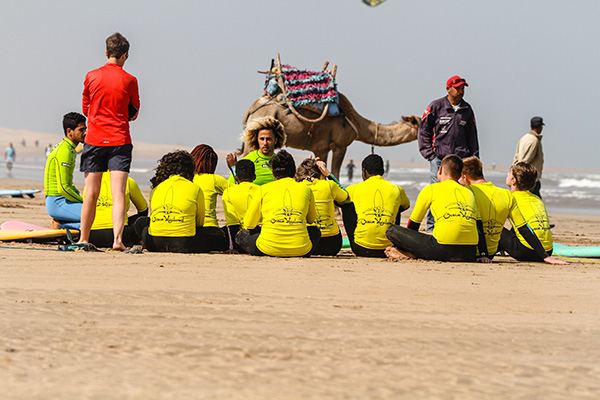 Objectives
Included/Excluded
Don't forget
Surf & SUP Equipment ION Club Le Morne
Soft Tech, Kai and BIC provides us with their latest surfboards. For beginners we offer boards in different sizes, with soft surface to avoid bruises. So you have the best conditions to venture into the waves.
Sicherheit beim Surfen & SUP in Le Morne
Mit zwei Rettungsbooten sorgen wir für die Sicherheit unserer Schüler aller Könnensstufen.
Durch erschwerte Bedingungen kann das Rettungsboot nicht immer ausfahren, deshalb kennt bitte euer Limit und hört auf die Ratschläge unseres Teams vor Ort. Dann ist eine gute Session garantiert.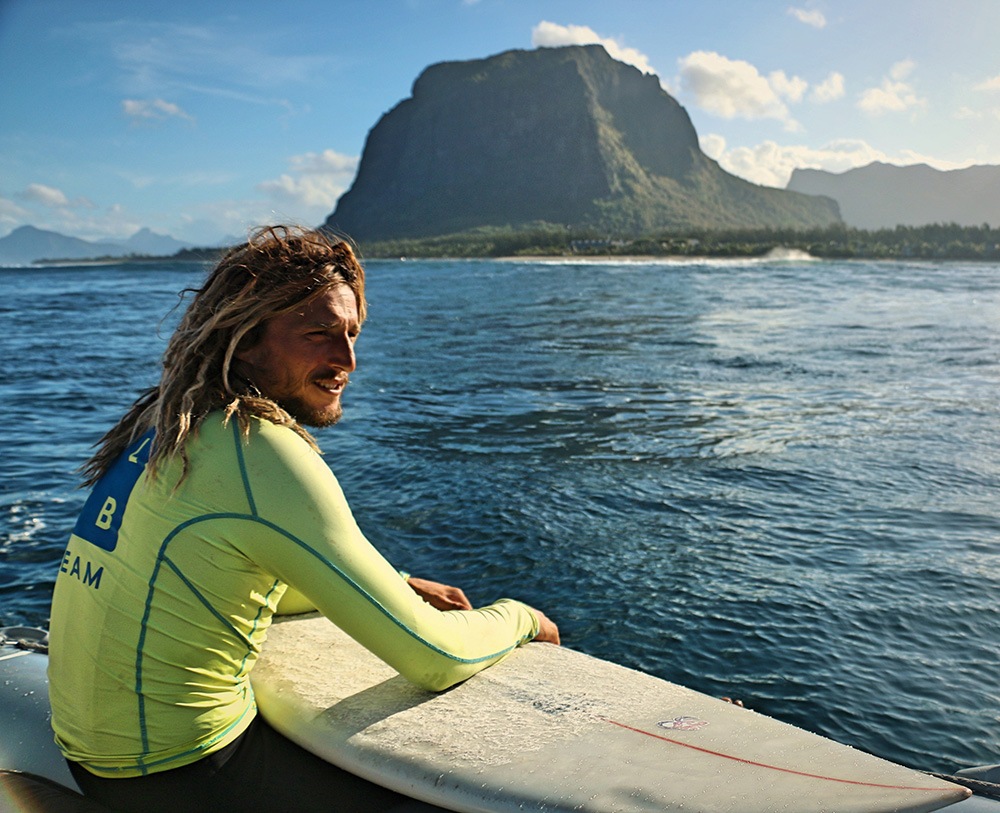 With our semi-private and private courses you are certainly the most flexible. You and the wind determine the length and starting time of your lessons. For the group courses we have to assume fixed start and end times, which everyone has to stick to.
Mauritius rose out of the sea from volcanic eruptions 8 million years ago. The fiery mountains slowly extinguished, leaving behind craters, craggy peaks and a tropical paradise. God must already have been a surfer, as the lava floor sank a little, allowing a coral reef to grow and almost completely encircle the island. The resulting lagoon is wonderfully smooth with a maximum depth of 4 metres. The reef itself is dependable, keeping huge fish and other beasties away.
This divine topography has been used to its fullest extent by ION CLUB, and we have been able to provide our guests with perfect conditions in this all round location for windsurfing, kitesurfing, SUP and waveriding. The starting point is the lagoon, a secure flat water play area for everybody, whether kitesurfers who prefer to romp downwind or the freestyle and freeride windsurfers who speed upwind. Further out, the reef at Little Reef or Manawa will fulfill any special advanced wishes.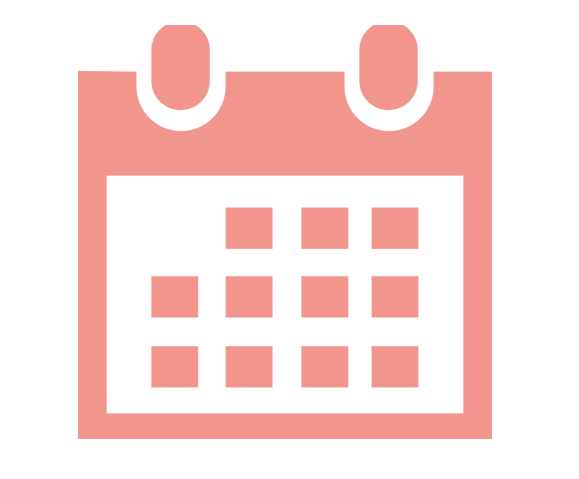 BEST PERIODS
June, July, August, September, October, November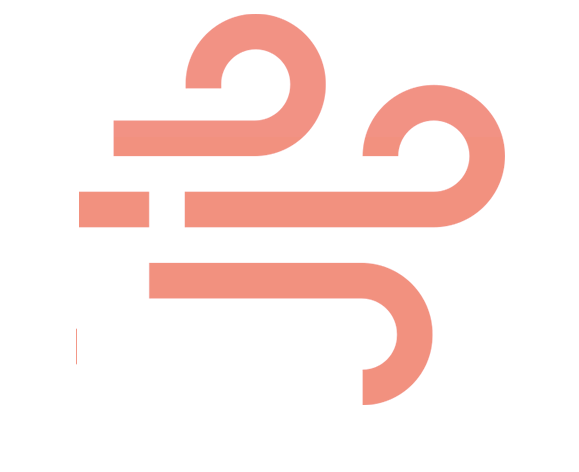 WIND
The wind usually blows from east or southeast (sideshore from the left) and reaches a strength of 3-5 beaufort on average during summer in the southern hemisphere and about 4-6 beaufort during winter. In winter (April to October), the trade wind shows its best side. Between December and April there can be heavy rainfall.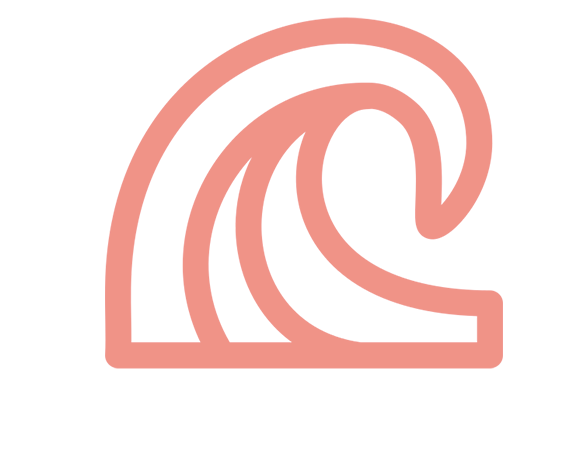 WAVES
We are surrounded by 3 surfing spots with different conditions for any level of surfing:
"SMALL REEF" - the Beginner spot, only 400 meters from the beach. Safety is covered by our rescue boat
ONE-EYE - THE WORLD FAMOUS ONE
One Eye is a really fast and tubby left, reserved exclusively to experts. Great place for our guests to take pictures of the pros facing the walls of water of One eye! We don't offer rental to One-Eye!
MANAWA - About 2 km out in front of the RIU Hotel Resort, Manawa is another spot for more advanced and experts surfers. A very nice left breaking on a coral reef, but not as fast and tubby as One-eye.
From the airport
From the airport you take the coastal road westwards towards Souillac and Chemin Grenier. The drive goes along the southcoast through Souillac, bel Ombre and Baie du Cap towards le Morne. After the village of Le Morne and after passing the mountain of Le Morne you turn left. You pass the hotels Paradise, Dinarobin and The St. Regis Mauritius Resort. If you want to go to ION CLUB Prestige you have to go to The St. Regis Mauritius Resort.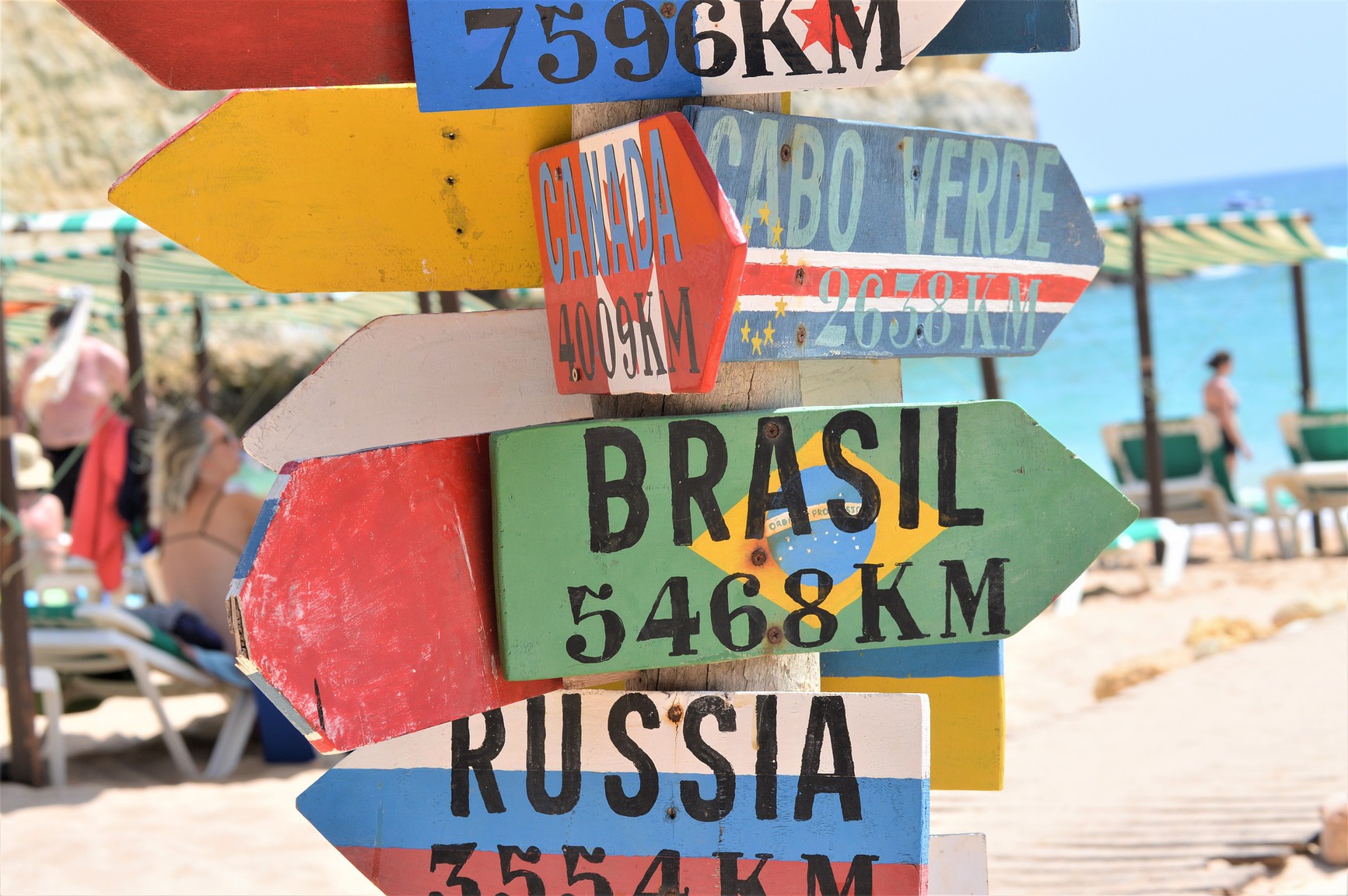 A story of pioneer since 1985
The story of the ION CLUB tells of people who have turned their passion for windsurfing and kitesurfing into a profession. Since its founding in 1985, customer orientation, team spirit, innovation and professionalism have been the top priorities of our corporate philosophy.
The ION CLUB / Club Mistral has gained a lot of experience in the 30 years of its existence and has developed more and more into a company that focuses on communicating with guests and fulfilling their needs and wishes.
With 16 water sports schools worldwide, we are one of the leading companies in this field. ION CLUB has a network of international partners in different countries. We strive to be international and multicultural and express this through the selection of our employees, who currently come from 24 different countries.