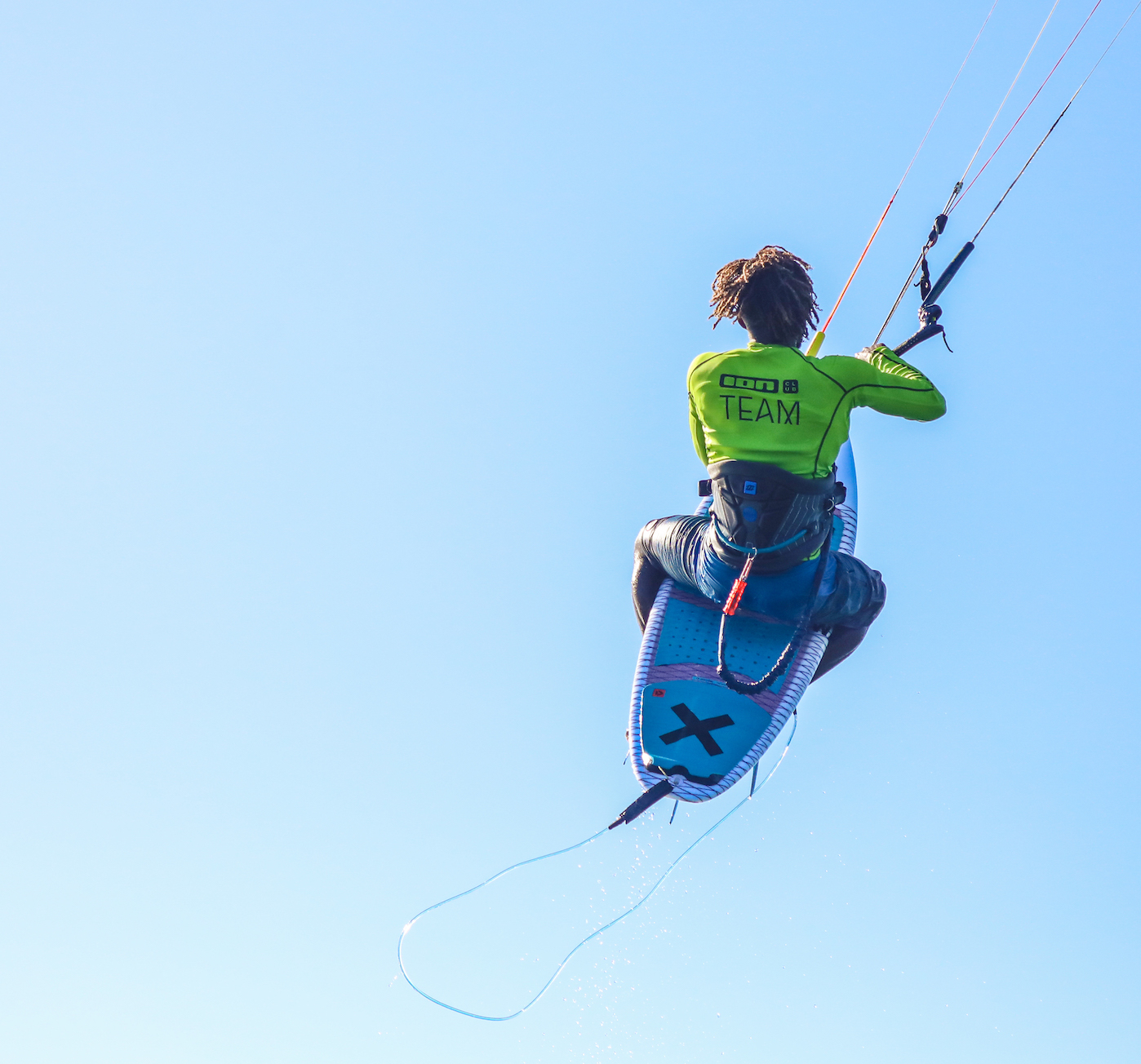 The wind in front of the ION CLUB Kitesurf Center in Safagha blows sideoffshore in the morning which is perfect for windsurf trips to the famous offshore spot Toubia island. At around 11.00 a.m. the wind usually turns sideshore and becomes a littel more steady. Safagha is an amazing spot for Kitesurfers of all levels. Ideal for exeptional Freeriding, Foiling, or practising new manouvers. 
Our ION CLUB Kitesurf Center in Safagha is equipped with the latest and full range of DUOTONE Kiteboarding gear. Choose freely between EVO, NEO, DICE, REBEL or VEGAS, available in large quantities and all sizes.
Our Duotone Board stocks range from various Twintips such as Jaime, Select, Gonzales and Soleil to a variety of Directionals, such as PRO WHAM, PRO WHIP and PRO VOKEs. The range of Kitesurfing toys is topped up with Click Bars and different Kite Foil Boards for you to play with!
Our Instructors will be more than happy to help you finding the perfect setup for the day!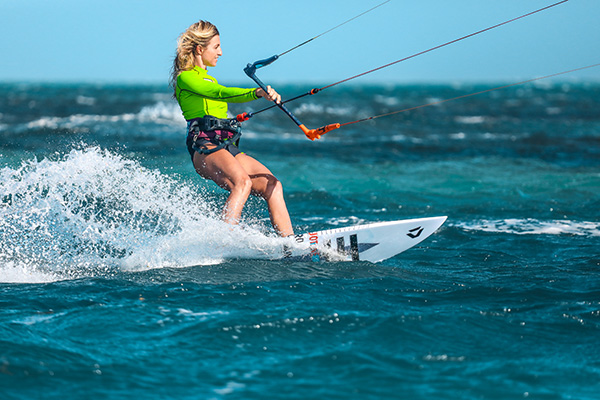 Kitesurfmaterial Vermietung
Objectives
Genieße die Freiheit ohne Sperrgepäck zu reisen
Objectives
Genieße die Freiheit ohne Sperrgepäck zu reisen
Included/Excluded
Board
Kite
Bar
Harness
Helmet
Wetsuit
Assistance from a rescue boat
Don't forget
Swimming costume/shorts
Sunscreen
Towel
Information
Als einer unserer Gaeste hast du die Moeglichkeit jedes Kiteboard und jeden Kite, den DUOTONE im Sortiment hat, zu nutzen und deine Ausruestung so oft zu wechseln, wie du moechtest.
Wir haben eine grosse Auswahl an Kitemodellen, Twintips, Surfboards, Foil Boards sowie Neoprenanzuegen, Trapeze und vielem mehr. Wir wechseln regelmaessig unseren Lagerbestand und haben immer die neueste Ausruestung fuer deine Wuensche. Komm uns besuchen, ohne deine ganze Ausruestung mitnehmen zu muessen, denn du hast das neueste Spielzeuge an unserer Station zum ausprobieren.
Requirements
Eine Materialmiete ist nur möglich mit einer Kitesurf Lizenz. Bei VDWS Level 5 oder bei IKO 3K. Falls keine Lizenz vorhanden wird ein Check Up vor Ort benötigt
your safety is our responsibility
Ensuring your safety during each of your Kitesurfing session at the ION CLUB Safagha is a top priority !
All our Kitesurfing rental guest will be under the supervision of our safety team.  The watchout station at the Center is always occupied by a lifeguard looking over the Kitesurfers during daytime, and able to act immediately in case of any emergency. The safety team is ready at all times to attend rescues with the zodiac.
If you still feel a little uncomfortable riding on your own, our team offers a special supervised rental option in order to enable you to become an independet Kitesurfer, avoiding any stress along the way.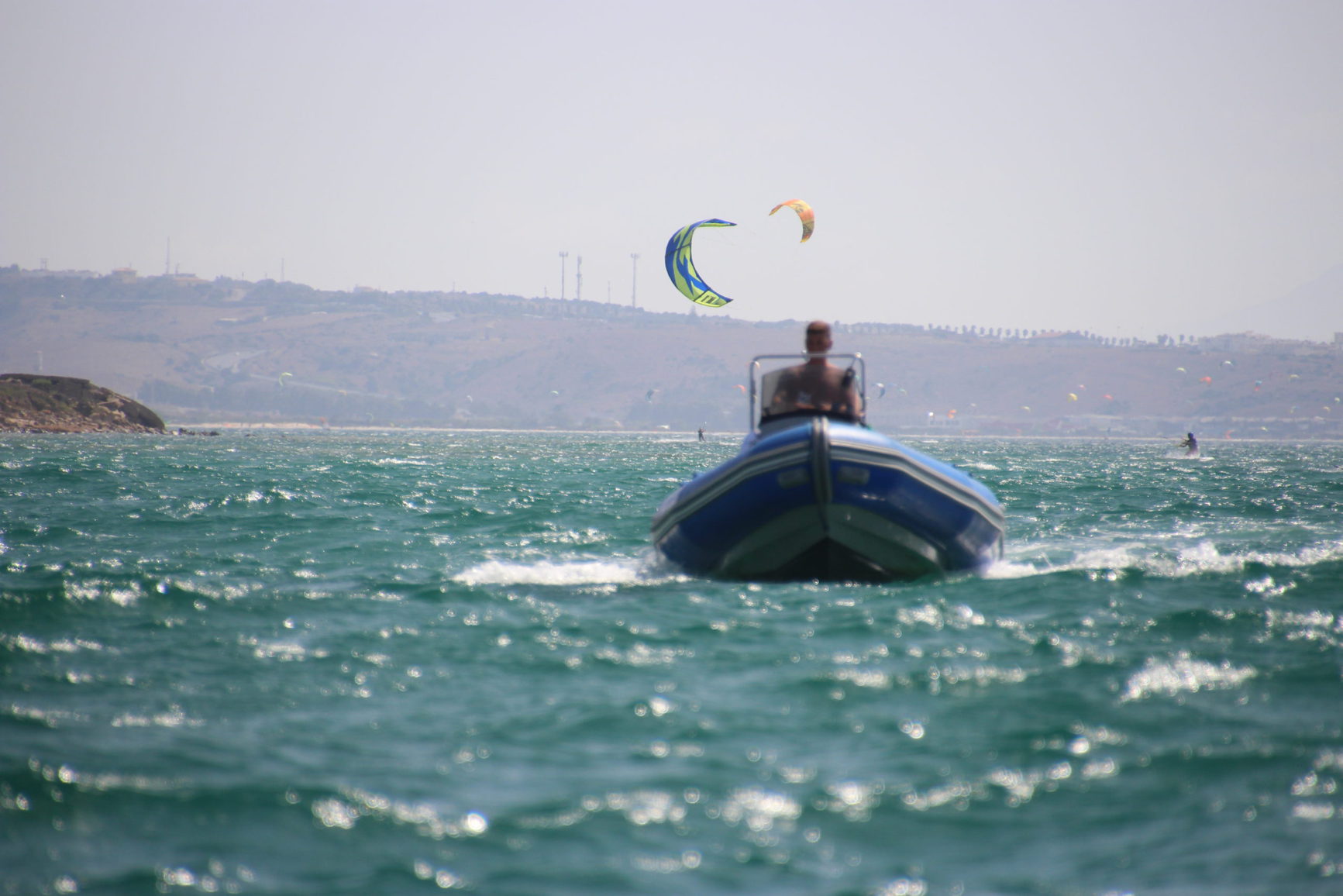 Since Kitesurfing is a wind driven sport and weather conditions might change, we understand that flexibility is key when it comes to equipment choice. Therefore no matter which rental option you choose, you will always have the choice of several different boards and kites to use here in Safaga.
Located about 50 kilometers south of Hurghada, the ION CLUB at the Shams Hotel Safagha has been one of the top addresses amongst the windsurf centers in Egypt. In the year 2003 we added our ION CLUB Kitesurf Center to the grounds of the Shams Prestige Hotel. Windsurfers and Kitesurfers alike appreciate the everlasting constant and steady wind, the wonderful turquoise sea and last but not least hospitable of the local people.
A highlight for all our windsurfers and kitesurfers are the organized surf trips to "Toubia Island" a small offshore sand island – and an absolute dream location for a little offshore Wind,- and Kitesurf adventure.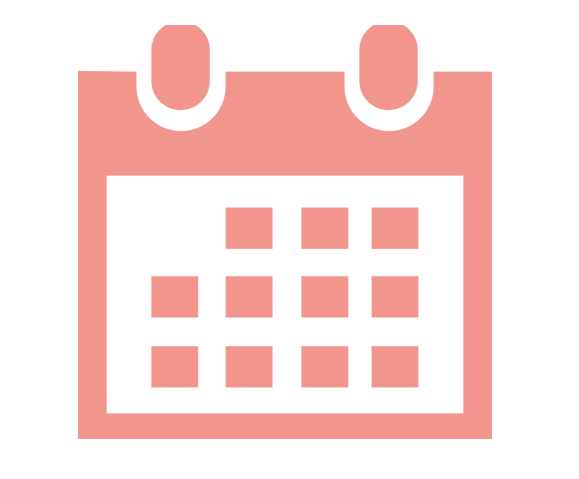 BEST PERIODS
March, April, May, June, September, October, November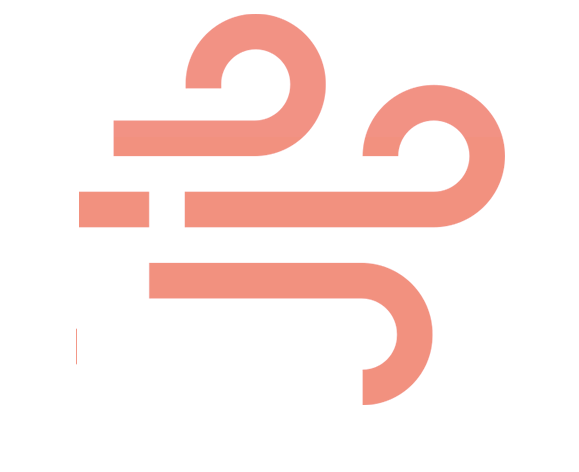 WIND
The wind blows side-offshore from the left in the morning and then turns to side shore at around 11am. The wind conditions in the morning favour an excursion to Toubia Island, a sandy island surrounded by turquoise water only 3.8 kilometers away – don't miss it! In the afternoon the steady wind normally blows sideshore. This wind direction dominates from 11am until the afternoon. The stronger the wind blows, the longer it stays in the afternoon. The kitesurfing spot is about 300 meters downwind. The areas for windsurfing and kitesurfing tuition are separate from each other.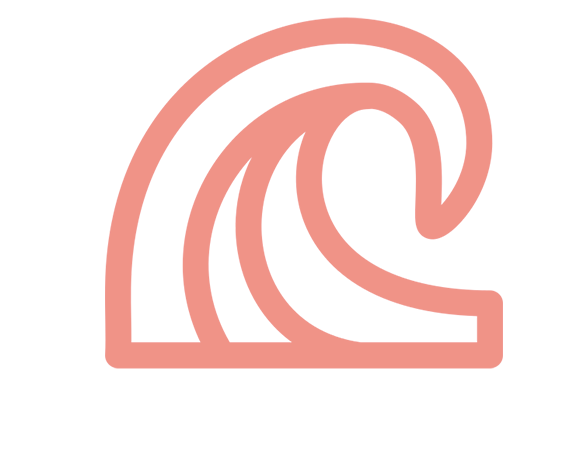 HOW TO GO TO ION CLUB Safaga ?
From Hurghada Airport
After leaving Hurghada Airport, enter the new highway travelling south in the direction of Safaga. Follow the highway for about 45 minutes (60 km) and then take the first exit before Safaga; after about 400 meters, turn left in front of the Holiday Inn and drive to the end of the road, where you will find the Shams Hotels and both ION CLUB centers.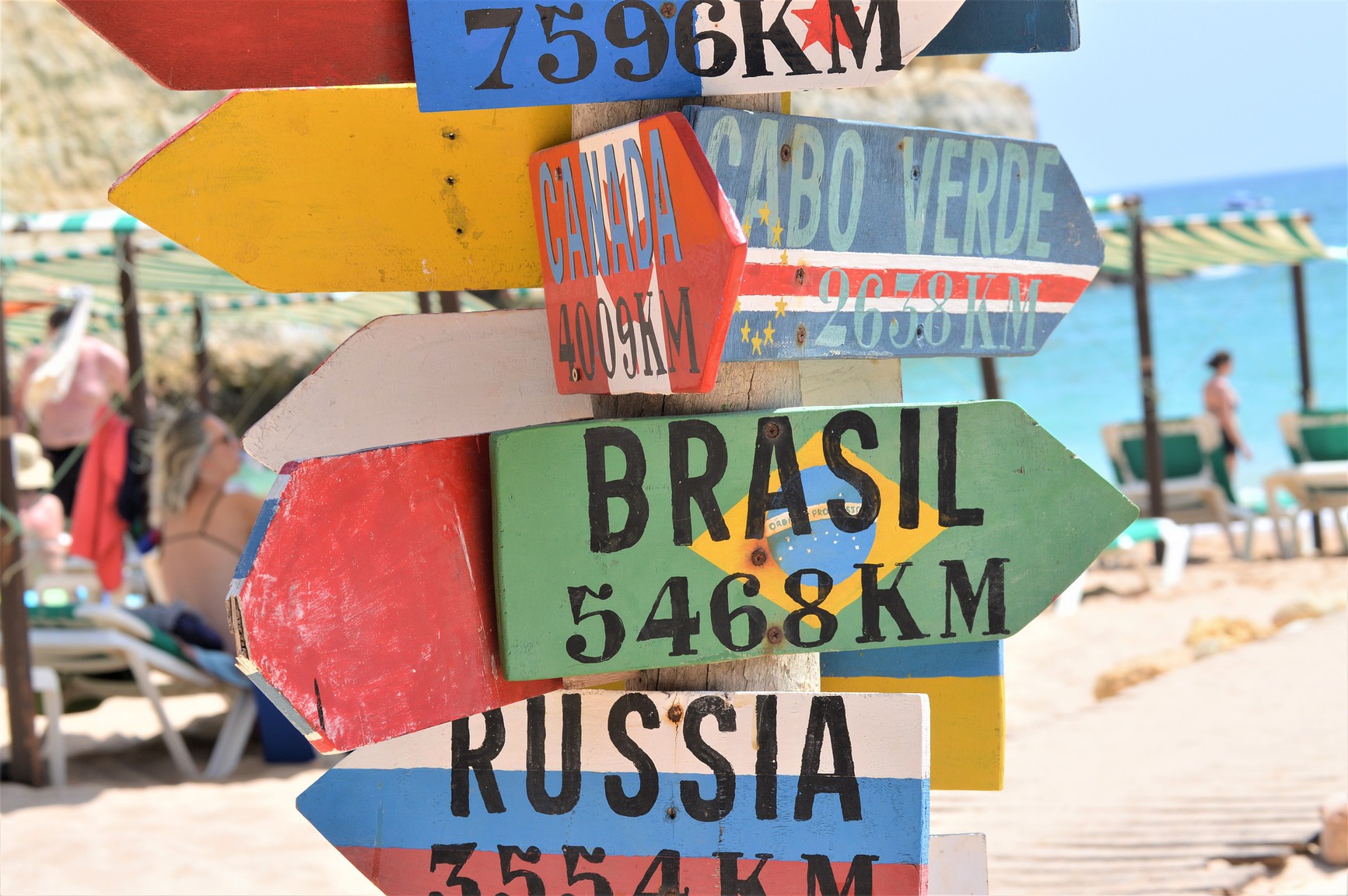 A story of pioneers SINCE 1985
The story of ION CLUB tells of people who have made their passion for every form of surfing their profession. Since its foundation in 1985, customer orientation, team spirit, innovation and professionalism have been the top priorities of our company.
ION CLUB/Club Mistral has gained a lot of experience in the 30 years of its existence and has developed more and more into a people-oriented company, which focuses on communicating with guests and fulfilling their needs and wishes.
With 16 water sports schools worldwide, we are one of the leaders in this sector. ION CLUB has a network of international partners in various countries. We want to be international and multicultural and express this by the selection of our staff, who currently come from 24 different countries.