The Best of Surfing Elements
Location : Dakhla, Morocco
Opening hours : ! !! Nous sommes de retour ! !! Notre centre à Essaouira est ouvert et nous sommes impatients de vous revoir sur l'eau !
Daily 9.00 am-6.00 pm
Dakhla is a small town around 1000 km south of Essaouira, located on a 48 km long and 4 km wide peninsula which stretches into the Atlantic Ocean, creating a huge lagoon. The location of our ION CLUB Windsurf and Kitesurf Center is on the north-eastern coast of that peninsula.
The huge sandy lagoon provides fantastic conditions with constant winds throughout the whole year, flat water and more than enough space. Beginners, professionals and everybody else will find kitesurfing at its best here. As an added bonus the other side of the peninsula offers perfect wave conditions which can be reached within no time by car.
Nous sommes là pour vous aider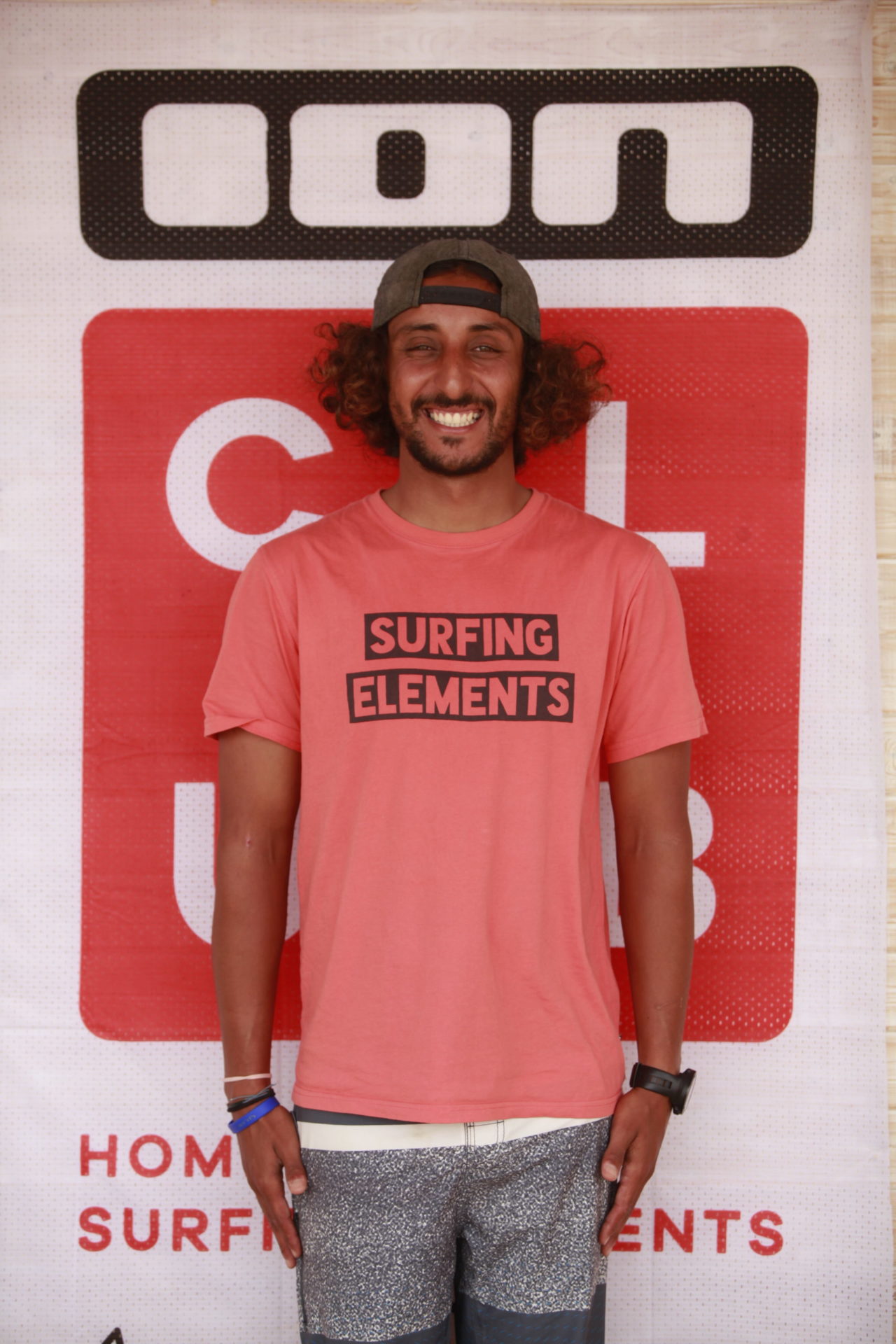 « Not only is the spot in Dakhla special, but so is the team! With Sebastien Deflandre and Dido Mansour in the lead, well-known from Essaouira, they will provide you with everything you need for a perfect holiday. »
LES PLUS BEAUX SPOTS À DAKHLA
The spot is a 40 km long and 13 km wide lagoon, created by the peninsula of Dakhla which stretches into the Atlantic Ocean. Our center is located on the north-eastern coast of that lagoon. Thanks to the side shore winds from the north, the water is completely flat and thus offers perfect conditions for practicing and learning, as well as freestyle and racing. Depending on high and low tide there is an up to 300 meter long shallow water area right in front of the center. After 5 minutes drive to the other side of the peninsula of Dakhla you reach fantastic wave spots, perfect for wave riding and surfing.
Located about 35km / 40 minutes South towards Dakhla Town, at the tip of the Dakhla peninsula. Long Point beach break.
Suitable for surfers beginner, intermediate and advanced.
Works from 1m – 3m. One of the best and longest peeling waves of Morocco for all levels, and possibly one of the longest peeling waves in Europe!
We offer trips to various wave spots several times a week.
Point D'or: 15 minutes from the center, sandy entry, sometimes a little wind in the first few meters, then just cruising with wind from the right. Oum Labbouir: about 30 minutes drive from the center. Here the waves wash up very cleanly on the sandy beach. Chance of rocks in the water when you get down closer to Cape. The wind is also sideshore from the right, very consistent. A true dream spot!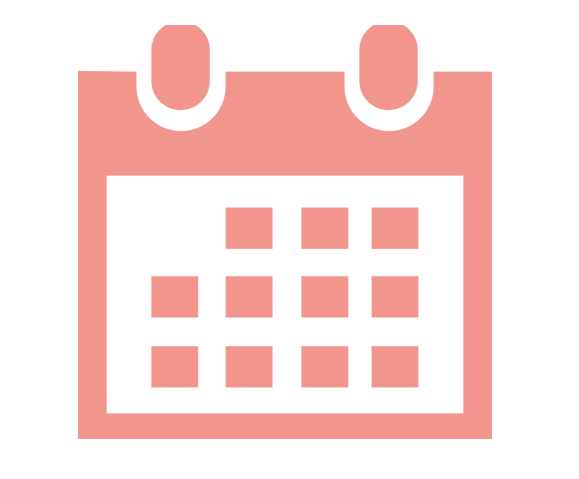 Meilleures périodes
February, March, April, May, June, July, August, September, October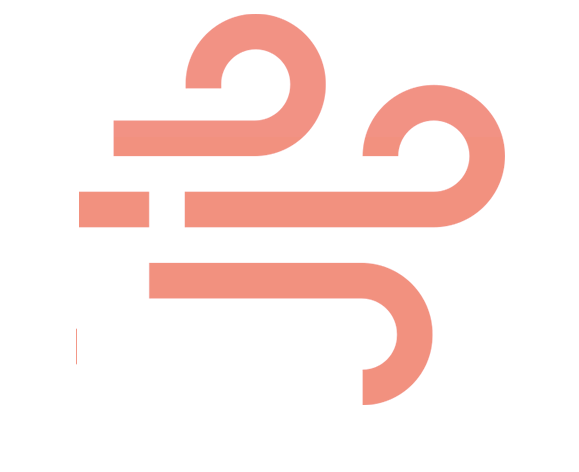 VENT
Wind in Dakhla usually comes from north - northeast, and offers fantastic opportunities for advanced and intermediate windsurfers and kitesurfers.
In the Lagoon side, the wind there usually blows sideshore from the left.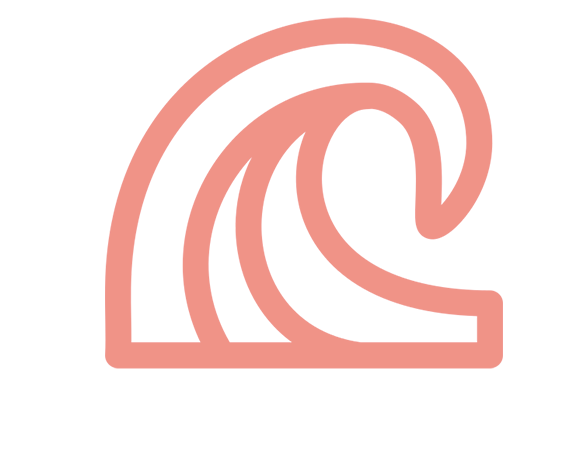 VAGUE
Right at our door we have a 1.5km sandy beach with a fantastic pointbreak that generates a great right wave – you can even see that on the satellite picture of Google Maps, how the swell comes from north-northwest and "embraces" the point creating a nice series of waves. On good days, you can surf almost 1km, from the pointbreak to the fishermen village at the end of the beach (almost 2min on the wave!). Great for advanced riders as well as for beginners. The successive breakers along the beach offer a wave for each level and being so close to the shore, you can walk back to the breaker instead of paddle back. A carrousel of waves that allows you to focus on surfing rather than paddling.
During surf season (October to March) this is one of the best spots in Dakhla for surfing and is also close to several other spots that complement the offer – going north from Lassarga, on the Atlantic side of the peninsula.
COMMENT REJOINDRE DAKHLA ?
From Dakhla Airport
From Dakhla airport it is only 28 km going north on the main road to the ION CLUB & Ocean Vagabond. The airport transfer takes about 15-20 minutes.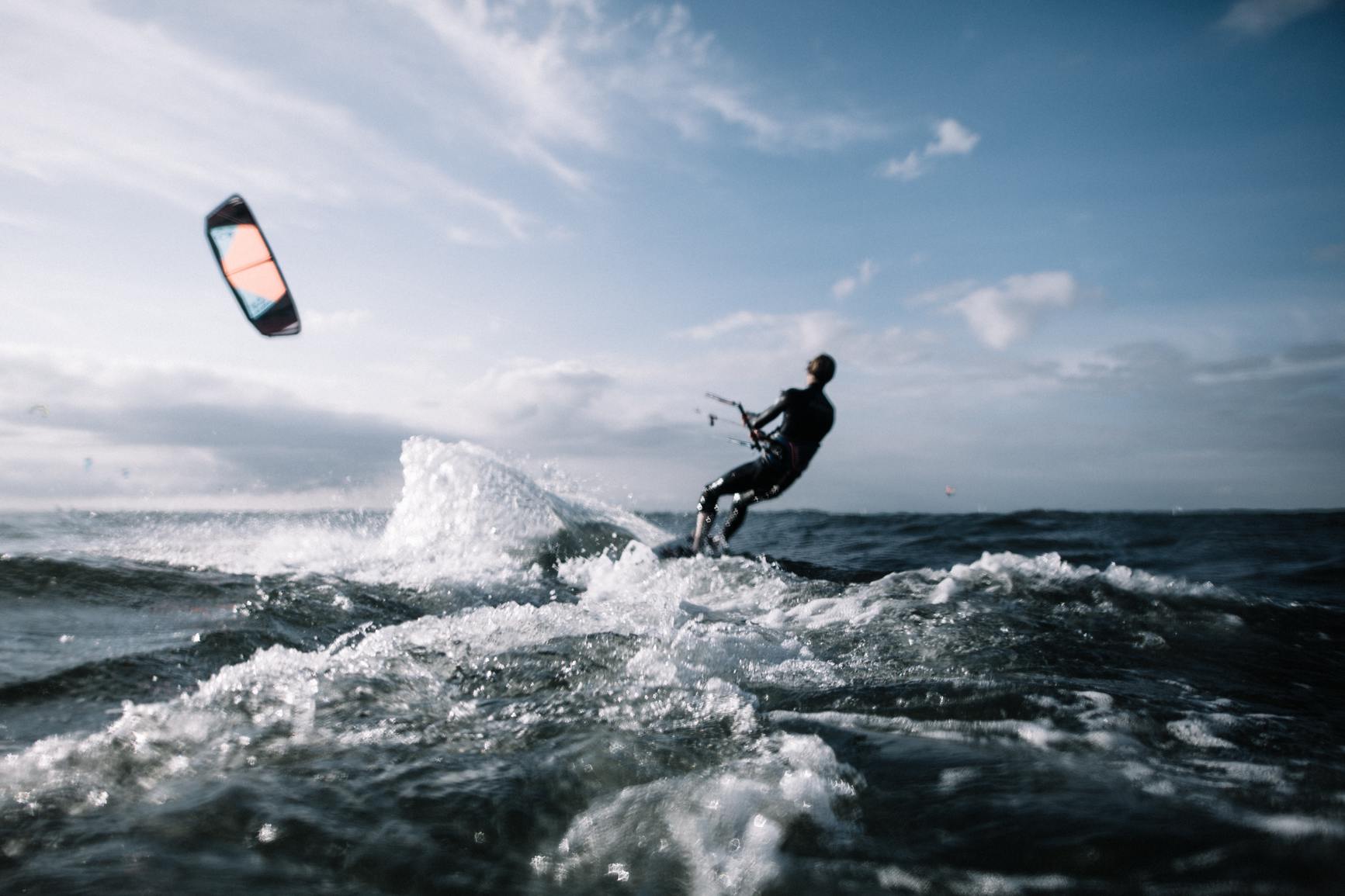 Km 29.avenue argoub.ocean vagabond (3 197,65 km) 73000 Ad Dakhla, Western Sahara
QUE VOIR AUTOUR DE DAKHLA ?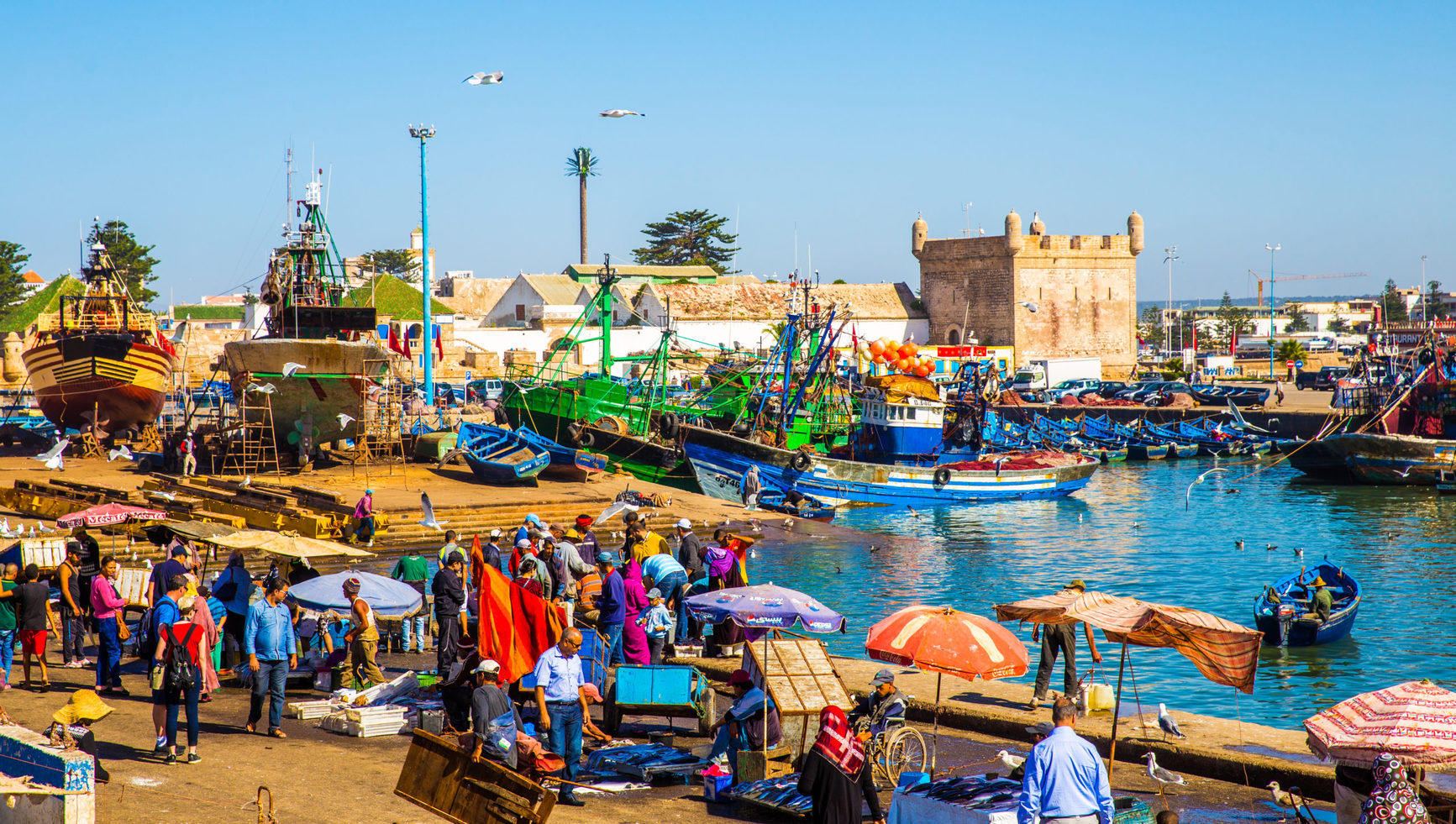 Join our guide to the amazing bike excursion around the Moroccan desert. The Fat bikes are perfect for any « Down Dune ride ».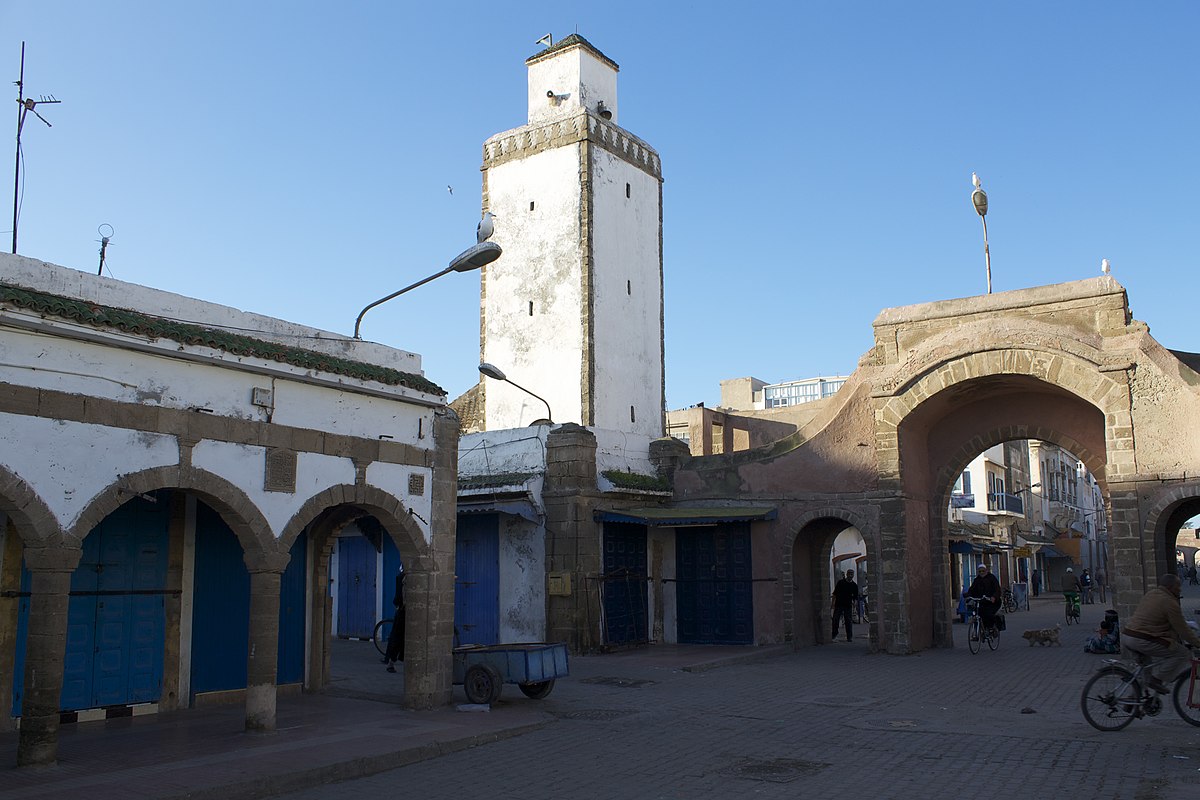 You should pay a visit to Magical Dragon Island. At low tide, it is possible to walk there. This walk will also be an opportunity for you to admire the ballet of kitesurfers and dolphins. Pink flamingos and other migratory birds will serve as your welcoming committee. You can also go there by boat, a few companies organise trips and spend a beautiful day in this incredible place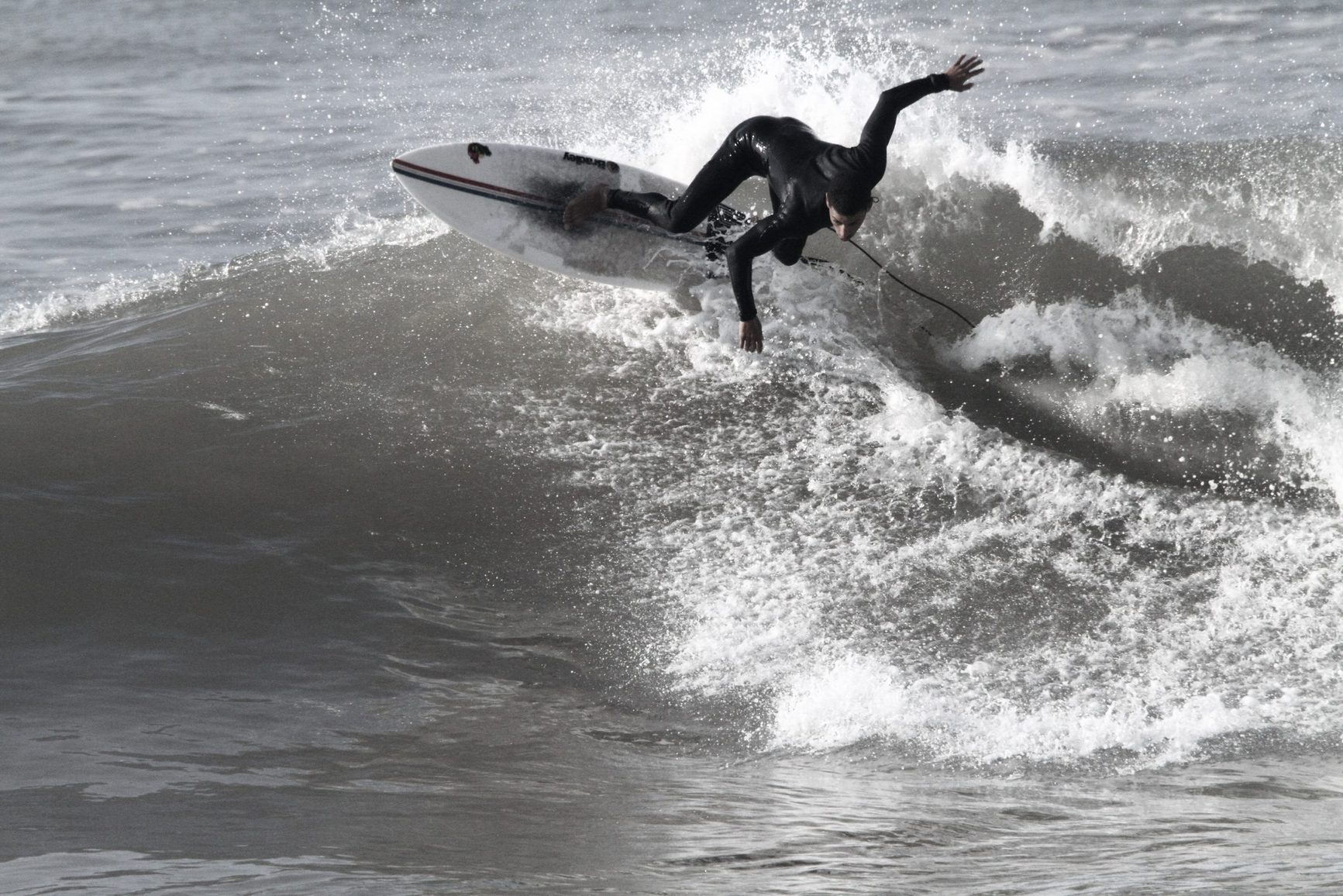 For every experienced kiter it is a must to make an excursion to the white dune, a unique natural monument. If you are lucky, dolphins will cross your path on the way. From the top of the dune there is a magnificent view of the dune landscape and of the turquoise bay. Whoever has the courage and the ability can go directly from the dune to land gently in the water below.
At high tide, it turns into an island. To date, this phenomenon remains a real mystery. There is no reliable scientific data or theory to explain this. There are two ways to visit the white dune, in a 4×4 or during kitesurfing trips.
Une histoire de pionnier depuis 1985
L'histoire de ION CLUB parle de gens qui ont fait de leur passion pour les sports de glisse leur profession. Depuis sa création en 1985, l'orientation client, l'esprit d'équipe, l'innovation et le professionnalisme ont été ses priorités.
ION CLUB/Club Mistral a acquis beaucoup d'expérience au cours de ses 30 ans d'existence et est devenu de plus en plus une entreprise axée sur les personnes, qui se préoccupe de la communication avec les clients et la satisfaction de leurs besoins et de leurs souhaits.
Avec 16 écoles de sports nautiques dans le monde, nous sommes l'un des leaders de ce secteur. ION CLUB dispose d'un réseau de partenaires internationaux dans différents pays. Notre vocation internationale et multiculturelle se reflète dans la sélection de notre personnel qui vient actuellement de 24 pays différents.
Frequently asked questions 

?
when renting the gear can I take it to another spot?
You can only join our trips to different spots.
what level do I need to rent kitesurf gear?
You need the IKO level 3 which means intermediate level being able to ride up wind.
is the storage box for 1 person?
Yes it is, our boxes can fit 1 board and 3 kites.
what level do I need to rent windsurfing gear?
You need to be able to Gibe and do the water-start.
do you Rent E-bikes?
We only do Trips with Guide.
how many hours do I need to learn kitesurfing?
You need from 10h to 20h to be able to ride both sides.
what brand do you work with?
what happen if there is no wind?
We do organize Surf Trips, Bike trip, Boat Trip to the dragon island or white dune, Stand up paddle or Kayak.
How does the Security work on the spot?
We have Safety boat on the water from 10am to 19pm everyday if you get any troubles the Safety boat will come to give you a rescue.

when taking lessons can I thé equipment to practice the rest of the day?
No the equipment is included during the lesson only and for safety reason you can't practice by your own.