The Best of Surfing Elements
Location : Dakhla, Morocco
Opening hours : Daily 10.00am – 7.00pm
Located in Dakhla Morocco where the wind is blowing almost all year long, this brand new ION CLUB Lassarga is situated right on the beach facing the Atlantic Ocean and next to the Ocean Vagabond Restaurant and Bungalows.
ION CLUB Lassarga is just 1-minute walk from this fantastic Ocean's waves area ​and 5 minutes boat or car from a flat spot on the Lagoon side offering options for all levels.
Enjoy Kitesurf, Surf, Windsurf, or SUP on an amazing spot where brand new DUOTONE gear, safety crew, chill zone and a highly experienced and IKO certified team are waiting for you.
Fantastic Downwinders, Excursions, Free Yoga classes, and Massages are also available during your stay.
You should be here...
DISCOVER OCEAN VAGABOND LASSARGA
L'Océan Vagabond is the perfect place to recharge your batteries and reconnect with the elements. Located on the beautiful beach of Lassarga, let the Vagabond philosophy be your guide:
No Time ,No News, No Shoes.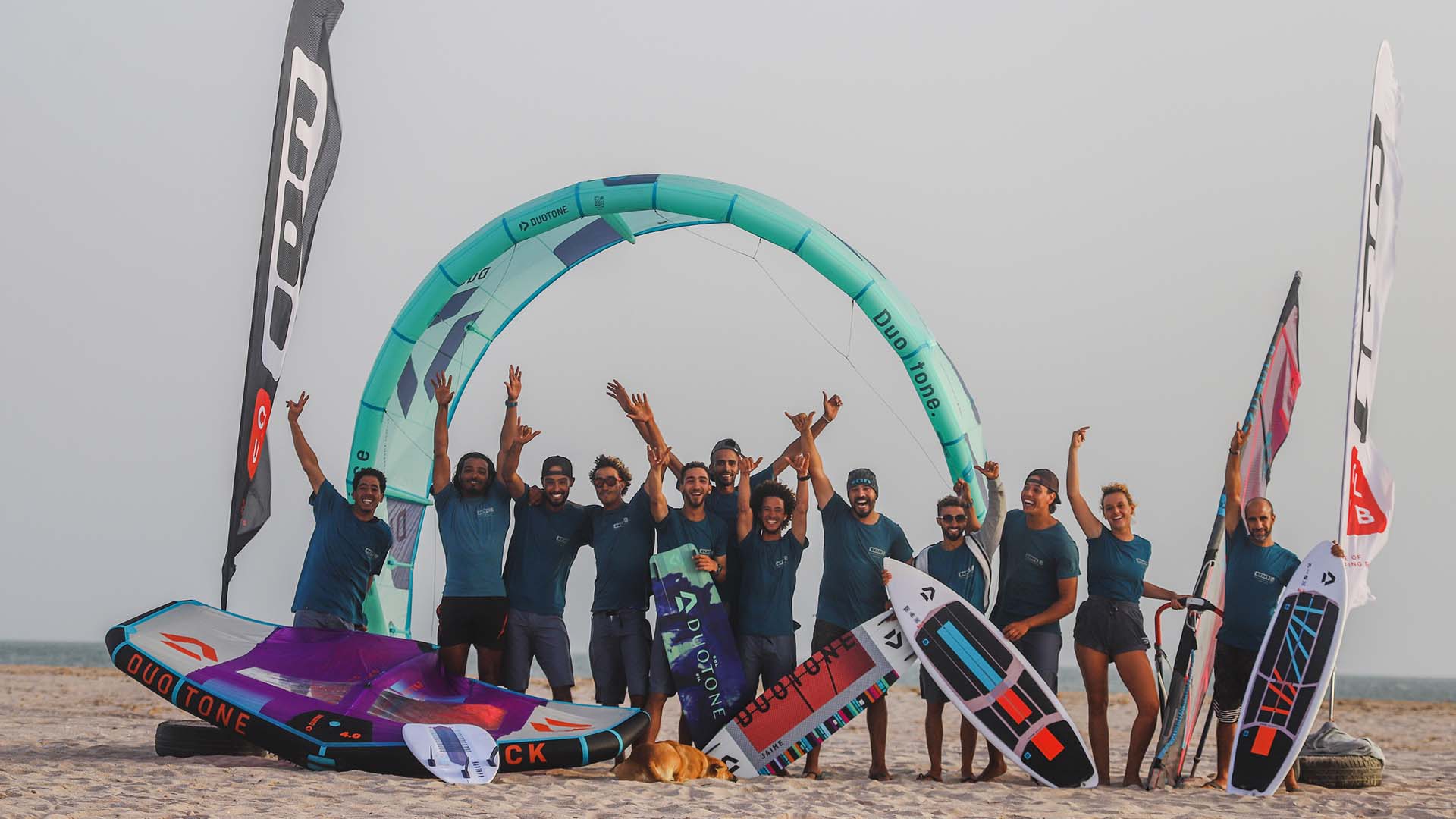 Not only is the spot in Dakhla Lassarga special, but so is the team! They will provide you with everything you need for a perfect holiday.
best spots FOR KITESURFING AND WINDSURFING
The spot is located directly on a 1.5 km long sandy beach whose headland turns from north-northeast swell wave and thus creates a fantastic wave running to the right. On good days you can surf for almost a kilometer, from the point to the fishing village at the end of the beach, which means almost two minutes on the wave! During the season (October to March) this is one of the best spots in Dakhla for surfing and it is also close to several other spots that complement the offer.
For beginners, on the other side of the peninsula (just around the corner) there is another beautiful sandy beach with shallow water that faces north to south, so the wind there usually blows sideshore from the left. A great place for kite and windsurf beginners to teach.
ION CLUB Lassarga center is located right on the beach right next to the Ocean Vagabond Restaurant, has the best view of the resort and is just 1 minute walk from this fantastic wave area. Everything you need for water sports can be found in a cozy ambience: lots of equipment, hammocks, sun chairs and a highly motivated team. Great as a starting point for many nice sessions or to chill to watch the action on the water.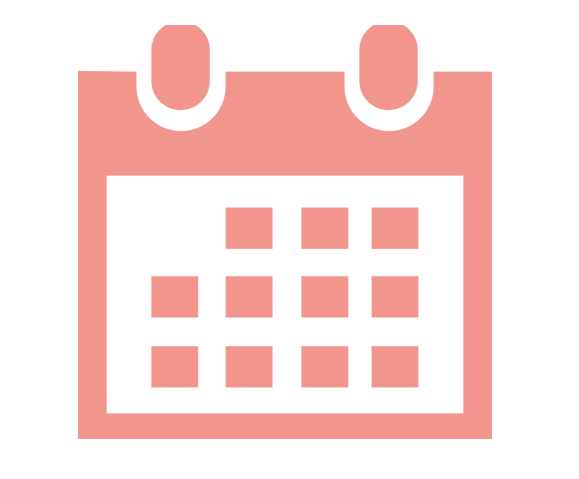 BEST PERIODS
February, March, April, May, June, July, August, September, October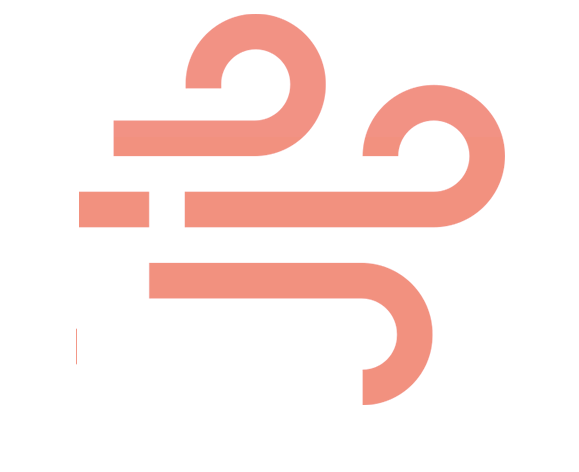 WIND
Wind in Dakhla usually comes from north - northeast, and offers fantastic opportunities for advanced and intermediate windsurfers and kitesurfers at the OCEAN SIDE. In the Lagoon side, the wind there usually blows sideshore from the left.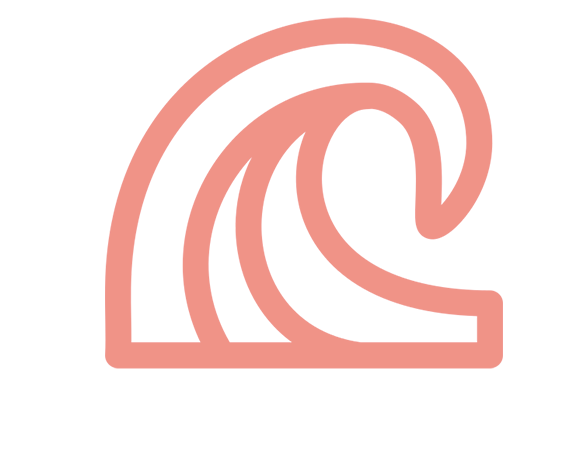 WAVES
Right at our door we have a 1.5km sandy beach with a fantastic pointbreak that generates a great right wave – you can even see that on the satellite picture of Google Maps, how the swell comes from north-northwest and "embraces" the point creating a nice series of waves. On good days, you can surf almost 1km, from the pointbreak to the fishermen village at the end of the beach. The successive breakers along the beach offer a wave for each level and being so close to the shore, you can walk back to the breaker instead of paddle back. A carrousel of waves that allows you to focus on surfing rather than paddling. 
From Dakhla airport
It is only 15,5 km going South to the ION CLUB & Ocean Vagabond. The airport transfer takes about 15-20 minutes.
If you are driving, take the Al Awale Avenue in direction of Lassarga Rd for 4,5km, and then turn left on the Lassarga road fo 10 km.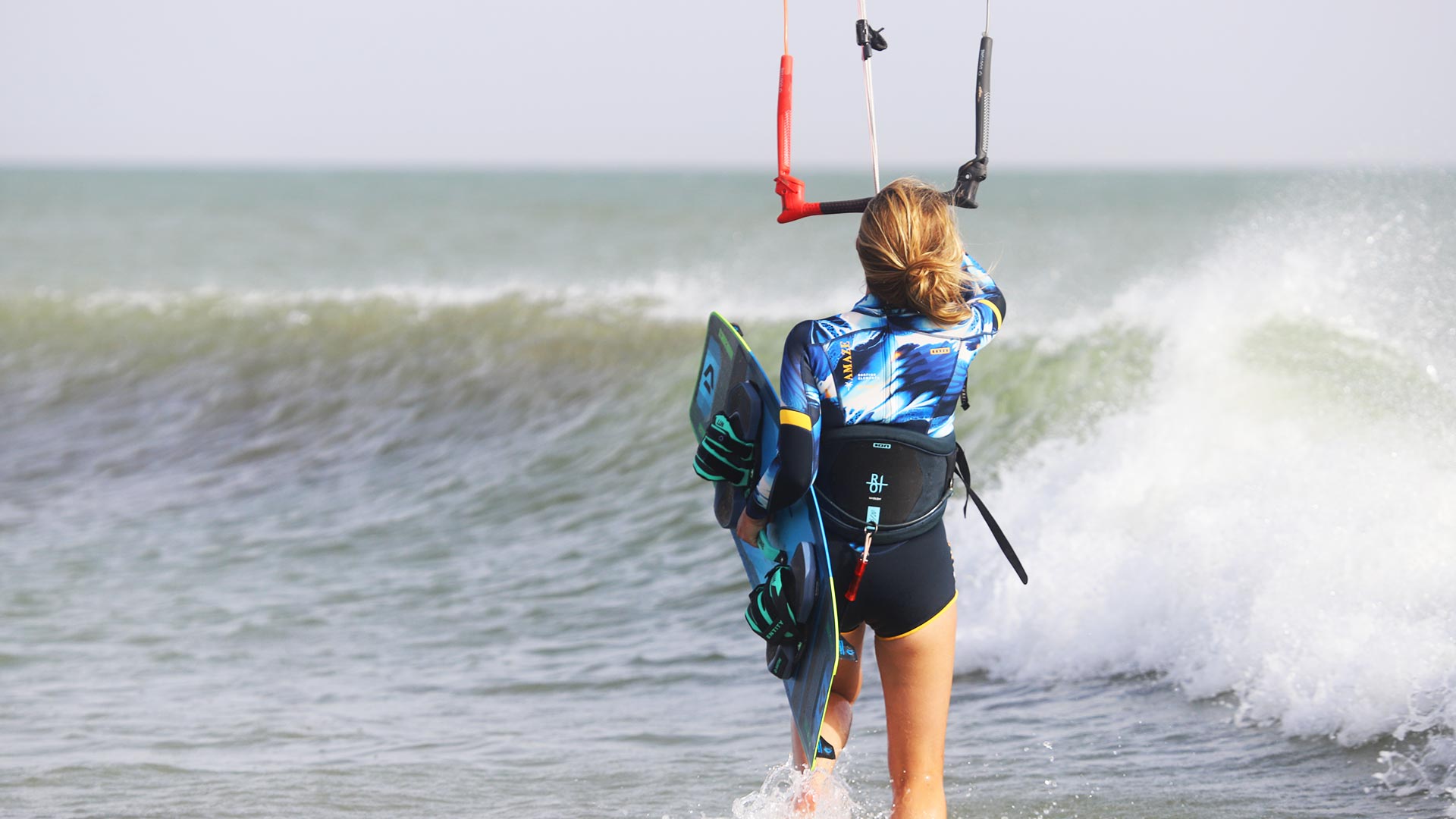 Km 29.avenue argoub.ocean vagabond (3 197,65 km) 73000 Ad Dakhla, Western Sahara
WHAT TO DO AROUND DAKHLA ?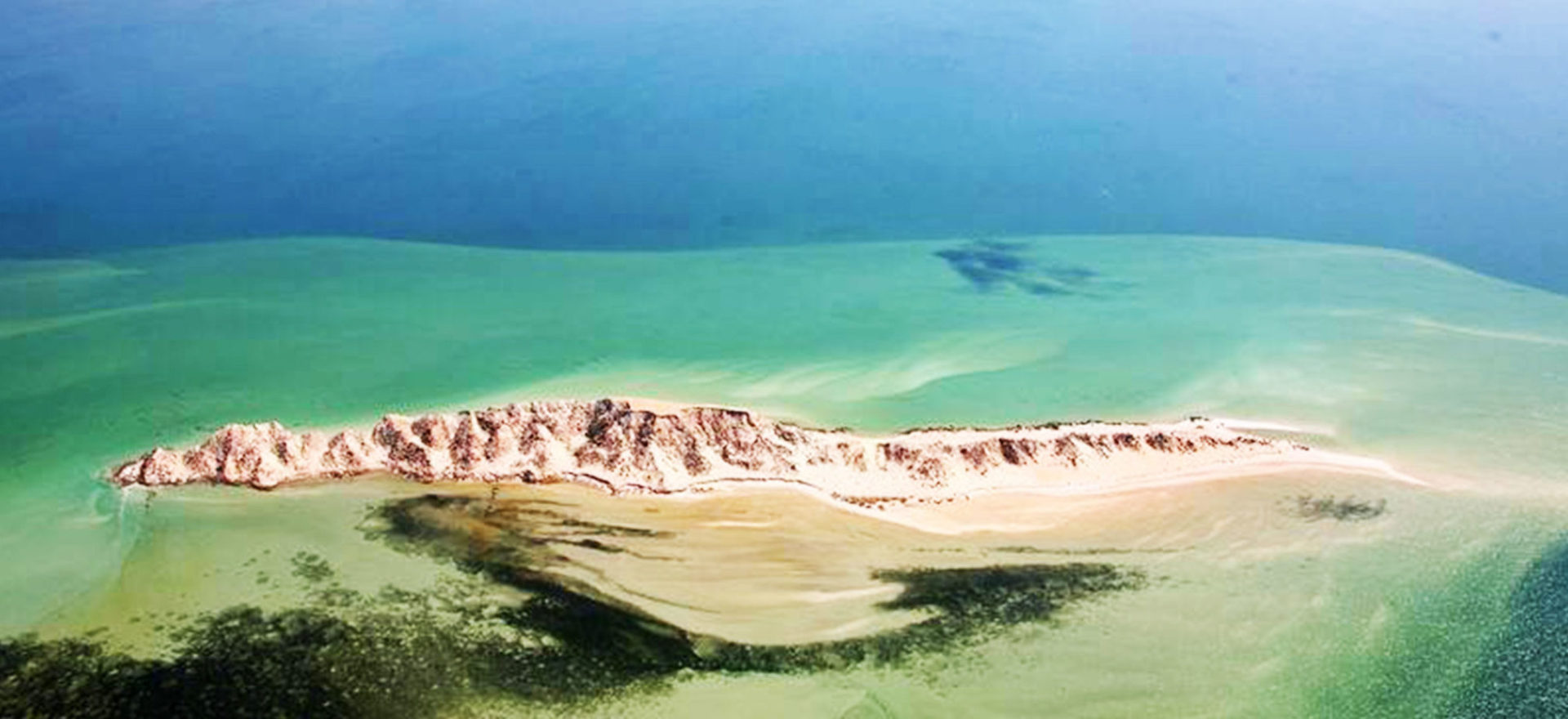 White Dune – a stunning natural phenomenon which stand in the middle of the lagoon .This wild site is also the hangout of the pink flamingos . White Dune is accessible in Downwind or by car 4×4
Hot shower at the Source of Asmaa – coming back from a downwind at the Speed Spot or from White Dune, experience the unique natural 38°C source water power shower in the desert .A sulphurous water excellent for the skin .
Dragon Island – a magical island shaped as a dragon head, accessible by boat and where you can enjoy a picnic, explore or dig to find therapeutic pure clay for body and face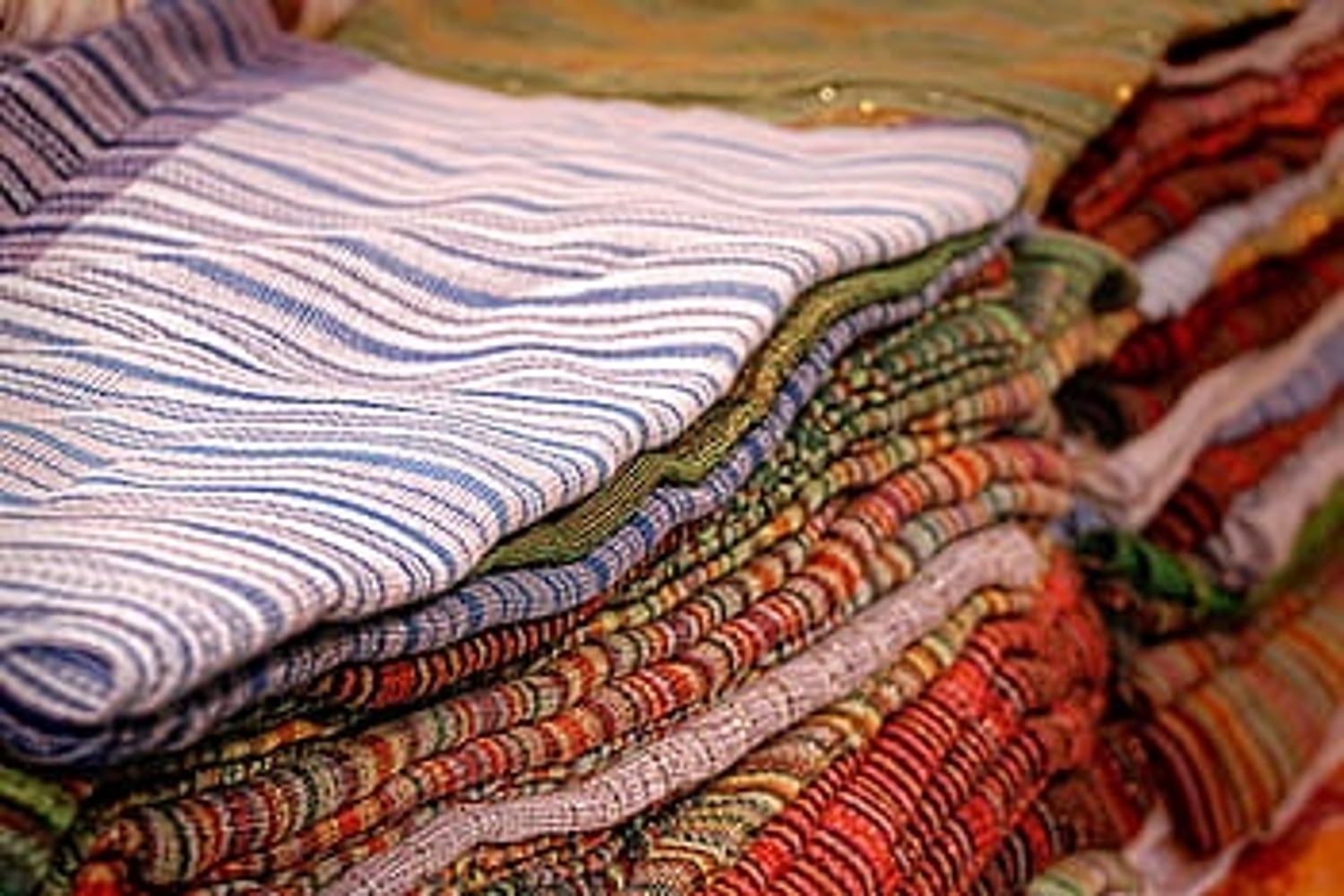 Not very big, but authentic. Like all Moroccan cities, Dakhla has its own souk. Unlike Marrakech, the souk of Dakhla is a little small, but it is well worth a visit. You will even find souvenirs that you will find difficult to find in other Moroccan cities. Among the objects you will find in this souk is the Melhfa. It is this light fabric that women in the Sahara use to cover themselves. It can bring you a little freshness on your next visits to the desert.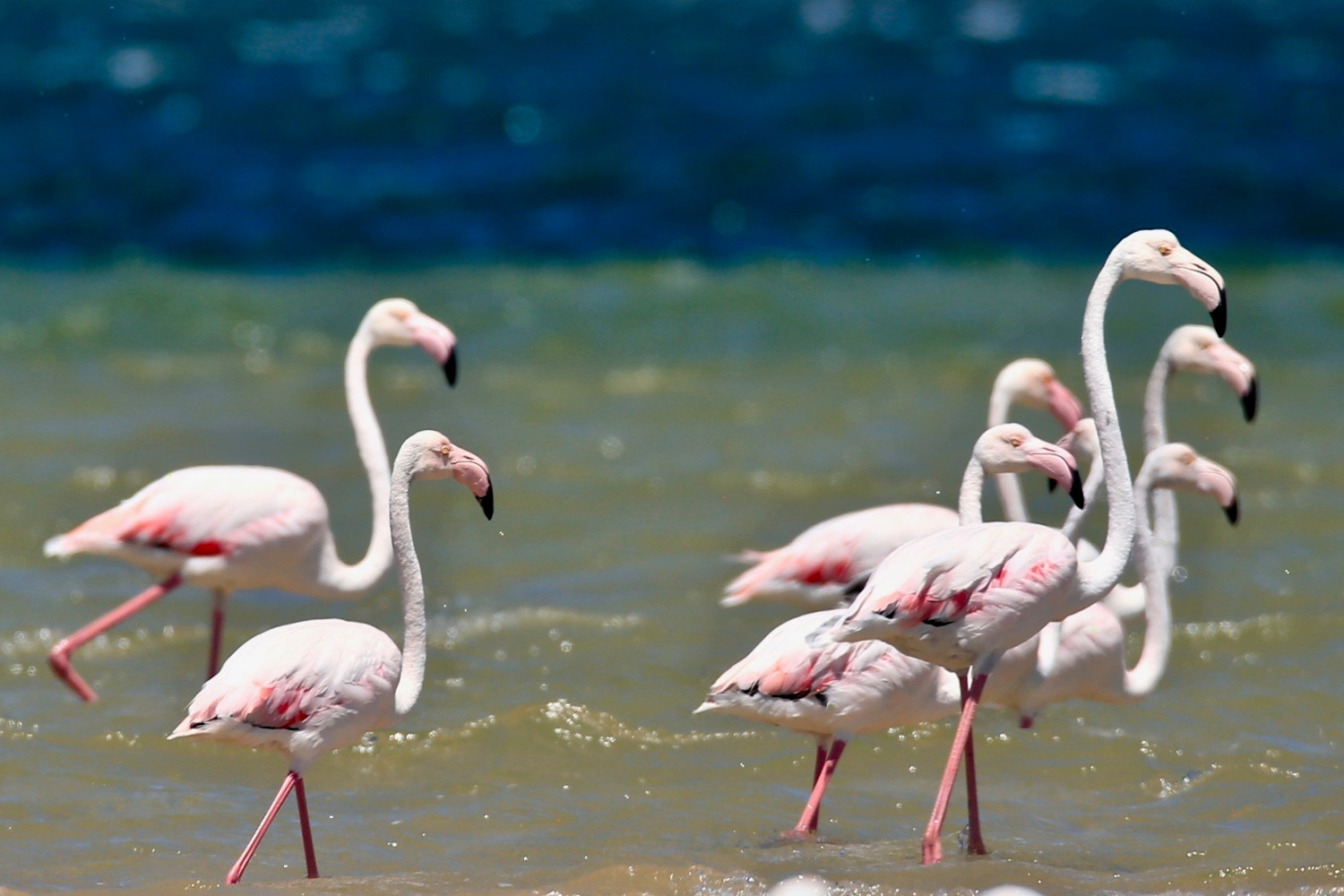 Animal lovers will not be disappointed either when they visit Dakhla, this particular region where the sea meets the desert. During the various walks they will do, they will be able to make unexpected encounters with a unique bird or reptiles. But for those who really want to make animal watching one of their main activities in Dakhla, it is possible to go on safaris in the desert to meet the mammals and reptiles that have made their home in this atypical universe. There are also excursions on the coast to observe pink flamingos and other migratory birds that come to enjoy the sun in this part of Morocco.
A story of pioneer since 1985
The story of the ION CLUB tells of people who have turned their passion for windsurfing and kitesurfing into a profession. Since its founding in 1985, customer orientation, team spirit, innovation and professionalism have been the top priorities of our corporate philosophy.
The ION CLUB / Club Mistral has gained a lot of experience in the 30 years of its existence and has developed more and more into a company that focuses on communicating with guests and fulfilling their needs and wishes.
With 17 water sports schools worldwide, we are one of the leading companies in this field. ION CLUB has a network of international partners in different countries. We strive to be international and multicultural and express this through the selection of our employees, who currently come from 24 different countries.
Frequently asked questions 

?
When is the best time to come for Kite, Surf or Windsurf?
In Dakhla it is basically windy all year round, but April to September are the windiest months and in July and August it peaks with regular 30 knot days. You can find the best waves from October to March.
Which type of equipment to bring?
We have gear to rent, but don't hesitate to bring your own, knowing that Royal Air Maroc offers board bags free of charge up to 23Kg per person. Recommended kite sizes for an average rider would be 6, 8 and 12 m².
Do I need a wetsuit?
Pack long wetsuit when planning a trip to Dakhla and eventually neoprene kite shoes. Also it gets chilly at night, so don't forget to bring warm and comfy clothes.
What type of security do you have on the water?
Our spot is very safe with beach boys checking along the spot and zodiac boats in the water to keep you safe and at peace of mind.
Wind / waves conditions ?
The usual wind direction is North-East which blows from morning to night, and from April to October these trade winds are boosted by the thermic effects, and 7bft are normal for these days.
From autumn to spring exceptional swell roll into the Atlantic side of Dakhla bringing 1 to 2 metre waves and even barrels with possibilities to ride a 1 minute long wave that will leave you speechless. Few surf spots available for all levels.

Do you organize downwinders?
We organize Downwinders upon request, if the weather conditions allow, we have few amazing options for all levels - to the White Dune, a kitesurfing paradise or to Lassarga passing virgin beaches and sandbanks..
Extra activities ?
On site we have SUPs to explore around, a yoga studio facing the ocean with daily free classes, a skate park, a trampoline, a table football and a Ping Pong table . You can also enjoy a massage inside your bungalow or book a 4x4 excursion or electric fat bike tour in the desert, go fishing or have lunch at the Oyster farm....