FUERTEVENTURA – LE PARADIS DES KITESURFER & WINDSURFER
The Best of Surfing Elements
L'équipe ION CLUB est bien préparée pour vous offrir des vacances de planche à voile inoubliables à Fuerteventura. Seuls quelques spots dans le monde offrent autant de conditions différentes au même endroit. Nous disposons de deux centres nautiques professionnels à Fuerteventura. Le ION CLUB Risco del Paso et le ION CLUB Costa Calma. Alors que le kitesurf n'est possible qu'à Risco del Paso, les windsurfers peuvent choisir entre les deux centres. Les conditions varient d'une eau parfaitement plate à de magnifiques conditions de surf sur les vagues. Peu importe que vous soyez windsurfer, kitesurfer, débutant ou confirmé, Fuerteventura est le terrain de jeu idéal !
Nous offrons un service de navette quotidien depuis la Costa Calma ainsi que depuis Esquinzo et Jandia vers notre centre à Risco del Paso et retour régulier. Si vous souhaitez utiliser notre service de navette, vous devez faire votre réservation la veille.
L'immense plage de sable fin et le spot de planche à voile et de kitesurf de Risco del Paso – Playa Sotavento est une classe à part. Il est difficile de trouver un spot qui offre autant de conditions différentes au même endroit. Le spot de vitesse pour la planche à voile à Risco del Paso, devant le centre, est vraiment à la hauteur de sa réputation. En fonction de la marée, il y a une grande zone où l'on a pied devant le centre, ce qui est parfait pour les intermédiaires et aussi pour pratiquer les waterstarts et les jibes. Un autre avantage de Fuerteventura, lorsque la marée est haute, est la présence de deux lagunes d'eau peu profonde qui sont utilisées pour les cours de débutants, ce qui procure aux participants un grand sentiment de sécurité. Les cours de Kitesurf se déroulent à gauche du spot et sont séparés de la zone de planche à voile.
ION CLUB Costa Calma se trouve directement au milieu de l'immense plage de sable fin de Costa Calma, en face de l'hôtel Monica Beach. Profitez du confort unique de ce spot, car il n'est qu'à quelques pas de la plupart des hôtels. Outre l'avantage des courts trajets entre l'hébergement et le centre, vous trouverez de superbes conditions de planche à voile à Fuerteventura, surtout pour les débutants le matin et pour les intermédiaires et les freeriders pendant la journée. Le matin, les cours débutants se déroulent en principe dans des conditions calmes, sans vagues. Une fois que la machine à vent de Fuerteventura se met en route, les freeriders trouveront d'excellentes conditions sur plan d'eau plat pour la vitesse.
COMMENT VENIR A FUERTEVENTURA ?

Depuis l'Aéroport de Fuerteventura
Le trajet de l'aéroport de Fuerteventura à Costa Calma dure environ 1 heure et jusqu'à Esquinzo environ 1 heure 40 min (environ 100 km). Depuis l'aéroport, prenez la FV-2 en direction de Morro Jable et Jandia. Le centre ION CLUB de Costa Calma est situé sur la plage, juste en face du SBH Costa Calma Palace et du Monica Beach Hotel. Si vous voyagez avec une voiture de location et que vous voulez aller de Costa Calma à Risco del Paso, vous prendrez la FV-2 en direction de Morro Jable jusqu'au kilomètre 72 « Risco del Paso » ; là, vous prenez à gauche le long d'un petit chemin de terre vers le paradis – le trajet dure environ 20 minutes. Si vous venez d'Esquinzo et que vous voulez arriver à Risco del Paso, vous prenez la FV-2 en direction de Jandia, puis vous prenez à droite sur un petit chemin de terre…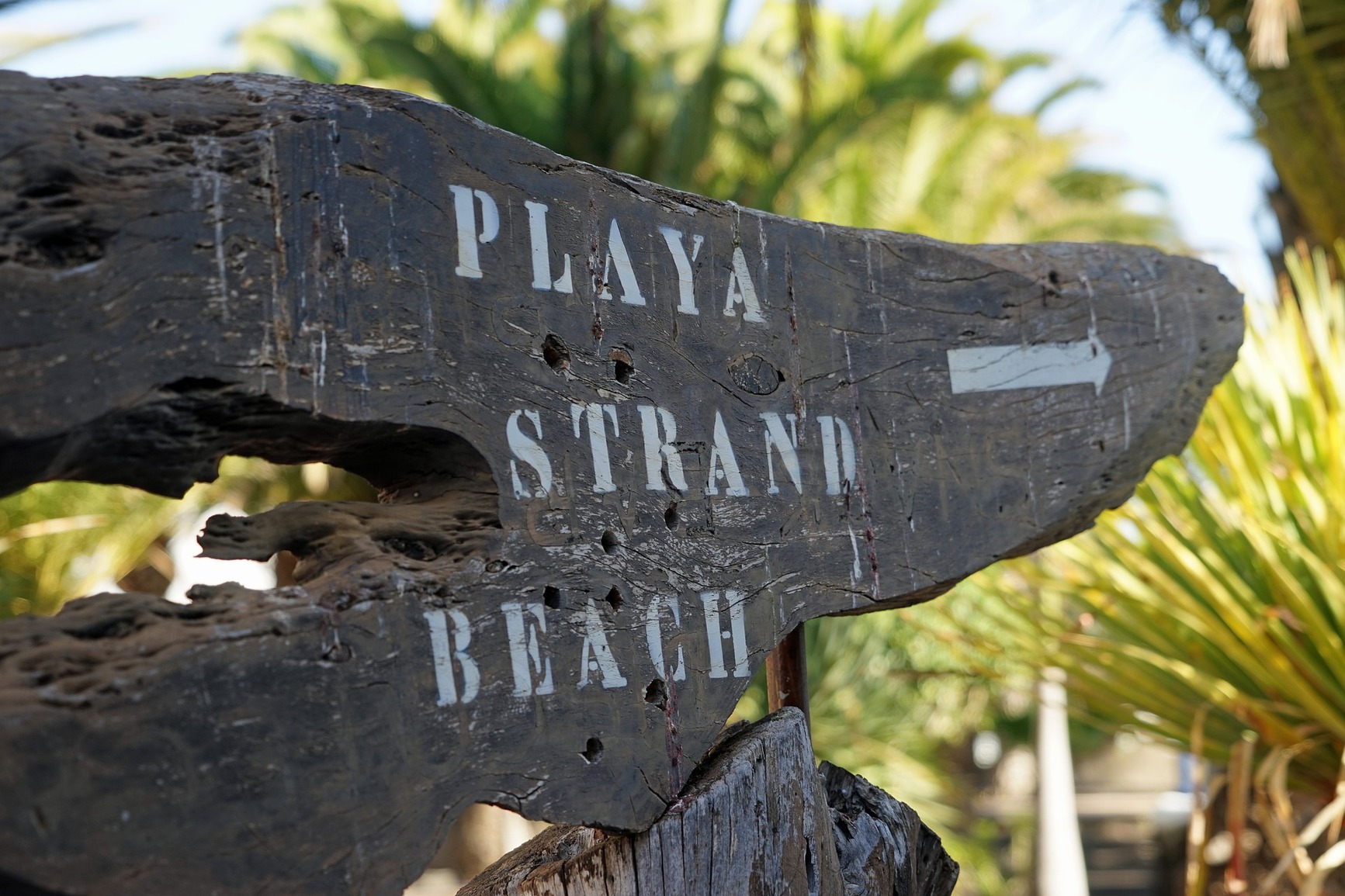 NOUS SOMMES ICI POUR VOUS AIDER
contacter les centres
Vous trouverez les coordonnées des centres directement dans les pages centres. 
LES COURS à FUERTEVENTURA
Do you need to be young and strong to learn kitesurfing?
No you don't need to. It's a sport where you need feeling not strength.
How many lessons do I need to learn kitesurfing from a total beginner?
After 8-10 hours in easy conditions you normally start to ride. But already after 1hr you can have a lot of fun.
What kind of classes do you offer?
We offer private and semi private classes for all levels and all disciplines. All the lessons are done using the advanced BB talking radio system.
What do I need to bring for my kite/windsurf lessons at ION CLUB Fuerteventura?
You should bring sun protection, sunglasses (preferably with a strap so you don't lose them) and a smile on your face. Everything else (wetsuit, harness, helmet, life jacket and kite equipment) will be provided by us.
What languages do your instructors speak?
All our instructors speak English and normally we have Spanish, Italian, German and French speaking instructors in our team.
How can I pay for my lessons?
We accept all types of credit-cards, Euro and you can now pay through our web page with your smartphone - link -
Is wetsuit, harness and protection (lifejacket and helmet) included in the price?
We really care about the comfort and safety of our guests. Wetsuit, harness, life jacket and helmet are included in the price of lessons as well as in the price when you're renting your equipment.

What happens if I pay for the lesson in advance but there is no wind?
Kitesurfing and Windsurfing are both sports that depends on the nature. Fuerteventura is one of the best spots in Europe to guarantee wind but of course, no wind days can happen as well. If you are renting with us, you can use the SUPs free of charge, and maybe we can offer some wakeboarding activity if the water is flat enough.
If you have booked lessons with us and the conditions don't allow us to provide the lesson, you will get a voucher for the remaining lessons. Perfect excuse to come back to Fuerteventura one day...
Why is ION CLUB the best school in Fuerteventura?
ION CLUB has been teaching watersports for more than 35 years worldwide and followed the development of the sports and the gear. We are based on the beautiful beach of Sotavento and Costa Calma beach, the perfect spots for both windsurf & kitesurf in Fuerteventura.
Our professional and friendly team is multilingual, certified with the Spanish  license and German VDWS license and IKO. We teach Kitesurfing with the radio BB Talking system, that provides the fastest way of learning and every lesson is fitted to your personal needs to make a great progression.
Our guests have the unique possibility to use the showers, changing room, lockers right on the beach.
After your session you can chill on the private chill-out area, enjoy the beach vibes.
LA LOCATION à FUERTEVENTURA
Do I need to book equipment in advance?
Pre-booking will always assure you the best price and availability.
Do I need insurance for the equipment?
It is recommended if you like a stress-free vacation but you can choose not to take it.
What does a rental include?
The complete gear, a wetsuit and a harness if you did not bring your own.
Do I have to bring my own wetsuit and harness?
If you prefer a special model it's recommended. Or if you want to make sure to find your size available.
Can I store my own equipment at your center?
No unfortunately, we do not offer storage at our center in Fuerteventura. 
Can I rent equipment and go to a different spot?
No unfortunately you can't.
What happens if I pay for rental in advance but there is no wind?
It depends on the rental option you choose.
Do you have a rescue boat?
 All of our guests are under the supervision of a private safety boat. For our guests, rescues are included in the price of the rental or the lessons. The other users of the spot can purchase a rescue ticket before going on the water. One rescue is 30 euros or buy 2 rescues for 50 euros. If you haven't bought a ticket before but need to be rescued, you will pay 50 euros/rescue.
les SPOTs risco del paso & costa calma
What is the best time of the year to COME TO Fuerteventura?
Fuerteventura offers good conditions all year but of course from March to November the weather is normally nicer.
Where can I check the wind conditions?
It is hard to read the forecast because the micro climate of the area is affecting the standard charts. Our team will be happy to give their view on daily basis during your stay and suggest the best activity to organize.
What is the best wind direction for the spot in RISCO DEL PASO?
The wind in summer is mainly off shore at Risco del Paso. 
But during the winter it depends, sometimes it blows off shore sometimes on shore.. or side.
Do I need shoes at your spot?
No you don't need to wear shoes. It is sand everywhere.
What no-wind activities do you offer?
Stand Up Paddle and also Wakeboarding but only if the water is flat enough.