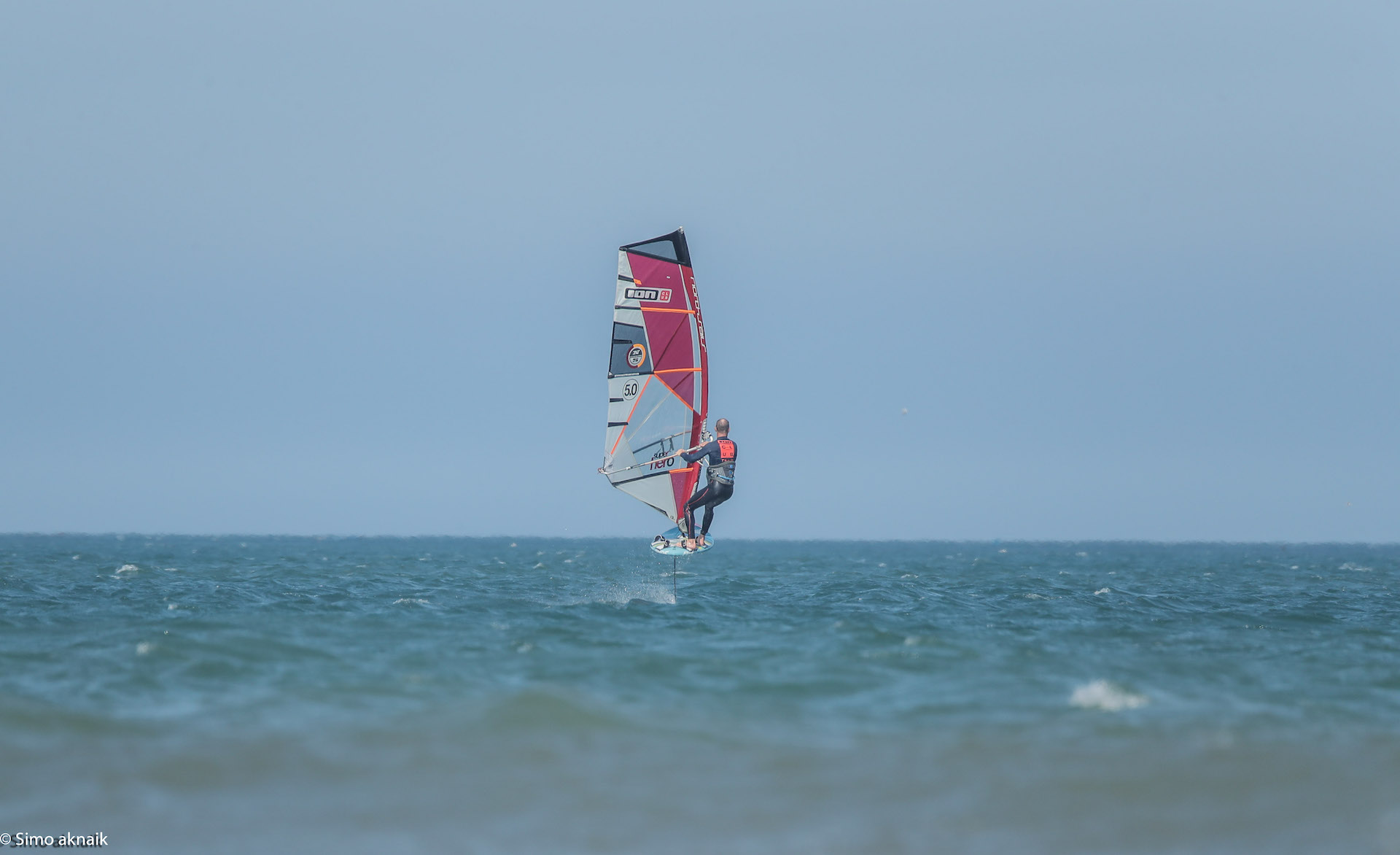 Windsurf Rental Essaouira
Essaouira is a perfect all-round spot. Ideal for wave novices as well as all kinds of windsurf freeriders. A nearly endless, long sandy beach, a big shallow water area near the shore and the great wind conditions make Essaouira a great destination for Windsurfers from all over the world.
Our ION CLUB Center in Essaouira is equipped with a wide range and large quantities of the latest Fanatic Boards and Duotone Riggs. As our guest you can choose between a Fixboard rental option or a more flexible variation of different boards to use during your stay with us. No matter which option you opt for, you can be assured that the equipment provided will be in top condition making your windsurf experience with us as pleasant as it possibly can be. 
Location Matériel Planche à voile
Objectives
Included/Excluded
Board
Sail
Harness
Wetsuit
Don't forget
Swimming costume/shorts
Sunscreen
Towel
Your safety is our responsibility
Ensuring your safety during each of your Windsurfing session at the ION CLUB Essaouira is a top priority!
All our Windsurfing rental guests will be under the supervision of our safety team.  The watch out tower at the Center in Essaouira is always occupied by a lifeguard looking over the Windsurfing during daytime, and able to act immediately in case of any emergency. The safety team is ready at all times to attend rescues with the zodiac.
If you still feel a little uncomfortable riding on your own, our team offers a special supervised rental option in order to enable you to become an independent windsurfer, avoiding any stress along the way.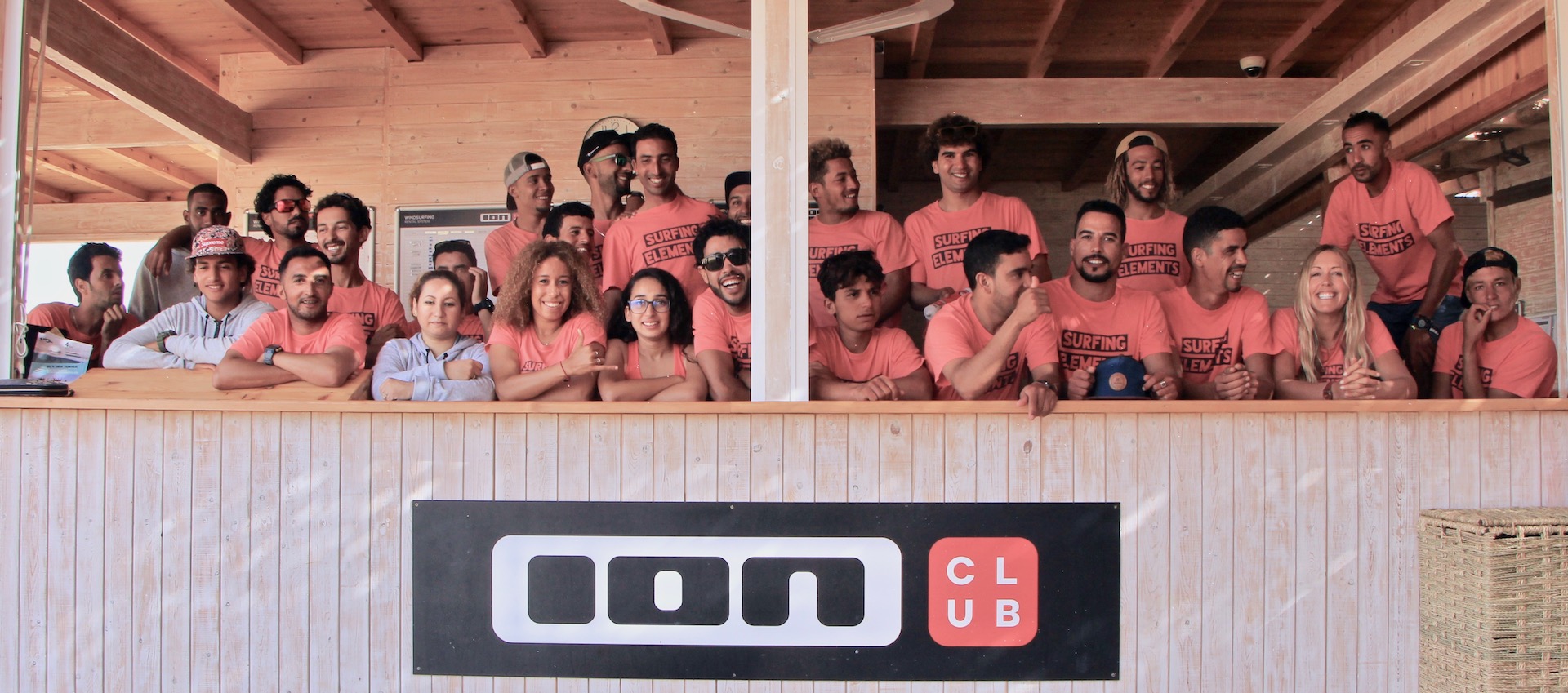 Since Windsurfing is a wind-driven sport and weather conditions might change, we understand that flexibility is key when it comes to equipment choice. Therefore no matter which rental option you choose, you will always have the choice of several different boards to use here in Essaouira.
In addition to the choice of your board category, you will also have the possibility of actually choosing one specific board during your stay with us. Your fix board will be there for you at all times, while you still have the chance of using another board if the wind conditions are changing.
Essaouira is a coastal city with beaches as far as the eye can see and counts amongst the "model destinations' for windsurfers, kitesurfers and surfers worldwide. The architecture of the old town is strongly influenced by Portuguese, French and Berber culture. The massive appearance of the walls gives the city a mystical sublimity and explains it's original name "Mogador" – small fortress.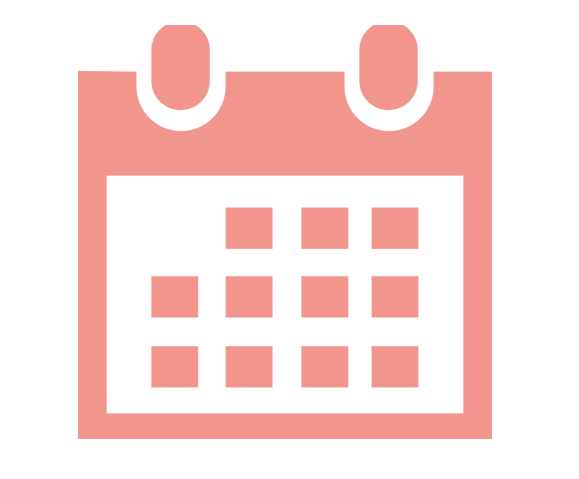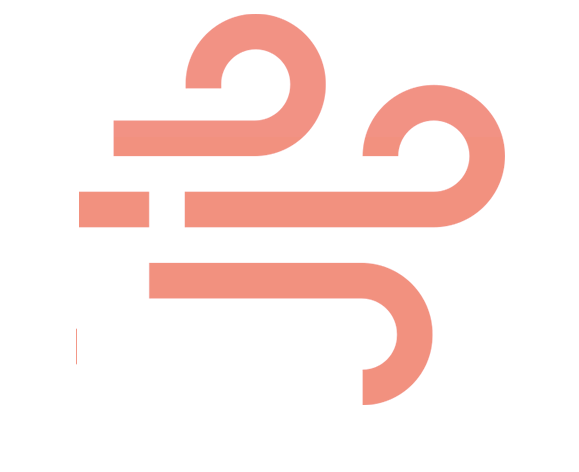 WIND
The wind blows sideshore from the right. Some days it is a bit gusty and turns slightly offshore at wind speeds of more than 7 Beaufort. Between June and August the thermal enforces the trade wind, creating more challenging conditions for kitesurfers.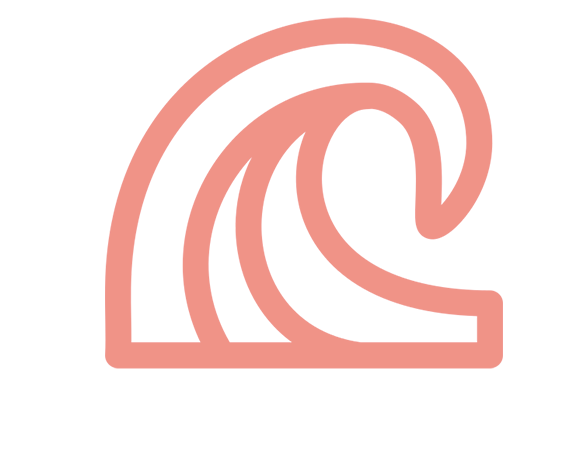 WAVES
Downwind of the centre, the wave conditions are particularly great in spring and autumn (1-2 meters). Due to the strong wind, the waves are slightly smaller from mid June to August (0.5-1 meters). Beginners and speed surfers are in good hands further upwind of the bay.
HOW TO GO TO ION CLUB Essaouira ?
From Marrakesh

Leave the airport and follow the road to the city center. On the first cross you can see the sign "Essaouira" on the left side. Follow the road about 170 kms till you arrive in Essaouira. The roads are good repared and the trip will take you about 2 hours.
 When you arrive in Essaouira you take the coast street with the ocean on your left side. Follow this road till you see the ION CLUB Center. The center is built out of wood with blue and white colours are called "Ocean Vagabond".
From Agadir
Leave the airport and take the road to the city center. When you arrive to the main coast street you will see the sign "Essaouira". Follow this road about 180 kms. It will take about 3 hours because there are a lot of turns in the road. When you arrive to the first crossing in Essaouira, go strait to the coast street, you will find ION CLUB Center on your left in the blue and white chalet called "Ocean Vagabond".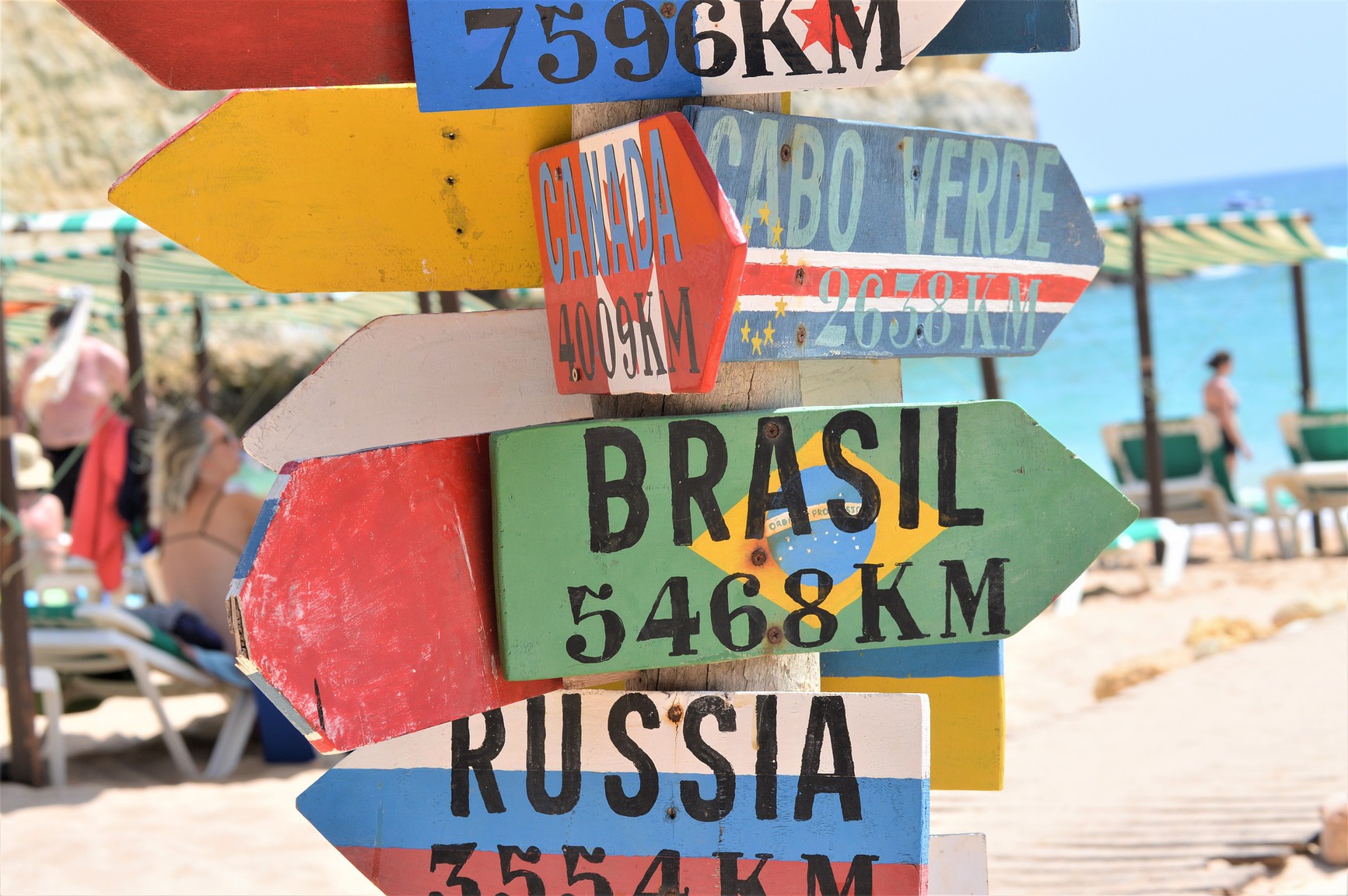 A story of pioneers SINCE 1985
The story of ION CLUB tells of people who have made their passion for every form of surfing their profession. Since its foundation in 1985, customer orientation, team spirit, innovation and professionalism have been the top priorities of our company.
ION CLUB/Club Mistral has gained a lot of experience in the 30 years of its existence and has developed more and more into a people-oriented company, which focuses on communicating with guests and fulfilling their needs and wishes.
With 16 water sports schools worldwide, we are one of the leaders in this sector. ION CLUB has a network of international partners in various countries. We want to be international and multicultural and express this by the selection of our staff, who currently come from 24 different countries.