FUERTEVENTURA – EVERY WINDSURFERS & KITESURFERS & WINGSURFERS PARADISE
The Best of Surfing Elements
The ION CLUB team is well prepared to give you an unforgettable windsurfing holiday on Fuerteventura. Only a few spots in the world offer so many different conditions all in the same place. We operate two professional Watersports Centers on Fuerteventura. The ION CLUB Risco del Paso and the ION CLUB Costa Calma. While Kitesurfing is only possible in Risco del Paso, Windsurfers can choose between both Centers. The conditions vary from perfect flat water, to beautiful wave riding conditions. No matter if you´re a Windsurfer, a Kitesurfer, Beginner or Advanced Rider, Fuerteventura is the ideal playground!
For the ones who book lessons with us, We offer a daily shuttle service from Costa Calma, as well as from Esquinzo and Jandia to our center in Risco del Paso and back on a regular basis. If you would like to make use of our shuttle service then you need to make your reservation the day before you need it.
ION CLUB CENTERS IN FUERTEVENTURA
The huge sandy beach and the windsurfing and kitesurfing spot at Risco del Paso Playa Sotavento is in a class of its own. It's hard to find a spot that offers so many different conditions all at the same place. The windsurfing speed track in Risco del Paso in front of the center really lives up to its name. Depending on the tide there is a large shallow area in front of the center, which is superb for intermediate sailors to practice waterstarts and jibes. Another advantage when the tide is up are two shallow water pools which are used for beginner lessons, giving the students a very safe feeling. Kitesurf lessons are held to the left and separate from the windsurfing area.
You will find ION CLUB Costa Calma directly in the middle of the huge sandy beach of Costa Calma, in front of the Hotel Monica Beach. Enjoy the unique comfort of this spot, as it is only a short walk away from most of the hotels. Besides the advantage of short ways between accommodation and center you will find brilliant windsurfing conditions, especially for beginners in the morning and for intermediates and freeride sailors during the day. In the morning, starter lessons will normally take place in calm conditions with almost no waves disturbing. Once the wind machine of Fuerteventura is turned on, Freeriders will find excellent flat water conditions to speed up.

By plane
The drive from the airport to Costa Calma takes about 1 hour, to Esquinzo around 1 hour 40 min (ca. 100 km). From the airport drive along the FV-2 towards Morro Jable and Jandia. The ION CLUB Center in Costa Calma is located right on the beach in front of the SBH Costa Calma Palace and the Monica Beach Hotel. If you are traveling with a rental car and want to get from Costa Calma to Risco del Paso, you drive on FV-2 direction Morro Jable to 72 kilometers "Risco del Paso" there it goes to the left along a small dirt road to paradise – the journey takes about 20 minutes. If you are traveling from Esquinzo and want to get to Risco del Paso, you drive on FV-2 direction Jandia, then there it goes right along a small dirt road…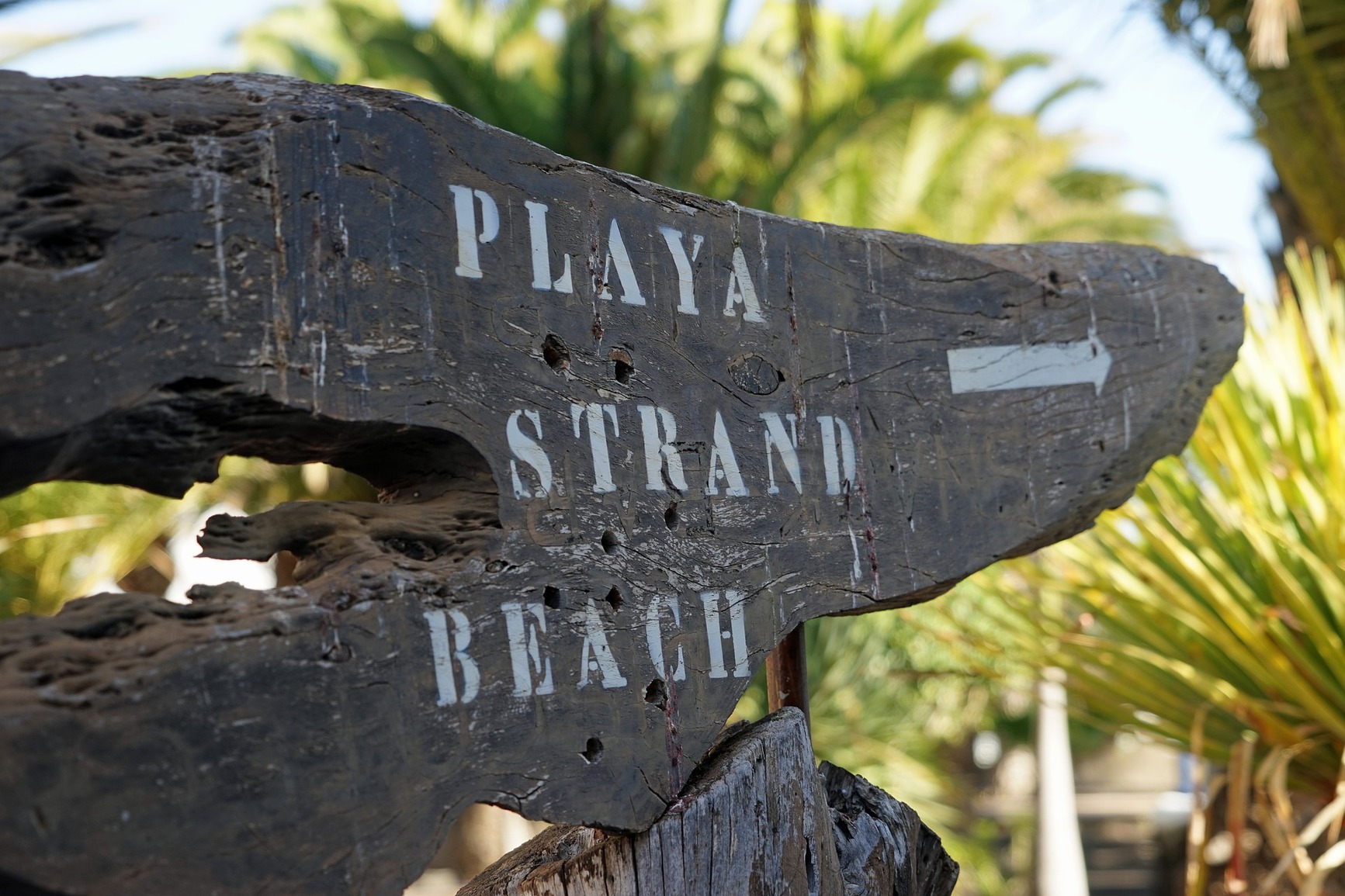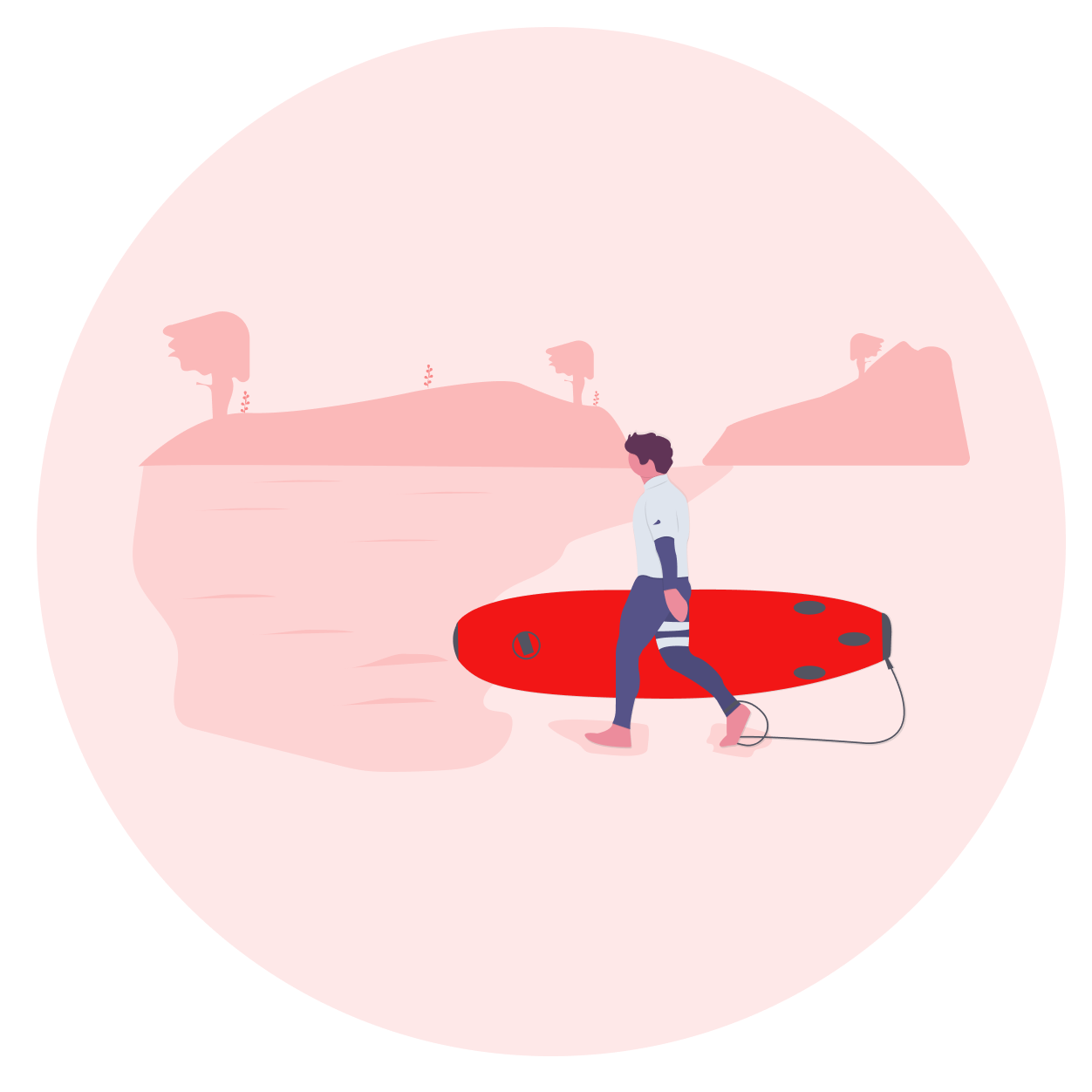 contact the center
Find all the center contact information directly on the center pages and contact the team on site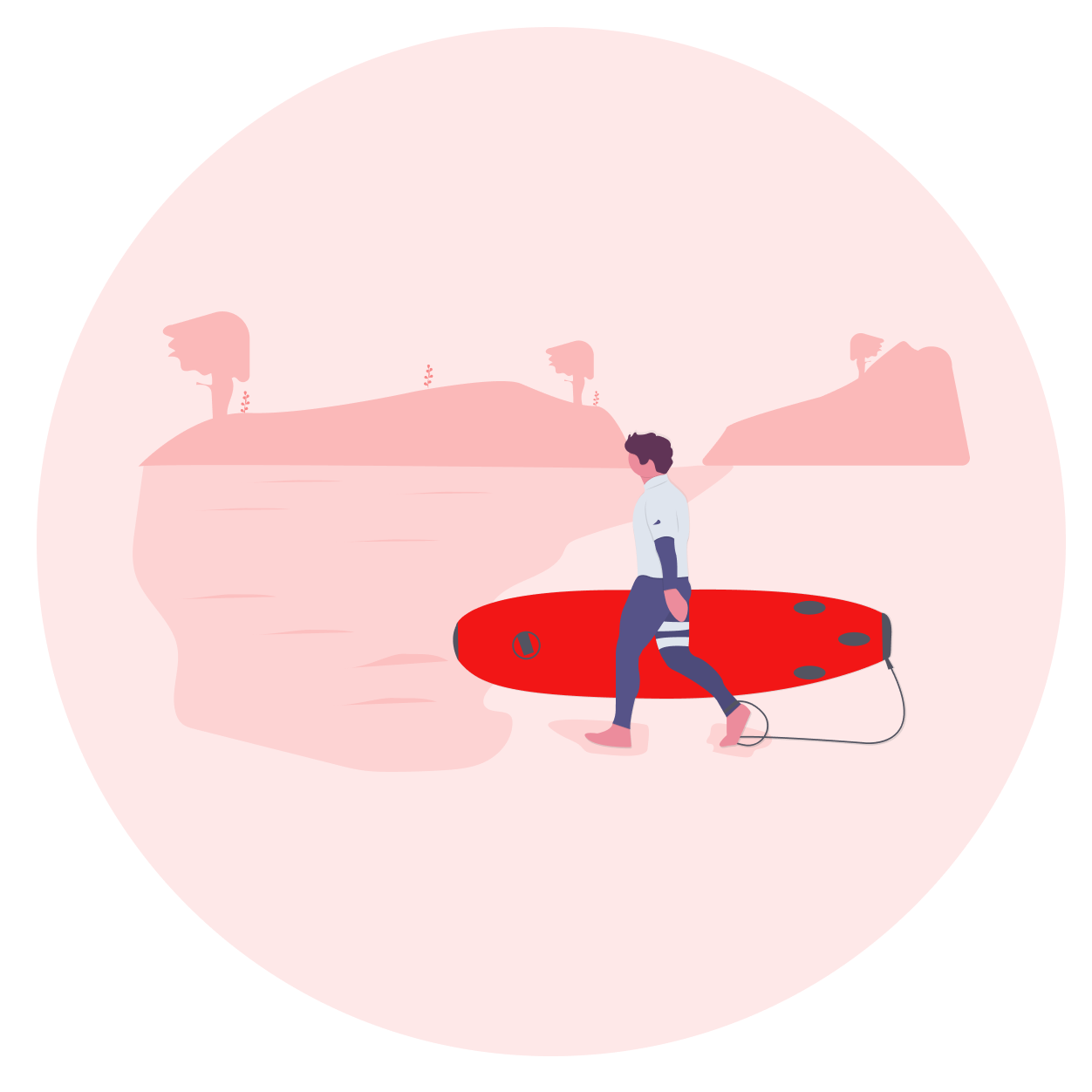 contact the center
Find all the center contact information directly on the center pages and contact the team on site
Frequently asked questions 

?
Do you need to be young and strong to learn kitesurfing?
No you don't need to. It's a sport where you need feeling not strength.
How many lessons do I need to learn kitesurfing from a total beginner?
After 8-10 hours in easy conditions you normally start to ride. But already after 1hr you can have a lot of fun.
What kind of classes do you offer?
We offer private and semi private classes for all levels and all disciplines. All the lessons are done using the advanced BB talking radio system.
What do I need to bring for my kite/windsurf lessons at ION CLUB Fuerteventura?
You should bring sun protection, sunglasses (preferably with a strap so you don't lose them) and a smile on your face. Everything else (wetsuit, harness, helmet, life jacket and kite equipment) will be provided by us.
What languages do your instructors speak?
All our instructors speak English and normally we have Spanish, Italian, German and French speaking instructors in our team.
How can I pay for my lessons?
We accept all types of credit-cards, Euro and you can now pay through our web page with your smartphone – link –
Is wetsuit, harness and protection (lifejacket and helmet) included in the price?
We really care about the comfort and safety of our guests. Wetsuit, harness, life jacket and helmet are included in the price of lessons as well as in the price when you're renting your equipment.

What happens if I pay for the lesson in advance but there is no wind?
Kitesurfing and Windsurfing are both sports that depends on the nature. Fuerteventura is one of the best spots in Europe to guarantee wind but of course, no wind days can happen as well. If you are renting with us, you can use the SUPs free of charge, and maybe we can offer some wakeboarding activity if the water is flat enough.
If you have booked lessons with us and the conditions don't allow us to provide the lesson, you will get a voucher for the remaining lessons. Perfect excuse to come back to Fuerteventura one day…
Why is ION CLUB the best school in Fuerteventura?
ION CLUB has been teaching watersports for more than 35 years worldwide and followed the development of the sports and the gear. We are based on the beautiful beach of Sotavento and Costa Calma beach, the perfect spots for both windsurf & kitesurf in Fuerteventura.
Our professional and friendly team is multilingual, certified with the Spanish  license and German VDWS license and IKO. We teach Kitesurfing with the radio BB Talking system, that provides the fastest way of learning and every lesson is fitted to your personal needs to make a great progression.
Our guests have the unique possibility to use the showers, changing room, lockers right on the beach.
After your session you can chill on the private chill-out area, enjoy the beach vibes.
Do I need to book equipment in advance?
Pre-booking will always assure you the best price and availability.
Do I need insurance for the equipment?
It is recommended if you like a stress-free vacation but you can choose not to take it.
What does a rental include?
The complete gear, a wetsuit and a harness if you did not bring your own.
Do I have to bring my own wetsuit and harness?
If you prefer a special model it's recommended. Or if you want to make sure to find your size available.
Can I store my own equipment at your center?
No unfortunately, we do not offer storage at our center in Fuerteventura. 
Can I rent equipment and go to a different spot?
No unfortunately you can't.
What happens if I pay for rental in advance but there is no wind?
It depends on the rental option you choose.
Do you have a rescue boat?
 All of our guests are under the supervision of a private safety boat. For our guests, rescues are included in the price of the rental or the lessons. The other users of the spot can purchase a rescue ticket before going on the water. One rescue is 30 euros or buy 2 rescues for 50 euros. If you haven't bought a ticket before but need to be rescued, you will pay 50 euros/rescue.
SPOTs risco del paso & costa calma
What is the best time of the year to COME TO Fuerteventura?
Fuerteventura offers good conditions all year but of course from March to November the weather is normally nicer.
Where can I check the wind conditions?
It is hard to read the forecast because the micro climate of the area is affecting the standard charts. Our team will be happy to give their view on daily basis during your stay and suggest the best activity to organize.
What is the best wind direction for the spot in RISCO DEL PASO?
The wind in summer is mainly off shore at Risco del Paso. 
But during the winter it depends, sometimes it blows off shore sometimes on shore.. or side.
Do I need shoes at your spot?
No you don't need to wear shoes. It is sand everywhere.
What no-wind activities do you offer?
Stand Up Paddle and also Wakeboarding but only if the water is flat enough.