Lo mejor de Surfing Elements
Ubicación : Risco Del Paso/Fuerteventura
!!! COV-19 CAMBIÓ LAS FECHAS DE APERTURA !!! Debido a la crisis mundial de COVID-19, nuestro centro en Fuerteventura aún está cerrado. La reapertura está prevista para el 25 de Julio de 2020. Os esperamos !
Horario: de octubre a mayo, todos los días de 09:30 a.m. a 05:00 p.m., de junio a septiembre, a diario de 10:30 a.m. a 7:00 p.m.
La hermosa playa natural de Risco del Paso se encuentra a siete kilómetros al sur de Costa Calma. En 2013, ION CLUB abrió una escuela de windsurf y kitesurf allí.
Los huéspedes pueden tomar el servicio de transporte regular y gratuito entre el centro de Risco del Paso y Costa Calma. Solo unos pocos lugares en el mundo ofrecen tantas condiciones de surf diferentes en un solo lugar.
Aquí, en el centro, encontrará una gran playa de arena, aguas poco profundas seguras y viento durante todo el año, lo que hace de Risco del Paso un lugar único.
OFRECEMOS LOS MEJORES SERVICIOS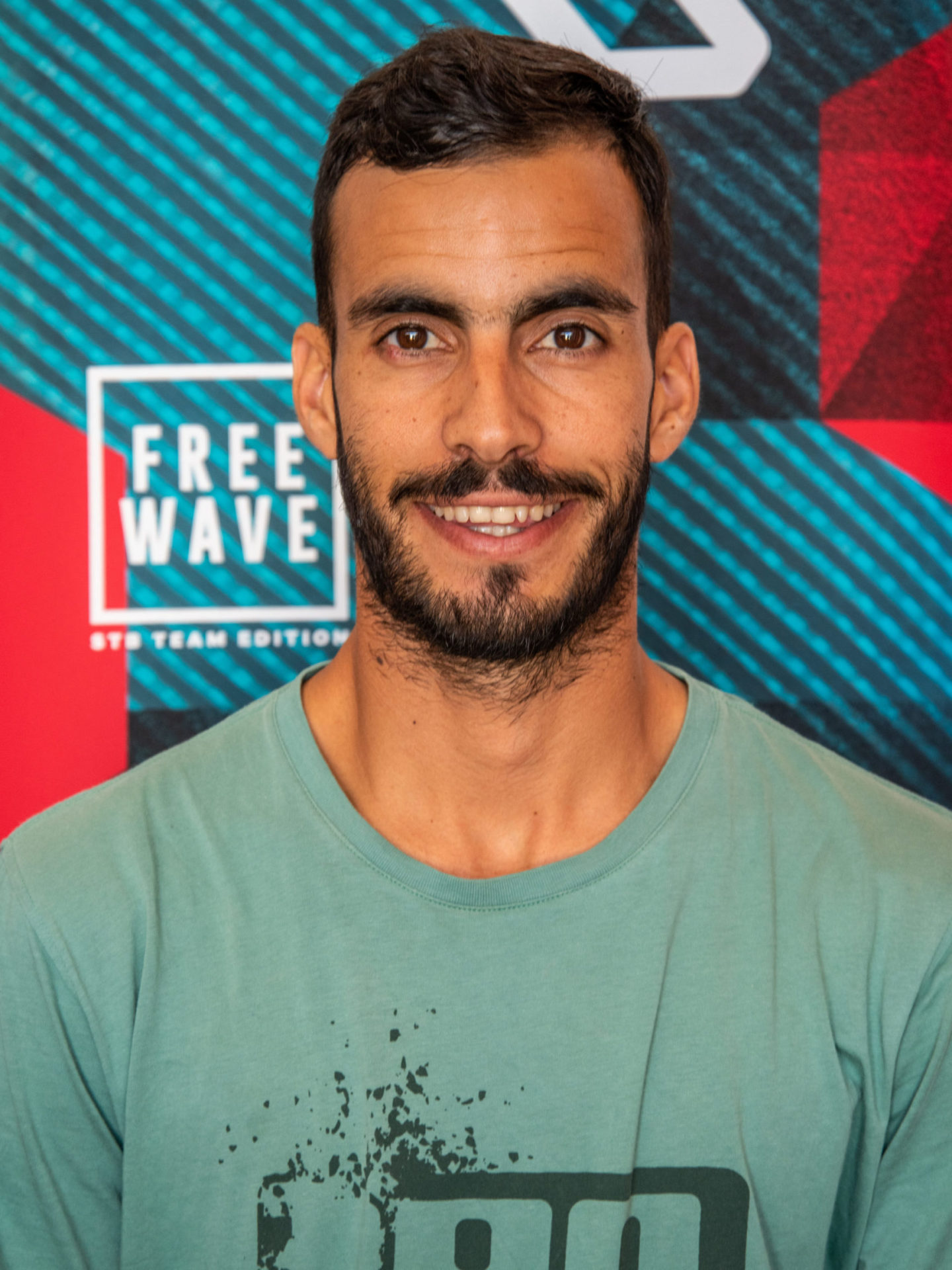 El parque natural de Risco del Paso se encuentra en un lugar idílico para practicar nuestro hobby o estilo de vida. Los vientos alisios predominantes soplan casi todo el año junto con las increíbles temperaturas que acompañan durante prácticamente todo el año todo esto hacen de Risco del Paso un lugar único. Donde las mareas junto con el viento juegan con la arena creando lagunas de aguas planas perfectas para el kitesurf, el windsurf o el stand up paddle. No importa el nivel que tengas, ya que las condiciones te permiten disfrutar de lo más avanzado y ayudarte a progresar cuando estás empezando.
Los mejores lugares en Risco del Paso
La enorme playa de arena y la zona de windsurf y kitesurf en Risco del Paso Playa Sotavento es único en su clase. Es difícil encontrar un lugar que ofrezca tantas condiciones diferentes, todo en el mismo lugar. La zona de velocidad de windsurf en Risco del Paso frente al centro realmente hace honor a su nombre. Dependiendo de la marea, hay una gran área poco profunda en frente del centro, que es excelente para que los riders intermedios practiquen trasluchadas y viradas. Otra ventaja cuando la marea está alta son las dos piscinas de agua poco profundas que se utilizan para clases de principiantes, lo que les da a los estudiantes una sensación muy segura. Las clases de kitesurf se llevan a cabo a la izquierda y separadas del área de windsurf.
More windward of the center there is a nice wave sailing spot with waves up to a maximum of one meter. It is brilliant for those who want to make the first steps in wave sailing as the waves normally break very smoothly and the sandy bottom is harmless.
You will find ION CLUB Costa Calma directly in the middle of the huge sandy beach of Costa Calma, in front of the Hotel Monica Beach. Enjoy the unique comfort of this spot, as it is only a short walk away from most of the hotels. Besides the advantage of short ways between accommodation and center you will find brilliant windsurfing conditions, especially for beginners in the morning and for intermediates and freeride sailors during the day. In the morning, starter lessons will normally take place in calm conditions with almost no waves disturbing. Once the wind machine of Fuerteventura is turned on, Freeriders will find excellent flat water conditions to speed up.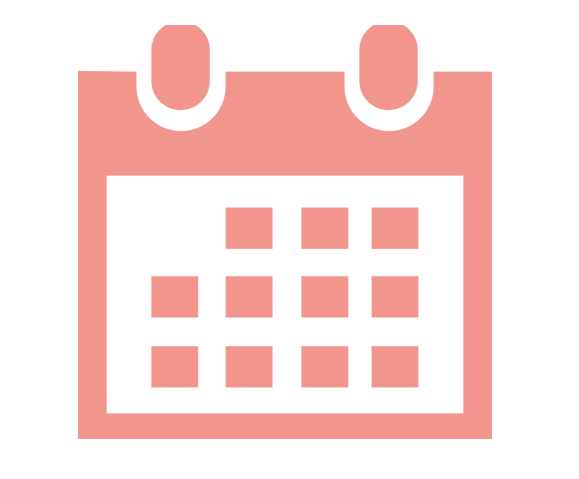 BEST PERIODS
March, April, May, June, July, August, September, October, November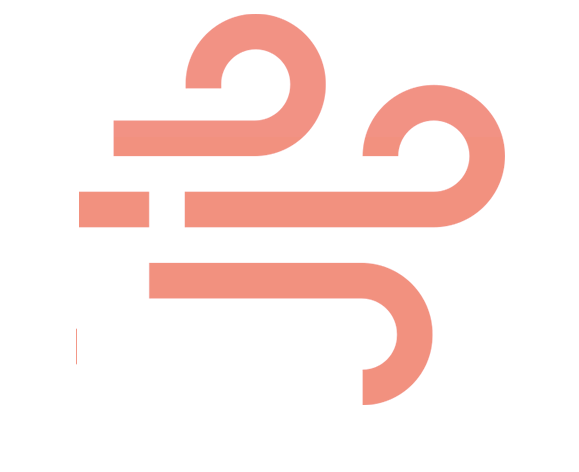 WIND
The hills right behind the beach of Risco del Paso Playa Sotavento accelerate the normal wind strength and also alter the direction of the wind. The direction is more northerly to northwesterly than northeasterly, and blows side-offshore to offshore from the left. Particularly in the summer months the wind is quite
strong and very reliable, but also in spring and autumn there are very good conditions making a windsurfing or kitesurfing trip worthwhile at this time.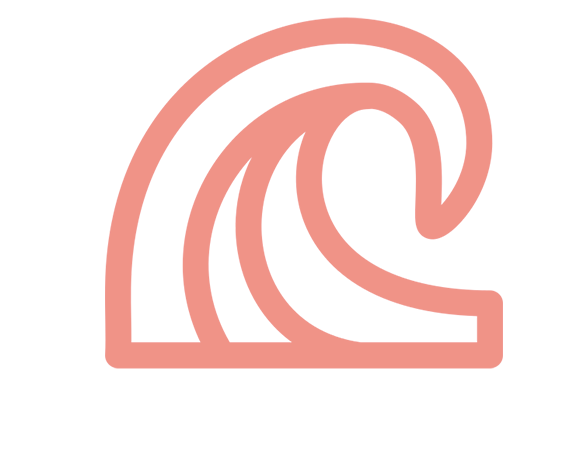 WAVES
The waves to the left hand side can get up to two meters high. The waves turn to the direction of the beach due to the large sandbank which divides the lagoon, the open sea and the shape of the bay. Therefore there are fantastic
waveriding conditions especially for beginners. There are no rocks or stones to disturb your session, only pure sand.
HOW TO GET TO RISCO DEL PASO?
From Fuerteventura Airport
The drive from the airport to Costa Calma takes about 1 hour, to Esquinzo around 1 hour 40 min (ca. 100 km). From the airport drive along the FV-2 towards Morro Jable and Jandia. The ION CLUB Center in Costa Calma is located right on the beach in front of the SBH Costa Calma Palace and the Monica Beach Hotel. If you are traveling with a rental car and want to get from Costa Calma to Risco del Paso, you drive on FV-2 direction Morro Jable to 72 kilometers "Risco del Paso" there it goes to the left along a small dirt road to paradise - the journey takes about 20 minutes. If you are traveling from Esquinzo and want to get to Risco del Paso, you drive on FV-2 direction Jandia, then there it goes right along a small dirt road...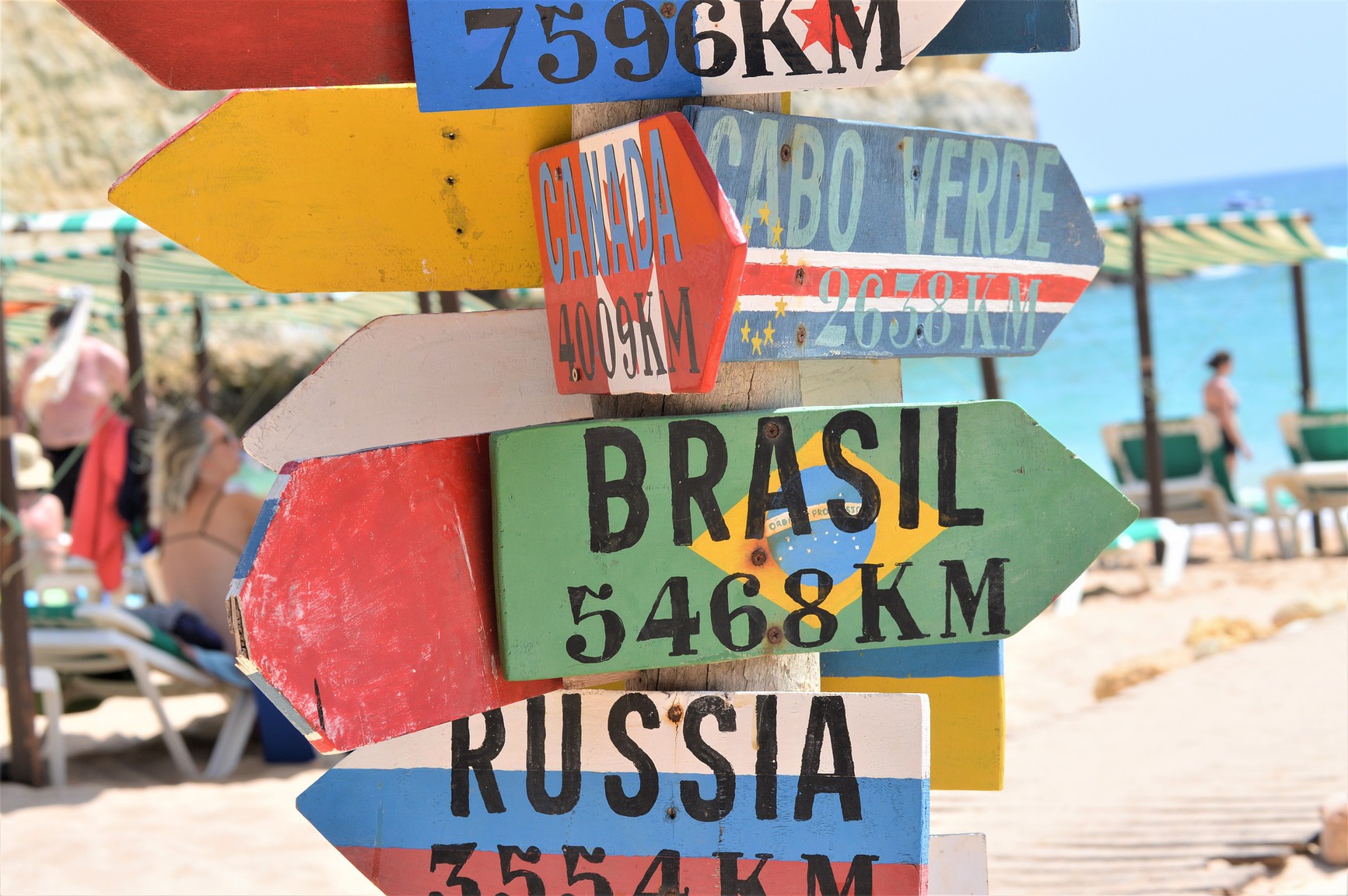 Playa Risco Del Paso, Km 72, 35627 Pájara, Las Palmas, Spain
WHAT TO DO AROUND FUERTEVENTURA?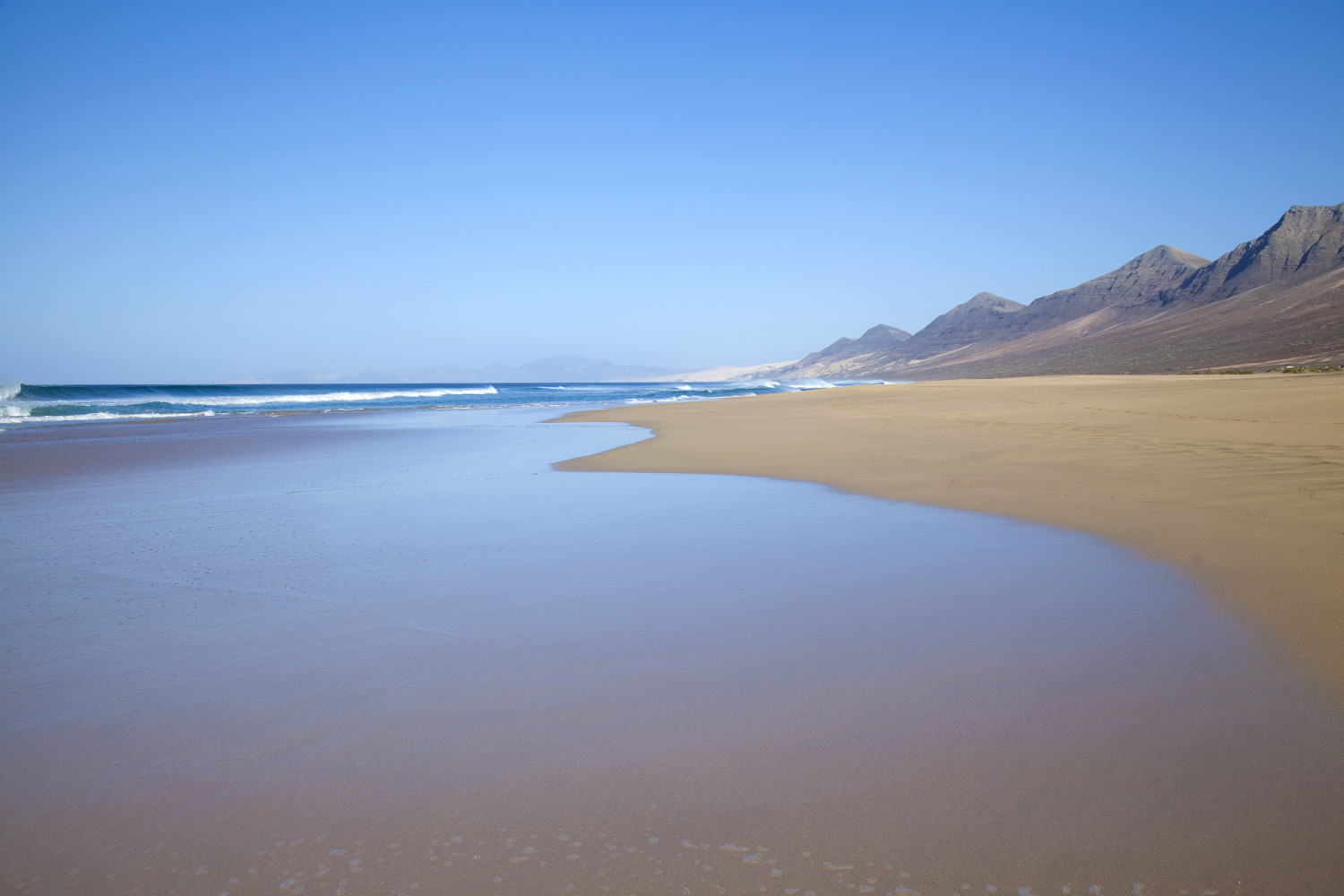 A short off-road trip away from Costa Calma, you can find a small town called Cofete, it is situated in one of the Nature Parks of Fuerteventura. After enjoying a panoramic view of the south coast of Fuerteventura, you can enjoy some of the typical canarian dishes in the local restaurant.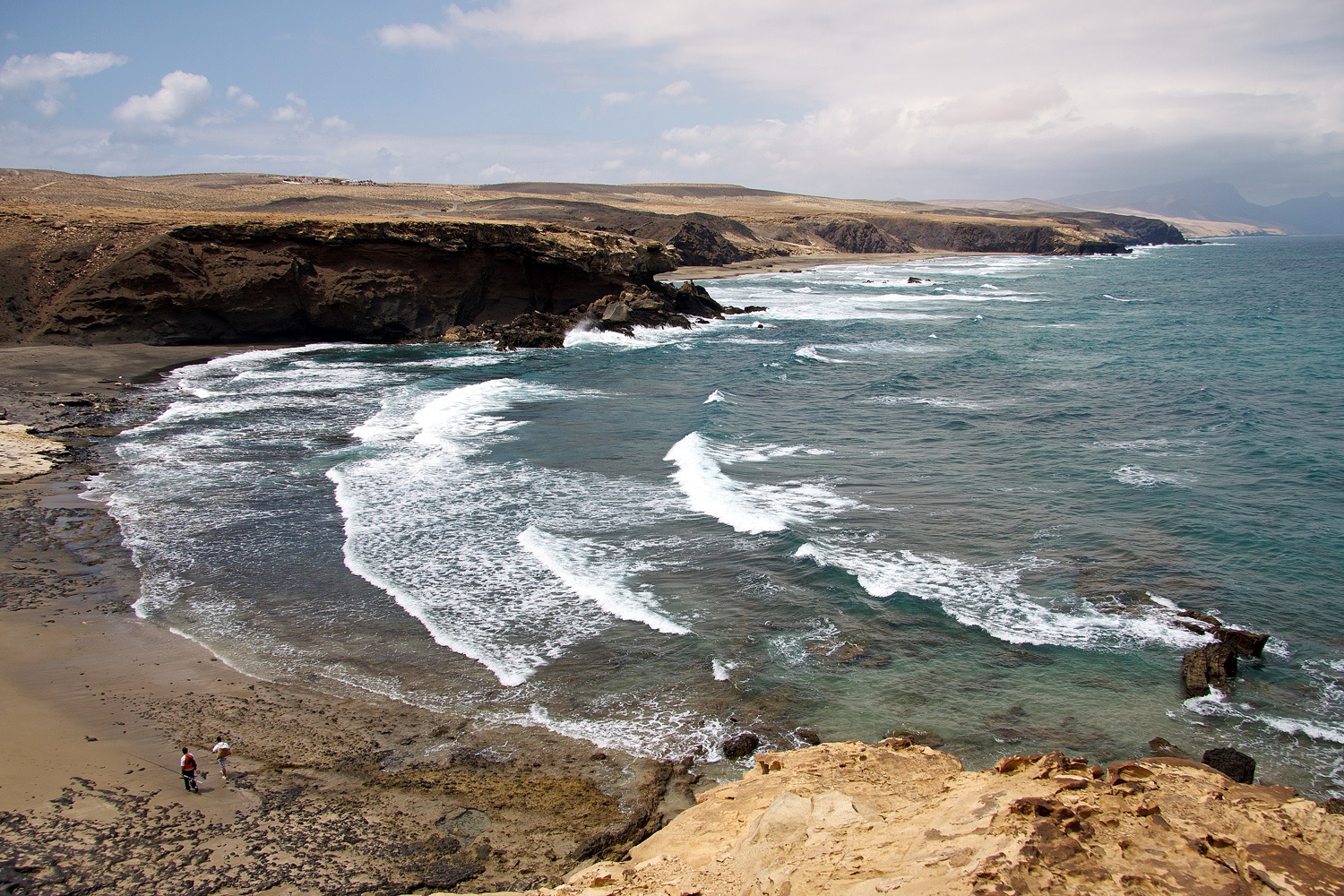 La Pared is situated on the West Coast, about 10 km from Costa Calma. In this small little town, you can find a very nice beach and some waves, perfect for surfing. A must do on your trip to Fuerteventura is to sit on the cliffs of La Pared and watch the sun disappear on the horizon.
For hiking fans, Fuerteventura has a few things to offer, one of them is the so called "Baranco de las penitas". After a walk through the volcanic rocks, where you will see a few of the local chipmunks and goats, you will find a "rock window" through which you have a nice view of the mountains.
Una historia pionera desde 1985
La historia de ION CLUB cuenta de personas que han convertido su pasión por el windsurf y el kitesurf en una profesión. Desde su fundación en 1985, la orientación al cliente, el espíritu de equipo, la innovación y la profesionalidad han sido las principales prioridades de nuestra filosofía corporativa.
El ION CLUB / Club Mistral ha adquirido mucha experiencia en los 30 años de su existencia y se ha convertido cada vez más en una empresa que se enfoca en comunicarse con los cleintes y satisfacer sus necesidades y deseos.
Con 16 escuelas de deportes acuáticos en todo el mundo, somos una de las empresas líderes en este campo. ION CLUB tiene una red de socios internacionales en diferentes países. Nos esforzamos por ser internacionales y multiculturales y expresar esto a través de la selección de nuestros empleados, que actualmente provienen de 24 países diferentes.