The Best of Surfing Elements
Location : Santa Maria, Sal Island, Cape Verde
Opening hours : Daily 9.00am – 05.00pm
In the middle of the Atlantic, 1500 km south of the Canary Islands and 450 km west of the coast of Senegal, is the small island group of Cape Verde. Appearing almost insignificant, but very valuable - and not only for us windsurfers and kitesurfers. The seamen used the favorable winds of the Cape Verdes to cross the Atlantic Ocean long before us. In the late eighties, Club Mistral recognized the potential and benefits of Cape Verde and decided to stay on the island.
The small ION CLUB Center in Santa Maria is centrally located on the beautiful beach of the fishing town of Santa Maria. Due to its location the center is a great meeting point to decide where to go and which spot to ride for the day.  All our Kitesurfing guests would meet in the morning at the center and than either get a 5 minute shuttle to the kite beach on the windward side of the island, or kite right in front of the center. 
Windsurfers will enjoy our good windsurfing conditions and bigger choice of boards and sails at our other center on the other side of Santa Maria - ION CLUB Ponta Leme - (only 15 minutes walking distance). Here at ION CLUB Santa Maria, we are only using big boards above 148 liters, and only beginners lessons are available.  
WE OFFER THE BEST SERVICES
Taxi Shuttle to Kite beach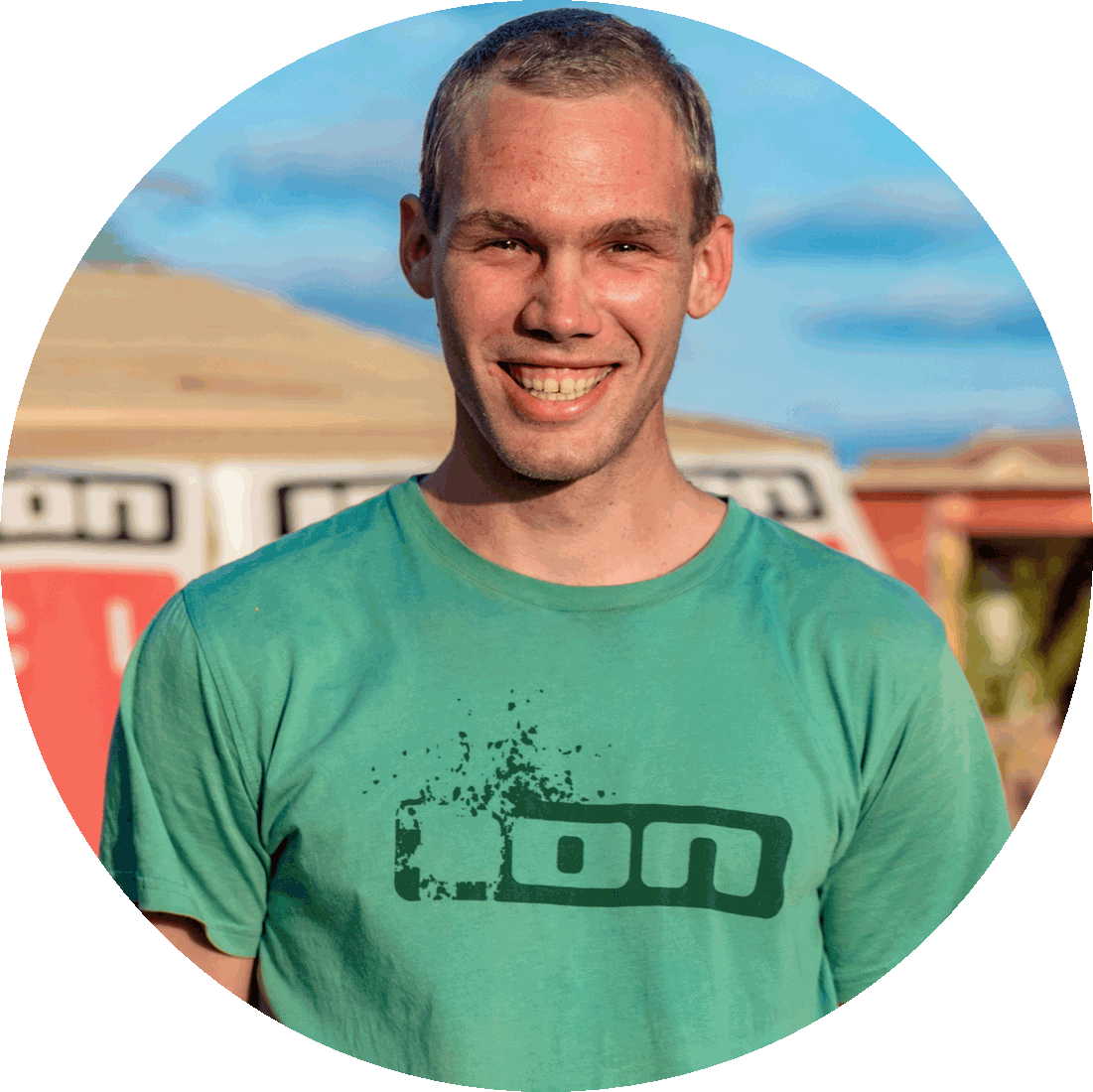 "Sal is a beautiful island in Cape Verde with a nice mix between Africa and Europe. This Island is the perfect place for windsurfers and kitesurfers with family, really calm, with a nice ambiance in the evenings to have some drinks and listen to live music. The wind is constant and always between 15 to 30 knots. We are also happy to say that our team is the same since many years with one of the best services in both sports on the island. We are more than happy to welcome you in one of our centers"
DISCOVER the best spot in SaL
Our center ION CLUB Santa Maria is located right on the beautiful beach of Santa Maria. With the finest sandy beaches and boundless space, we can proudly say that we have by far the best location in the bay. At this center we offer kitesurfing rental and lessons, as well as rental and lesson for surfing and SUP. Windsurf beginner lesson are available here, same as windsurf equipment rental for big boards (145 liters and above). From here you can also take our taxi-shuttle to kite beach.
ION CLUB Ponta Leme is situated on the east side of the bay of Santa Maria and is about 15 minutes walk from the ION CLUB St. Maria station. At ION CLUB Ponta Leme we offer lessons and rental for Windsurfing (lessons for all level; rental of boards smaller than 145 liters), Surfing and SUP.
The best wave, 30 minutes walk from Santa Maria, is called Ponta Preta. This is a world-class wave so be sure your ability matches up. Not making a section will usually put you and your board on the rocks.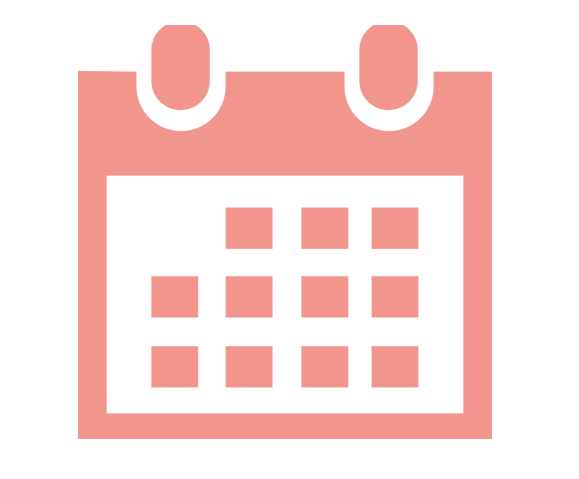 BEST PERIODS
October
November, December, January, February, March, April, May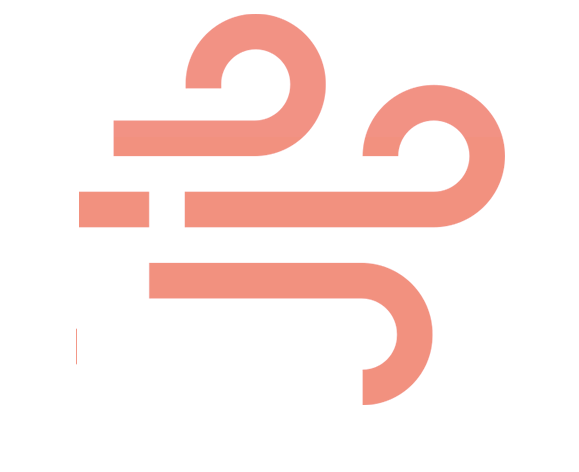 WIND
The spot in front of the ION CLUB Santa Maria is due to the conditions, side offshore wind from the left, only suitable for experienced kitesurfers.  ION CLUB guests can ride upwind from the Santa Maria center to enjoy the perfect flat water on the inside or the waves at the point. For less experienced kitesurfer we recommend to kite at Kitebeach (few minutes by Taxi; can be arranged with us).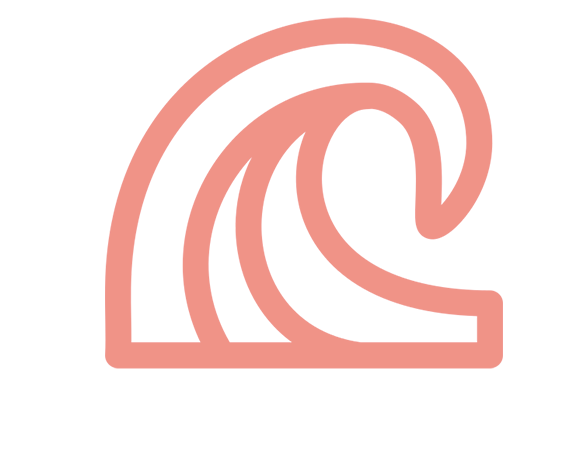 WAVES
Perfect flat water on the inside or waves at the point. shore break service/rescue boat.
From Almilcar Cabral Airport to Santa Maria
It is virtually impossible to get lost on your way from Almilcar Cabral Airport to Santa Maria, where the ION CLUB Center is located; after all, there is only a single road on the island, running in a north/ south direction.
Transfer from the airport to the hotels takes about 15-25 minutes.
Taxis cost about €2/km.
A rental car is not at all necessary.
By Taxi
If you take a taxi, give Santa Maria Angulo restaurant as your destination - the price is around 20 EUR. The Center is right behind the restaurant
Rental Car
If you have a rental car, simply drive in the direction of Santa Maria in the southern part of the island (a distance of about 20 km). Turn left right after the "Enacol" gas station and follow the street all the way to the end. Then turn right and follow the road down to the beach and Angulo restaurant.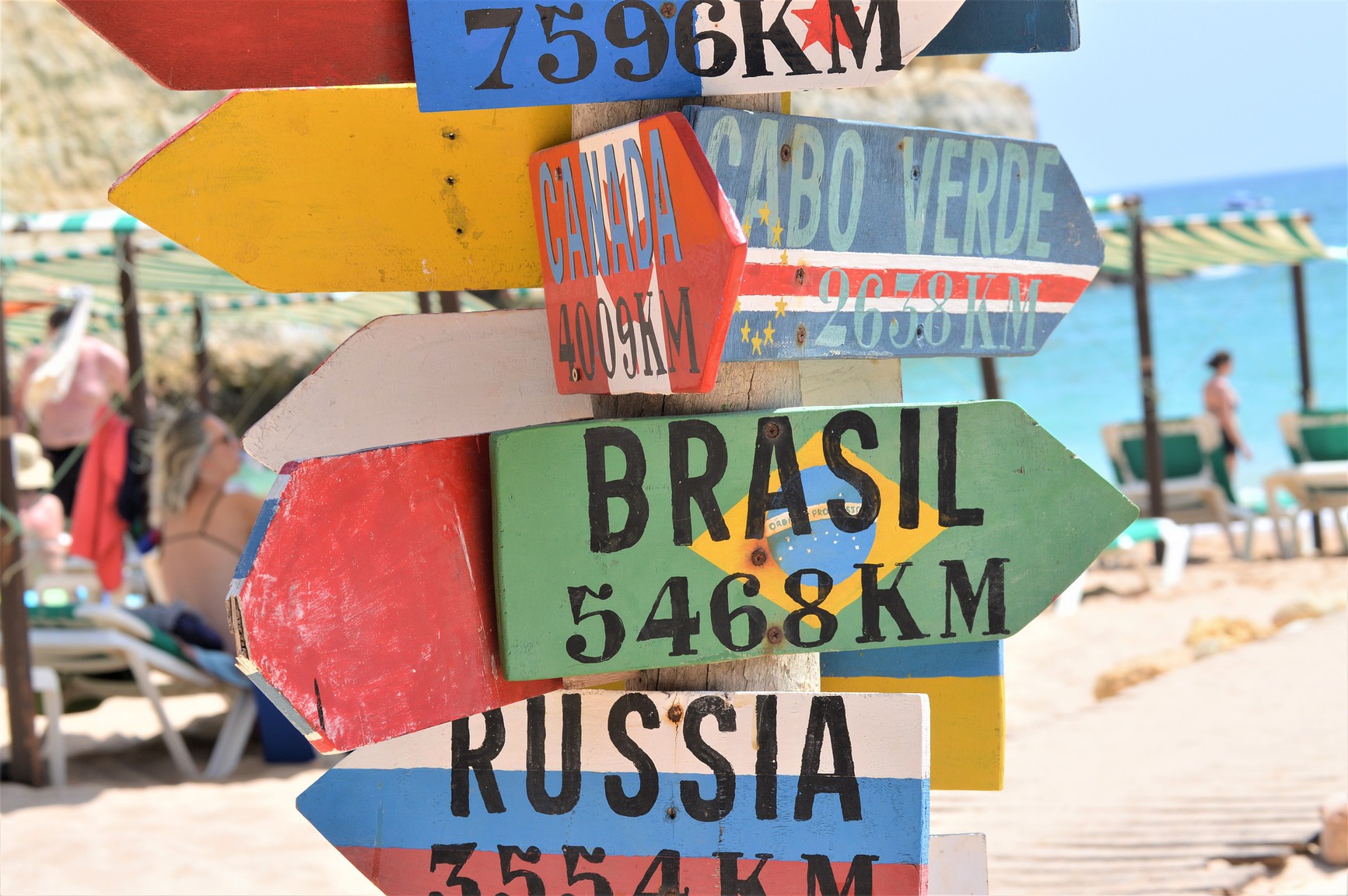 H3WQ+G5 Santa Maria, Cape Verde
WHAT TO DO AROUND SAL ISLAND ?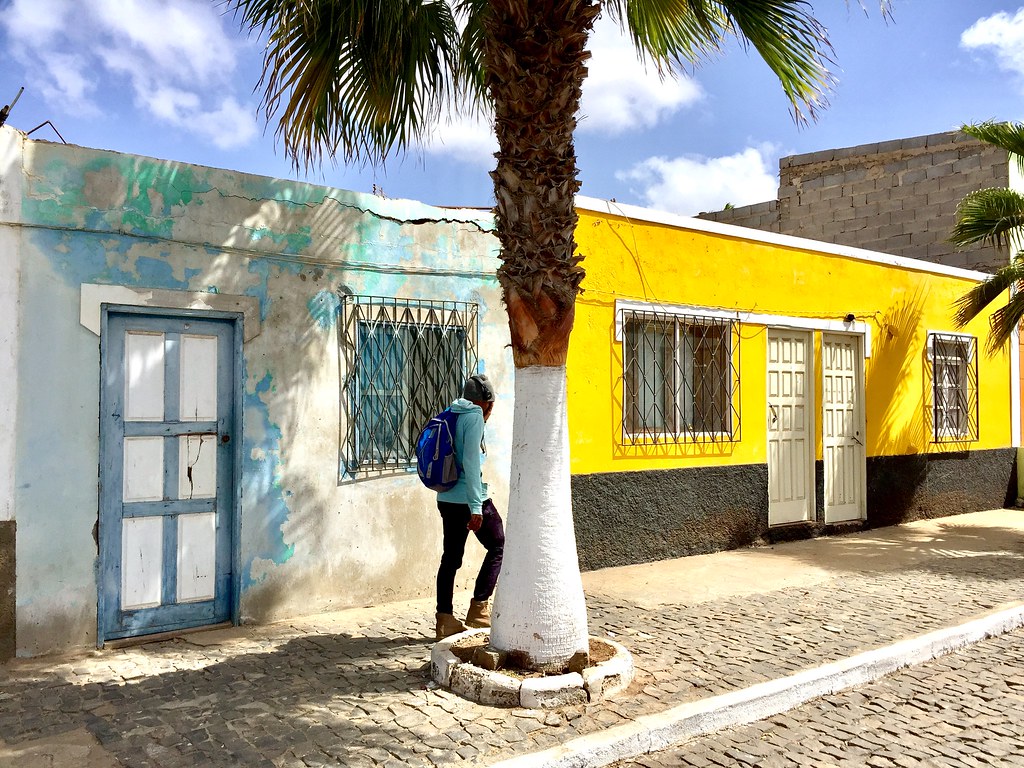 Palmeira is a town located in the northwestern part of the island of Sal. It is home to the main fishing harbour of the island. Fish lovers will be in heaven in Cape Verde. The grilled lobster is superb, as well as fresh tuna, octopus and other delicacies…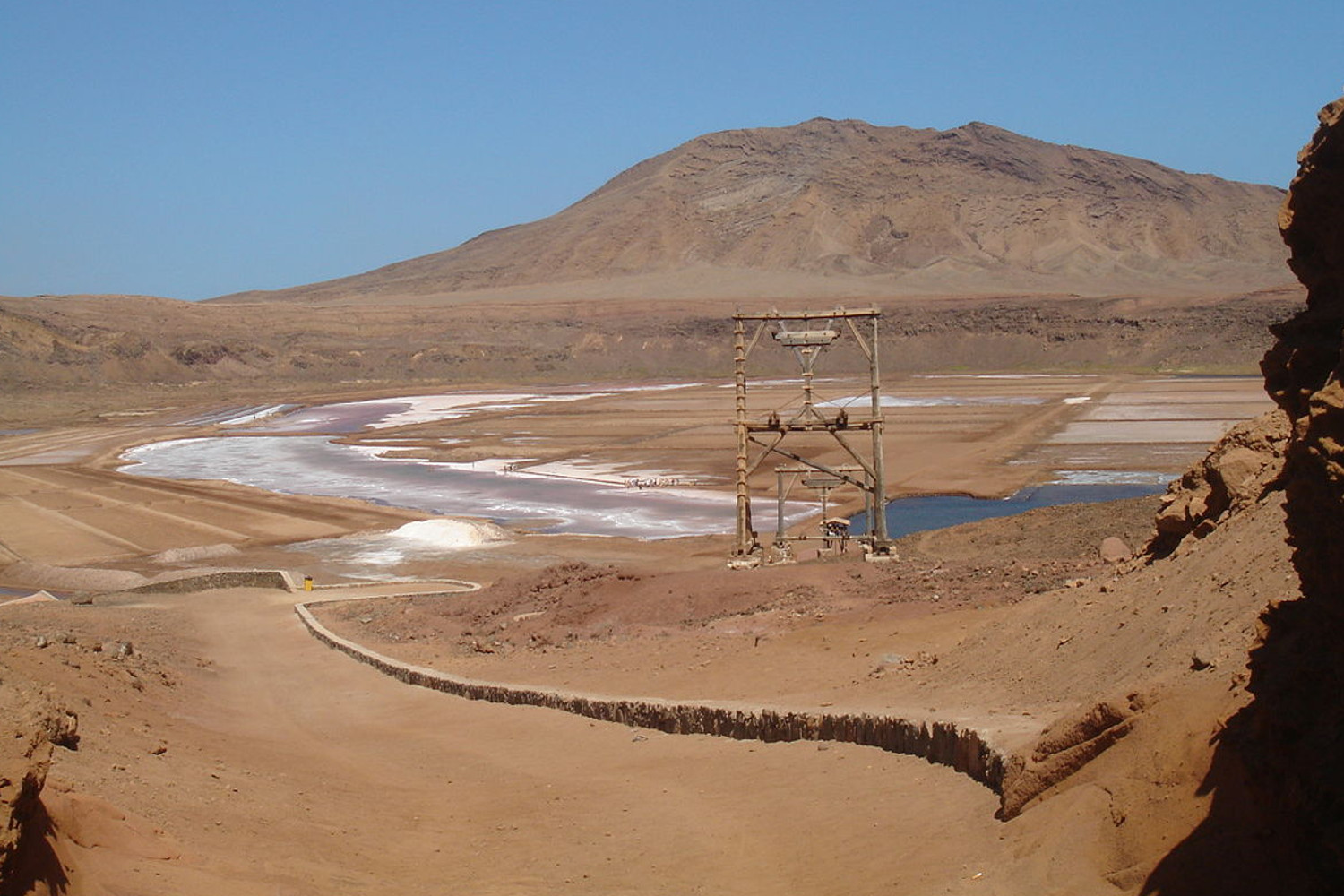 Pedra de Lume has been famous for its salt evaporation ponds (salinas), exploitation of which began in the 18th century. According to geologists, the waters in the lake rise from deep in the earth rather than from lateral infiltration from the ocean. The salinas are situated in the crater of an extinct volcano. Together with the mountain Cagarral, the salinas and the crater form a protected landscape.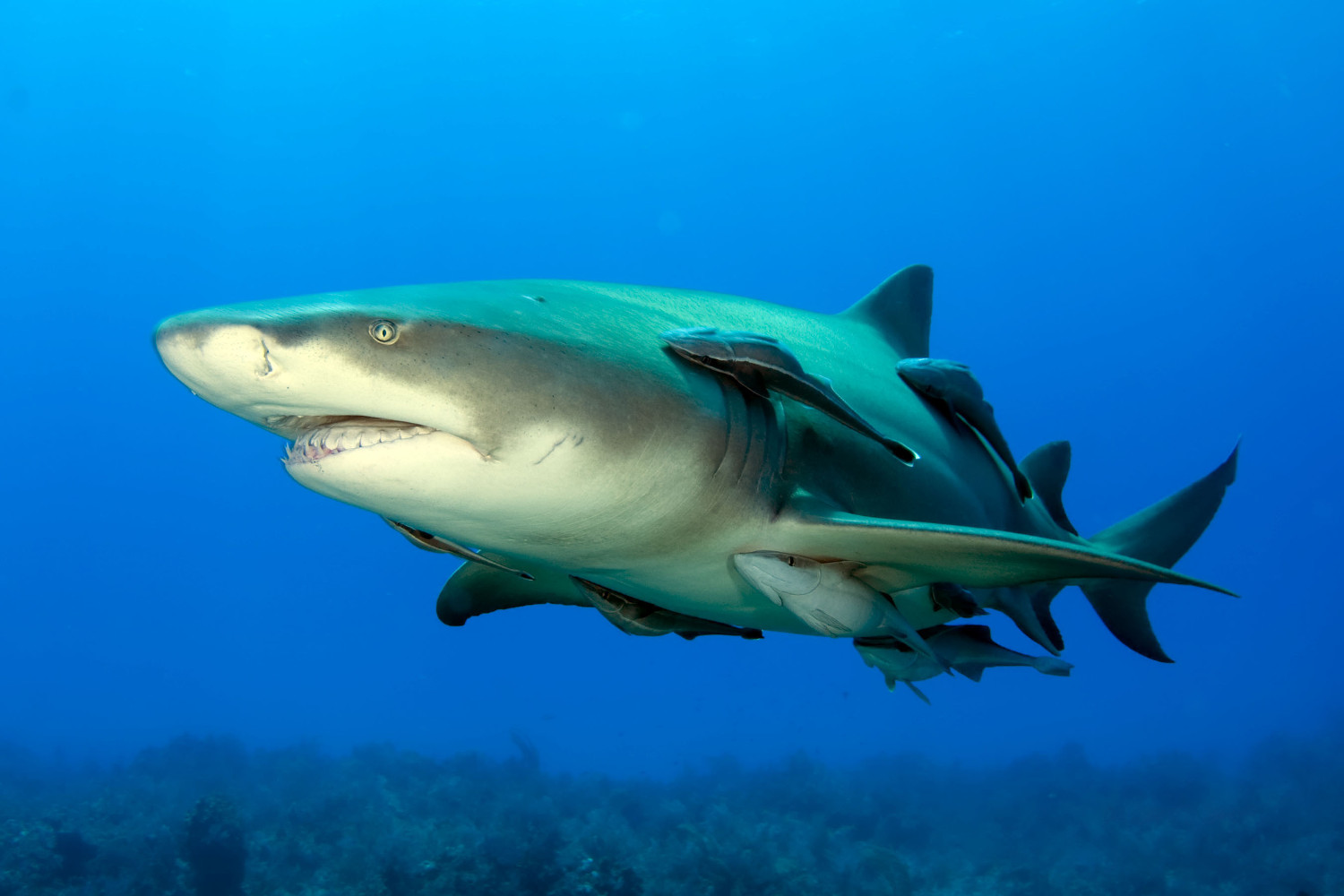 Don't miss out the great opportunity to see Lemon sharks for real. In sharks Bay they are really close to the shore. This is a very social species. They are often seen in groups and have a structured hierarchy system based on size and sex. They generally don't show any aggressive behavior with each other and coordinate in groups for hunting purposes in places the hierarchy is strictly followed. Well worth going but don't forget your rubber water shoes as it's a bit of a trek through shallow rocky waters to get to where the sharks are.
A story of pioneer since 1985
The story of the ION CLUB tells of people who have turned their passion for windsurfing and kitesurfing into a profession. Since its founding in 1985, customer orientation, team spirit, innovation and professionalism have been the top priorities of our corporate philosophy.
The ION CLUB / Club Mistral has gained a lot of experience in the 30 years of its existence and has developed more and more into a company that focuses on communicating with guests and fulfilling their needs and wishes.
With 17 water sports schools worldwide, we are one of the leading companies in this field. ION CLUB has a network of international partners in different countries. We strive to be international and multicultural and express this through the selection of our employees, who currently come from 24 different countries.
Frequently asked questions 

?
Is there a pickup service from the hotels?
No, there is no pickup service provided by ION CLUB. However, we can of course organize taxis for our guests. In this case the payment is directly with the driver.
Is it possible to pay by card?
Yes, from 180€ it is possible to pay with Visa- or Mastercard. If the amount is less than 180€ we kindly ask our guests to pay in cash. We accept Euros as well as Cape Verdean Escudos.
Are there ATMs available in Santa Maria?
Yes, there are many ATMs around. In the center of Santa Maria are a couple of different bank branches. They all have cash machines which are accessible 24 hours. You can even find ATMs in some of the hotels.
Is there Wifi at the center?
No, unfortunately we don't have Wi-Fi available for our guests. However, it is very easy to buy a local sim card with e.g. CVMovel or Unitel. For around 10€-15€ you can get internet+call packages. The connection is also strong enough to do for example skype calls in case you have to work during your holiday.
Is it possible to take rental equipment to other spots (west coast)?
No, it is not possible to take school equipment to other spots. Wind surfers must stay in front of the school at Ponta Leme or Santa Maria. Kite surfers are only allowed to use the rental gear at kite beach or in front of the school in Santa Maria. However, if guest bring their own gear, we can of course help to organize a car which takes them to other spots around the island.
Does the ION CLUB Cover+ equipment insurance also cover damages that happen to the equipment at other spots?
No, the ION CLUB cover+ insurance only covers if the rental equipment is used at the "house spots" of the respective ION CLUB. If equipment is taken to other surf spots, then it is upon the guest to cover for any damages that might occur.
Is there a wide variety of surf and SUP boards available?
We have some SUP boards and some surf longboards available for our guests. However, our focus is definitely on wind- and kitesurfing so if guests are looking e.g. for advanced surf equipment (shortboards) we gladly provide information on where to find such equipment on the island.
For surf and SUP rental equipment we have the same rule as for the wind- and kitesurf gear – The equipment can only be used at our "house spots". Guests are not allowed to take boards to other spots around the island.
Is it possible to leave harness wetsuit etc. at the center during the stay?
There is enough space available at our windsurf center in Ponta Leme so guests can leave their harness etc. there during their stay.
Unfortunately, the kitesurf center in Santa Maria is not that spacious so to guarantee that there will be enough space for each guest's accessories available. This must be decided individually at the spot. In any case ION CLUB doesn't assume any liability for things left at the center by the guests!

Is there a safety box for valuables at the center?
No, we have no safety boxes that can be locked available at our centers. We encourage our guests to only bring the basic necessities to the school and leave vast amount of cash or valuable jewelry in the accommodation. Valuables can be left at the reception of the center when you go for your session. However, ION CLUB doesn't assume any liability for things left at the center by the guests!
Can windsurf storage guests also access their equipment before or after the official ION CLUB Sal opening hours?
Yes, windsurf storage guests can access their equipment at any time. However, rescue service can of course only be offered during the official opening hours from 09:00h to 17:00h. If guests decide to go on the water earlier or later, then it is on their own risk.