The Best of Surfing Elements
Location : Safaga, Red Sea, Egypt
!!! COV-19 CHANGED OPENING DATES !!! Due to worldwide COVID-19  crisis our center in Safagha is still closed! We will updated you as soon as opening dates can be confirmed.
Opening hours : Daily 8.30am – 05.00pm
Located about 50 kilometers south of Hurghada, the ION CLUB at the Shams Hotel Safaga has been one of the top addresses amongst the windsurf centers in Egypt. In the year 2003 we added our ION CLUB Kitesurf Center to the grounds of the Shams Prestige Hotel. Windsurfers and Kitesurfers alike appreciate the everlasting constant and steady wind, the wonderful turquoise sea and last but not least hospitable of the local people.
A highlight for all our windsurfers and kitesurfers are the organized surf trips to "Tobia Island" a small offshore sand island - and an absolute dream location for a little offshore Wind and Kitesurf adventure.
WE OFFER THE BEST SERVICES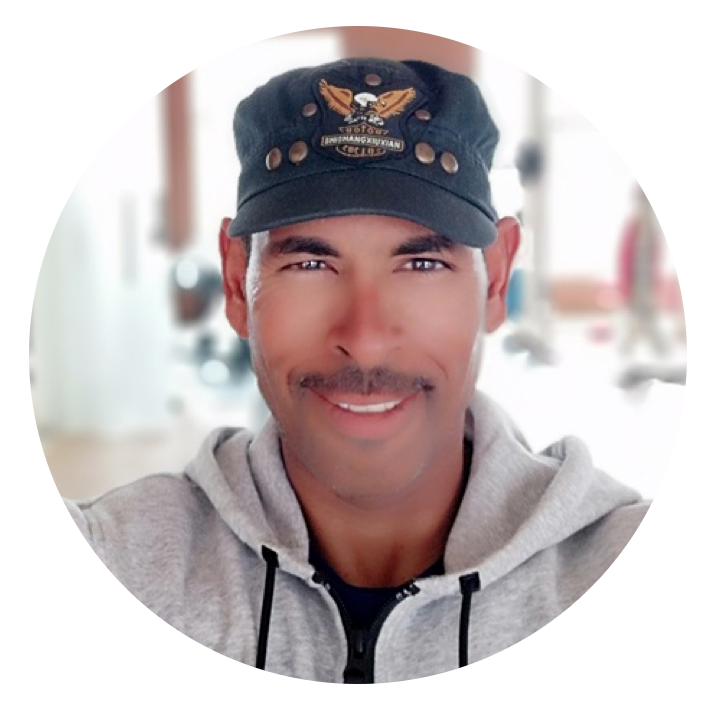 "Safaga is an ideal spot for everyone who wants to learn, practice, improve and enjoy windsurfing, wind surf foil, kite surfing and kite surfing foil. Everybody has enough space for themselves! The wind blows side-offshore from the left in the morning and turns to side-shore around midday. From the wind surf center to the kite surf center is less than 10 minutes' walk along the beautiful beach of Safaga. ION CLUB windsurfs and kite surf centers are right next to the three Shams Hotels, with the Shams Prestige as a 5 Star premium product, we try our best to make your vacation with us special and unforgettable. You can check out, but never leave."
DISCOVER the best spots in SAFAGA
Safaga is perfectly suitable for all skill levels. In Safaga you will definitely enjoy windsurfing, no matter whether you are beginner, intermediate or expert. Tuition takes place in a shallow water area in ideal conditions for practicing water starts. The beginner lagoon is perfect for all novices, as the water is very flat and the wind considerably lighter than anywhere else at the spot. The beach section in front of the center is located on a headland so that you can launch easily and directly from the center. The varied spot offers ideal slalom, freeride and freestyle conditions.
The wind conditions in the morning favour an excursion to Tobia Island, a sandy island surrounded by turquoise water only 3.8 kilometers away – don't miss it!
Large spot area, about 7 km up wind, for all the guests kiters, windsurfers, for foiling. Big large area to practice and feel safe at the same time.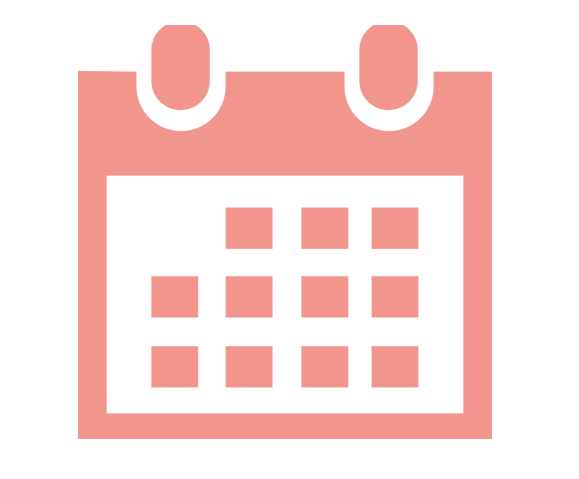 BEST PERIODS
March, April, May, June, September, October, November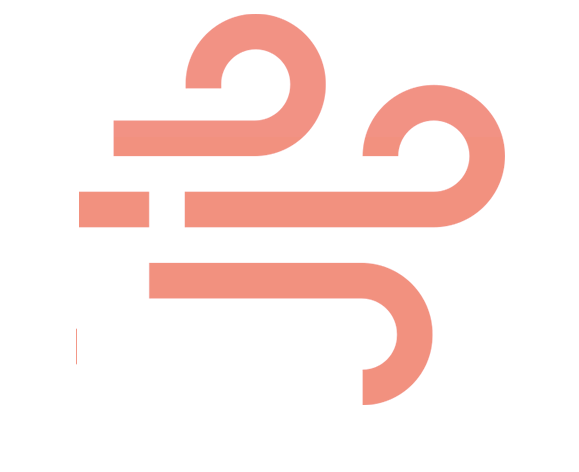 WIND
The wind blows side-offshore from the left in the morning and then turns to side shore at around 11am. The wind conditions in the morning favour an excursion to Toubia Island, a sandy island surrounded by turquoise water only 3.8 kilometers away – don't miss it! In the afternoon the steady wind normally blows sideshore. This wind direction dominates from 11am until the afternoon. The stronger the wind blows, the longer it stays in the afternoon. The kitesurfing spot is about 300 meters downwind. The areas for windsurfing and kitesurfing tuition are separate from each other.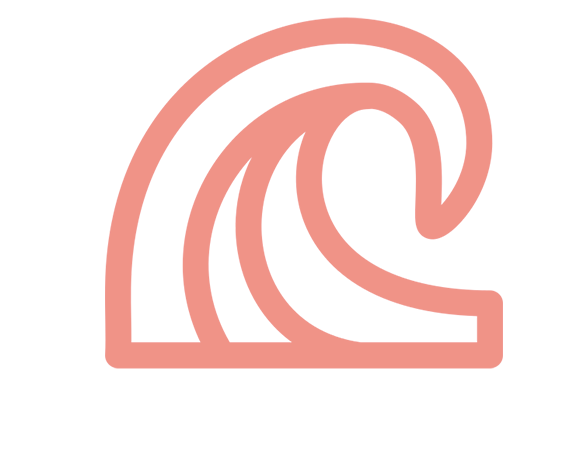 From Hurghada Airport
After leaving Hurghada Airport, enter the new highway travelling south in the direction of Safaga. Follow the highway for about 45 minutes (60 km) and then take the first exit before Safaga; after about 400 meters, turn left in front of the Holiday Inn and drive to the end of the road, where you will find the Shams Hotels and both ION CLUB centers.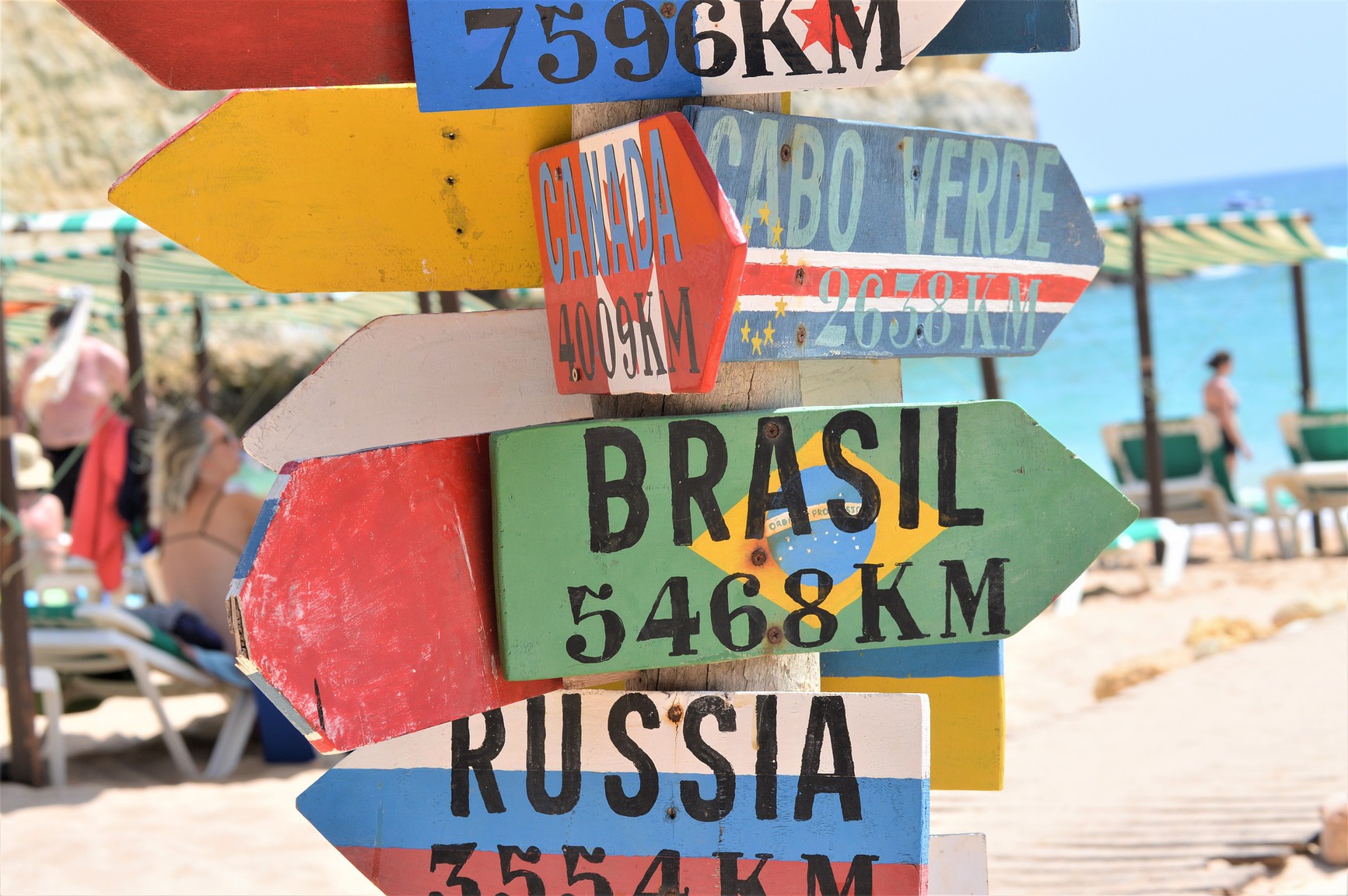 Unnamed Rd,، Safaga, Red Sea Governorate, Egypte
WHAT TO DO AROUND SAFAGA ?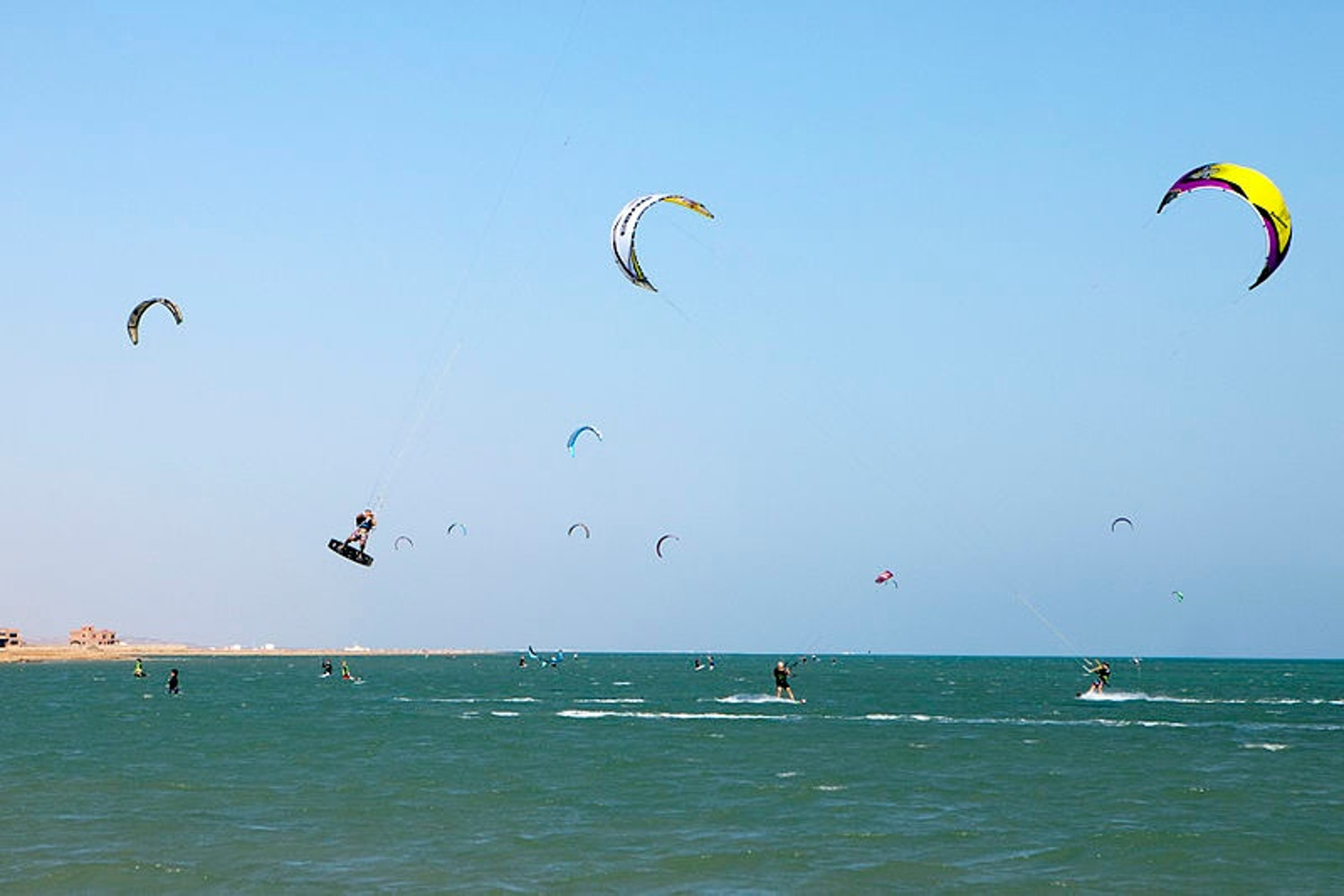 If the guests willing to try different spot ?
It is easy to organize a one day trip El Gouna.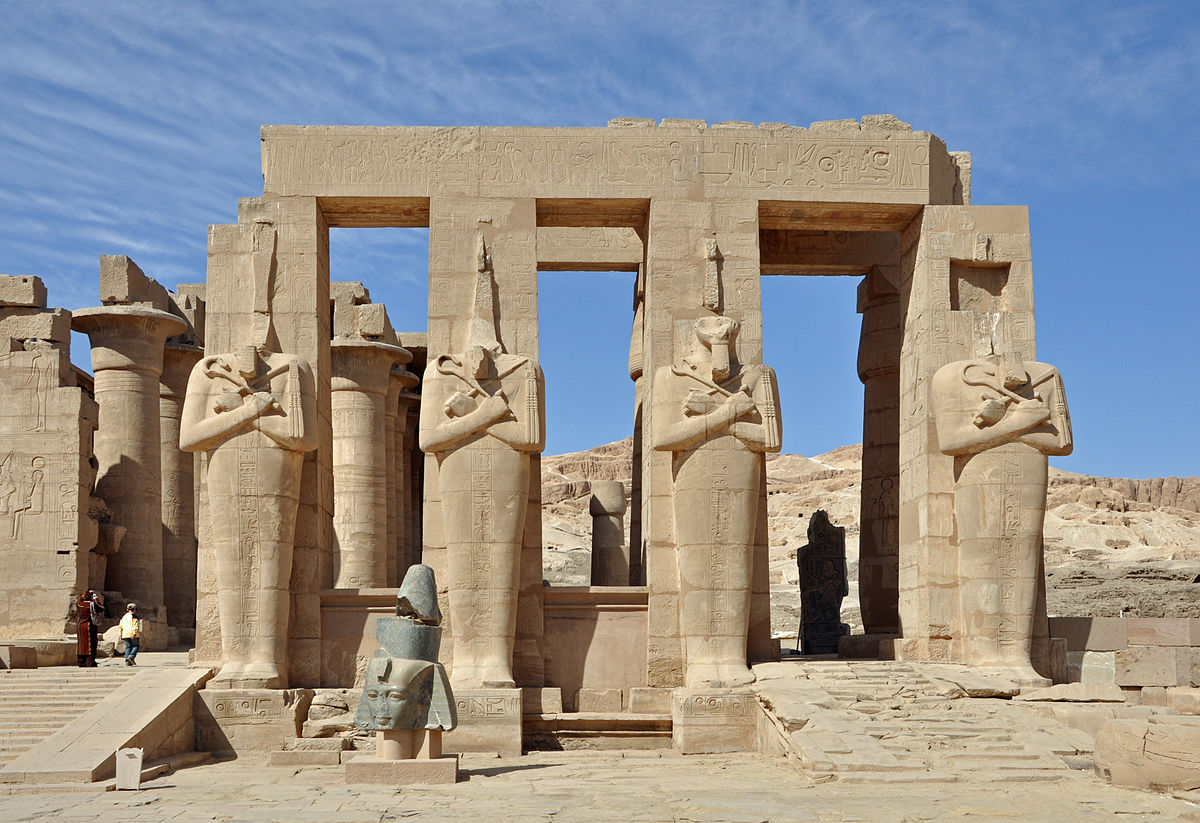 One day visit to Luxor to visit antiquities and ancient Egyptian history you can do the trip in 1 day, starting at 6.00am back at 08.00pm;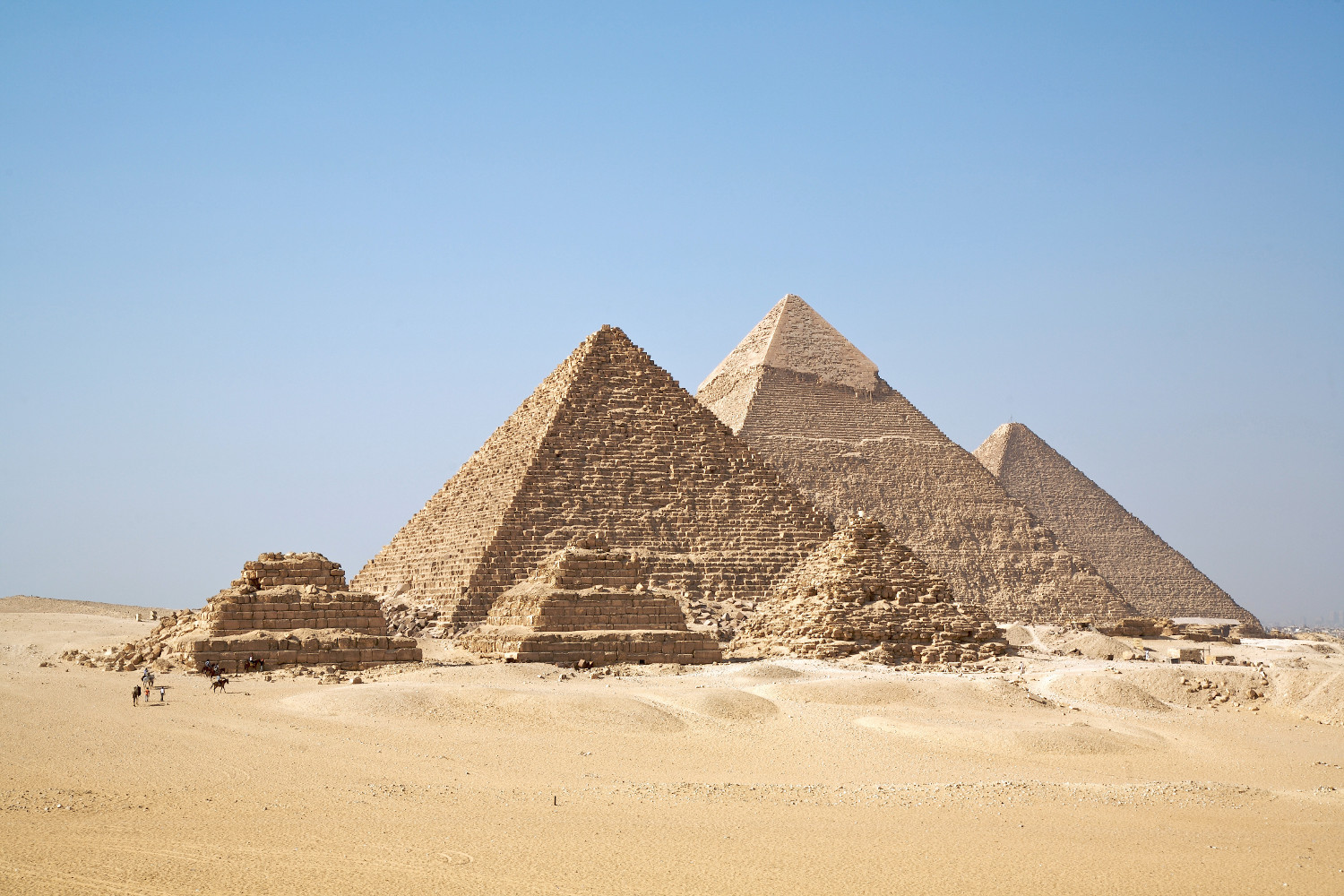 You can organise a full day trip to Cairo & Giza pyramids from Hurghada.
A story of pioneer since 1985
The story of the ION CLUB tells of people who have turned their passion for windsurfing and kitesurfing into a profession. Since its founding in 1985, customer orientation, team spirit, innovation and professionalism have been the top priorities of our corporate philosophy.
The ION CLUB / Club Mistral has gained a lot of experience in the 30 years of its existence and has developed more and more into a company that focuses on communicating with guests and fulfilling their needs and wishes.
With 16 water sports schools worldwide, we are one of the leading companies in this field. ION CLUB has a network of international partners in different countries. We strive to be international and multicultural and express this through the selection of our employees, who currently come from 24 different countries.
Frequently asked questions 

?
Why is the WLAN not freely available?
The hotel management does not allow us to provide WLAN to our guests. To solve this problem, you can pay for your WLAN at the reception. If this is too expensive, you can get a local sim card (8 GB/20€) from Safaga. This requires a passport and the guest has to do this personally. At the airport there is also the possibility to get a SIM card. We will be happy to help you if you have problems logging in to the internet!
Why do I need internet access to pay by credit card?
This is the latest security system for credit card payments and the transaction is only done once. As a guest you will receive a confirmation email as a receipt.
What happens if I do not get internal access? A We provide you with a hot spot, this is the easiest and fastest way to make credit card payments.

For external guests who are not staying in one of the Shams hotels:
Why do I have to pay 7 Euro as entrance fee to get to the windsurf or kitesurf center ?
For this payment, our external guests will receive a voucher for snacks and drinks at the beach bar. And showers and toilets can be used.
Is the rescue service free of charge?
If you are a guest and have not booked our storage product, the rescue service is not included in the price and has to be paid by yourself.
Why does the equipment insurance not include lost equipment?
Normally when you rent equipment you must have the level of not losing it and be able to recover your lost board. If this is not the case, we will show you how to retrieve a lost board and offer you lessons.