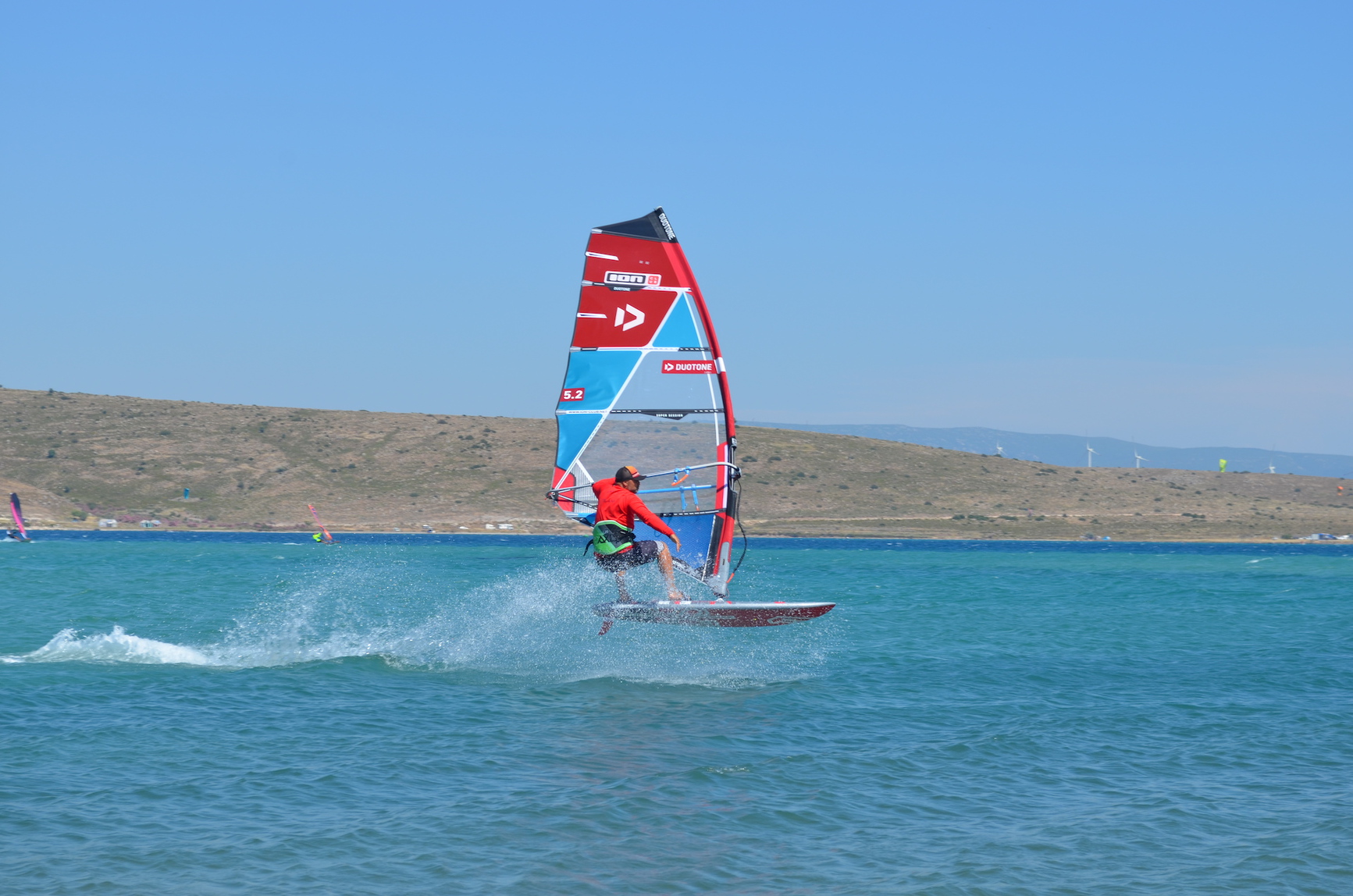 Located on the Cesme Peninsula, opposite of the Greek island of Chios, Alacati is the perfect surf spot in the Turkish Aegean Sea. Who doesn't dream of racing over flat, turquoise water with constant wind? A perfect spot for all beginners, intermediate and advanced windsurfers!
Our ION CLUB Center in Alacati is equipped with a wide range and large quantities of the latest Fanatic Boards and Duotone Riggs. As our guest you can choose between a Fixboard rental option or a more flexible variation of different boards to use during your stay with us. No matter which option you opt for, you can be assured that the equipment provided will be in top condition making your windsurf experience with us as pleasant as it possible can be.
Windsurf Equipment Rental
Objectives
Spend as much time as possible having fun on the water
Objectives
Spend as much time as possible having fun on the water
Included/Excluded
Board
Sail
Harness
Wetsuit
Assistance from a rescue boat
Don't forget
Swimming costume/shorts
Sunscreen
Towel
Information
Requirements
All rentals must be able to swim
your safety is our responsibility
Ensuring your safety during each of your Windsurfing sessions at the ION CLUB Alacati is a top priority!
All our Windsurfing rental guest will be under the supervision of our safety team.  The watchout station at our Center is always occupied by a lifeguard looking over the Windsurfers during daytime, and able to act immediately in case of any emergency. The safety team is ready at all times to attend rescues with the Zodiac. 
If you feel a little uncertain about sailing all by yourself, check out our extensive lesson program. The bay of Alacati is a fantastic spot to learn and improve your windsurfing.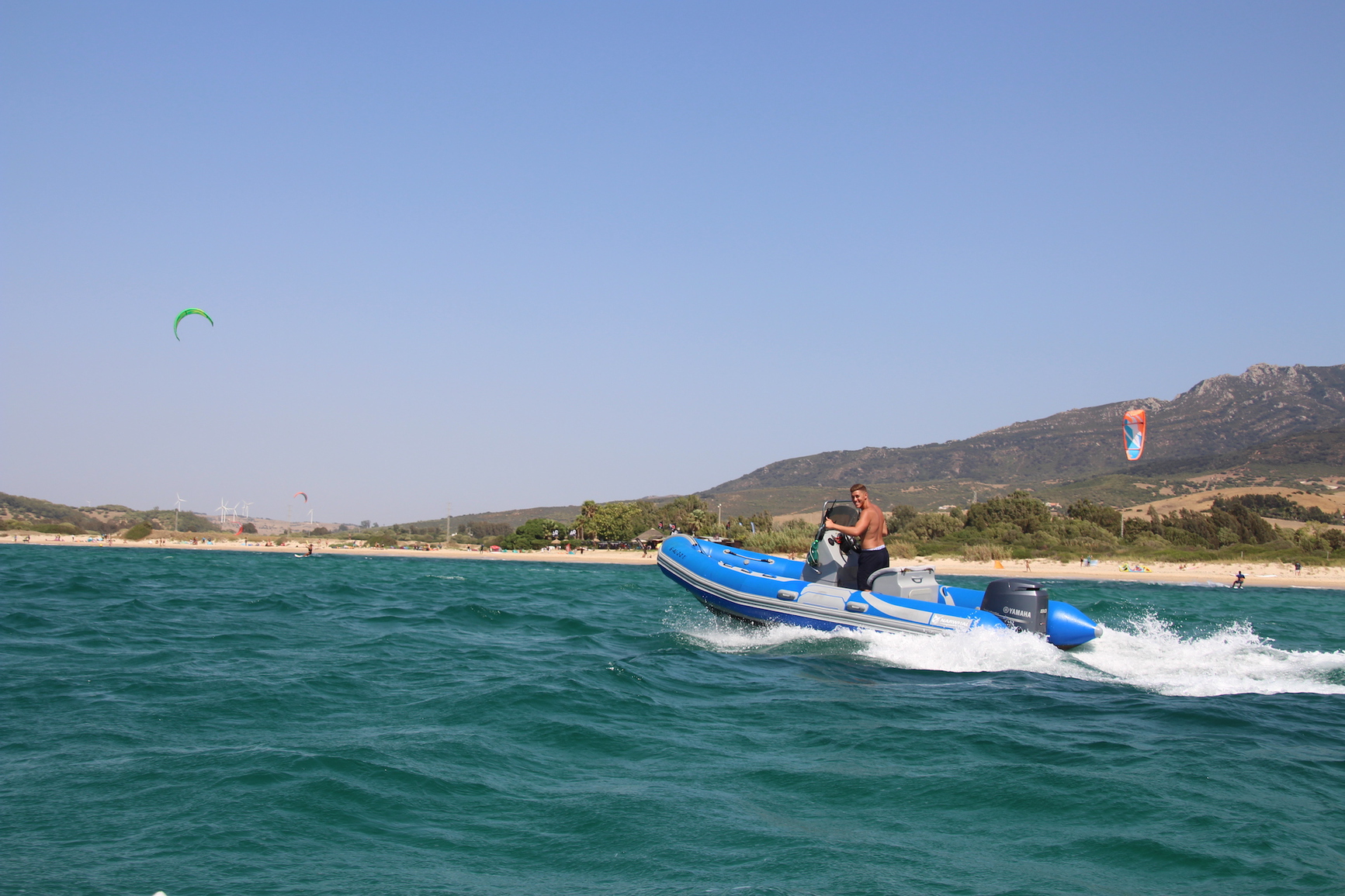 Since Windsurfing is a wind driven sport and weather conditions might change, we understand that flexibility is key when it comes to equipment choice. Therefore no matter which rental option you choose, you will always have the choice of several different boards to use here in Alacati.
In addition to the choice of your board category, you will also have the possibility of actually choosing one specific board during your stay with us. Your fix board, will be there for you at all times, while you still have the chance of using another board if the wind conditions change.
The spot of ION CLUB Alacati is situated in a huge protected bay, with a 500 meters long and 400 meters wide shallow area of shimmering turquoise water. In the south, the bay gives way to the open sea. The constant wind which blows sideshore from the left in summer, and the completely flat water create perfect conditions for windsurfers, as well as an excellent learning and practicing environment.
The ION CLUB Alacati is located in the south of Cesme 
Peninsula in the bay of Alacati, only 50 meters from the water. The building is protected from the wind and offers ample space. Hot showers, changing facilities and toilets are on site. Accessories such as lycras, t-shirts and harnesses can be purchased in the boutique belonging to the center. In it's comfortable beach restaurant directly next to the ION CLUB Center, snacks and drinks are offered when you feel like taking a break between sessions.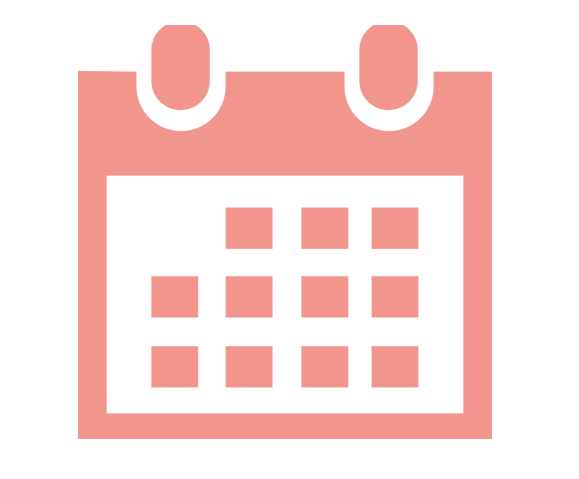 BEST PERIODS
May, June, July, August, September.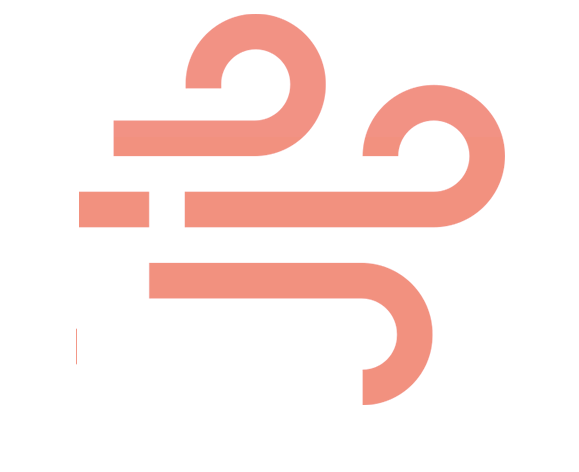 WIND
From mid May until the end of September the well known "Meltemi" blows from a northerly direction. Normally the wind is moderate in the morning and increases during the day. In spring and autum, the dominating wind comes from the south. The "Poiras" blows sideshore from the right.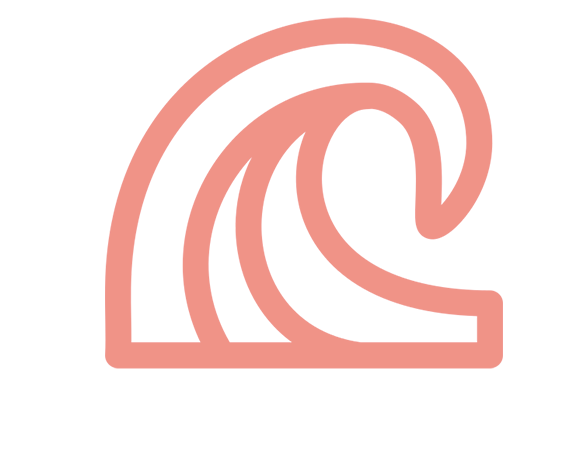 WAVES
Flat water, ideal conditions for beginners, especially kids. In spring and autumn, nice small waves break in the bay.
Coming from Izmir Airport

Leave the airport and follow the sign to IZMIR at the first fork. Drive in this direction for about 12 km (lots of lights and intersections - but stay on this road). After about 12 km, follow the sign marked "ÇEŞME" / "ÇEVREYOLU". Stay on the motorway feeder road and continue to follow the signs to "ÇEŞME". After entering the paid road follow the signs for "ALAÇATI". Toll: 4,25 TL (approx. 0,75 €) if having a rental car ask for motorway ticket type (OGS or HGS). After the toll station take the 3rd exit from the roundabout and 100 meter further again 3rd exit from the roundabout again. 1 km straight and road will curve to right. Follow that road and highway will be parallel on your left hand side. At the end of the street turn left and take the first exit from the roundabout to right. After 3,5 km turn left and follow "Alaçatı Beach Resort" signs.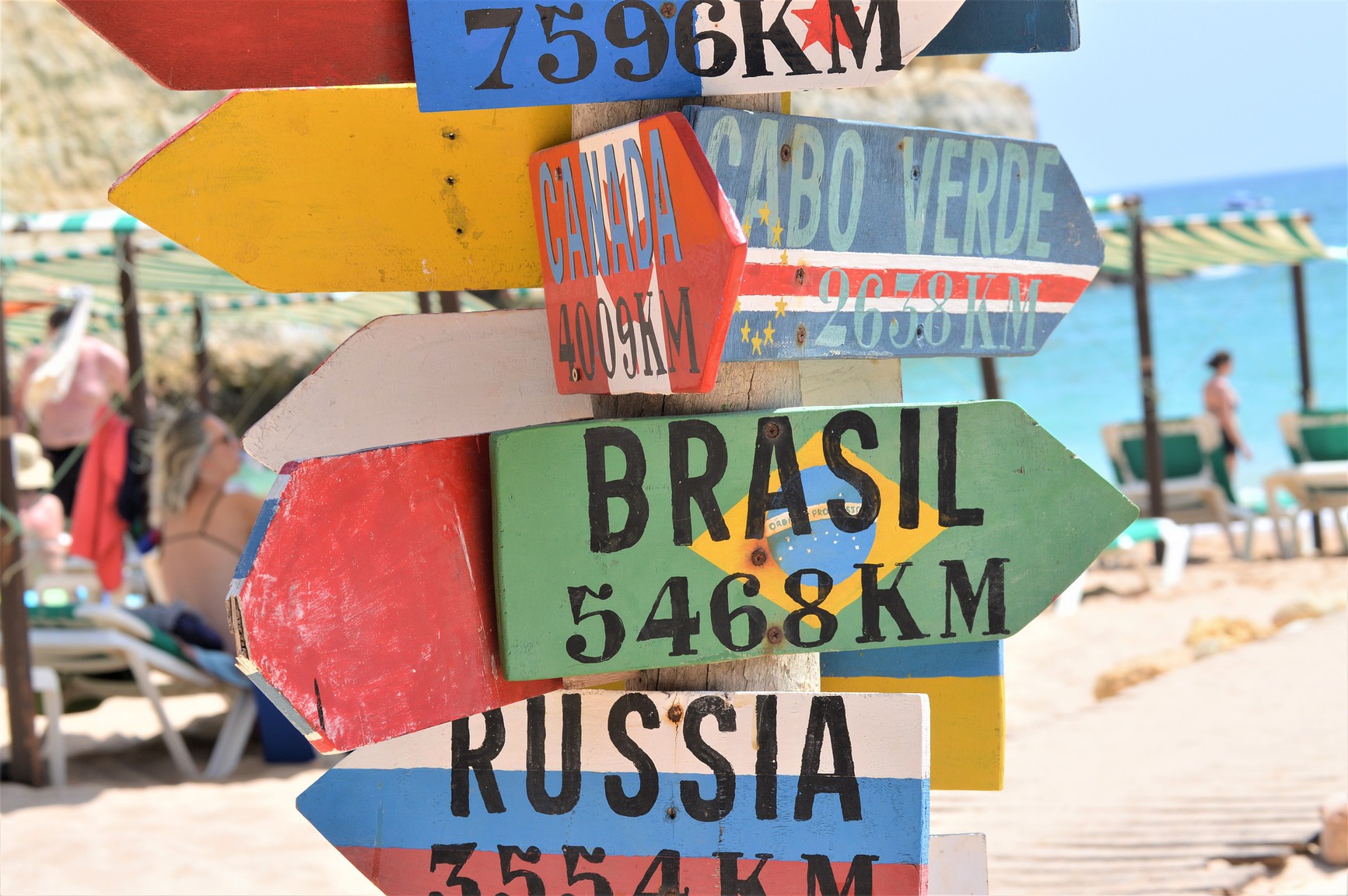 Alaçatı, 18010 sokak No: 11, 35960 Çeşme/İzmir, Turkey
A story of pioneer since 1985
The story of the ION CLUB tells of people who have turned their passion for windsurfing and kitesurfing into a profession. Since its founding in 1985, customer orientation, team spirit, innovation and professionalism have been the top priorities of our corporate philosophy.
The ION CLUB / Club Mistral has gained a lot of experience in the 30 years of its existence and has developed more and more into a company that focuses on communicating with guests and fulfilling their needs and wishes.
With 16 water sports schools worldwide, we are one of the leading companies in this field. ION CLUB has a network of international partners in different countries. We strive to be international and multicultural and express this through the selection of our employees, who currently come from 24 different countries.