OFFER ALL OF ION CLUB IN ONE GIFT CARD
Looking to make a gift to a loved one with something original? Simply offer the amount of your choice and unlock an amazing Ion Club experience. 
purchase in 1 minute
No more than a minute to buy and print a gift card
An original gift
Give a unique experience to never forget
available worldwide
Over 600 offers in our network

"I offered a ion gift to my girlfriend and she had an amazing experience in Mauritius ! Thank you!"
Antoine

"Perfect Gift for my Dad !"
"My dad always wanted to try Kitesurfing in Spain! I offered him a gift card and he found a new passion."
Shanon

"An original gift to offer to a loved one. We just returned from an amazing trip to Costa Calma and can't wait to return !"
Chris

"I have been an Ion Club fan for more than 25 years! I offer this gift card to my niece and she's now a fan of the brand."
Antoine
Your questions, our answers
How does the Ion Club gift card work?
The easiest way to use your ION CLUB gift card is to visit our website, choose the destination you like to visit, choose the product you like to have and add it to your shopping basket. At the check out you will be able to enter your voucher number and the amount of your voucher will be deducted.
If you rather place your booking through one of our sales agents, you can of course do that too. Either by phone, email or live chat.
I purchased a gift card, when will I receive it?
Once we received the payment, your gift card will be emailed to you. Just open our mail and find the attached PDF.
Can I cancel my gift card purchase?
No, unfortunately we don´t offer refunds on purchased Gift Cards.
What happens if I lose my gift card?
No problem. If you loose your ION CLUB Gift Card, just contact our support team and we will email you a replacement. 
Can I use my gift card more than once?
Yes you can use your Gift Card for several bookings as long as you have a remaining value on your card. The system will automatically deduct the amount of your purchase and will remember the remaining value for your next booking. 
The activity I purchased with my gift card was canceled, can I be reimbursed?
If the Center has to cancel the lessons you purchased using your Gift Card, you will of course keep the value of the card. So you can use it to purchase another lesson at another time.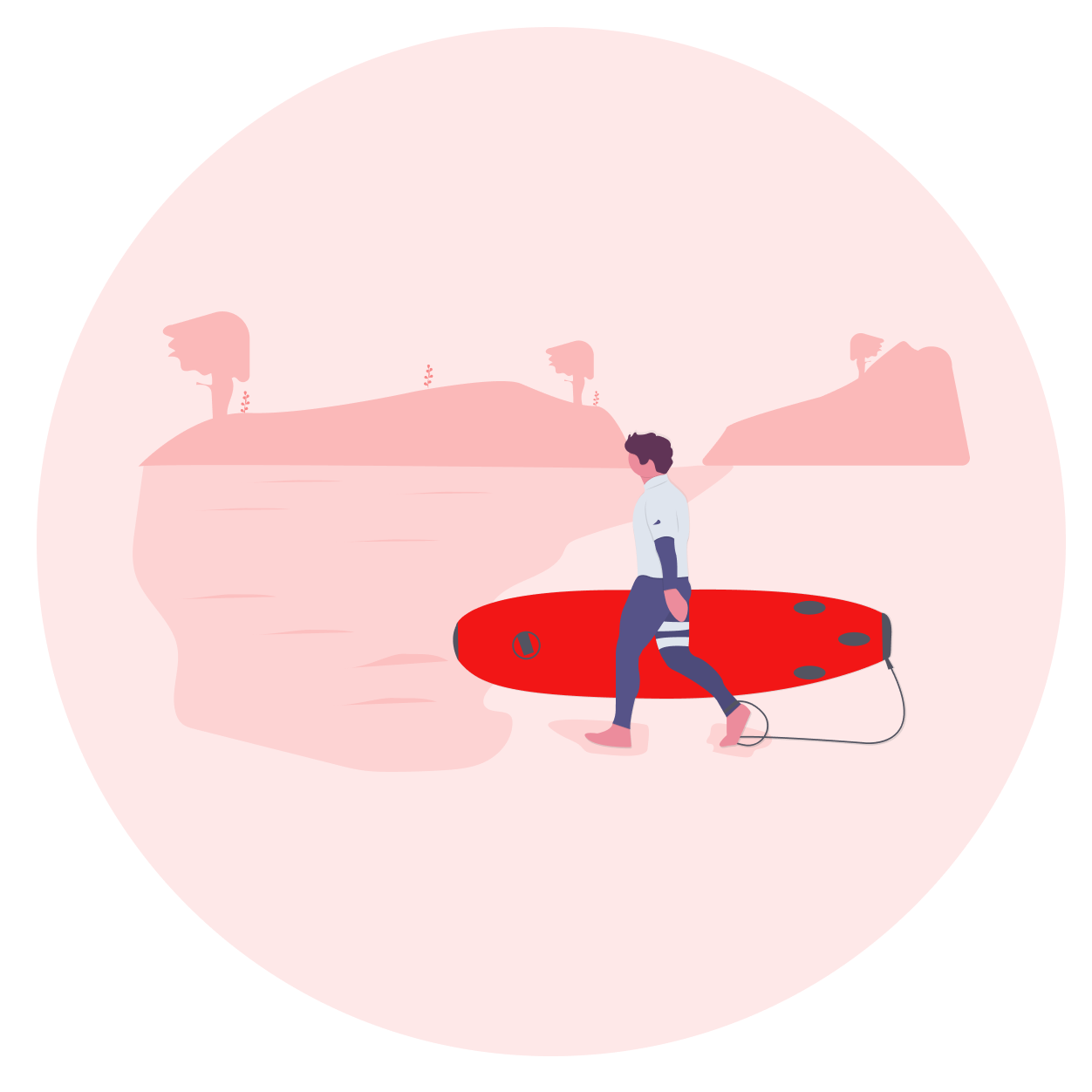 Contact the center
Find all the center contact information directly on the center pages and contact the team on site