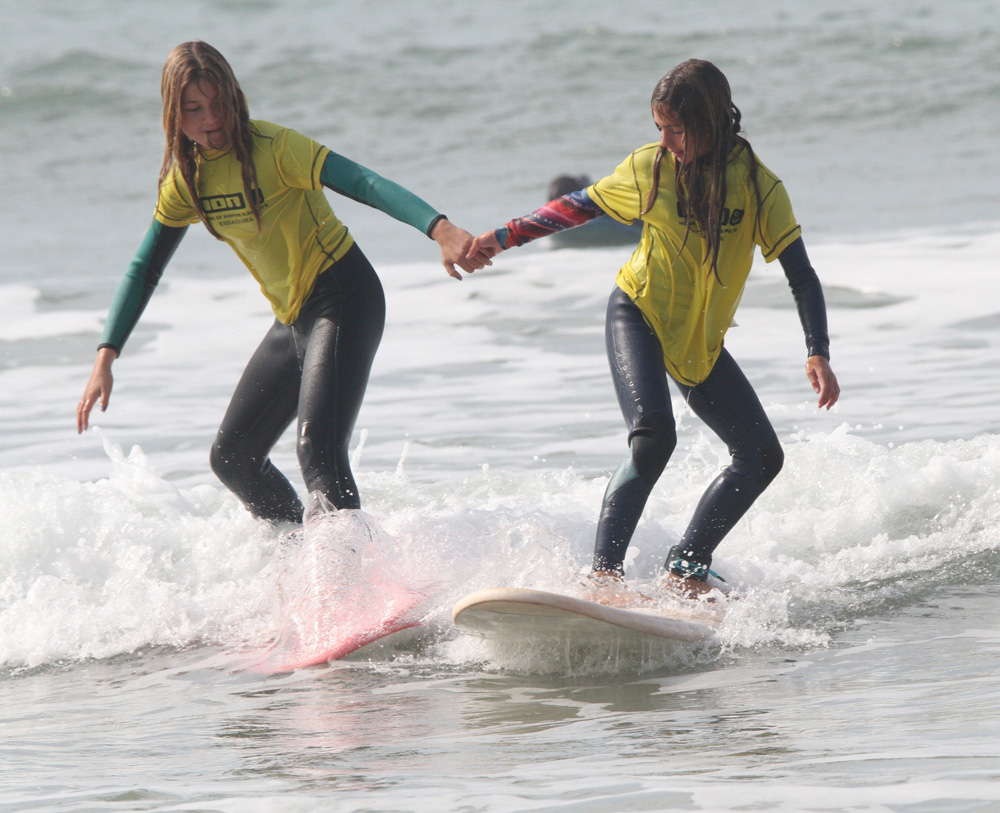 There are two kinds of surfers, the hunters and the hunted, and Spot X is what you are hunting. It's about paddling to the wave rather than just taking waves that come to you. It means you'll have a greater success rate when you try to catch waves and you'll always have priority on a busy day. It take awareness and agility in the water but it's a skill you can practice right from the first day you paddle out the back.
Course Levels
Which course is suitable for which guest?
The following explanation is intended to help allocate guests to the appropriate courses according to the skills they possess. There are three skill steps for students.
BEGINNER
• No or little surf experience
• Learning the safety rules
• Learning board position, paddling, stand-up (take off)
• Surfing white water waves
INTERMEDIATE
• some surf experience
• Can steer the board (Ieft/right)
• able to catch small, or white water waves
ADVANCED
• some surfing experience and wants to improve
• Knows how duck dive/get out to the back
• Rides white water waves
Our courses offer something for everyone and for every skill level. Besides the practical element, we put high emphasis on surfing theory, such as safety rules, waves and the ocean and the surf equipment.
DISCOVERY LESSON – 2 HRS
The Discovery Lesson consists of one course unit (2 hours) in which guests are introduced to all relevant aspects of surfing. It is suited for all levels. Beginners get to know the important and basic steps, intermediates and advanced get a recap on their level and the lessons content gets adjusted to their skills.
TASTER LESSON – 6 HRS
Aside from general surfing skills, this course shows the students helpful techniques to improve their take off, standing and surfing abilities. Furthermore they learn important theory about surfing and rules on how to behave in the water.
FULL ON – 10 HRS
In the Full On course, students will learn all the basic skills they need to know about surfing, including all techniques which will enable them to become a surfer. Apart from theory, they will also learn advanced skills such as making turns and will surf unbroken, green waves.
The Full On course is built onto the Taster course.
PRIVATE LESSON – BEGINNER TO ADVANCED
Private lessons are pre-bookable in I hr sessions. This is an excellent option for students who want to have an intensive one-to-one-customised surf course, or work on a specific topic. Within the course they are free to choose their topic.
Surf & SUP Equipment ION Club Dakhla Lagoon
Soft Tech, Kai and BIC provides us with their latest surfboards. For beginners we offer boards in different sizes, with soft surface to avoid bruises. So you have the best conditions to venture into the waves.
Safety in practicing Surf & SUP Dakhla Lagoon
Our surf instructors will always keep an "eye" on you , and make sure your are having a good time whilst on the water.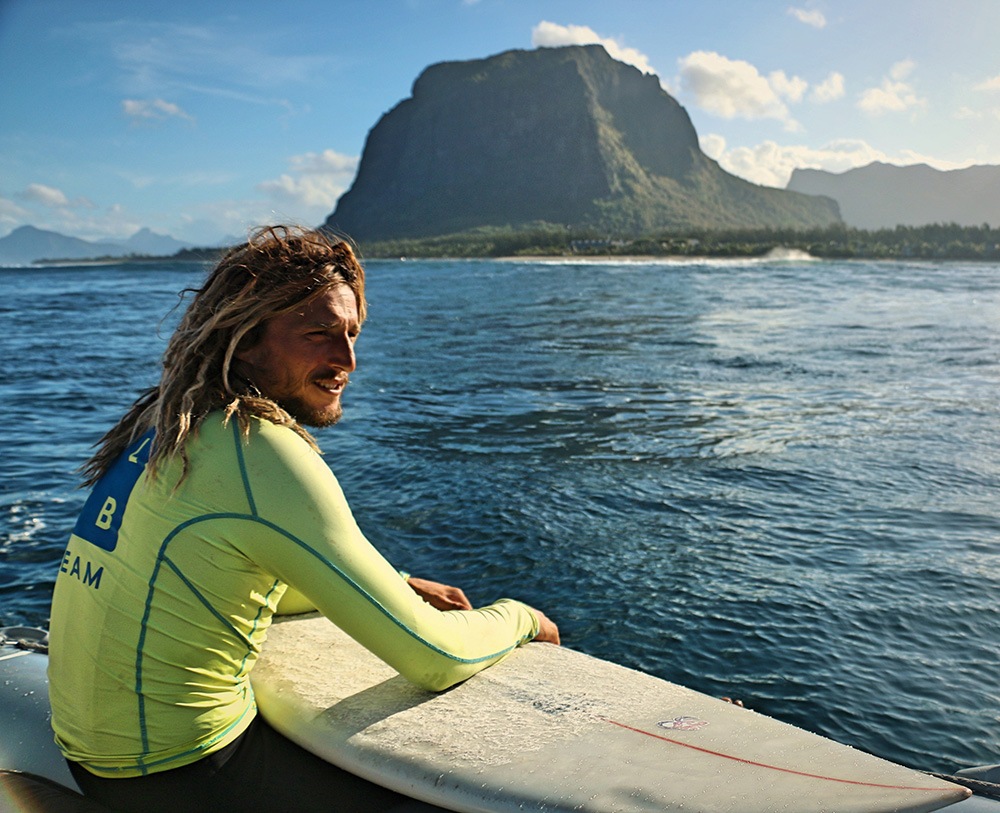 Our courses offer something for everyone and for every skill level. Besides the practical element, we put high emphasis on surfing theory, such as safety rules, waves and the ocean and the surf equipment.
Dakhla is a small town around 1000 km south of Essaouira, located on a 48 km long and 4 km wide peninsula which stretches into the Atlantic Ocean, creating a huge lagoon. The location of our ION CLUB Windsurf and Kitesurf Center is on the north-eastern coast of that peninsula.
The huge sandy lagoon provides fantastic conditions with constant winds throughout the whole year, flat water and more than enough space. Beginners, professionals and everybody else will find kitesurfing at its best here. As an added bonus the other side of the peninsula offers perfect wave conditions which can be reached within no time by car.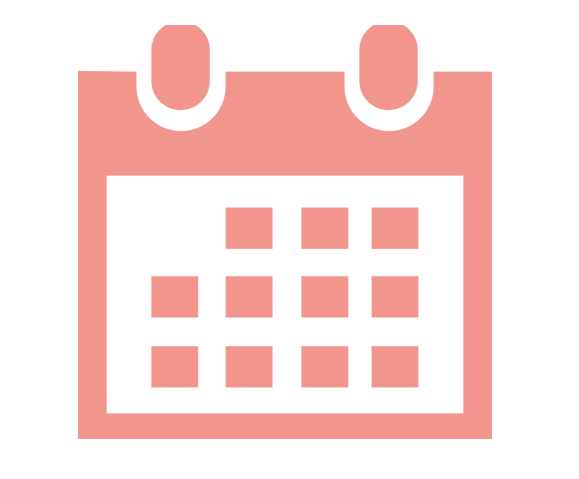 BEST PERIODS
February, March, April, May, June, July, August, September, October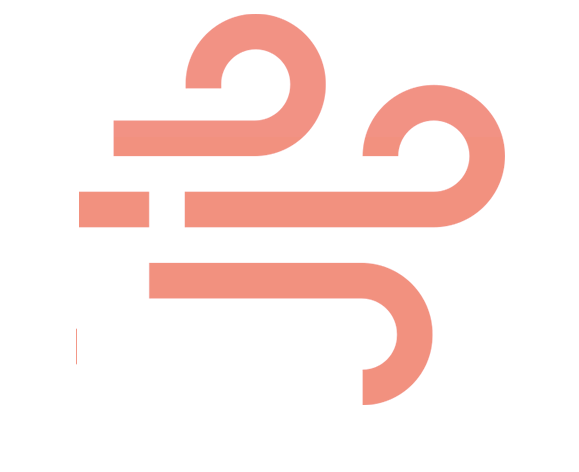 WIND
Wind in Dakhla usually comes from north - northeast, and offers fantastic opportunities for advanced and intermediate windsurfers and kitesurfers.
In the Lagoon side, the wind there usually blows sideshore from the left.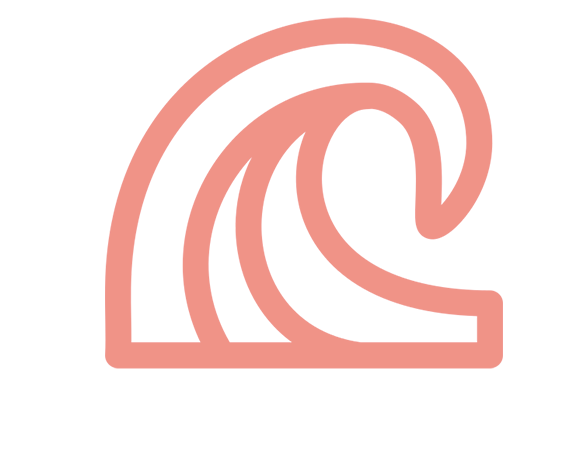 WAVES
Right at our door we have a 1.5km sandy beach with a fantastic pointbreak that generates a great right wave – you can even see that on the satellite picture of Google Maps, how the swell comes from north-northwest and "embraces" the point creating a nice series of waves. On good days, you can surf almost 1km, from the pointbreak to the fishermen village at the end of the beach (almost 2min on the wave!). Great for advanced riders as well as for beginners. The successive breakers along the beach offer a wave for each level and being so close to the shore, you can walk back to the breaker instead of paddle back. A carrousel of waves that allows you to focus on surfing rather than paddling.
From Dakhla Airport
From Dakhla airport it is only 28 km going north on the main road to the ION CLUB & Ocean Vagabond. The airport transfer takes about 15-20 minutes.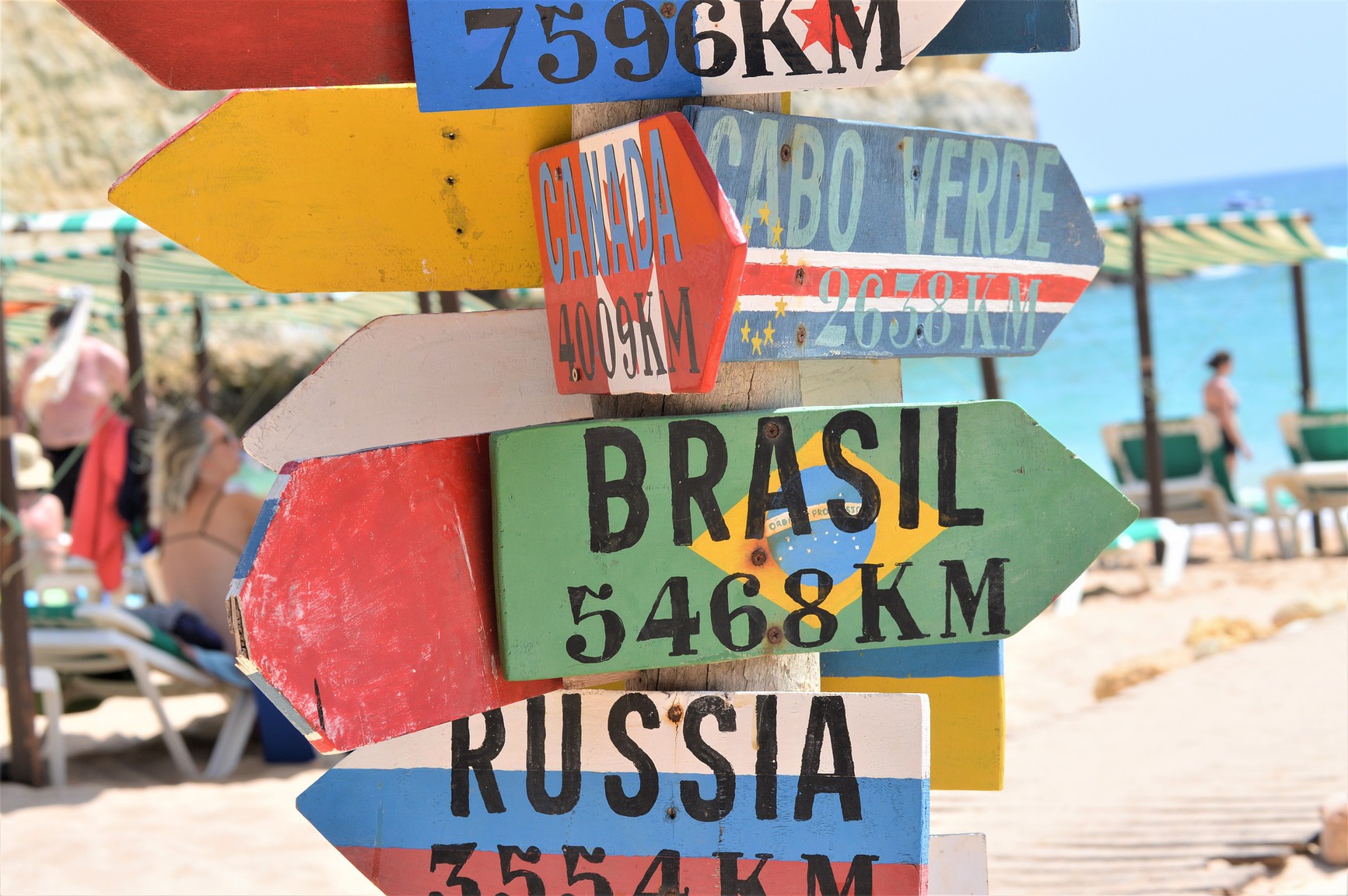 Km 29.avenue argoub.ocean vagabond (3 197,65 km) 73000 Ad Dakhla, Western Sahara
A story of pioneer since 1985
The story of the ION CLUB tells of people who have turned their passion for windsurfing and kitesurfing into a profession. Since its founding in 1985, customer orientation, team spirit, innovation and professionalism have been the top priorities of our corporate philosophy.
The ION CLUB / Club Mistral has gained a lot of experience in the 30 years of its existence and has developed more and more into a company that focuses on communicating with guests and fulfilling their needs and wishes.
With 16 water sports schools worldwide, we are one of the leading companies in this field. ION CLUB has a network of international partners in different countries. We strive to be international and multicultural and express this through the selection of our employees, who currently come from 24 different countries.