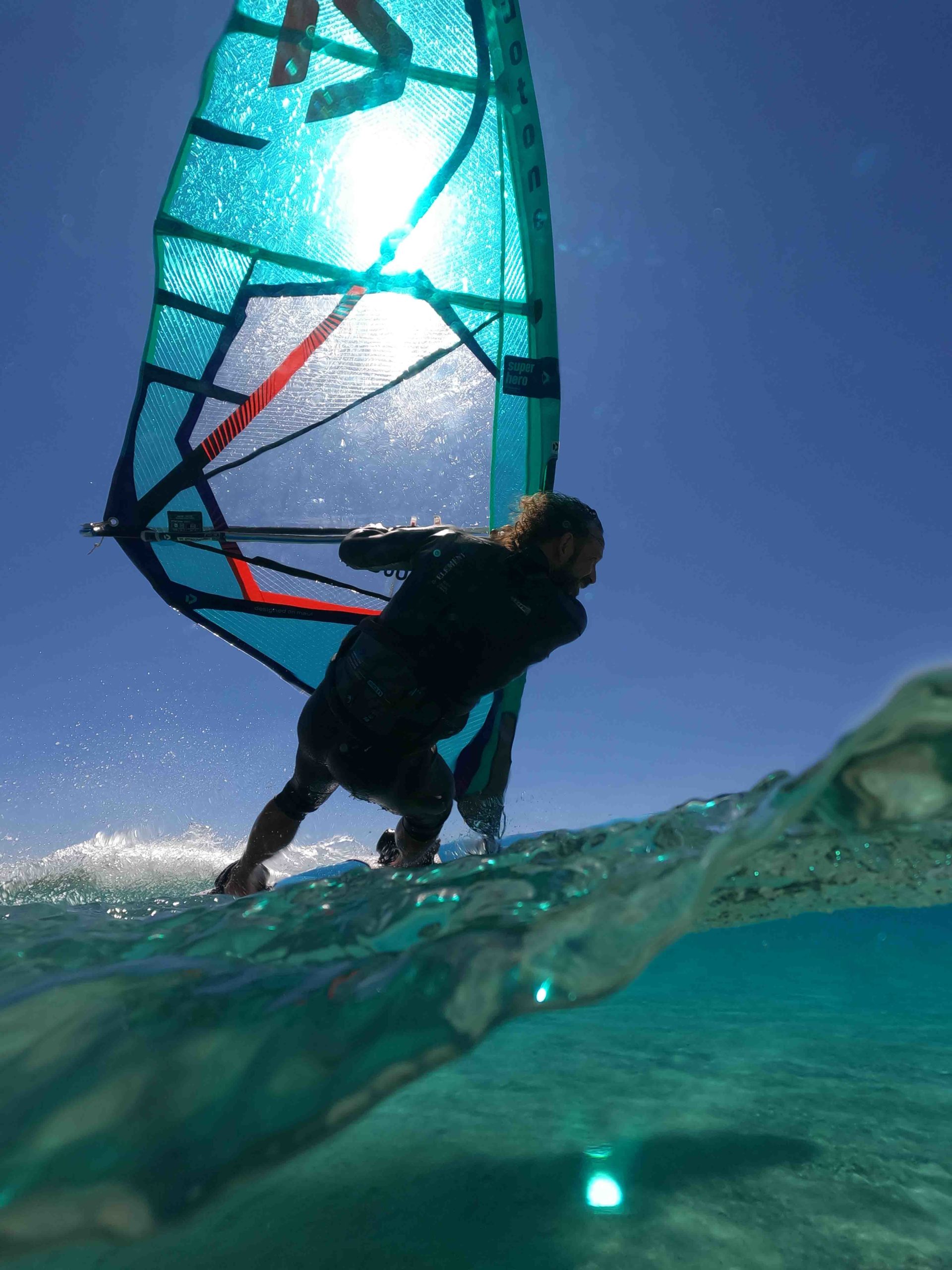 Windsurf Rental KARPATHOS
With two windsurfing stations on Karpathos, ION CLUB Gun Bay and ION CLUB Chicken Bay, you can experience various windsurfing conditions in one place. Only a few hundred meters apart, you are free to use both stations when you rent windsurfing equipment with ION CLUB Karpathos.
Our ION CLUB centers in Karpathos are equipped with a wide range and large quantities of the latest Fanatic boards and Duotone riggs. As our guest you can choose between a fixed board rental option, or a more flexible variation of different boards to use during your stay with us. No matter which option you opt for, you can be assured that the equipment provided will be in top condition making your windsurf experience with us as pleasant as it possibly can be.
Windsurf Equipment Rental
Objectives
Spend as much time as possible having fun on the water
Objectives
Spend as much time as possible having fun on the water
Included/Excluded
Board
Sail
Harness
Wetsuit
Assistance from a rescue boat
Don't forget
Swimming costume/shorts
Sunscreen
Towel
Requirements
All rentals must be able to swim
Addons
Double use (2 Persons Sharing The Equipment)

Share your rental gear with another person

Equipment CoverPlus

Cover Plus protects your rental equipment against possible damages. It does not cover loss of gear or damages caused by negligence.

Windsurf Foil Rental

Kid Discount

Kids until the age of 16 years, can rent equipment for a discounted price of minus 30% of the normal rental fee.
YOUR SAFETY IS OUR RESPONSIBILITY
Ensuring your safety during your windsurfing sessions at the ION CLUB Karpathos is a top priority!
All of our windsurfing rental guests will be under the supervision of our safety team. The lookout tower at the Anemos restaurant is always occupied by a team member looking over the windsurfers during daytime, and able to act immediately in case of any emergency. Free Safety GPS are available in Gun Bay, when the wind condition is too strong, or the fitness level is uncertain. The safety team is anyway ready at all times to attend to rescues with one of the 2 zodiacs.
With two windsurfing stations on Karpathos, ION CLUB Gun Bay and ION CLUB Chicken Bay, you can experience various windsurfing conditions in one place.  Changing equipment, no matter which rental option you have chosen, is therefore made easy and uncomplicated. Just let us know which board and sail you like to have and our service staff will help you to set it up the way you like it. 
Deserted beaches, beautiful and typical Greek villages at the foot of the mountains and cozy tavernas ... this is Karpathos. Karpathos is located in the south of the Aegean Sea and south of most of the other Greek islands, more precisely about 150 km southeast of Rhodes. Karpathos has long been a favourite spot for windsurfers from all over Europe, many of whom return every year for the fantastic wind conditions. Opt for a windsurfing holiday in summer, with very little or no risk of being disappointed … windsurfing and Karpathos are one and the same!
The island lies between Rhodes and Crete, which makes the Meltemi, the prevailing local north wind, even stronger as it blows through the mountains.
In July and August, the wind can reach 35-40 knots in the afternoon and is perfect for riders who like sailing with small sail sizes. However, in May-June and September the wind is less intense and more regular, so bringing joy to many windsurfers.
However, there is not only the sea in Karpathos … a mountain range partially forested with pine trees crosses from the north to the center of the island. While there are mountains with an altitude of more than 600 meters in the north, the mountain Kali Limni rises to 1,215 meters and is located in the central area of the island. It is one of the highest mountains in the Dodecanese and is marked by paths and gravel roads. This is one of the reasons why we have also opened a mountain bike club with Scott bikes at the ION CLUB Karpathos center, so that you can explore the island even further.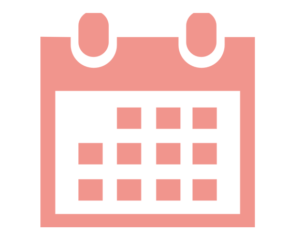 BEST PERIODS
May for relaxed wind, beginner or foiling, empty bays, enjoying mountain biking
June for the wind getting stronger, long day light
July and August: for the strong and the guarantied wind, energy full atmosphere in the Club
September: good wind, warm water, more biking and discovery possible
October: for an easy wind, foiling, beautiful biking, relaxing island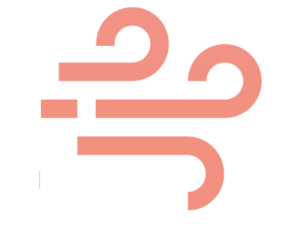 WIND
The meltemi is a summer wind that blows in Greece and the Aegean Sea from May to October, accelerating in July and August. Due to the configuration of the hills and mountains of Karpathos, the wind becomes stronger than elsewhere in Greece, which explains its sustained strength and regular presence in Devil's Bay (4 to 8 beaufort). In Chicken Bay which is located more on the side of this wind channel, the wind blows with a little less intensity, 5 to 10 knots less. The wind comes from the northwest and blows offshore from the left. Sometimes in the morning in Karpathos (especially during the summer), the wind is weak or even nil, so it is possible to take a stand up paddle to have fun on the water.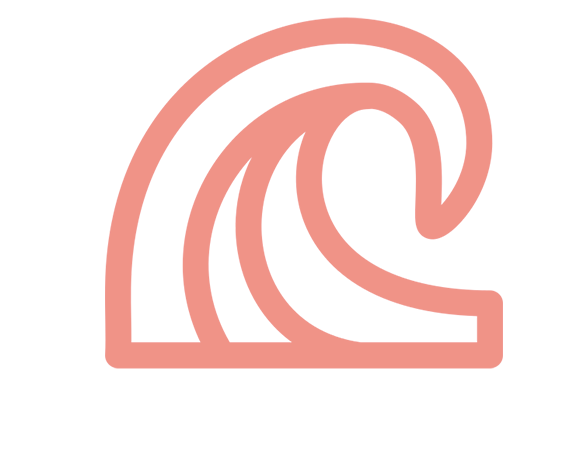 WAVES
Bump & Jump conditions in Gun Bay, no shorebreak, chop up to 1 meter in strong wind at about 500 meters offshore. Great for jumping, but not for surfing.
Flat water in Chicken Bay and Devil's Bay.
From Karpathos airport
Karpathos has a fairly large airport which offers direct flights to some European cities, but not to France (via Athens, Germany or Austria to fly from France). ION CLUB Karpathos is located only 500m from the airport. As soon as you leave the airport, take the first right and follow our sign.
The port is located about 12km from the center of ION CLUB Karpathos, and is in the main town of the island, Pigadia. The island is connected by ferry to Athens, Crete and the island of Rhodes. If you arrive by boat, just follow the sign to the airport and turn left just before the airport. The signs will show you the rest of the way, it's very simple.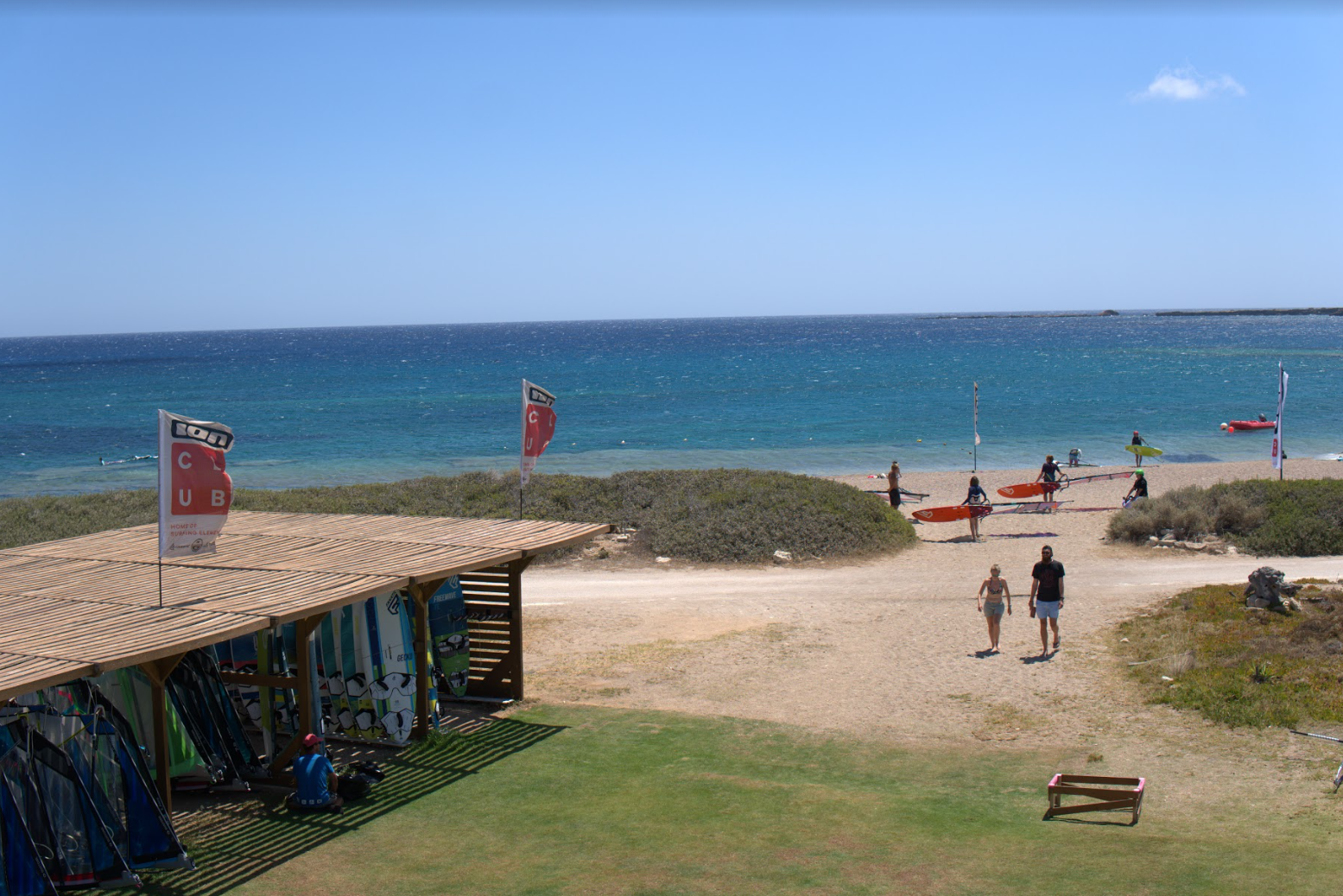 A story of pioneer since 1985
The story of the ION CLUB tells of people who have turned their passion for windsurfing and kitesurfing into a profession. Since its founding in 1985, customer orientation, team spirit, innovation and professionalism have been the top priorities of our corporate philosophy.
The ION CLUB / Club Mistral has gained a lot of experience in the 30 years of its existence and has developed more and more into a company that focuses on communicating with guests and fulfilling their needs and wishes.
With 16 water sports schools worldwide, we are one of the leading companies in this field. ION CLUB has a network of international partners in different countries. We strive to be international and multicultural and express this through the selection of our employees, who currently come from 24 different countries.