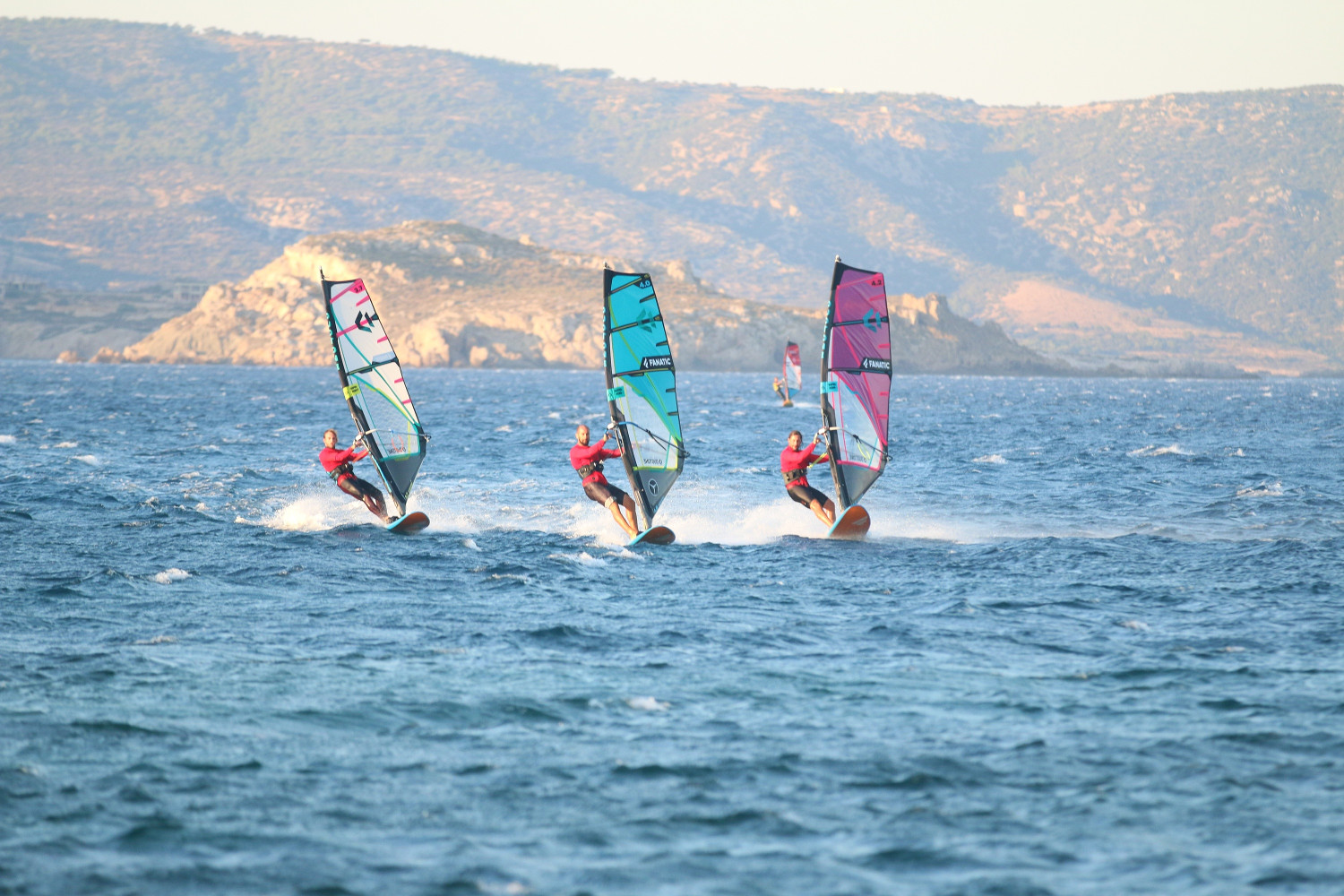 Windsurf Rental KARPATHOS
 With two windsurfing stations on Karpathos, ION CLUB Gun Bay and ION CLUB Chicken Bay, you can experience various windsurfing conditions in one place. Only a few hundred meters apart, you are free to use both stations when you rent windsurfing equipment with ION CLUB Karpathos.
Our ION CLUB Centers in Karpathos are equipped with a wide range and large quantities of the latest Fanatic Boards and Duotone Riggs. As our guest you can choose between a Fix board rental option or a more flexible variation of different boards to use during your stay with us. No matter which option you opt for, you can be assured that the equipment provided will be in top condition making your windsurf experience with us as pleasant as it possibly can be. 
Windsurf Equipment Rental
Objectives
Spend as much time as possible having fun on the water
Objectives
Spend as much time as possible having fun on the water
Included/Excluded
Board
Sail
Harness
Wetsuit
Assistance from a rescue boat
Don't forget
Swimming costume/shorts
Sunscreen
Towel
Requirements
All rentals must be able to swim
Addons
Double use (2 Persons Sharing The Equipment)

Share your rental gear with another person

Equipment CoverPlus

Cover plus protects your Standard rental equipment against possible damages. SLS, Foil and D-Lab equipment can be covered locally for an extra cost.

Windsurf Foil Rental

Kid Discount

Kids until the age of 16 years, can rent equipment for a discounted price of minus 30% of the normal rental fee.
YOUR SAFETY IS OUR RESPONSIBILITY
Ensuring your safety during each of your Windsurfing sessions at the ION CLUB Karpathos is a top priority!
All our Windsurfing rental guests will be under the supervision of our safety team.  The lookout tower at the Anemos restaurant is always occupied by a team member looking over the Windsurfers during daytime, and able to act immediately in case of emergency. Free Safety GPS are available in GunBay, when the wind condition is too strong, or the fitness level is uncertain. The safety team is anyway ready at all time to attend rescue with one of the 2 zodiacs.
With two windsurfing stations on Karpathos, ION CLUB Gun Bay and ION CLUB Chicken Bay, you can experience various windsurfing conditions in one place.  Changing equipment, no matter which rental option you have chosen, is therefore made easy and uncomplicated. Just let us know which board and sail you like to have and our service staff will help you to set it up the way you like it. 
Deserted beaches, idyllic mountain villages and cozy tavernas - this is Karpathos. The charm of the island is her virginity and originality. Karpathos is located on the eastern South Aegean island arc and is 46 km South-West of Rhodes. For many years, Karpathos has been a destination magnet for windsurfers returning year after year, thanks to the wind record.
Come in summertime and you will find everything surfers hearts wish for! The island stretches between Rhodes and Crete, and the Meltemi blows from the north through the high mountains.
High wind days in July and August are the rule rather than the exception. However, in May, September and October steady winds also delight many windsurfers. A partially pine-wooded mountain range crosses the island from the north to the middle. While altitudes above 600 meters can be found in the north, Kali Limni rises up to a height of 1,215 meters in the central island area.
These are some of the highest elevations of the Dodecanese which are usually laced with trails and gravel roads. This was an important reason to open a ION CLUB Mountain Bike Center, so now our guests have the opportunity to explore the island with the latest SCOTT Mountain Bikes.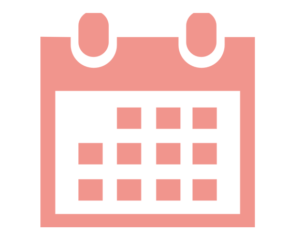 BEST PERIODS
May for relaxed wind, beginner or foiling, empty bays, enjoying mountain biking
June for the wind getting stronger, long day light
July and August: for the strong and the guarantied wind, energy full atmosphere in the Club
September: good wind, warm water, more biking and discovery possible
October: for an easy wind, foiling, beautiful biking, relaxing island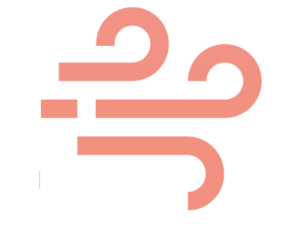 WIND
The meltemi is a summer wind which blows across Greece and the Aegean Sea from May till October with its peaks during July and August. Due to the hills configuration in Karpathos the wind is accelerated which explain why the wind is so strong and so often in Devil's Bay (4 to 8 beaufort). Also, as Chicken Bay is more on the side of this wind channel, you will get 1 to 2 beaufort less in this bay. The wind comes from North-West and blows offshore from the left.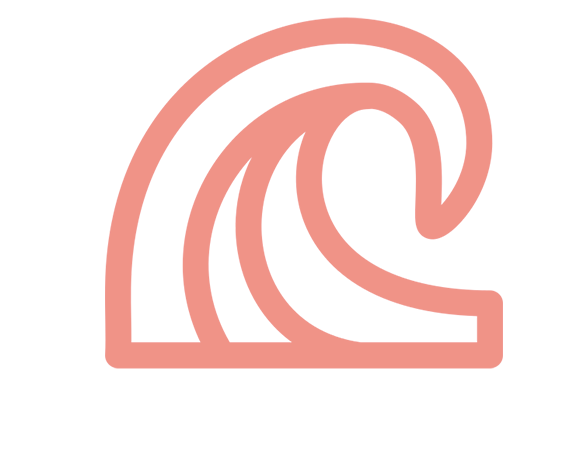 WAVES
Bump & Jump conditions at Gun Bay, no shorebreak, chop up to 1 meter in strong wind about 500 meters from the shore, good for jumping, no wave riding. Flat water at Chicken Bay and Devil's Bay.
From Karpathos airport
Karpathos has a pretty large airport which has direct flights to a surprisingly large number of European cities. ION CLUB Karpathos is located just 500m from the airport. As soon as you leave the airport you take the first right and then just follow the sign.
The port is located about 12km from the ION CLUB Karpathos center and is situated in the main town of the Island which is called Pigadia. The Island is linked by ferry to Athens,Crete and Rhodes. From the port just follow the sign to the airport and then turn left just before the airport. The signs will show you the rest of the way.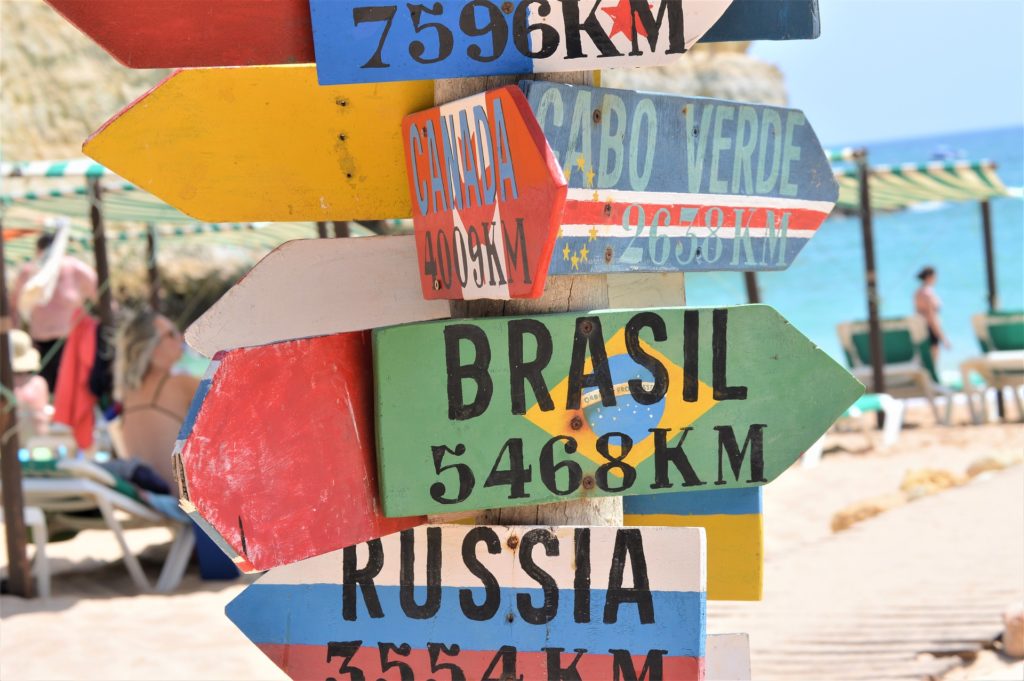 A story of pioneer since 1985
The story of the ION CLUB tells of people who have turned their passion for windsurfing and kitesurfing into a profession. Since its founding in 1985, customer orientation, team spirit, innovation and professionalism have been the top priorities of our corporate philosophy.
The ION CLUB / Club Mistral has gained a lot of experience in the 30 years of its existence and has developed more and more into a company that focuses on communicating with guests and fulfilling their needs and wishes.
With 16 water sports schools worldwide, we are one of the leading companies in this field. ION CLUB has a network of international partners in different countries. We strive to be international and multicultural and express this through the selection of our employees, who currently come from 24 different countries.