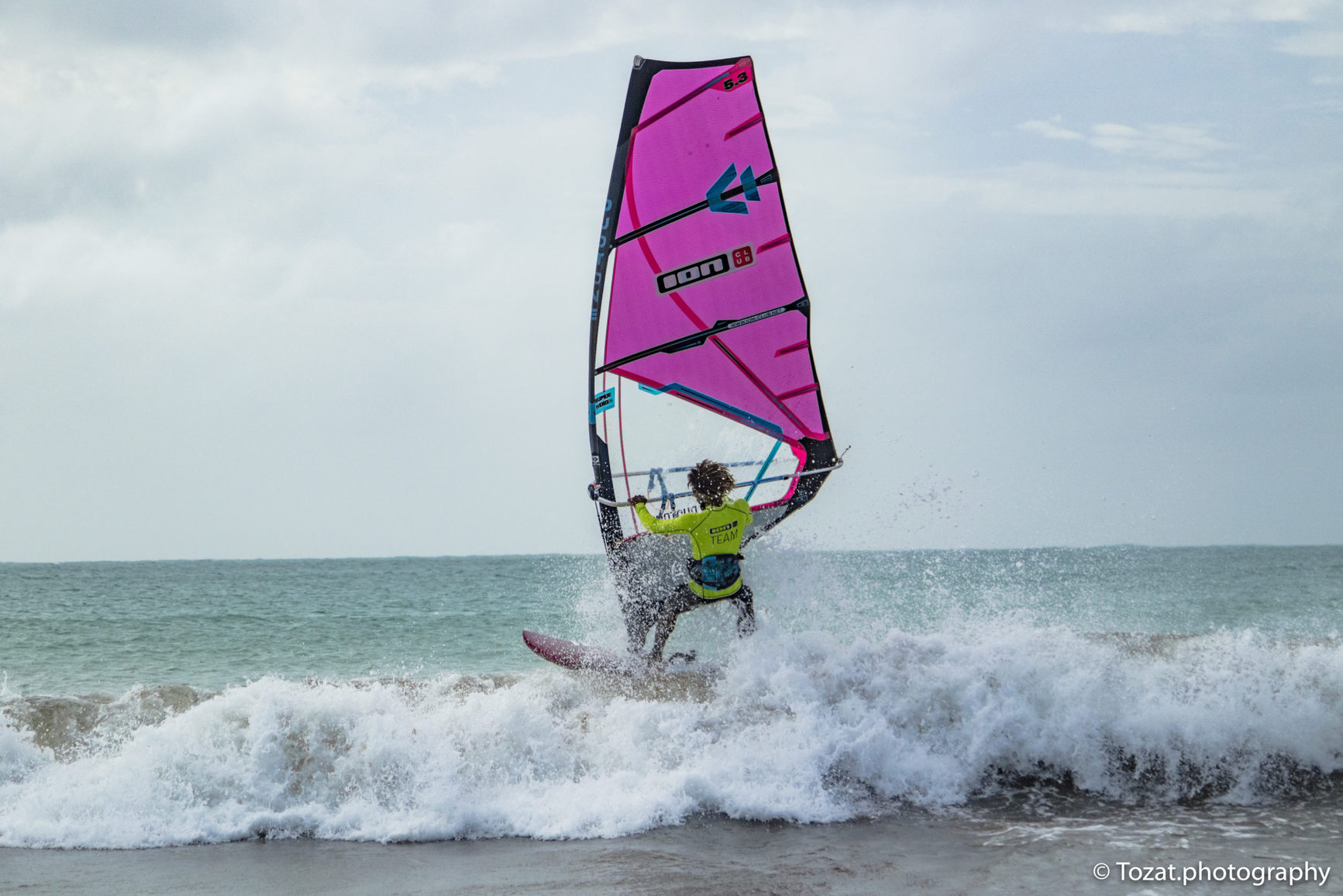 Windsurf Rental pONTA LEME
ION CLUB Ponta Leme is located on the East side of the bay of Santa Maria and is about 10 min walk from the ION CLUB Santa Maria. In front of the center there is a more constant wind and it is also the best way to get to the wave spot which gave its name to our center. The shorebreak is normally weaker here but indeed we offer our shorebreak service at both centers.
Our ION CLUB Center in Ponta Leme is equipped with a wide range and large quantities of the latest Fanatic Boards and Duotone Riggs. As our guest you can choose between a Fix board rental option or a more flexible variation of different boards to use during your stay with us. No matter which option you opt for, you can be assured that the equipment provided will be in top condition making your windsurf experience with us as pleasant as it possibly can be. 
Windsurf Equipment Rental
Objectives
Spend as much time as possible having fun on the water
Objectives
Spend as much time as possible having fun on the water
Included/Excluded
Board
Sail
Harness
Wetsuit
Assistance from a rescue boat
Don't forget
Swimming costume/shorts
Sunscreen
Towel
Information
Requirements
All rentals must be able to swim
YOUR SAFETY IS OUR RESPONSIBILITY
Ensuring your safety during each of your Windsurfing sessions at the ION CLUB Ponta Leme is a top priority!
All our Windsurfing rental guests will be under the supervision of our safety team.  The lookout tower on the beach is always occupied by a lifeguard looking over the Windsurfers during daytime, and able to act immediately in case of any emergency. The safety team is ready at all times to attend rescues with the zodiac.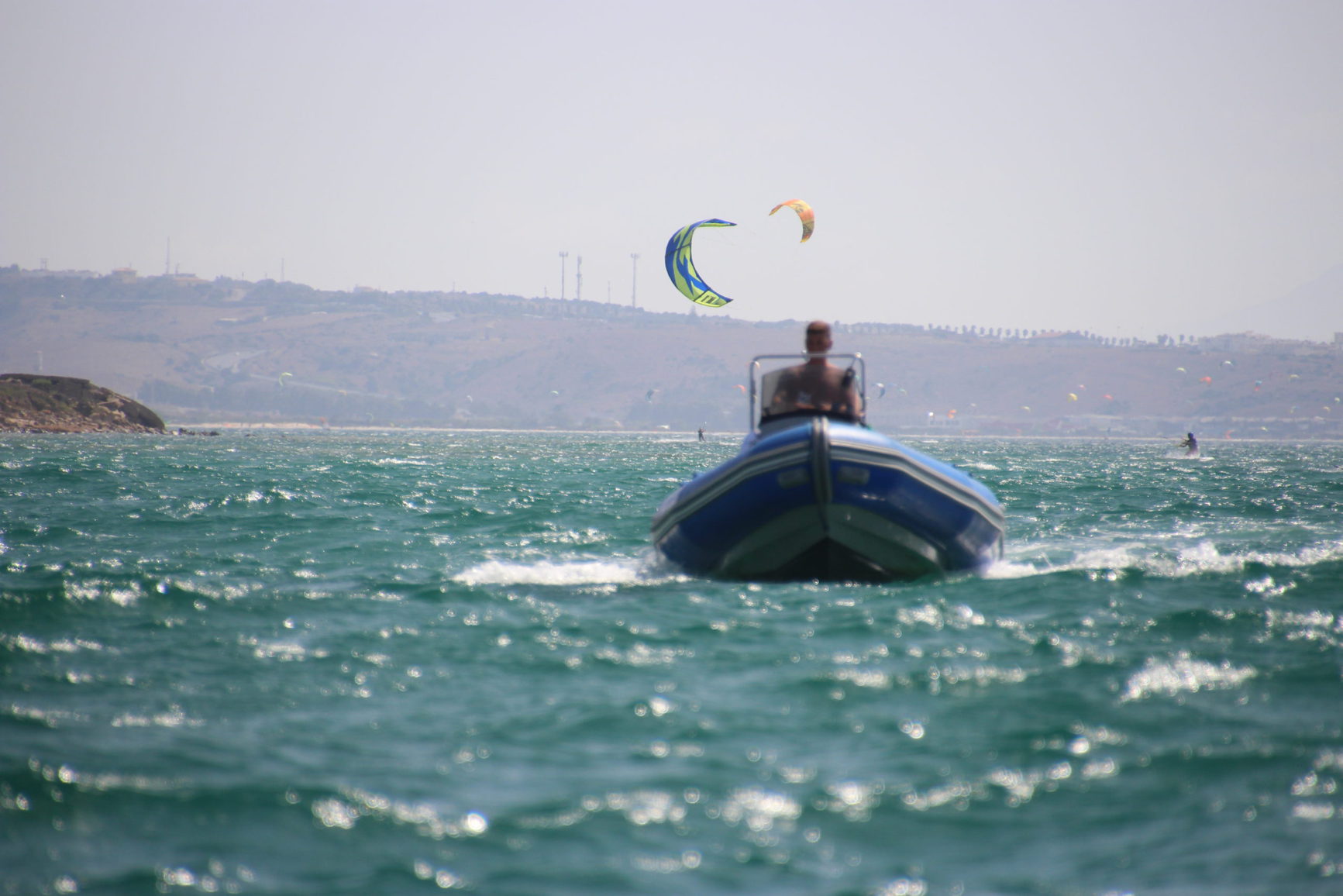 Our windsurf center is situated directly on the beach in Ponta Leme, Santa Maria. Changing equipment, no matter which rental option you have chosen, is therefore made easy and uncomplicated. Just let us know which board and sail you like to have and our service staff will help you to set it up the way you like it. Our instructors are happy to also give you recommendations for other spots in the area if you wish to take our equipment with you to explore.  
ION CLUB Sal – Ponta Leme
ION CLUB Ponta Leme is situated on the east side of the bay of Santa Maria and is about 10 minutes walk from the ION CLUB Santa Maria. At ION CLUB Ponta Leme we offer windsurfing (lesson, rental, storage), Surf and SUP lessons and rental.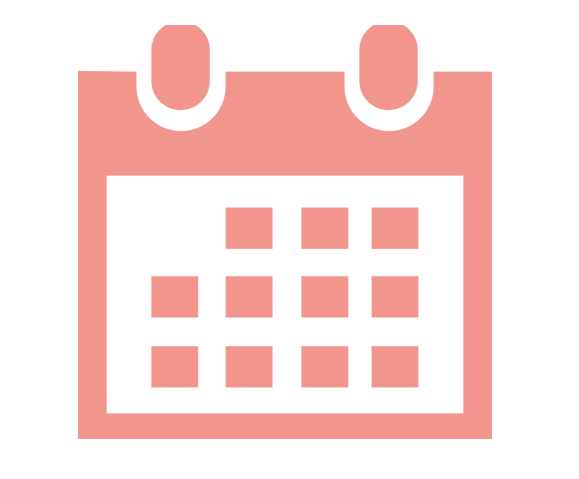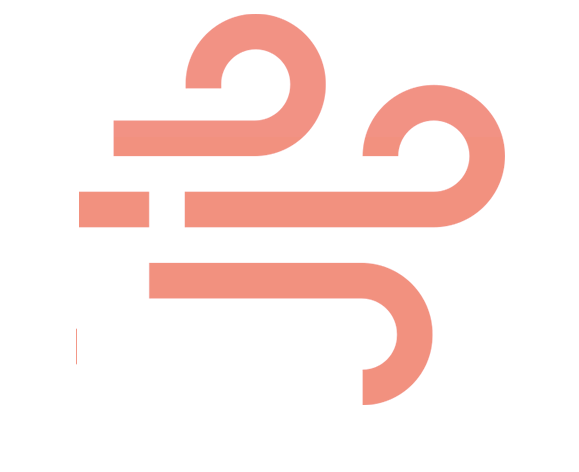 WIND
The cross-offshore or side-onshore wind from the left enables effortless upwind sailing to the various sections of the beach. From the ION CLUB Ponta Leme you can sail directly from the flat water section into the fantastic wave spot of Ponta Leme.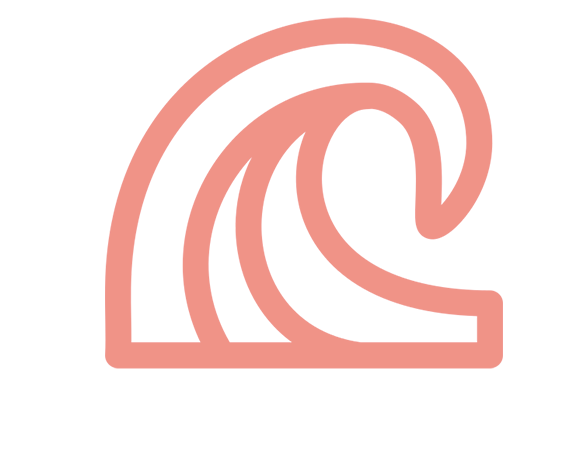 WAVES
The best wave conditions are between December and April.
From Almilcar Cabral Airport to Santa Maria
It is virtually impossible to get lost on your way from Almilcar Cabral Airport to Santa Maria, where the ION CLUB Center is located; after all, there is only a single road on the island, running in a north/ south direction.
By Taxi
If you take a taxi, give Santa Maria Hotel Belorizonte as your destination - the price is arround 20 EUR. The Center is on the beach in front of the Hotel Belorizonte
Rental Car
If you have a rental car, simply drive in the direction of Santa Maria in the southern part of the island (a distance of about 20 km). Before entering the town, follow the sign marked "Hotel Belorizonte/ Djad Sal".
The ION CLUB Center is located on the beach of the Hotel Belorizonte.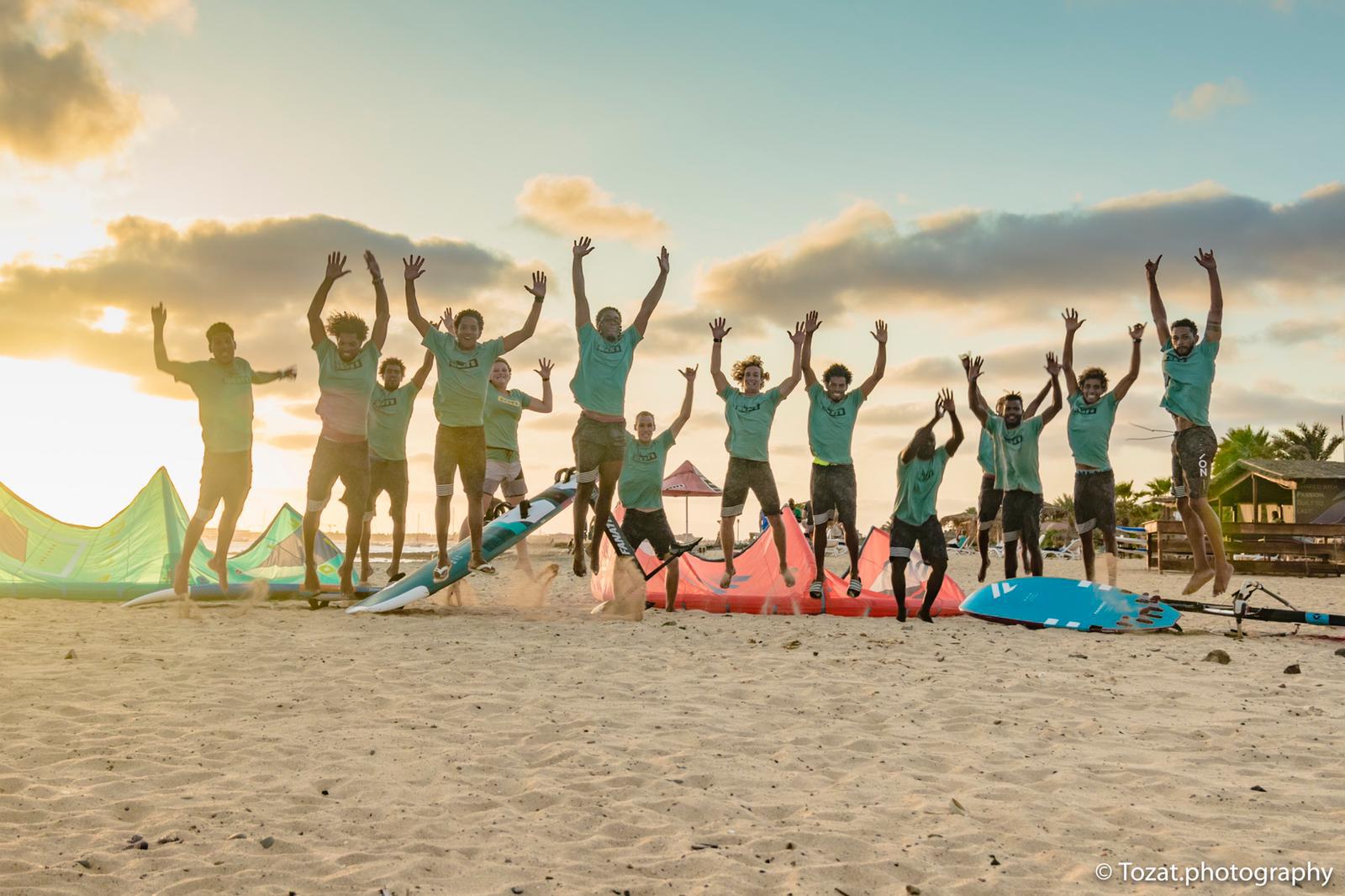 H4W2+MH Santa Maria, Cap-Vert
A story of pioneer since 1985
The story of the ION CLUB tells of people who have turned their passion for windsurfing and kitesurfing into a profession. Since its founding in 1985, customer orientation, team spirit, innovation and professionalism have been the top priorities of our corporate philosophy.
The ION CLUB / Club Mistral has gained a lot of experience in the 30 years of its existence and has developed more and more into a company that focuses on communicating with guests and fulfilling their needs and wishes.
With 16 water sports schools worldwide, we are one of the leading companies in this field. ION CLUB has a network of international partners in different countries. We strive to be international and multicultural and express this through the selection of our employees, who currently come from 24 different countries.