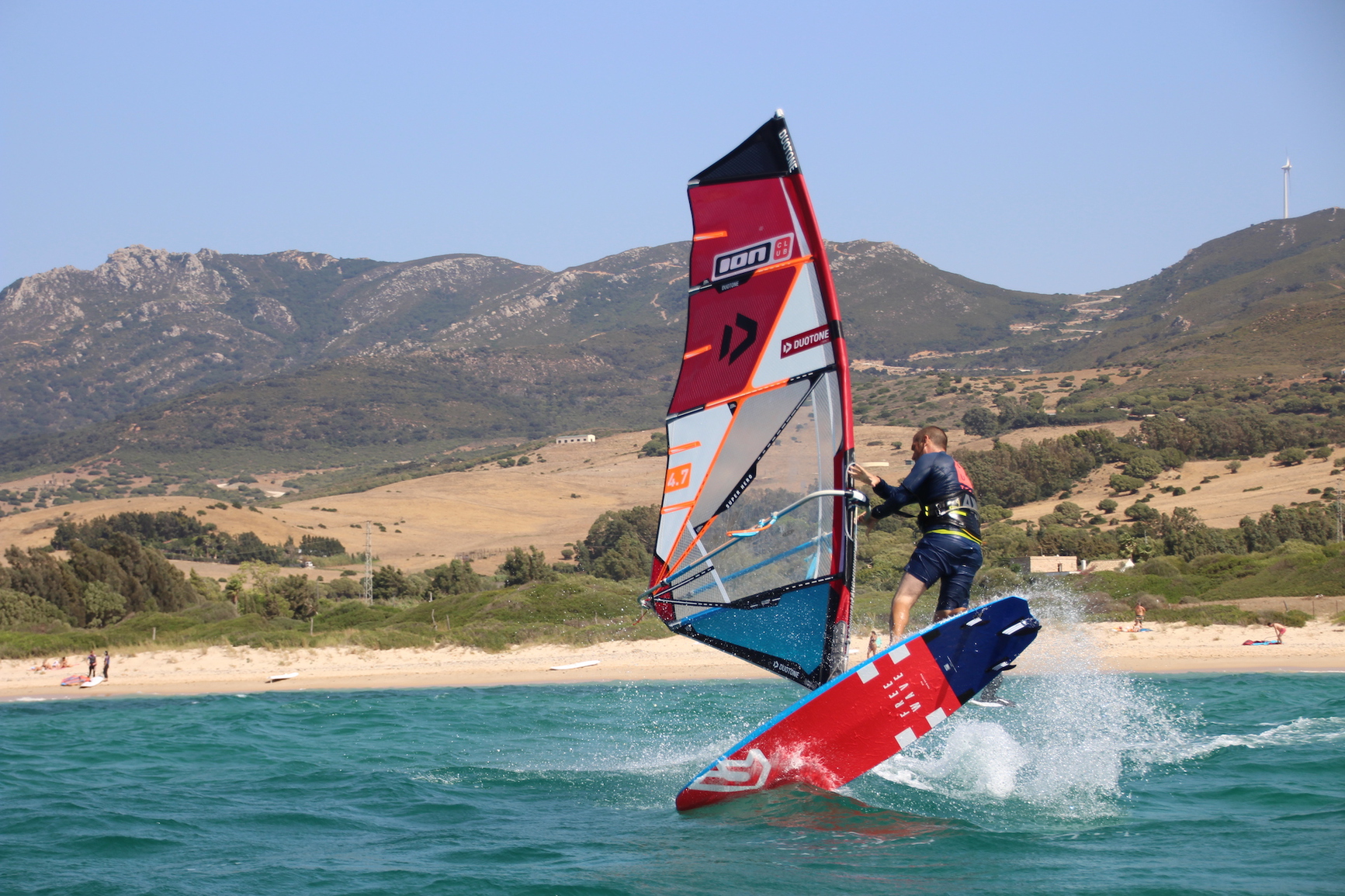 The windsurf  spot in front of our ION CLUB Center at Valdevaqueros is definitely one of the few places worldwide where a huge bit of Windsurf history has been created. The famous Levante wind blows side, to side offshore through the bay, while Poniente is side onshore from the right. Due to the rather closed shape of the bay, Windsurfing is extremely safe, even if the wind is sometimes quite strong and slightly offshore. The variety of conditions makes Tarifa an absolute paradise for Windsurfers of all levels!
Our ION CLUB Center in Valdevaqueros is equipped with a wide range and large quantities of the latest Fanatic Boards and Duotone Riggs. As our guest you can choose between a Fix board rental option or a more flexible variation of different boards to use during your stay with us. No matter which option you opt for, you can be assured that the equipment provided will be in top condition making your windsurf experience with us as pleasant as it possibly can be. 
Windsurf Equipment Rental
Objectives
Spend as much time as possible having fun on the water
Objectives
Spend as much time as possible having fun on the water
Included/Excluded
Board
Sail
Harness
Wetsuit
Assistance from a rescue boat
Don't forget
Swimming costume/shorts
Sunscreen
Towel
Information
Requirements
All rentals must be able to swim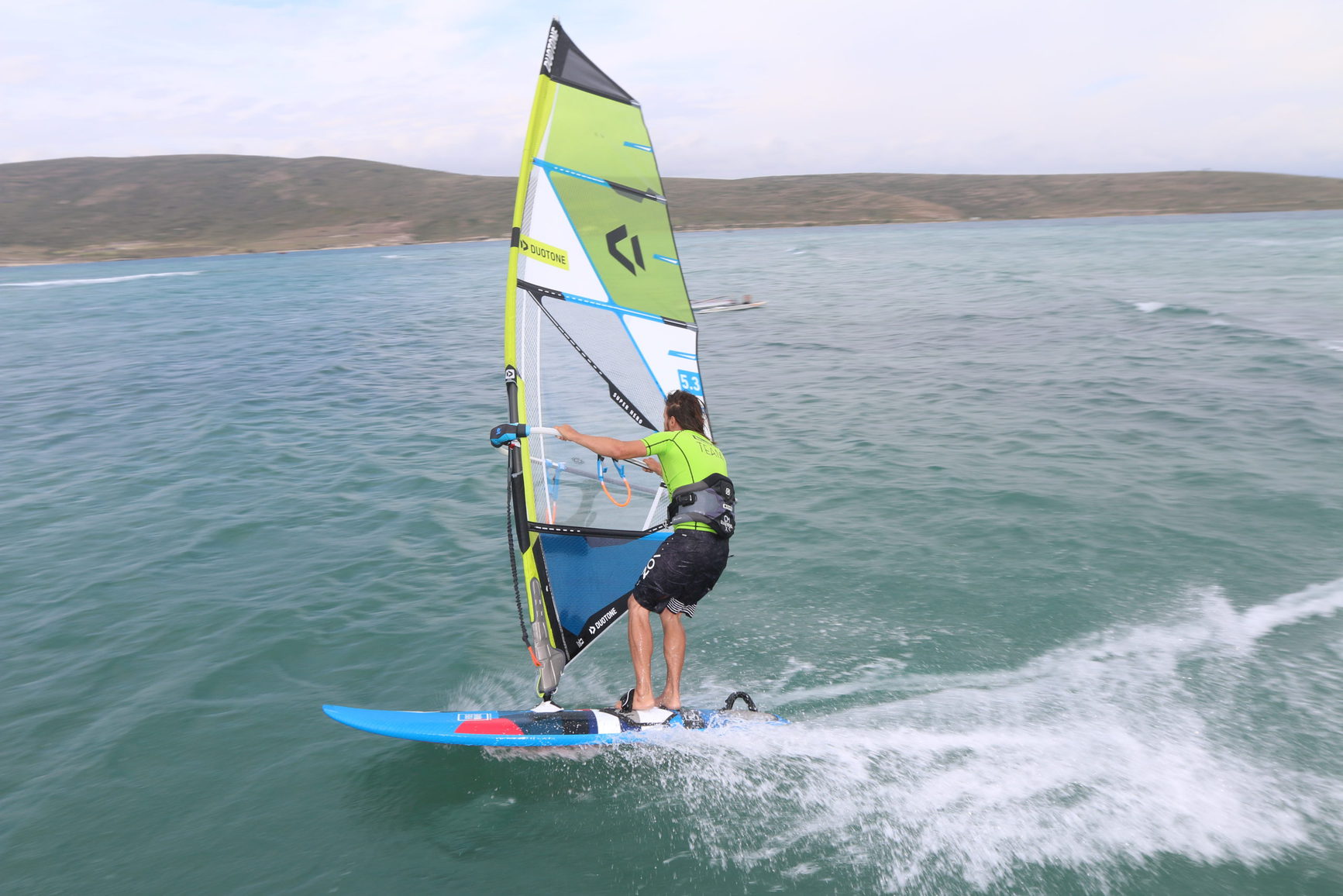 Windsurfing Equipment Rental Non Consecutive Days
Objectives
You have the flexibility to choose the best windy days
Objectives
You have the flexibility to choose the best windy days
Included/Excluded
Board
Sail
Harness
Wetsuit
Don't forget
Swimming costume/shorts
Sunscreen
Towel
Information
Requirements
You can swim comfortably in open sea
your safety is our responsibility
Ensuring your safety during each of your Windsurfing sessions at the ION CLUB Valdevaqueros is a top priority!
All our Windsurfing rental guest will be under the supervision of our safety team.  The watchout station at Valdevaqueros is always occupied by a lifeguard looking over the Windsurfers during daytime, and able to act immediately in case of any emergency. The safety team is ready at all times to attend rescues with the jet ski or the zodiac.
If you don't rent equipment from us, you can purchase rescue cards, from the local rescue boats in charge of the safety on the water here in Tarifa.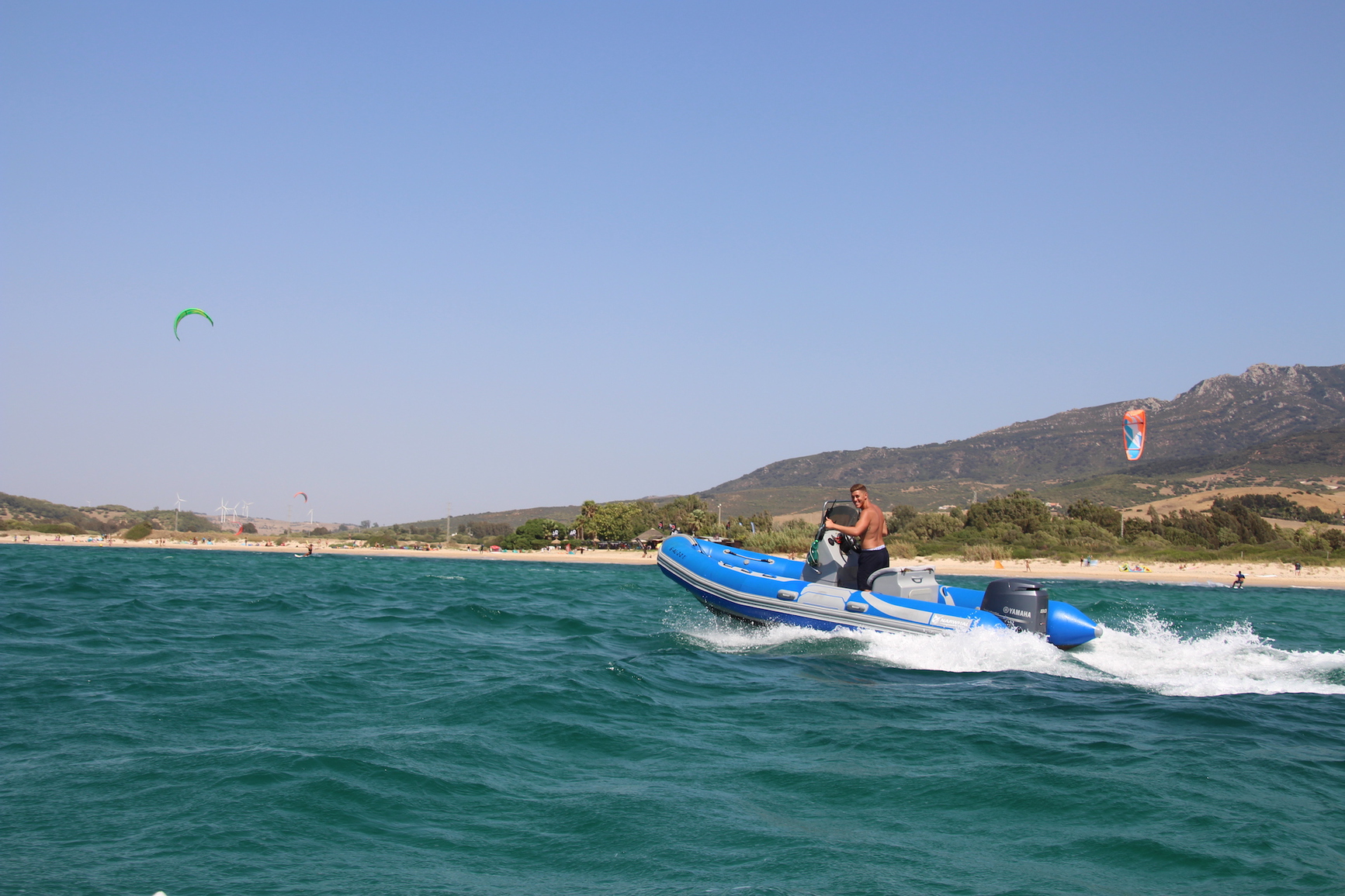 Our windsurf center is situated directly on the most famous and, during the summer months, most probably the best beach for windsurfing in Tarifa. Changing equipment, no matter which rental option you have choosen, is therefore made easy and uncomplicated. Just let us know which board and sail you like to have and our service staff will help you to set it up the way you like it. Our Instructors are happy to also give you recommendations for other spots in the area, if you wish to take our equipment with you to explore.  
Tarifa is located on the southernmost tip of the European continent, where the Strait of Gibraltar and the African coast are so close that they almost touch. Due to the jet effect of the Strait of Gibraltar, the winds get additional force and accelerate on the exit of the Strait, often reaching up to 30 knots and more on the good days.
Especially from April to November, Tarifa is blessed with an almost 100% wind guarantee. The combination of wind, beautiful landscapes, amazing infrastructure of shops, restaurants, bars, and an outstanding nightlife - make Tarifa one of the top locations for windsurfers and Kitesurfers from all over the world.
Our Center in Tarifa is situated right on the most famous beach for windsurfing and kiting - Valdevaqueros. Besides Windsurf and Kitesurf rental, our international team of certified instructors offer a great variety of different lessons. People with own equipment can make use of our extensive storage facilities.
On the same property there is also the famous Tumbao beach bar and Valdevaqueros restaurant.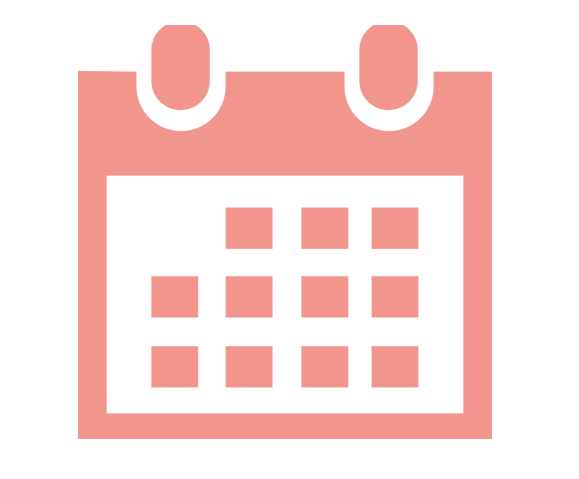 BEST PERIODS
April, May, June, July, September, October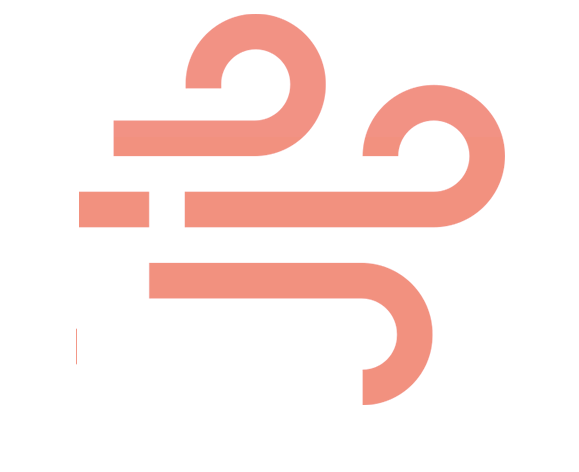 WIND
During Summer time the dominating wind is Levante blowing from East (cross offshore from the left), in Autumn and Spring it is Poniente blowing from West (sideshore to cross onshore).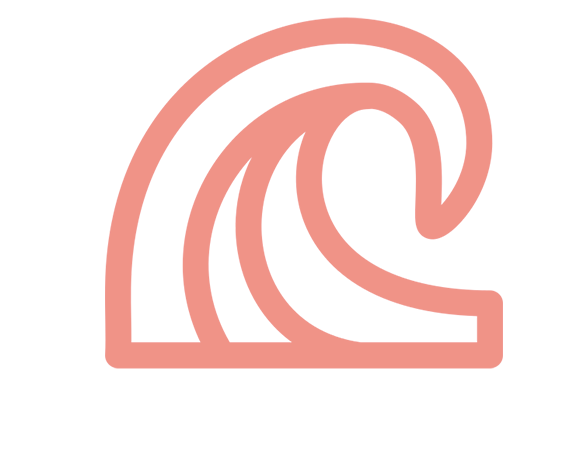 WAVES
Choppy to flat water in Summer and some good swell can come in during Autumn and Winter season.
From Malaga to Tarifa
Leave the airport, taking the AP-7 motorway in the direction of Algeciras/ Cadiz will be the fastest route (approx cost is 15 euros). It shortens the trip considerably as compared with the national road, which takes approx. 35 minutes more.
From Algeciras
Continue in the direction of Cadiz on the N-340, passing through the village of Pelayo in the mountains ; after about 20 km, Tarifa can be seen ahead.
To get to the center, drive on past the town of Tarifa and after about 10 km the Hurricane Hotel center can be seen on the left. After a further 2 km, turn right at Valdevaqueros Camping and take a U turn to take the Valdevaqueros Entrance now on your right and continue on to the ION CLUB Valdevaqueros Center, which you will find on the beach next to Tumbao bar.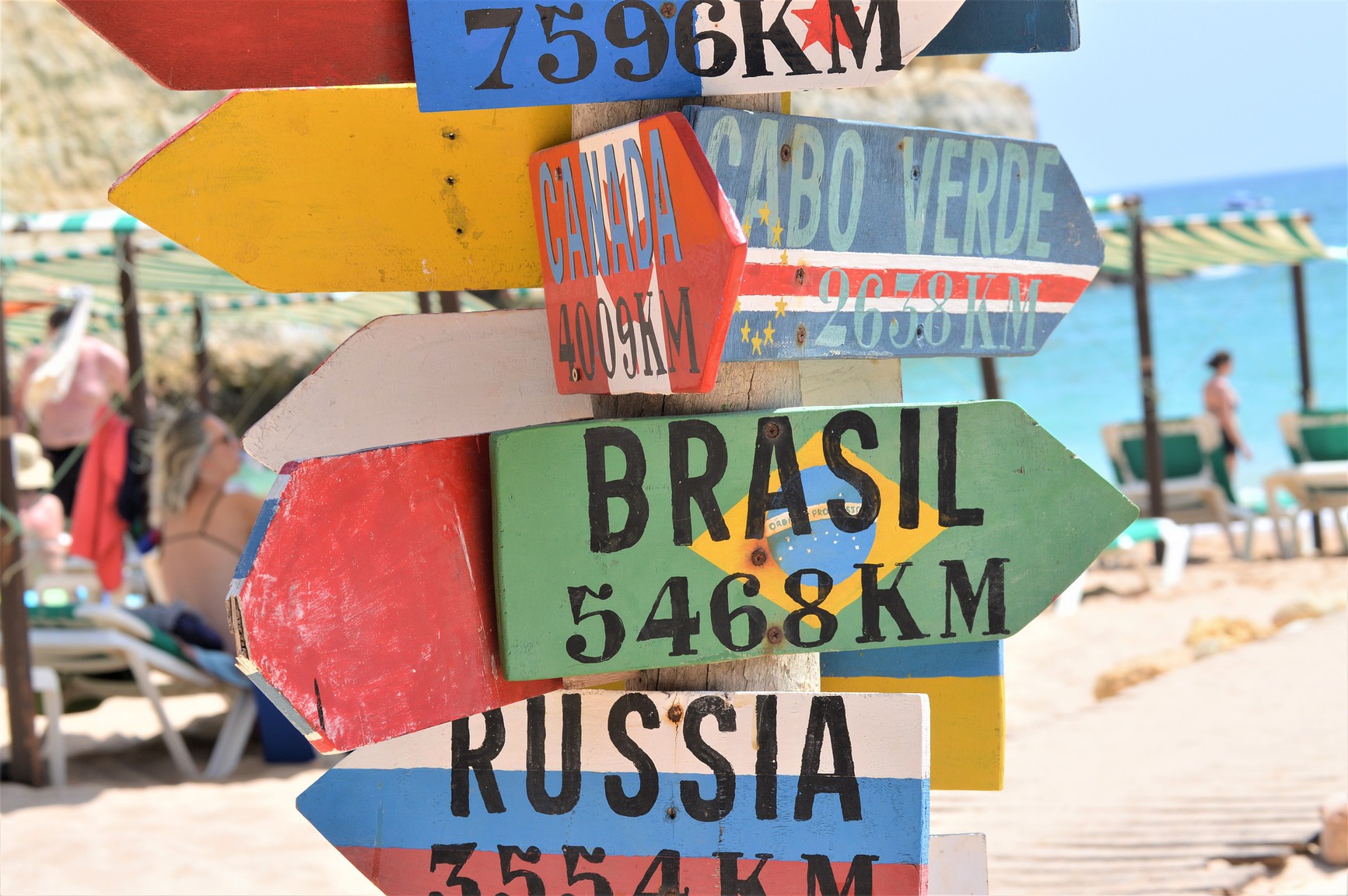 N-340, Km76, 11380 Tarifa, Cádiz, Spain
A story of pioneer since 1985
The story of the ION CLUB tells of people who have turned their passion for windsurfing and kitesurfing into a profession. Since its founding in 1985, customer orientation, team spirit, innovation and professionalism have been the top priorities of our corporate philosophy.
The ION CLUB / Club Mistral has gained a lot of experience in the 30 years of its existence and has developed more and more into a company that focuses on communicating with guests and fulfilling their needs and wishes.
With 16 water sports schools worldwide, we are one of the leading companies in this field. ION CLUB has a network of international partners in different countries. We strive to be international and multicultural and express this through the selection of our employees, who currently come from 24 different countries.