Where is the Maui of Europe to practice windsurfing?
Maui, an island in the Hawaiian archipelago in the Pacific Ocean, has a reputation as the best place on the planet for world class windsurfing, especially the Hookipa spot, or Spreckelsville for the less adventurous. However, European beaches offer wave riders and other windsurfers similar or close to similar spots to play on.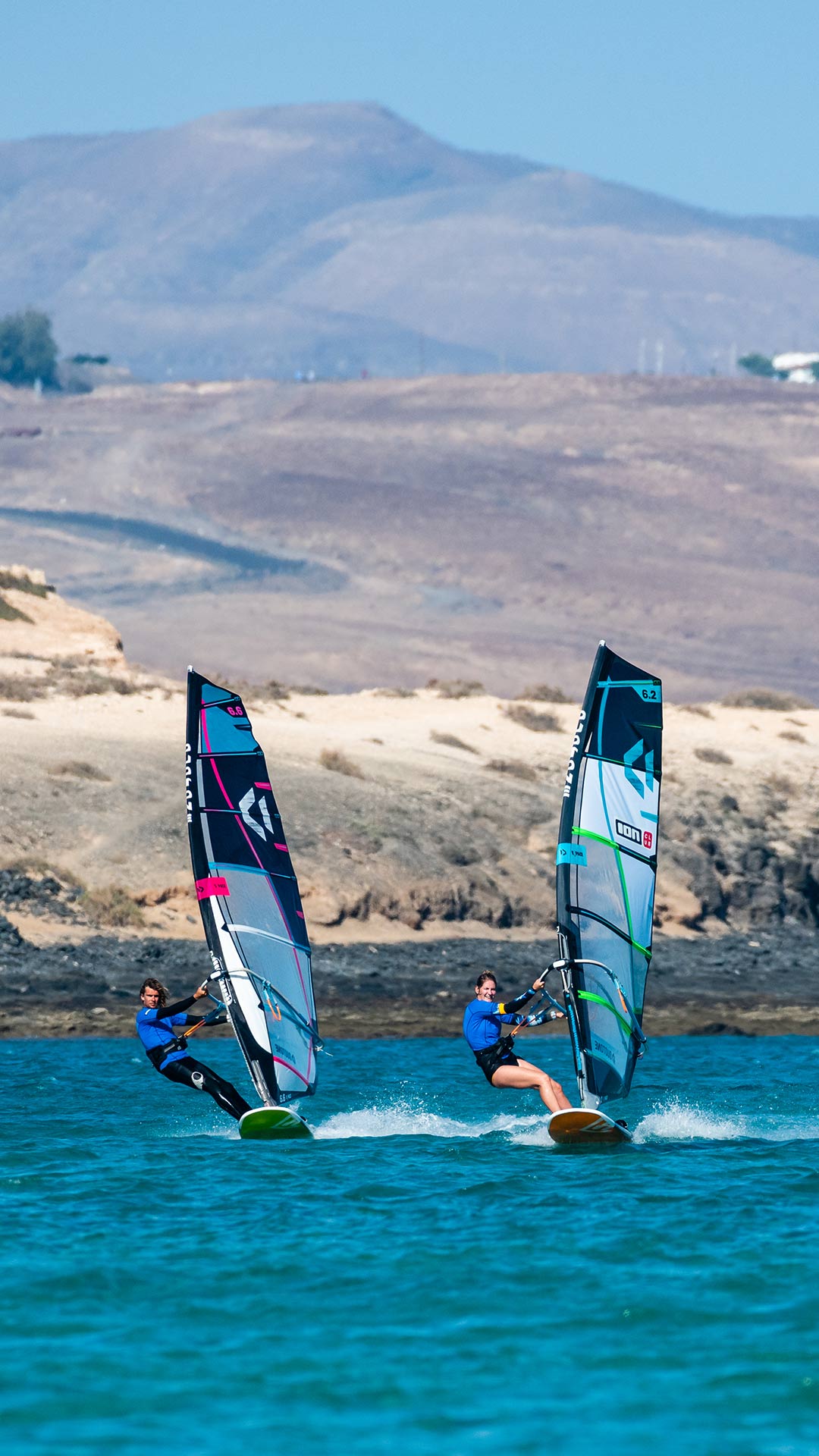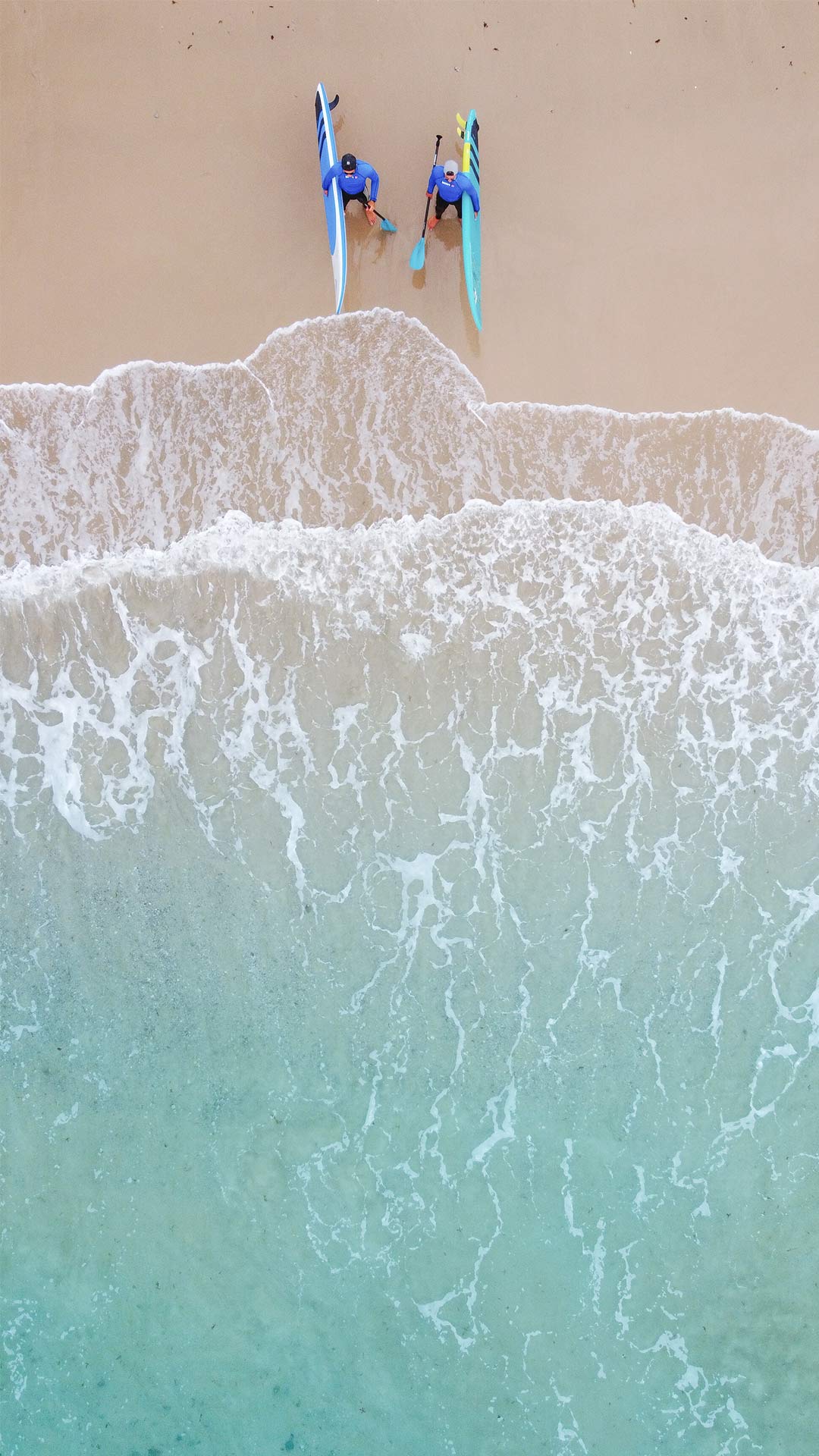 Is it necessary to take a plane to find good waves and windy spots similar to Maui?
Northern Europe has some great windsurfing spots allowing you to be challenged in the waves, or to get into some sweet long runs.
Within a few hours drive, you can find yourself on a beach perfecting your jibes or improving your bottom turns, or even getting some air time looping! It's up to you to choose the right place according to the weather forecast.
From Wissant in the north of France to Carro near Marseille, not forgetting the Pointe de la Torche in Brittany or the Vendée, such are the wave, freeride and slalom spots so coveted by the French in autumn and winter. Then there´s Sylt in Germany, known for many years as one of the venues in the windsurfing world cup.
A little further south, the bay of Roses, more precisely in Sant Pere Pescador in Spain, reveals a quality wave, sometimes exploitable in winter. Although only open from April to October, ION CLUB Golf de Roses will be able to show you that in front of the center is a huge playground, with the Mediterranean stretching as far as the eye can see.
Not forgetting of course Guincho in Portugal near Lisbon, which during the summer season is without a doubt the best European wave spot, and it is considerably windy.
Nevertheless, the mecca for windsurfers in Europe for decades now is of course Tarifa, located in the south of Spain. Tarifa is known more for its regular strong wind than for waves. However, from October to April, spots like Caños de Meca, Conil or Bolonia offer exceptional wave conditions that would make Hawaiian windsurfers jealous.
The Spanish ION CLUB centers are open almost all year round. The mild Andalusian climate allows you to surf more than 300 days a year, whether you're a chilly windsurfer or not, since the water temperature doesn't drop below 16° and the air temperature below 12°.
Take a plane to stay in Europe for similar windsurfing spots to Maui?
Why not surf the wave of your life without necessarily crossing the planet?
Only a few hours flight from many European countries, why not fly to Ireland, whose reputation in the windsurfing world is well known. Rent a van and go for a wave and windsurfing trip on a variety of rough and uncrowded spots.
Long waves like in the magazines are waiting for you. A 5/4mm wetsuit minimum, or even a hood and neoprene booties will not be too much. If you feel like sailing in much warmer water, head for the Canary Islands.
Tenerife, Lanzarote, Gran Canaria and especially Fuerteventura are dotted with remarkable wave spots. Whether you are a beginner or an experienced surfer, the Canary archipelago is the place to be for every windsurfer and wave rider.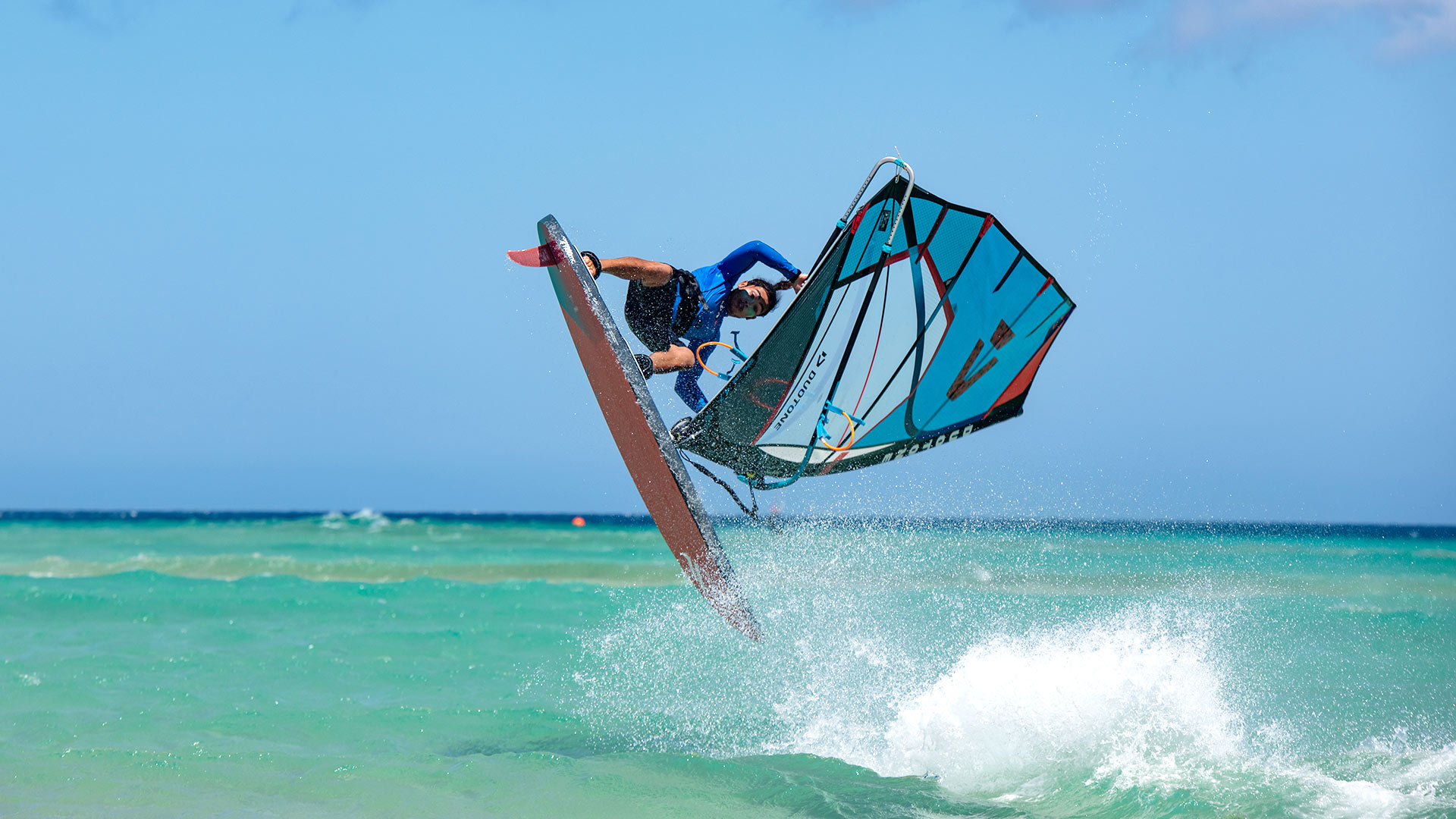 Without a doubt, the north of Fuerteventura with its kilometers of coastline work all year around, especially in winter. The swell from the open sea and the almost omnipresent winds form long and beautiful series of waves due to the rocky bottoms shaped by the lava once emanating from the island's volcanoes.
On the lookout for the best weather conditions for a wave and windsurfing trip, El Cotillo, El Hierro, Majanicho, but also Glass Beach near Corralejo will be true to their Hawaiian reputation, as if you were in Maui.
The team of the two ION CLUB windsurfing centers, in Risco del Paso and Costa Calma are located in the south of Fuerteventura, with much easier spots and more or less flat water, just like Maui, which offers quiet and easy windsurfing spots on the island.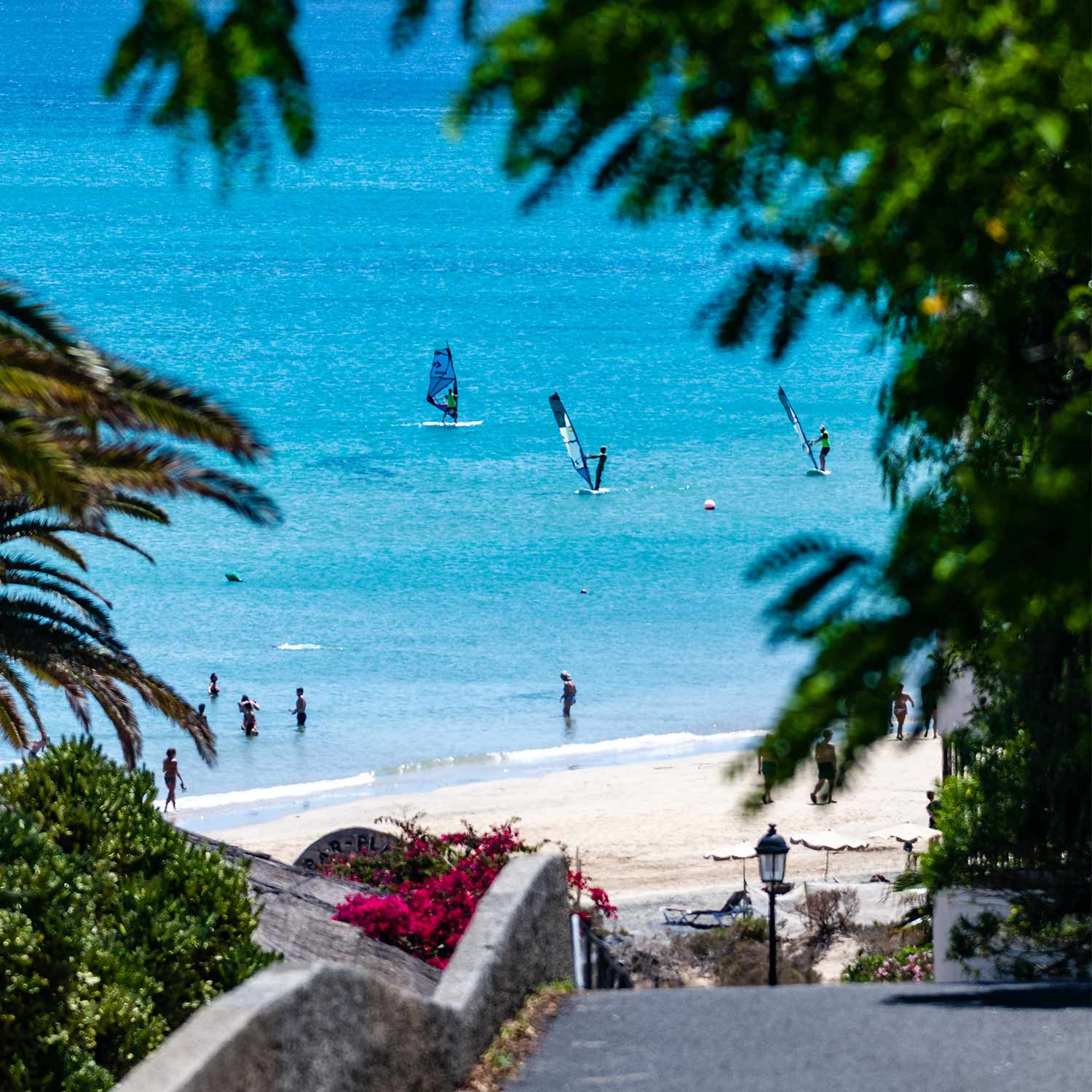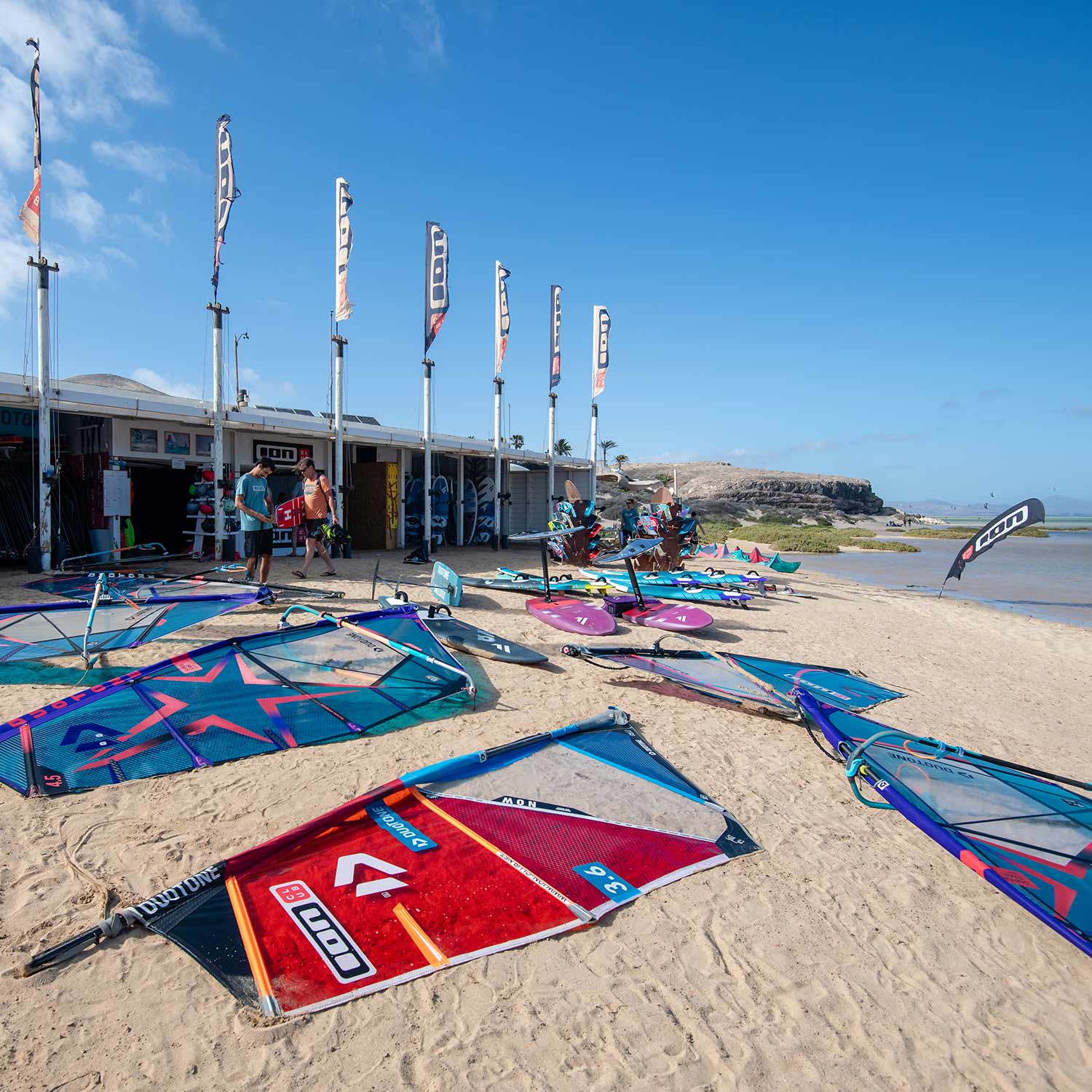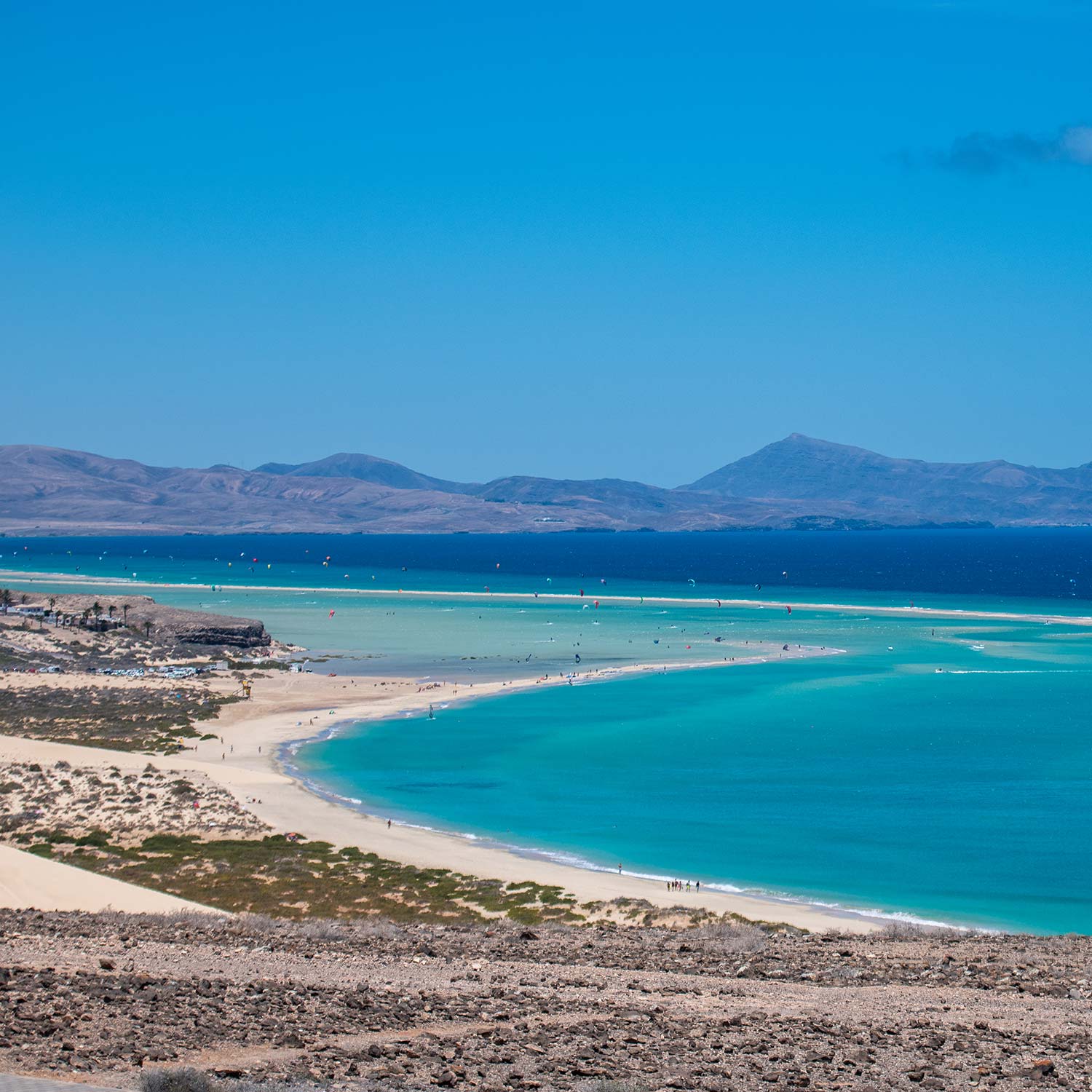 Are you a windsurfer who dreams of Maui and its legendary spots?
It's fair to say that the famous windsurfer Robby Naish has made Hawaii a household name when it comes to windsurfing since the 80s.
Flying to Maui is the dream of most windsurfers, however, the trip is long, so it is better to visit for several weeks. Europe has thousands of kilometers of coastline, different bottoms, varied landscapes, and favourable winds most of the year.
Sometimes you have to take a plane or drive a few hours, but we are lucky to have so many windsurfing spots in Europe to choose from. We have to admit that in Maui, board shorts or a bikini and a harness are enough to make a few tacks as the temperatures are so pleasant, but Europe also has invaluable spots for windsurfing. Maybe this is the year to ride them!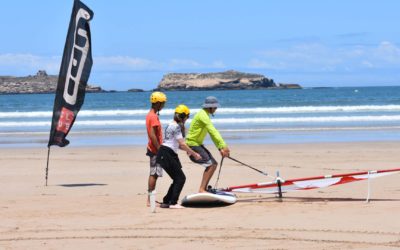 Windsurfing courses in Essaouira - which club to choose?Morocco, and in particular Essaouira and its surroundings, reveals many spots for surfing enthusiasts. It is difficult to get bored after surfing, kiting or windsurfing as the city, formerly called Mogador, a...