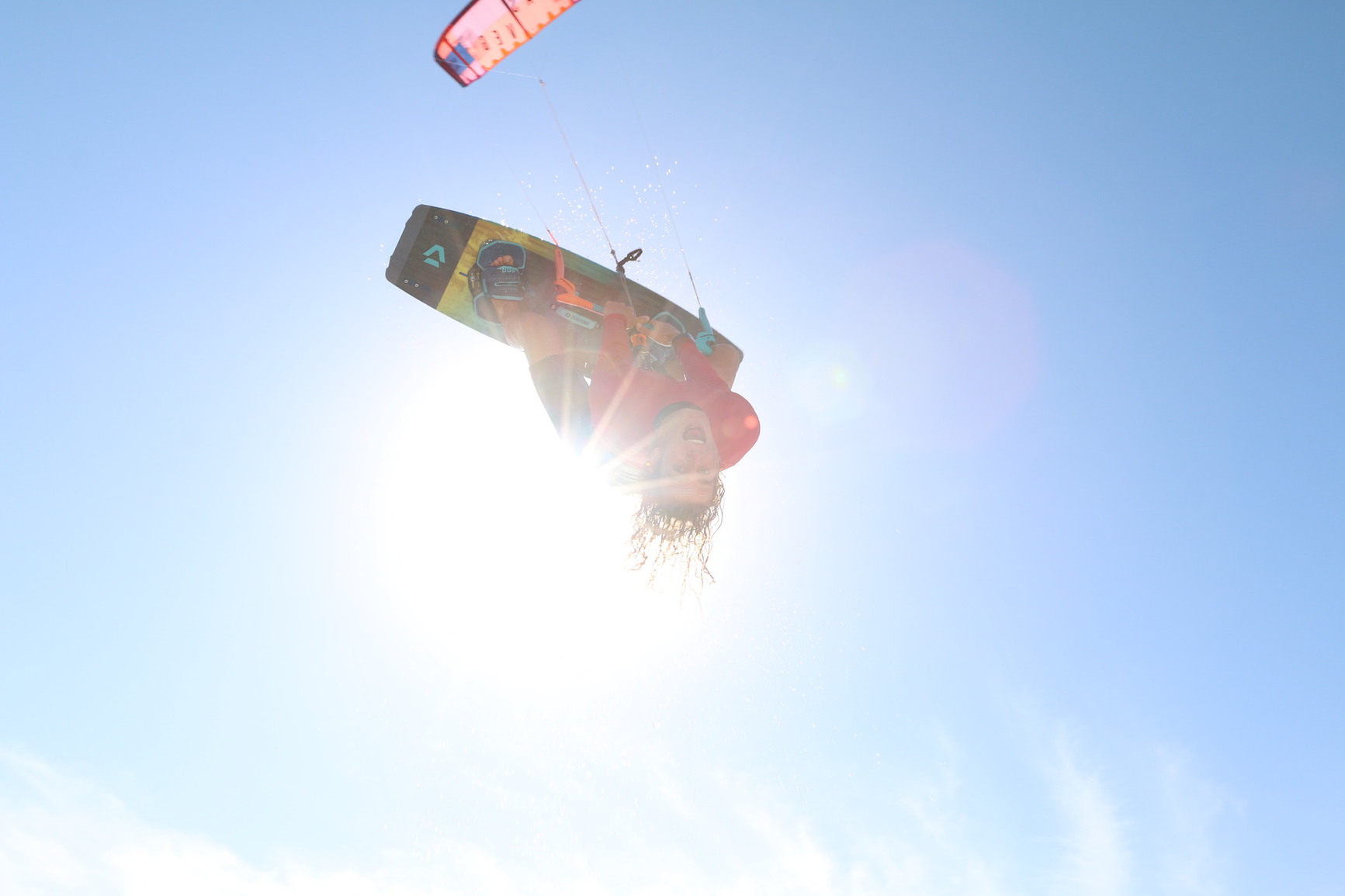 Kitesurf Storage Anse la Raie
Feel like bringing your own equipment but don't want to have to deal with the daily logistic side of this option ?
Don´t worry!  As one of our storage guest, you will be able to store up to three kites, your harness and of course your twintip board with us. Your stored equipment will be guraded 24 hours.
Besides the box, you will be free to use all the other center facilities, such as showers, changing rooms, Wifi and even the  ION CLUB Rescue Service is included in that package.
In case the wind is different than what you expected, of course you can always top up your own equipment range with our brandnew Duotone rental gear.
Making your holiday life easier is our pleasure !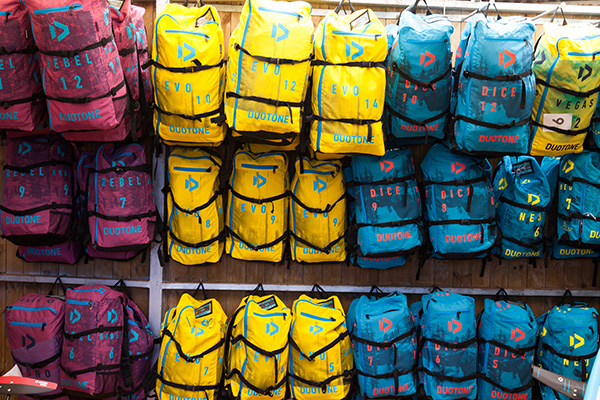 Kitesurf Storage Small
Objectives
Store your own gear directly on the spot!
Objectives
Store your own gear directly on the spot!
Included/Excluded
Don't forget
The Kitesurf spot in Anse la Raie
Our ION CLUB Kitesurf Center is located directly in the Bay of Anse la Raie between the Paradise Cove Hotel and the Sensima. Together with the spot in front of the Hotel Sensimar Lagoon, the bay of "Anse la Raie" offers perfect conditions for beginners – no currents, no waves and the cross-onshore wind won't let you drift.
In the lagoon, the wind blows side-on to cross-onshore and between 3 and 6 Bft. At the outer reef small waves are building up. They are 0.5 to 2 meters high and smaller than in the south of the island.
A highlight for ION CLUB guests who already know kitesurfing will be the regularly organised downwinders with accompanying boat.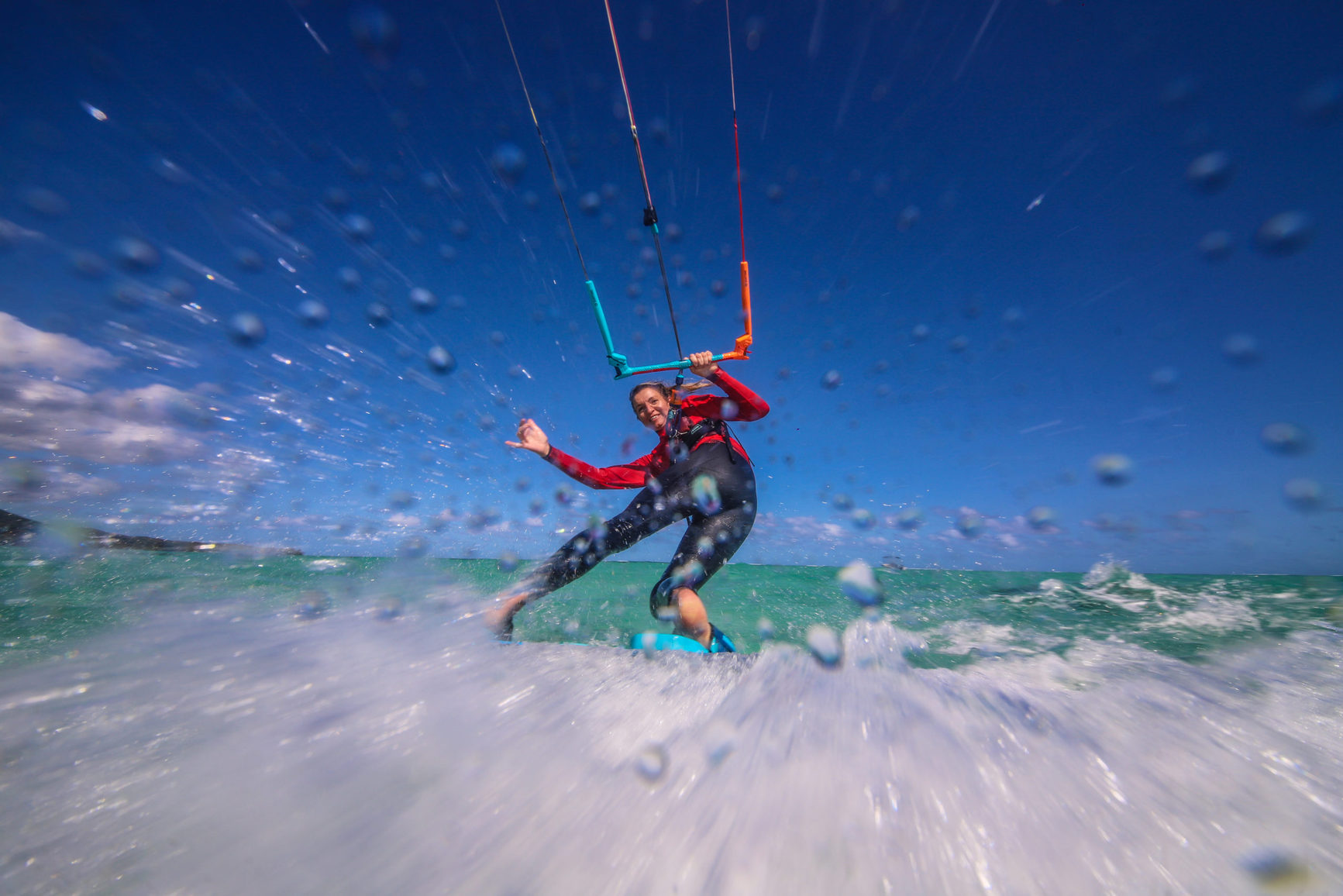 Something a bit different on Mauritius? With our new ION CLUB Center at Anse La Raie in the north of the island, this something different is absolutely possible. The new center is located at the ground of the Sensimar Lagoon. Guests staying in the Hotel Zilwa or the Paradise Cove Hotel can be taken by boat shuttle to the ION CLUB Center.
With almost 300 days of wind per year, what other destination can compete with Mauritius? It would be quite a shame, however, to spend all your time only windsurfing or kitesurfing. After all, the cultural influences in Mauritius are just as diverse as its population, and you should definitely take time to explore the delightful countryside and fascinating culture.
For night owls, worth a trip to Grand Bay, where you can enjoy the Mauritian Groove evening in bars and discos. The somewhat different Surfing Holidays in Mauritius - we look forward to welcoming you!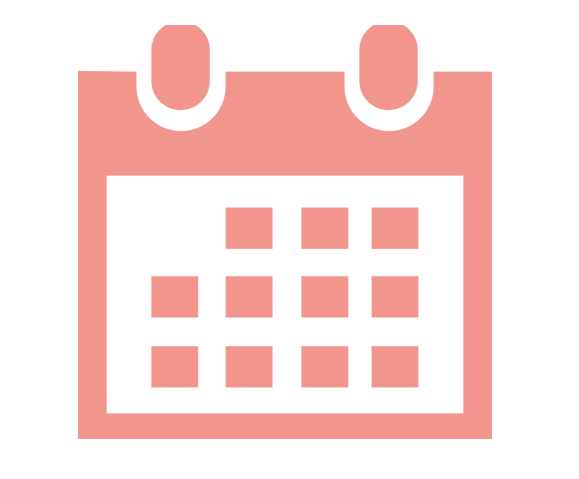 BEST PERIODS
March, April, May, June, July, August, September, October, November, December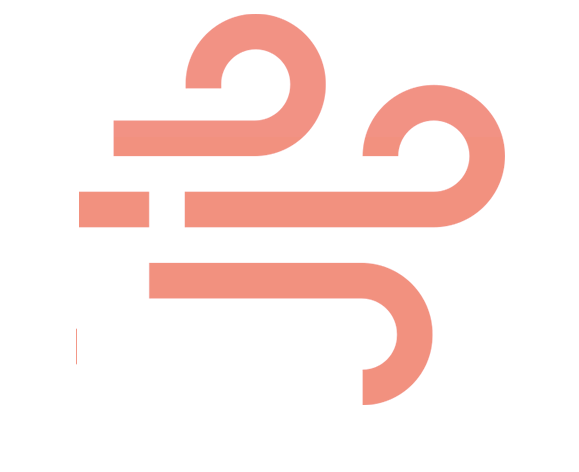 WIND
The best wind directions for this spot is East, North East and South east.
During our subtropical Winter (April till November,) which is the windiest season the wind blows an average between 15 and 20 knots.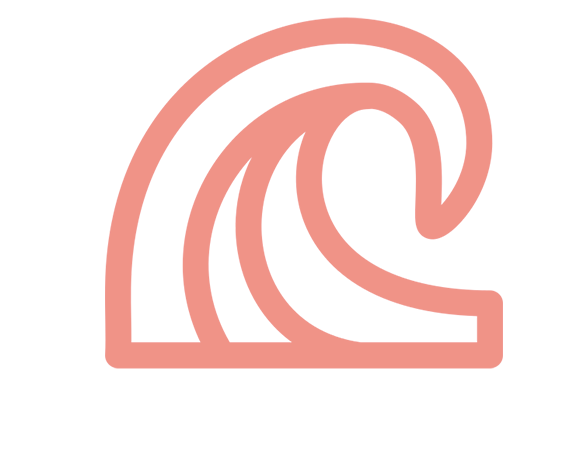 WAVES
There are no waves in Anse La Raie. The spot waves are in Le Morne in the south part of the island.
By plane
If you want to come to Mauritius - Anse la Raie, Condor offers direct connections via Frankfurt or Munich. The flight time is 11 hours and you land on the only international airport of the island "Plaine Magnien". Alternatively, there are many good connections via Dubai with Emirates or via Paris with Air France / Air Mauritius.
The transfer from the airport to Anse la Raie in the north of Mauritius takes around 1 ¼ hours - depending on time of day and the level of traffic around the capital Port Louis. You leave the airport on the mainroad M2 in direction to Port Luis ca. 73 km via M1. This road becomes again M2, further via Chemin Vingt Pieds/ Grand Baie Rd/ Twenty - Food Rd/ B45 in Pamplemousses.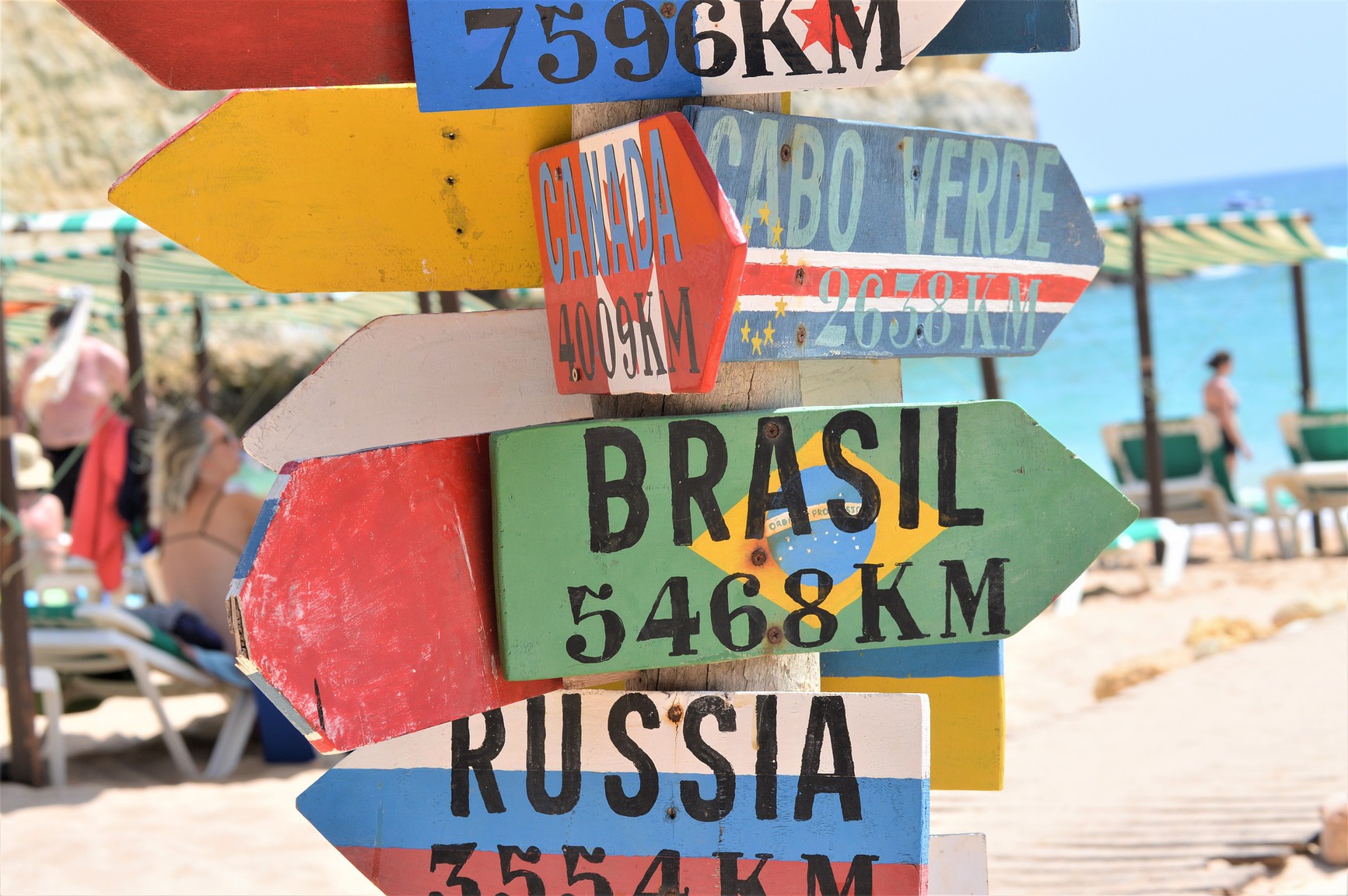 Mauritius, REVIERE DU REMPART 31701
A story of pioneer since 1985
The story of the ION CLUB tells of people who have turned their passion for windsurfing and kitesurfing into a profession. Since its founding in 1985, customer orientation, team spirit, innovation and professionalism have been the top priorities of our corporate philosophy.
The ION CLUB / Club Mistral has gained a lot of experience in the 30 years of its existence and has developed more and more into a company that focuses on communicating with guests and fulfilling their needs and wishes.
With 16 water sports schools worldwide, we are one of the leading companies in this field. ION CLUB has a network of international partners in different countries. We strive to be international and multicultural and express this through the selection of our employees, who currently come from 24 different countries.