The Best of Surfing Elements
Location : Anse La Raie, Mauritius
!!! COV-19 CHANGED OPENING DATES !!! Due to worldwide COVID-19  crisis our center Mauritius is still closed! We will update you as soon as opening dates can be confirmed.
Opening hours : Daily 9.00 am – 5.00 pm
Something a bit different on Mauritius? With our new ION CLUB Center at Anse La Raie in the north of the island, this something different is absolutely possible. The new center is located at the ground of the Sensimar Lagoon. Guests staying in the Hotel Zilwa or the Paradise Cove Hotel can be taken by boat shuttle to the ION CLUB Center.
With almost 300 days of wind per year, what other destination can compete with Mauritius? It would be quite a shame, however, to spend all your time only windsurfing or kitesurfing. After all, the cultural influences in Mauritius are just as diverse as its population, and you should definitely take time to explore the delightful countryside and fascinating culture.
For night owls, worth a trip to Grand Bay, where you can enjoy the Mauritian Groove evening in bars and discos. The somewhat different Surfing Holidays in Mauritius - we look forward to welcoming you!
WE OFFER THE BEST SERVICES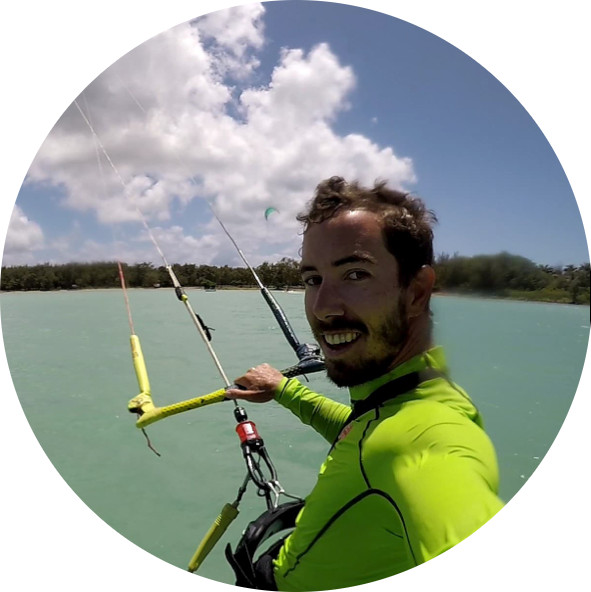 "Hi there ! My name is Ugo , I am an instructor at ION CLUB Anse la Raie in Mauritius. I have been teaching kitesurf since 6 years now and I am lucky to be travelling for it since 16 years in a lot of different countries all around the world. Since I arrived here, I keep telling myself that this place is the best one I've ever been to teach kitesurf ! We have shallow water in all the teaching area, no waves in the bay, and water temperature around 28°C all year !
This spot provides perfect conditions to improve freestyle and wakestyle skills thanks to the flat water, but we also got a wave spot on the reef only 1km away from the beach. There is a lot of downwind to do from the multiples Islands around, and cruising around here in foil is magical: the water is beautiful, the lagoon is huge and the landscape is amazing ! Kitesurfing is one of the best way to have fun and enjoy life while keeping a low impact on environment, in places like this, it seems really important to take care about nature, considering all the beauty around. Lets try to keep it like this !

Dear kitesurf friends, our team will be very pleased to welcome you in ION CLUB Anse la Raie !"
Almost around the entire north-east of Mauritius runs a reefbelt, which is up to almost 2.5 kilometers off the coast. This creates a vast lagoon that is indeed not shallow, but it creates a huge and safe flat water play area. In addition the
constant wind is blowing at an ideal angle almost always side shore from the left to the coast. Since the beach sections are rather small and rarely in the north of the island, we train the Kitesurfers from either the 300-meter-wide , mostly knee-deep and sandy bay of Anse la Raie or from a boat in the lagoon. Kitesurfers, who borrow or store material, also start from the bay of Anse la Raie. For takeoff and landing aid we have staff present in the bay. A highlight for ION CLUB guests who can kitesurf already will be the regularly organized Downwinder with support boat. These are offered on windless days with our SUP boards.
A dream spot: a white sandy beach, a turquoise lagoon and shallow water. The whole lagoon is surrounded by a reef, which is 600 meters off the beach. Depending on the tide, the water might be so shallow at low tide that sometimes neither the reef nor the lagoon can be surfed. Within the lagoon there is enough space for speed racing or practicing gybes and water starts.
Outside you can find two wave spots: "Little Reef" with modest waves and "Manawa" for experienced windsurfers, who can participate in one of the regular surfing excursions to this spot. The famous "One Eye" is only suitable for experts. 

Windsurfing tuition takes place directly in front of the center in an area which is shared by experienced kitesurfers and windsurfers. The courses for kitesurfing beginners are held in a protected and in parts waist-deep lagoon. We recommend wearing shoes in the lagoon.
St Regis is also located in Le Morne. There you will be kitesurfing in luxury with your own private boat with skipper and Kitesurf Guide!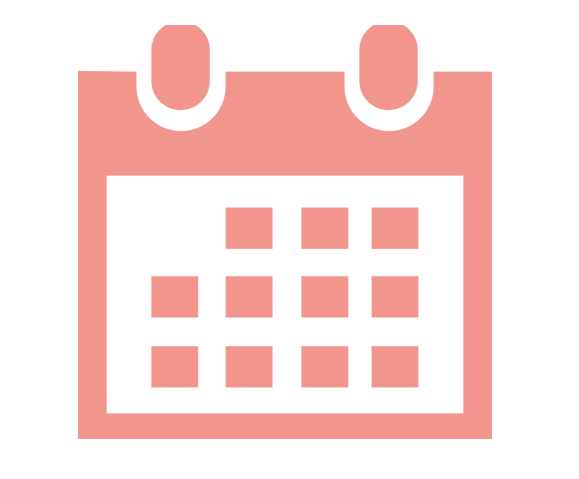 BEST PERIODS
March, April, May, June, July, August, September, October, November, December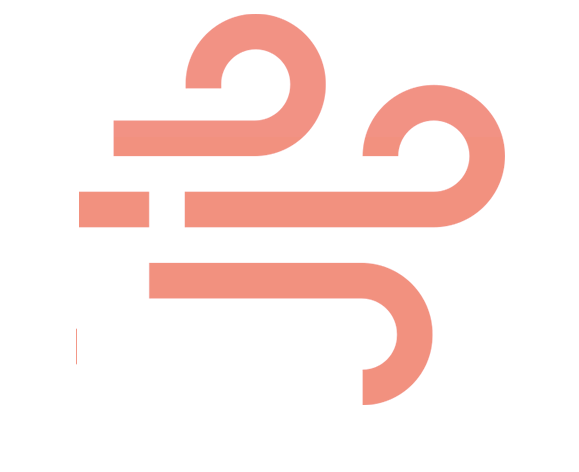 WIND
The best wind directions for this spot is East, North East and South east.
During our subtropical Winter (April till November,) which is the windiest season the wind blows an average between 15 and 20 knots.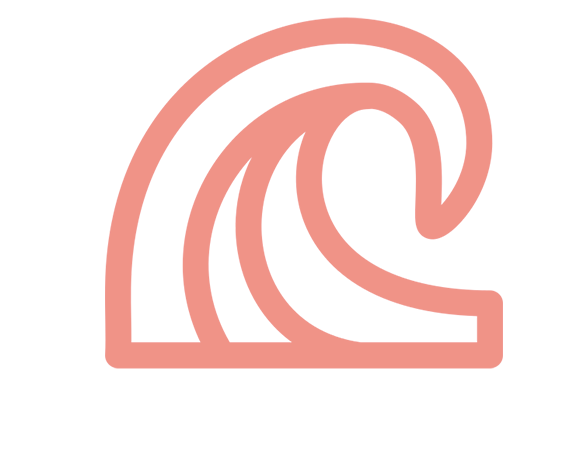 WAVES
There are no waves in Anse La Raie. The spot waves are in Le Morne in the south part of the island.
By plane
If you want to come to Mauritius - Anse la Raie, Condor offers direct connections via Frankfurt or Munich. The flight time is 11 hours and you land on the only international airport of the island "Plaine Magnien". Alternatively, there are many good connections via Dubai with Emirates or via Paris with Air France / Air Mauritius.
The transfer from the airport to Anse la Raie in the north of Mauritius takes around 1 ¼ hours - depending on time of day and the level of traffic around the capital Port Louis. You leave the airport on the mainroad M2 in direction to Port Luis ca. 73 km via M1. This road becomes again M2, further via Chemin Vingt Pieds/ Grand Baie Rd/ Twenty - Food Rd/ B45 in Pamplemousses.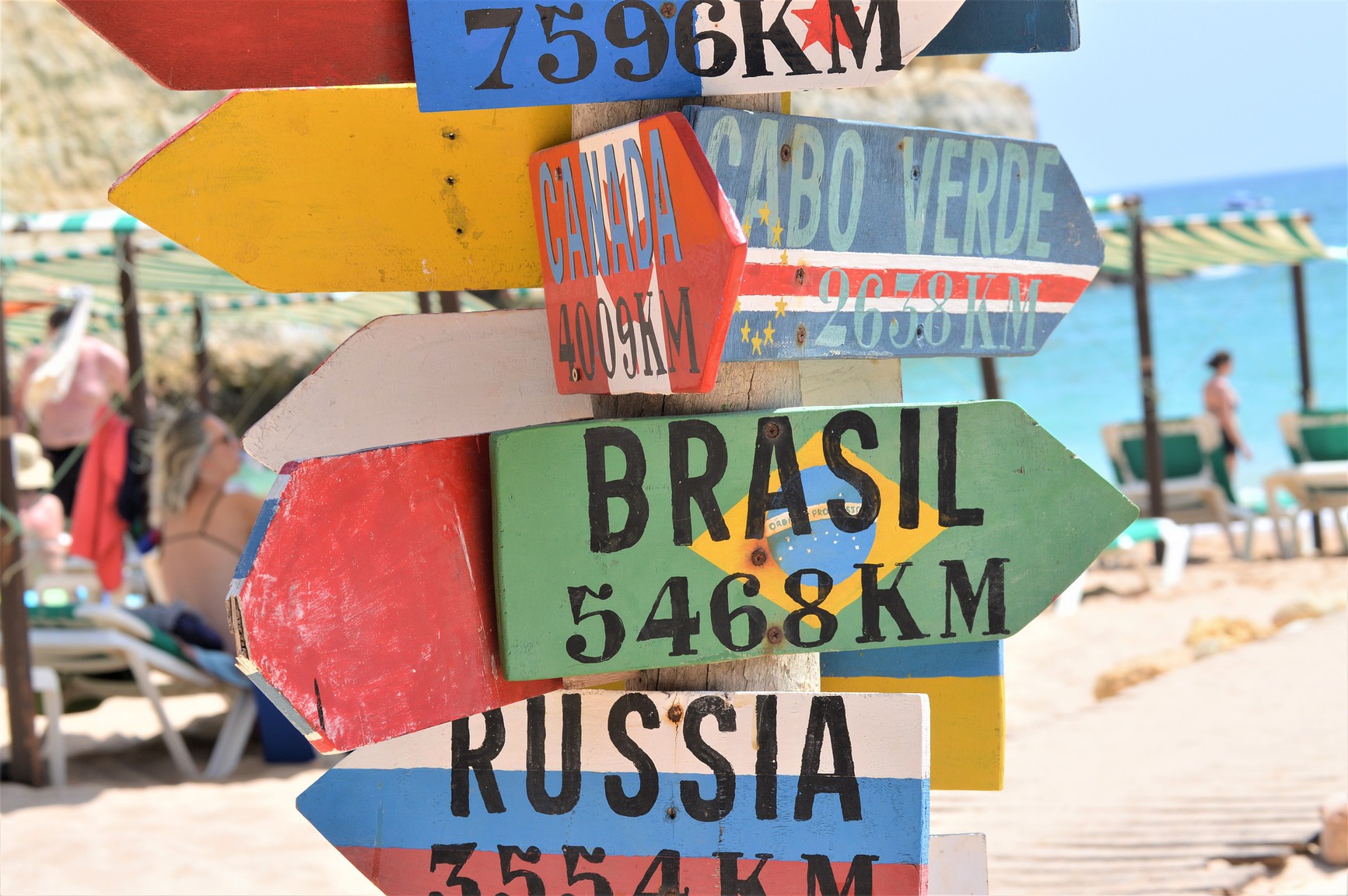 Mauritius, REVIERE DU REMPART 31701
WHAT TO DO AROUND MAURITIUS ?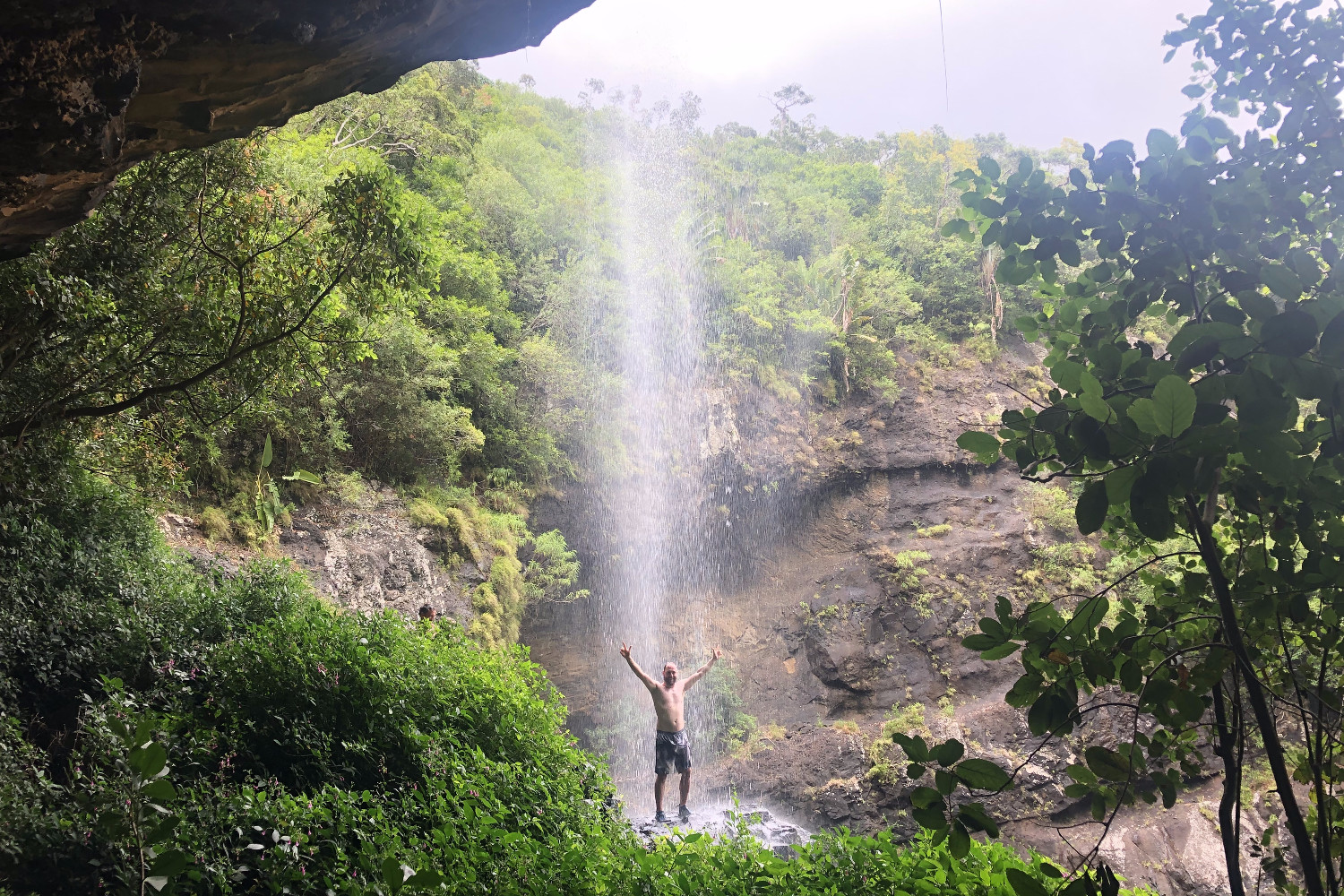 Black River Gorges National
It is the largest national park in Mauritius. Famous for its waterfalls, vistas and hiking. This is an unique area which is also the location of one of the rarest forests in the world. It harbors about 311 species of native and endemic flowering plants and 9 species of birds, which are found only in Mauritius.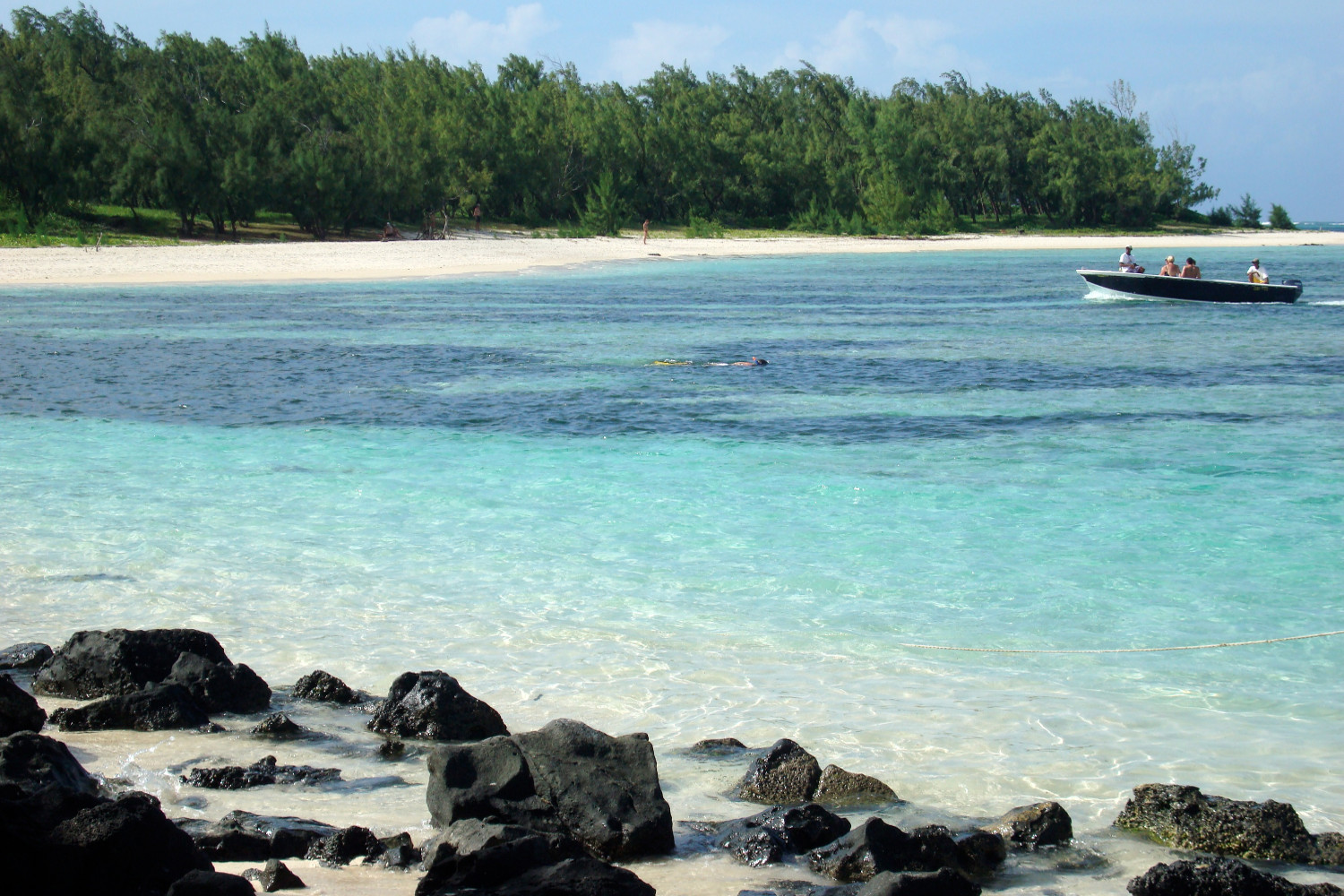 The largest lagoon of Mauritius and offers 87 hectares of luxuriant vegetation and preserved, white, sandy beaches. A piece of paradise on Earth.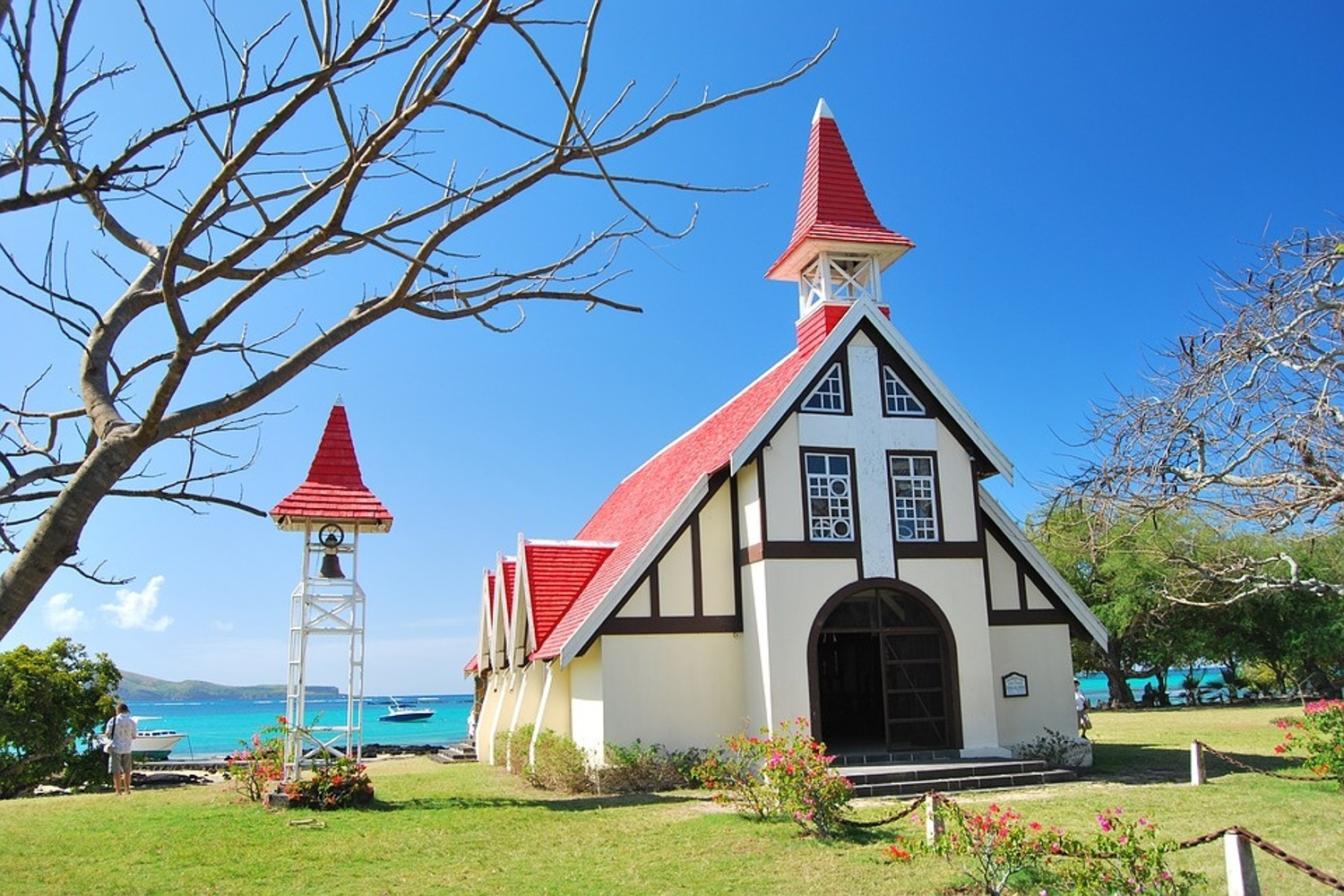 The Notre Dame Auxiliatrice Church is famous for its lovely red roof, which attracts many curious passers-by and offers a picturesque background for worthy snapshots.
A story of pioneer since 1985
The story of the ION CLUB tells of people who have turned their passion for windsurfing and kitesurfing into a profession. Since its founding in 1985, customer orientation, team spirit, innovation and professionalism have been the top priorities of our corporate philosophy.
The ION CLUB / Club Mistral has gained a lot of experience in the 30 years of its existence and has developed more and more into a company that focuses on communicating with guests and fulfilling their needs and wishes.
With 16 water sports schools worldwide, we are one of the leading companies in this field. ION CLUB has a network of international partners in different countries. We strive to be international and multicultural and express this through the selection of our employees, who currently come from 24 different countries.
Frequently asked questions 

?
Is it possible to pay in Euro?
Yes it is possible to pay in euro, in roupies, even in dollars. It's also possible to pay with your credit card or in cash.
Do you give lesson with a boat?
No, we don't need any boat for lessons. There is shallow water in all the teaching area. Boats can be available for foil lesson or kite/paddle excursions.
Do you have French speaking instructors?
Yes, all our instructors are fluent in French.
Is it possible to rent kite gear?
Yes we do rent kite gear, but you need to be able to ride upwind and bodydrag upwind. If you don't you will have to take lessons to reach this level. If you are not confident enough to go on your own we also provide supervisions.