The Best of Surfing Elements
Location : Anse La Raie, Mauritius
Opening hours : Daily 9.00 am – 5.00 pm
The ION CLUB Anse la Raie center is located right next to the Paradise Cove Boutique Hotel, and across the small lagoon from the Lagoon Attitude Hotel. Guests staying at the Paradise Cove Hotel are directly on the spot, and those staying at the Lagoon Attitude only have to walk 15 minutes to reach our ION CLUB center. Finally those spending their holiday at the Zilwa Attitude Hotel have to come by car to the Anse la Raie spot, about 10 to 15 minutes by road. A shuttle is offered by the center for clients who are within a radius of about 5 to 10 km. 
With nearly 300 days of wind per year, what other destination can compete with Mauritius? Although we are passionate about board sports such as kitesurfing and wingfoil, there is also so much to do in Mauritius. The island's cultural influences are as diverse as its population, and you should definitely take the time to explore the enchanting landscapes and fascinating Mauritian culture. For night owls, it's worth a trip to Grand Bay, where you can enjoy Mauritian Groove nights in bars and discos. Holidays are a bit different in Mauritius, and happiness is guaranteed. We look forward to welcoming you!
WE OFFER THE BEST SERVICES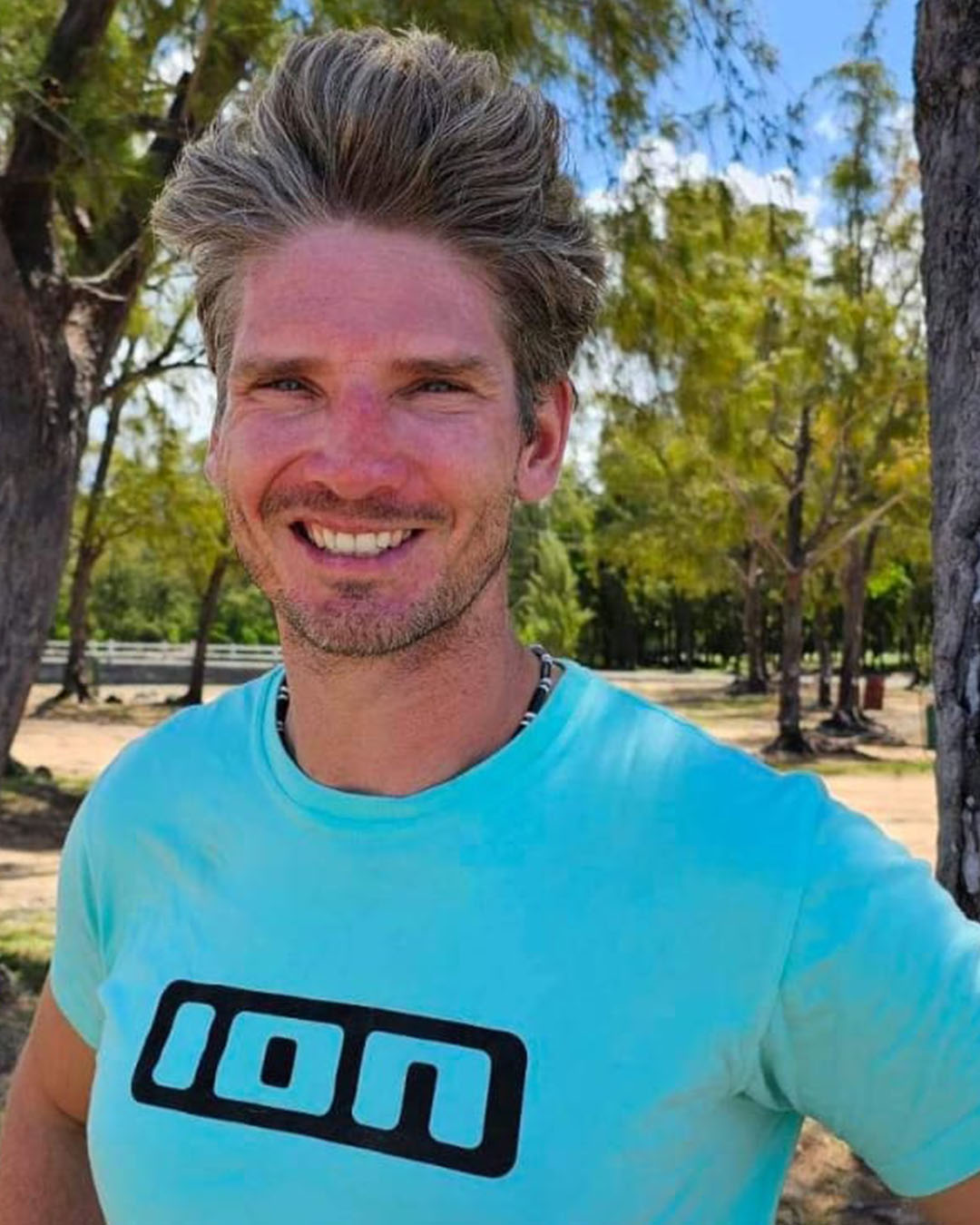 Welcome to the incredible spot of Anse la Raie !

In a beautiful windy lagoon where the water is flat and the air and water temperatures are pleasant most of the year, come and learn and progress in kitesurfing in easy conditions and be a part of the great atmosphere of the spot shared with the local riders. Anse la Raie is the ideal spot for kitesurfing in all its forms!

Thanks to the professionalism of our instructors, whether you are a beginner or an advanced kiteboarder, your objectives will be reached by the end of your kiteboarding course at ION CLUB Anse la Raie. We use high quality equipment from Duotone, Fanatic and Ion for an optimal riding experience. Learning new freestyle tricks is not a problem either. Our kitesurfing school is waiting for you!

For freeriders, it is possible to organize downwinders from the small surrounding islands which will leave you with unforgettable memories.

On the wingfoil side, our center ION CLUB Anse la Raie offers local wingfoil courses.

I particularly like to kite on the wave spot located on the pass of the big lagoon, 1 km offshore, and also to foil in this paradise setting. Kitesurfing in Mauritius and in particular at Anse la Raie is the stuff that dreams are made of!

We look forward to meeting you on our spot for a unique kitesurfing experience that will remain forever engraved in your memory.
Almost the entire northeast of Mauritius is surrounded by a coral reef, which extends up to about 2.5 km off of the coast. This creates a very large lagoon – with a large standing area – which offers a huge and safe playground for kitesurfers and wingfoilers, and all of this on flat water. Another positive point about the Anse la Raie kite spot is the regular wind which blows side-shore. The rare public beaches in the north of Mauritius are not very big, which leads us to give kitesurfing lessons in the bay of Anse la Raie, which can be called the small lagoon, 300 meters wide, with standing everywhere (water at the knees). Kitesurfing courses are also available in the heart of the lagoon, depending on your level and the wind conditions. The kitesurfers who rent our equipment, or store their own in our premises, can set off directly in front of the ION CLUB center in the small lagoon of Anse la Raie. For help with launch and landing there is always someone from our team present in the bay to help. On the other hand, we can organize downwinds with the ION CLUB Anse la Raie center, assisted by a safety boat. Everything is done to make sure you have a fantastic kiteboarding experience at Anse la Raie!
Le Morne is one of the best spots in Mauritius representing our favorite board sports which are kitesurfing, windsurfing and wingfoil. The site is in the south west, about 1h30 from Anse la Raie. It's worth going there for a full day of sailing.
This spot offers all possible conditions for kitesurfing, wing and windsurfing. Shallow water kite zone, completely flat, where you can walk for a long time, and even the small wave of Little Reef. As for wave lovers, in front of the public beach dare to ride Manawa, Chameau, or the very famous One Eye wave reserved for experts. In short, Le Morne is the perfect spot for all levels of kitesurfers, windsurfers and wingfoilers. Or for surfing or paddling in the waves, it is possible to surf on the small wave of Little Reef when there is no wind, and best in the early morning.
It is honestly a paradise for all passionate riders. A white sand beach, a lagoon of turquoise and transparent water, flat water for the first 100 meters, waves, and breathtaking scenery, surrounded by a coral reef up to 600 meters wide.
In the lagoon, there is plenty of space for speed windsurfing, or for perfecting those jibes. Beginner kitesurfing courses take place in a protected lagoon where you are up to your waist. Wingfoil and windsurfing lessons are held at the ION CLUB Le Morne, a little further out in front of Little Reef, to provide more depth. We recommend wearing booties. Kitesurf, wingfoil and windsurf rentals are available at ION CLUB Le Morne. Please note that sometimes neither the reef nor the lagoon is navigable owing to low tide.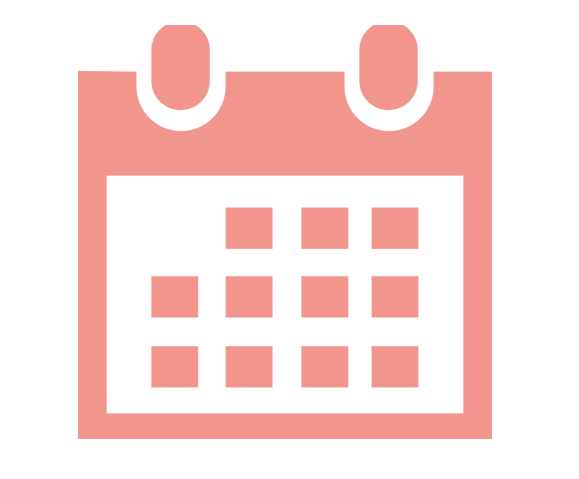 BEST PERIODS
March, April, May, June, July, August, September, October, November, December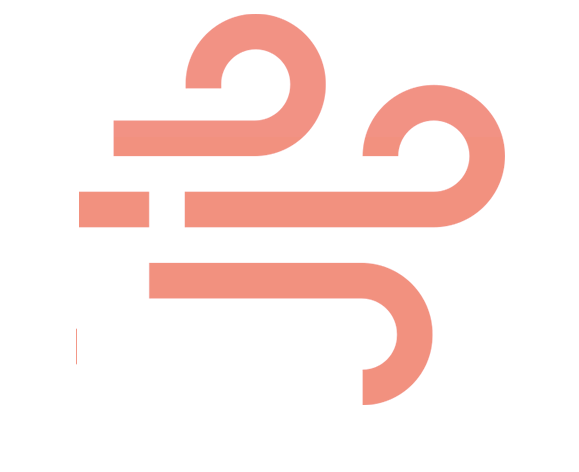 WIND
Side-onshore from the right or on-shore
The best wind directions for this spot is East, North East and South east.
During our subtropical Winter (April till November,) which is the windiest season the wind blows an average between 15 and 20 knots.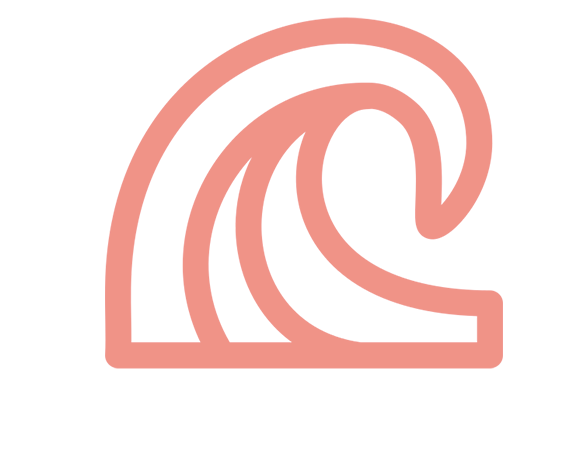 WAVES
Of course, the most beautiful waves are on the spot of Le Morne, in the south-west of Mauritius, but we also have waves on the kitesurfing spot of Anse la Raie which roll on the reef outside the lagoon. Please note that we do not guarantee your safety in the waves.
By plane
The transfer from Mauritius airport to Anse la Raie, in the north of Mauritius takes about 1 hour and 15 minutes, depending on the time of day you arrive and the traffic level around the capital Port Louis. Leave the airport on the main M2 road towards Port Louis, for about 25 km. To bypass Port Louis where traffic can sometimes be slow, exit the M2 onto the B6 towards Moka, then follow Terre Rouge/Verdun/Trianon Link Road for about 30 km, before rejoining the M2 towards the A5 at Pamplemousses. Follow A5 to B13 at Rivière du Rempart for 8 km. Once back on the coast, go over a small bridge crossing a river, and the ION CLUB Anse la Raie center is on your right, just in front of the entrance of the Paradise Cove Hotel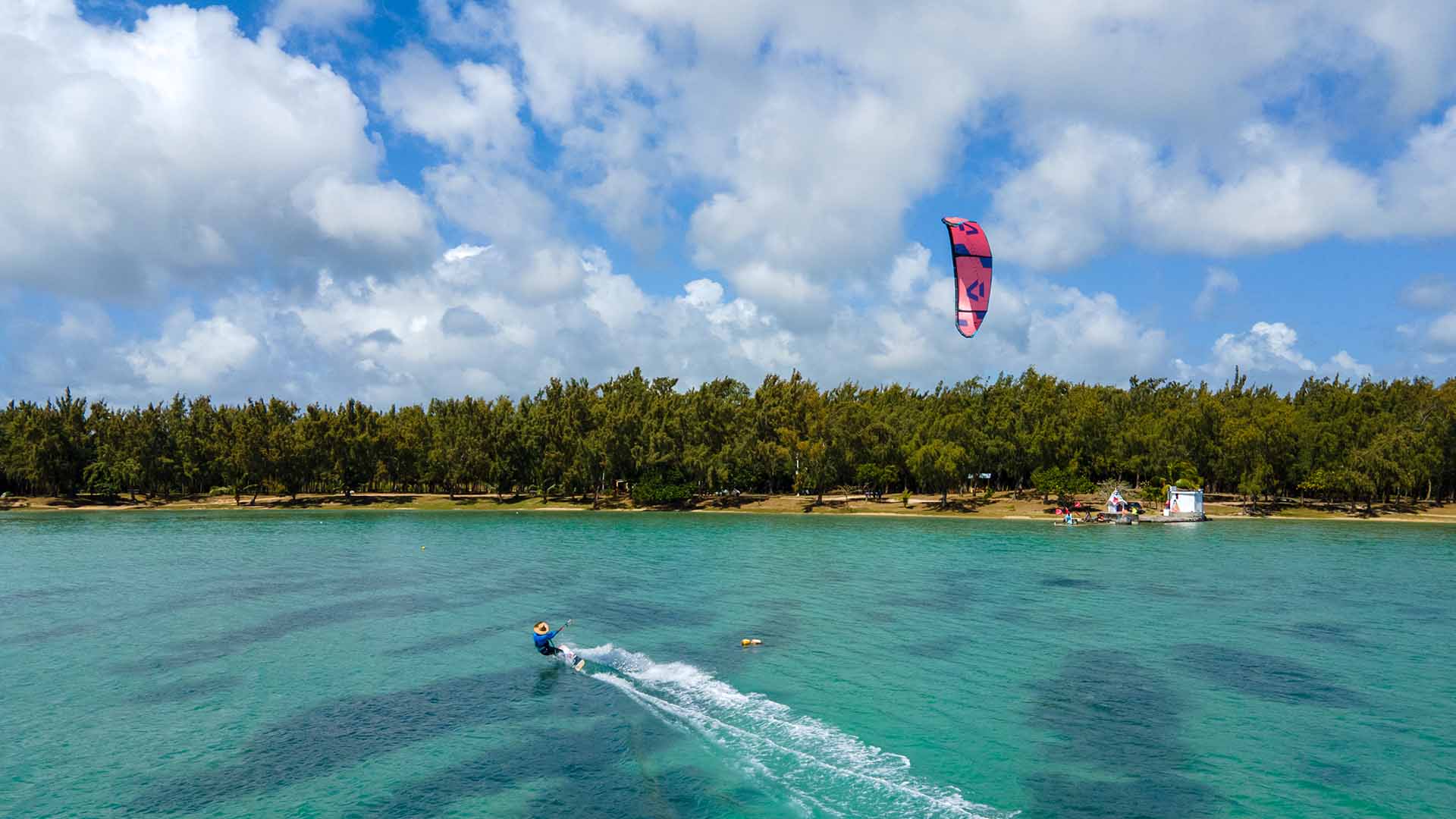 Mauritius, RIVIERE DU REMPART 31701
WHAT TO DO AROUND MAURITIUS ?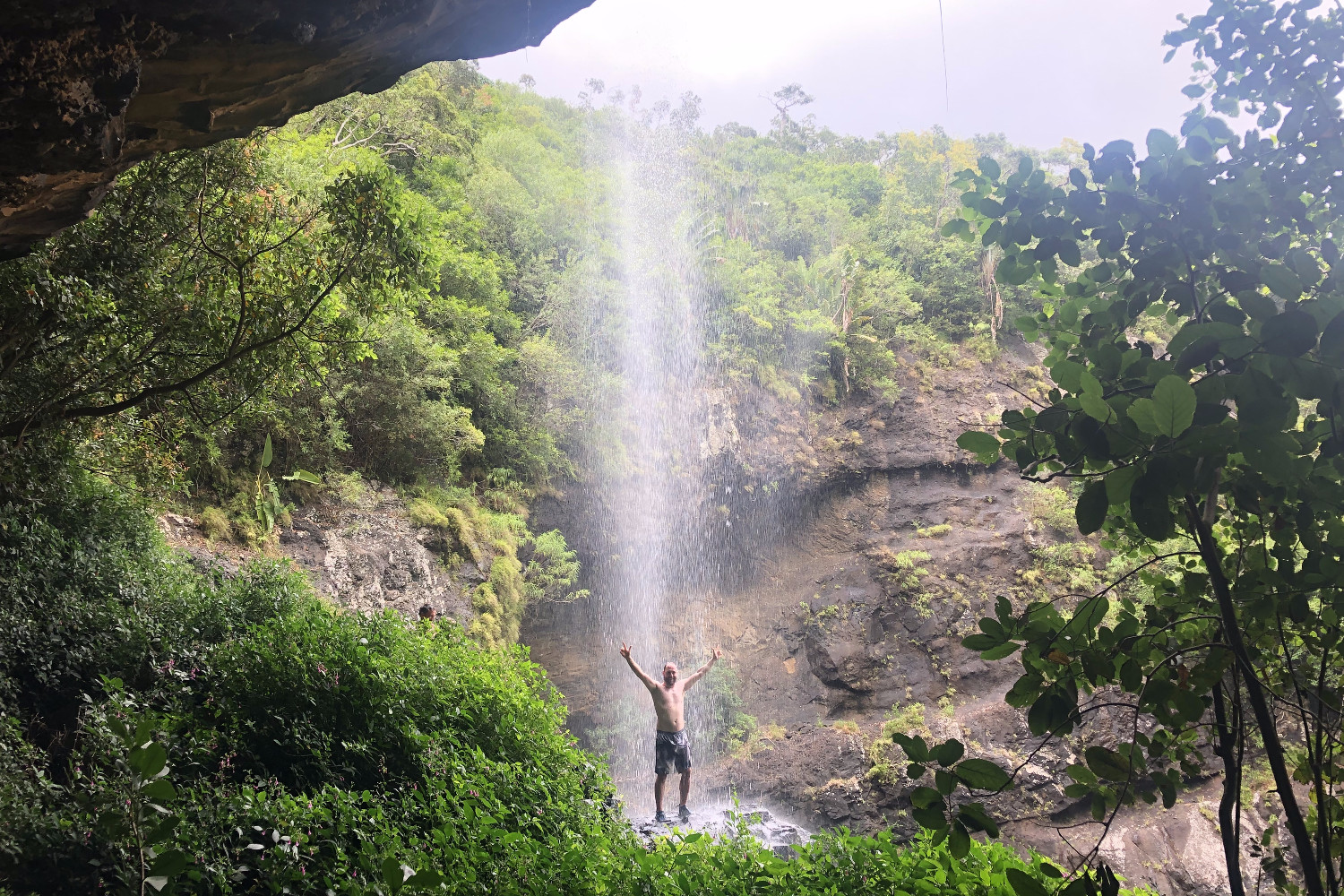 Black River Gorges National
It is the largest national park in Mauritius. Famous for its waterfalls, vistas and hiking. This is an unique area which is also the location of one of the rarest forests in the world. It harbors about 311 species of native and endemic flowering plants and 9 species of birds, which are found only in Mauritius.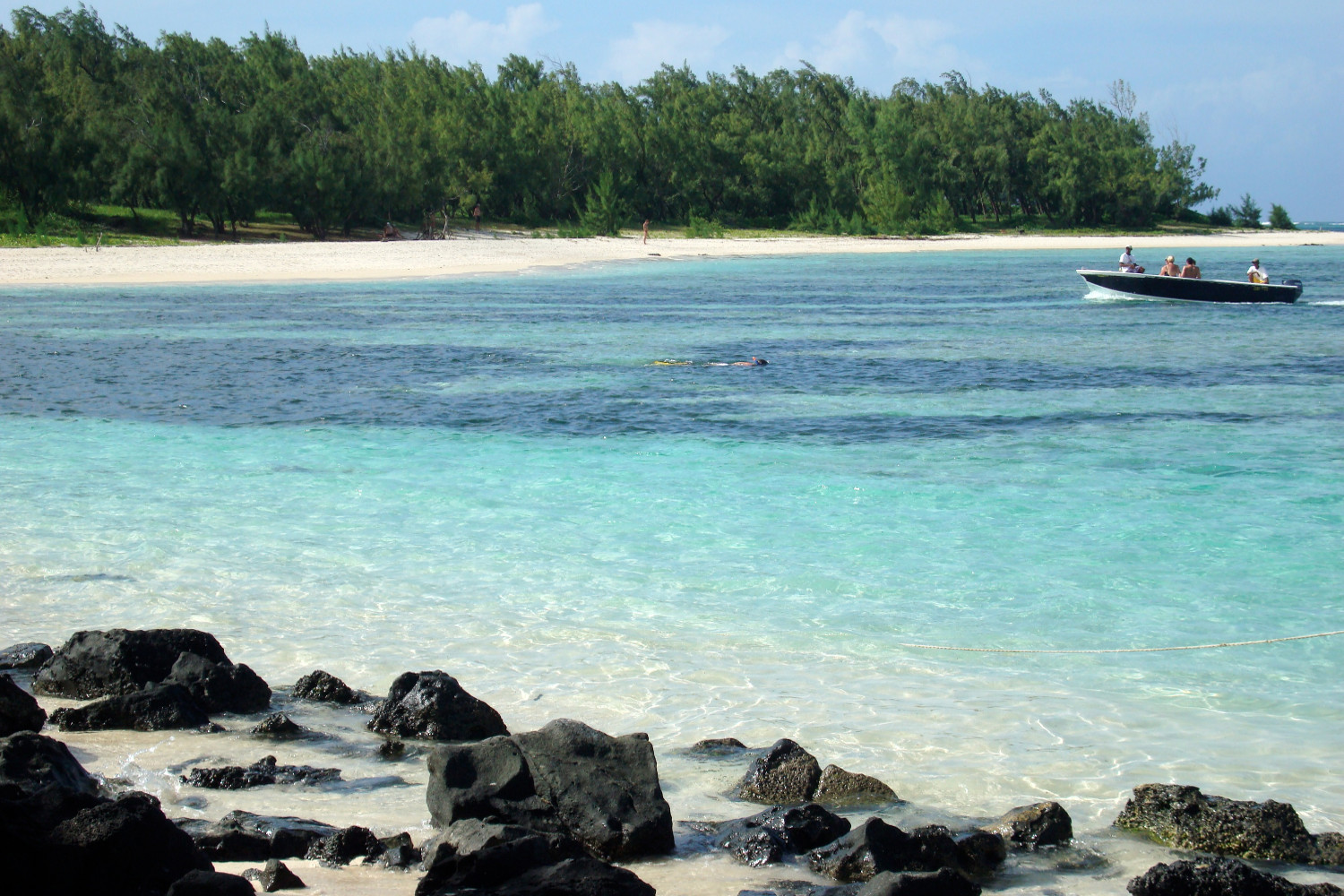 Ile aux Cerfs, in the east of Mauritius, is a sandy islet surrounded by the Trou d'Eau Douce lagoon. This is the largest lagoon in Mauritius, 87 hectares of lush vegetation and unspoiled white sand beaches make it a piece of paradise on earth to explore.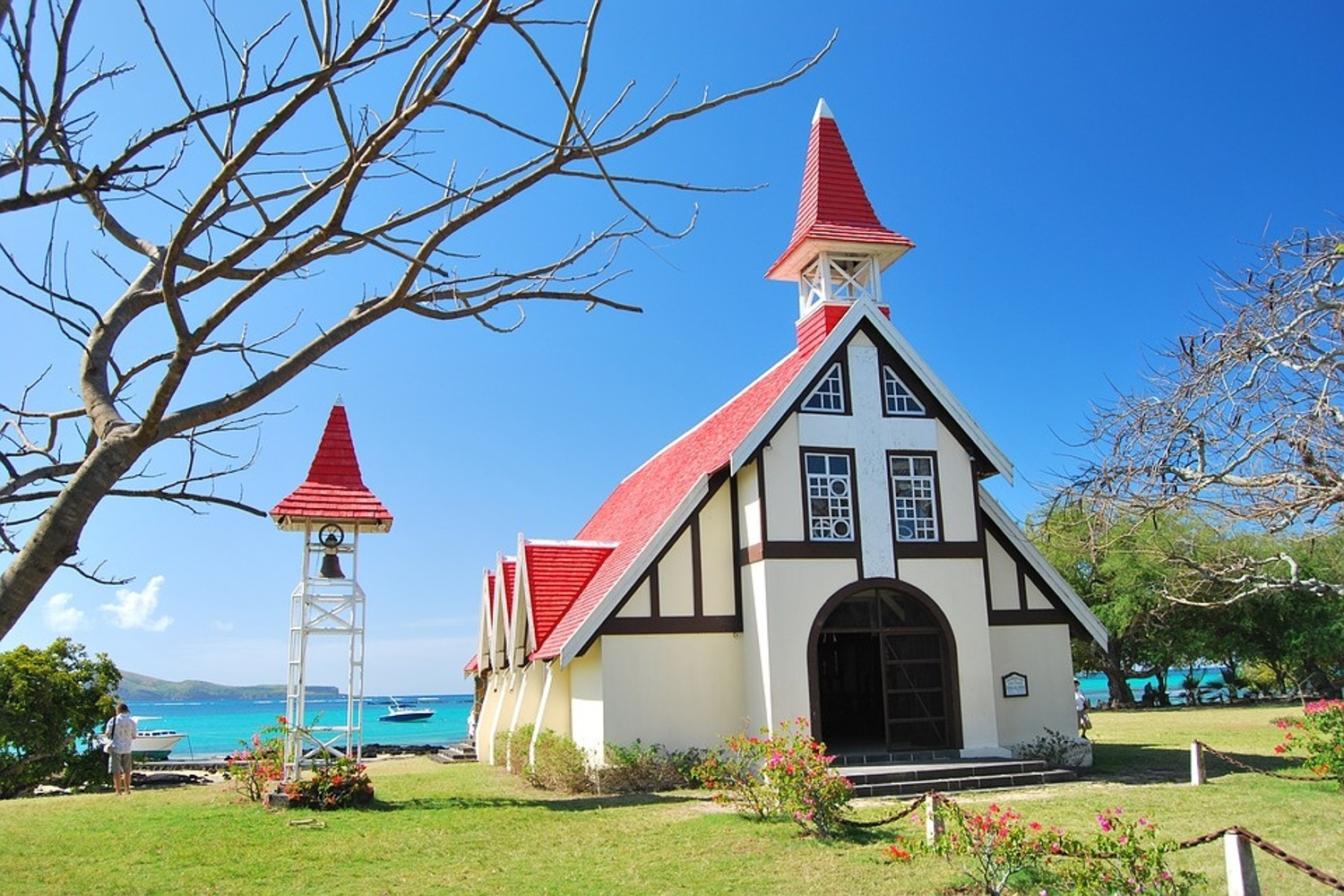 L'église Notre-Dame Auxiliatrice de Cap Malheureux, a few meters from the water, is famous for its picturesque side and its pretty red roof, not to be missed if you still have some time during your holiday.
A story of pioneer since 1985
The story of the ION CLUB tells of people who have turned their passion for windsurfing and kitesurfing into a profession. Since its founding in 1985, customer orientation, team spirit, innovation and professionalism have been the top priorities of our corporate philosophy.
The ION CLUB / Club Mistral has gained a lot of experience in the 38 years of its existence and has developed more and more into a company that focuses on communicating with guests and fulfilling their needs and wishes.
With 17 water sports schools worldwide, we are one of the leading companies in this field. ION CLUB has a network of international partners in different countries. We strive to be international and multicultural and express this through the selection of our employees, who currently come from 24 different countries.
FREQUENTLY ASKED QUESTIONS
IS KITESURFING ACCESSIBLE TO EVERYONE ?
Yes, like all sports, you have to be in good shape. Children must be a minimum of 12 years old in order to take part.
HOW MANY LESSONS DO I NEED TO LEARN KITESURFING (TOTAL BEGINNER)?
WHAT DO I NEED TO BRING FOR MY KITE / WINDSURF / WINGFOIL LESSONS?
Included in the course: wetsuit, harness, leash, vest and helmet.
WHAT LANGUAGES DO YOUR INSTRUCTORS SPEAK?
WHAT HAPPENS IF I PAY FOR THE LESSON IN ADVANCE BUT THERE IS NO WIND?
At the time of your departure, the center will take stock of the situation and you will be issued with an ION CLUB credit note corresponding to the number of hours not taken, valid for all ION CLUB destinations for 24 months.
IS IT POSSIBLE TO PAY BY CARD?
WHAT WINDLESS ACTIVITIES DO YOU PROPOSE ?
DO YOU SUPERVISE THE CHILDREN ?
IS THERE FOOD AND DRINK AVAILABLE NEAR THE CENTER?
IS THERE A SHUTTLE SERVICE FROM THE HOTELS TO THE CLUB?
Yes, within a radius of proximity
DO I NEED TO RESERVE EQUIPMENT IN ADVANCE?
DO I NEED INSURANCE FOR THE EQUIPMENT?
WHAT DOES A RENTAL INCLUDE?
Complete equipment + wetsuit, harness, leash, helmet, vest.  
DO I NEED TO BRING MY OWN WETSUIT AND HARNESS?
It is recommended if you rent your equipment. 
CAN I STORE MY OWN EQUIPMENT AT YOUR CENTER?
CAN I RENT EQUIPMENT AND GO TO ANOTHER PLACE?
WHAT IS THE BEST TIME OF THE YEAR TO KITE IN Anse LA RAIE?
The conditions are good from March to December.
WHERE CAN I CHECK THE WIND CONDITIONS?
DO I NEED BOOTIES ON THE SPOT?
WHAT THICKNESS OF SUIT IS RECOMMENDED?
3/2mm wetsuit or a shorty.
IS ANSE LA RAIE A WAVE SPOT ?
Anse la Raie is primarily a flat water spot, but there are also 2 waves 1 km away on the reef. Surfing in the waves can be dangerous and we are not responsible for your safety in the waves. There is no safety boat monitoring the wave spot, and if you rent kitesurfing equipment from ION CLUB Anse la Raie, you are not allowed to go into the waves with our equipment.
IS IT DANGEROUS TO GO INTO THE WAVES?
Yes, to go kiteboarding in the waves you must have a very good level and be completely independent in kitesurfing. There is no security boat watching the wave area. If you decide to go to the wave spot, we will not be responsible.
WHAT DOES THE EQUIPMENT BREAKAGE INSURANCE COVER ?
It protects your rental equipment from damage. However, it does not cover loss of equipment or damage caused by any negligence on your part.
CAN I LEAVE MY PERSONAL BELONGINGS AT THE CENTER ALL DAY?