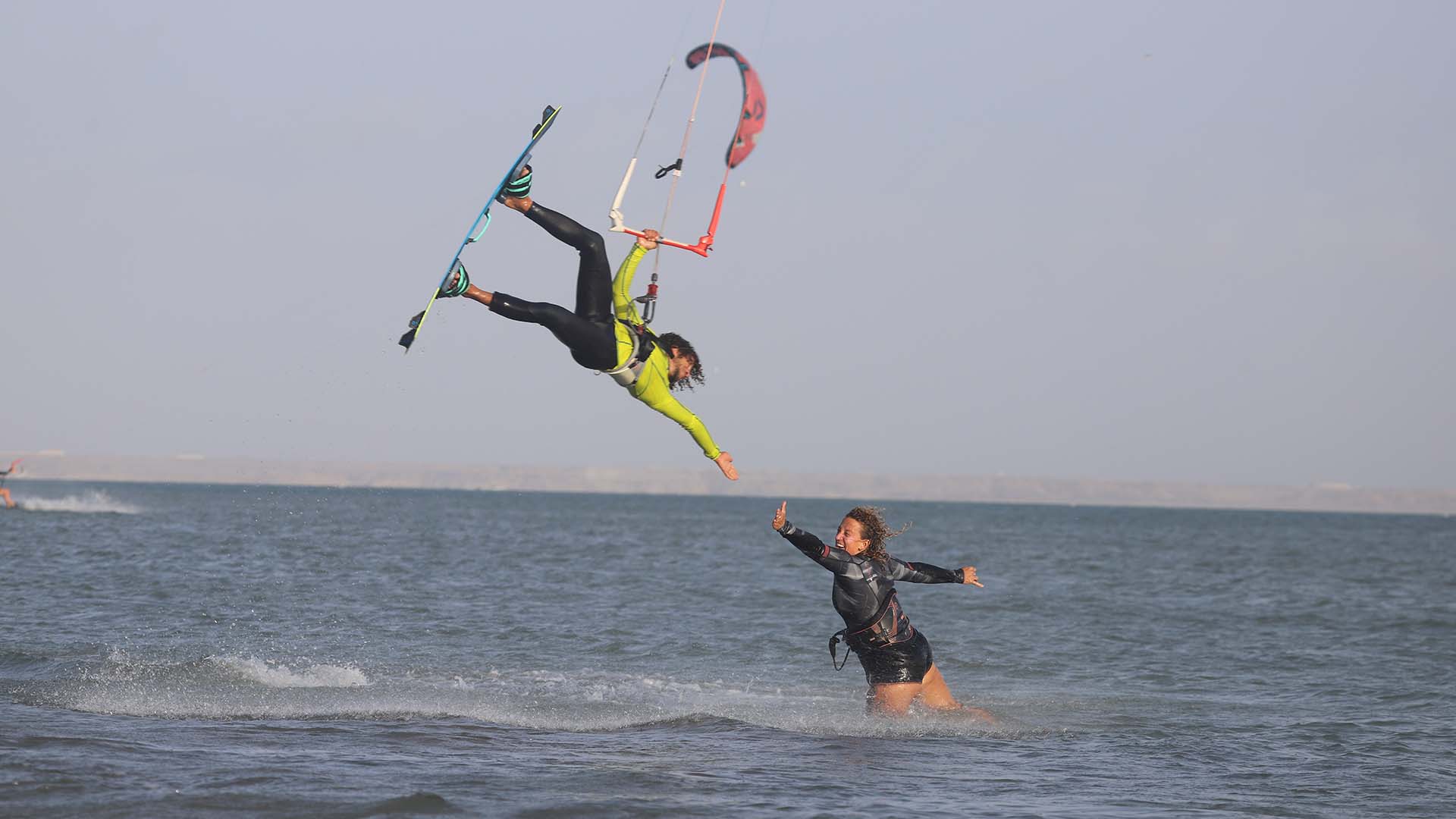 Kitesurf Storage Lassarga
Feel like bringing your own equipment but don't want to have to deal with the daily logistic side of this option ? Don´t worry!
Our ION CLUB Kitesurf Center is located right on the tip of the peninsula conecting an open ocean spot with very nice waves and a spot inside the lagoon with perfect flat water.  Besides rental and lesson service, we offer storage facilities for private equipment. You can store up to three kites, your harness and of course your board. The Center and storage units will be under 24 hour surveillance.
Besides the storage, you will be free to use all the other center facilities, such as showers, changing rooms, Wifi and rescue service in case something goes wrong.
If the wind is different than what you expected, of course you can always top up your own equipment range with our brandnew Duotone rental gear.
Making your holiday life easier is our pleasure !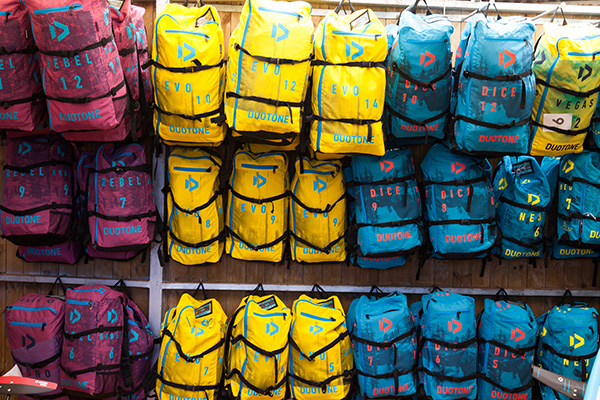 Kitesurf Storage
Objectives
Store your own gear directly on the spot!
Objectives
Store your own gear directly on the spot!
Included/Excluded
Don't forget
Information
All our Kiteboarding Storage boxes are located right on the beach in front of the Kite Spot and are expecially designed to keep all your Kitesurfing gear safe. Please note, that access to the storage facilities is in many Centers restricted to the opening times of the Center. If you require access outside of this times, please contact the Center directly to arrange.
In most of our Centers, the ION CLUB Rescue Service is included in your storage price, but not in all of them! Therefore double check with the Center, if you´re in doubt.
Requirements
Bring your own gear 🙂
BOOK YOUR STAY WITH ION CLUB
The kitesurf spot in Lassarga
The wind blows constantly throughout the whole year in Lassarga. More than 320 days with winds above 12 knots make Lassarga a top location for Kitesurfers of all levels. The spot is located directly on a 1.5 km long sandy beach whose headland turns from north-northeast swell wave and thus creates a fantastic wave running to the right.
Just around the corner there is another beautiful sandy beach with shallow and flat water. A perfect spot for all freeriders or less experienced Kitesurfers. 
Our ION CLUB Lassarga center is located at the Ocean Vagabond surf camp, which is a 20 minute drive from the city of Dakhla, in the very south of Morocco, and situated on the wild and exclusive beach of Lassarga. The center is directly on the spot and offers a breathtaking view of the ocean. From November to March, it is a real paradise for surfers and wave lovers of all water sports activities. A very long and clean wave, accessible to all, will give you a feeling of full satisfaction. There is also the advantage of a walk back along the beach to the peak. As the wind continues to blow during this winter period, you will be able to indulge in the best of watersports thanks to our multi- activity center for surfing, kitesurfing, wingfoil, windsurfing (some boards for rent for windsurfing) and stand up paddle. For beginners the Lassarga Lagoon is located 10 minutes by 4x4 from the camp, and offers ideal conditions to learn to kite. From April to October the waves disappear little by little in front of the center, and the spot of Lassarga, which is just in front of the bungalows of Océan Vagabond, has flat water and wind which is sometimes stronger and more regular. The ION CLUB center is equipped with DUOTONE, FANATIC and ION equipment.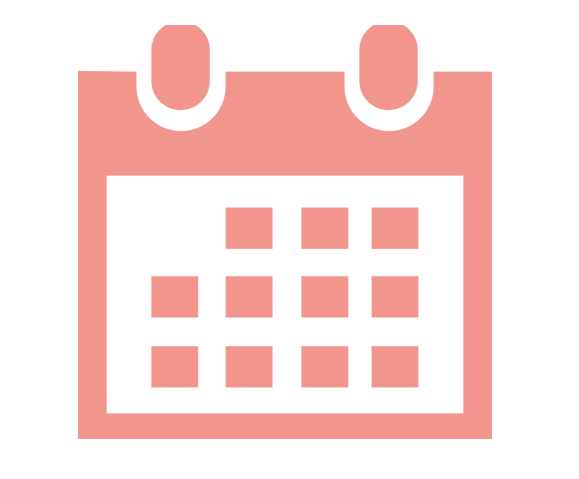 BEST PERIODS
All year round for the wind
From November to March for waves, and from April to October for flat water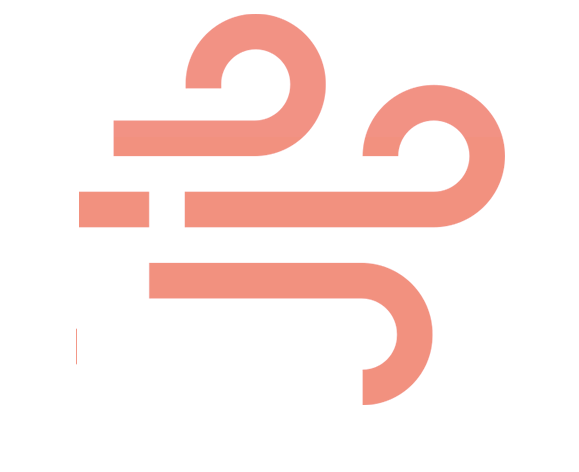 WIND
The wind in Dakhla is mostly from the North/North-East and offers great conditions for intermediate and experienced kitesurfers and wingfoilers on the OCEAN side.
In the lagoon, the wind usually blows from the left and is side-shore. Ideal for beginners and freestylers.
Kitesurfing, windsurfing, surfing, and now also wingfoil have become very popular in Morocco, especially in Dakhla.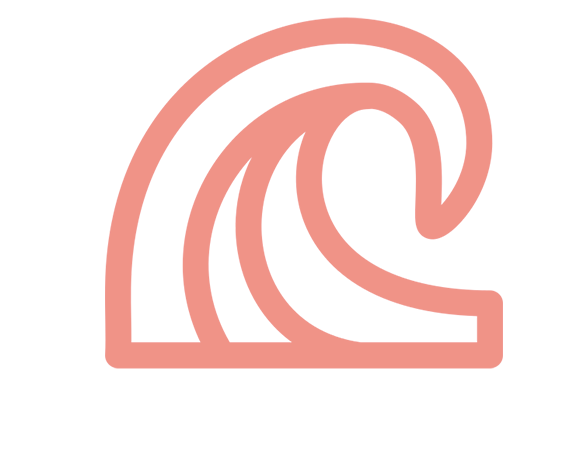 WAVES
Just in front of the ION CLUB Lassarga center there is a 1.5 km sandy beach, in front of the point break from which a very nice right wave is running. When the conditions are good, you can surf almost 1km kiting and wingfoiling, from the point break to the fishermen village at the end of the beach. For the less experienced who are not so used to waves, it is quite possible to start and progress in wing and in kite by launching at the end of the wave. For surfers, the return to the peak is usually done on foot, walking along the beach rather than paddling.
From October to March, the surfing season is in full swing. Dakhla Lassarga offers one of the best surfing and riding spots for wave riders, kitesurfers and wingfoilers in this Moroccan region. We are also surrounded by different spots in the North on the Atlantic side of the peninsula.
HOW TO GET TO dakhla LASSARGA ?
From Dakhla airport
The ION CLUB center is only 15.5 km from the airport along the main road to the south. For a transfer from the airport, allow 15 to 20 minutes.
If you are driving, take Al Awale Avenue towards Lassarga Road for 4.5 km, then turn left onto Lassarga Road and continue for 10 km.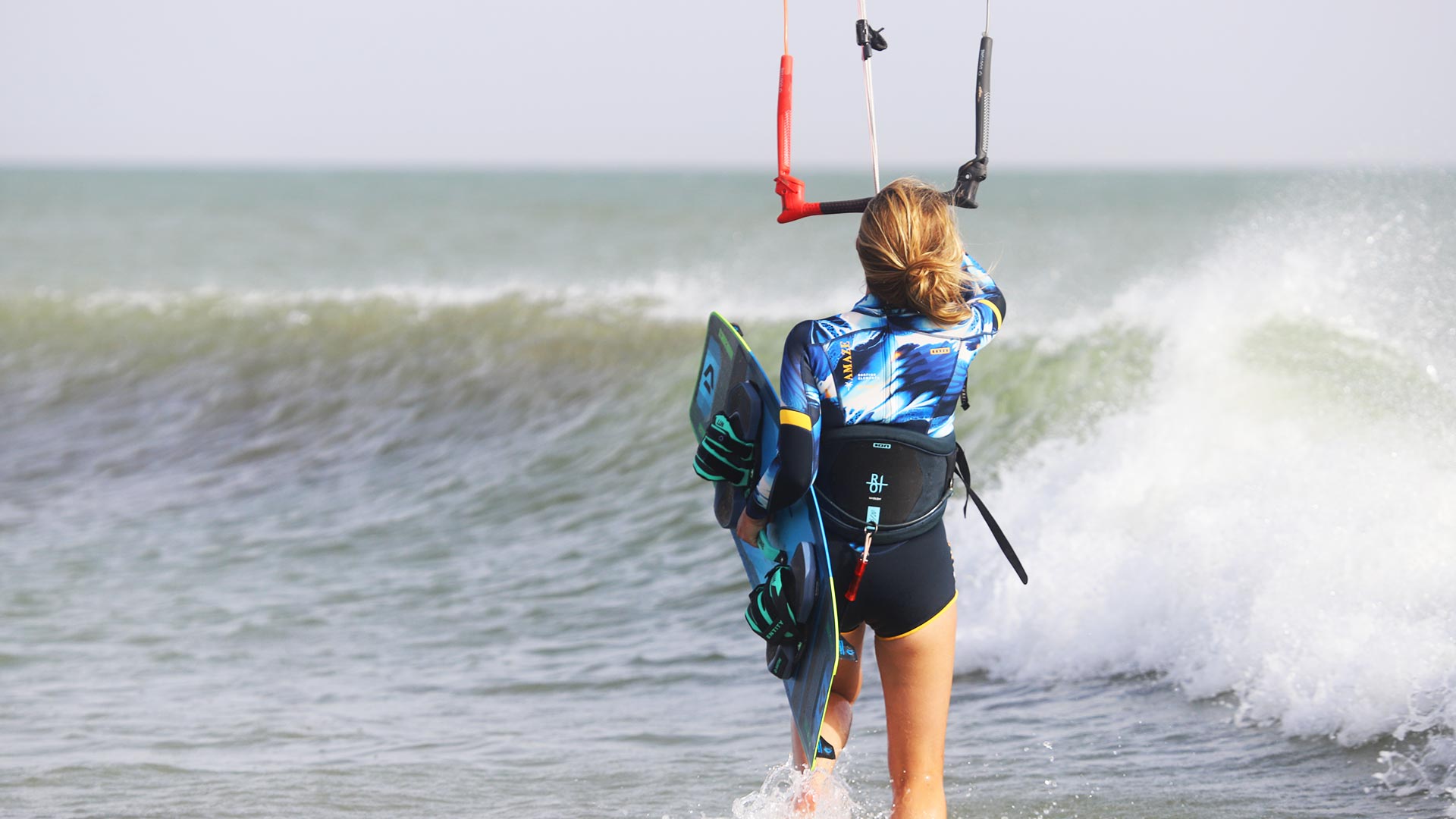 Km 29.avenue argoub.ocean vagabond (3 197,65 km) 73000 Ad Dakhla, Western Sahara
A story of pioneer since 1985
The story of the ION CLUB tells of people who have turned their passion for windsurfing and kitesurfing into a profession. Since its founding in 1985, customer orientation, team spirit, innovation and professionalism have been the top priorities of our corporate philosophy.
The ION CLUB / Club Mistral has gained a lot of experience in the 30 years of its existence and has developed more and more into a company that focuses on communicating with guests and fulfilling their needs and wishes.
With 16 water sports schools worldwide, we are one of the leading companies in this field. ION CLUB has a network of international partners in different countries. We strive to be international and multicultural and express this through the selection of our employees, who currently come from 24 different countries.