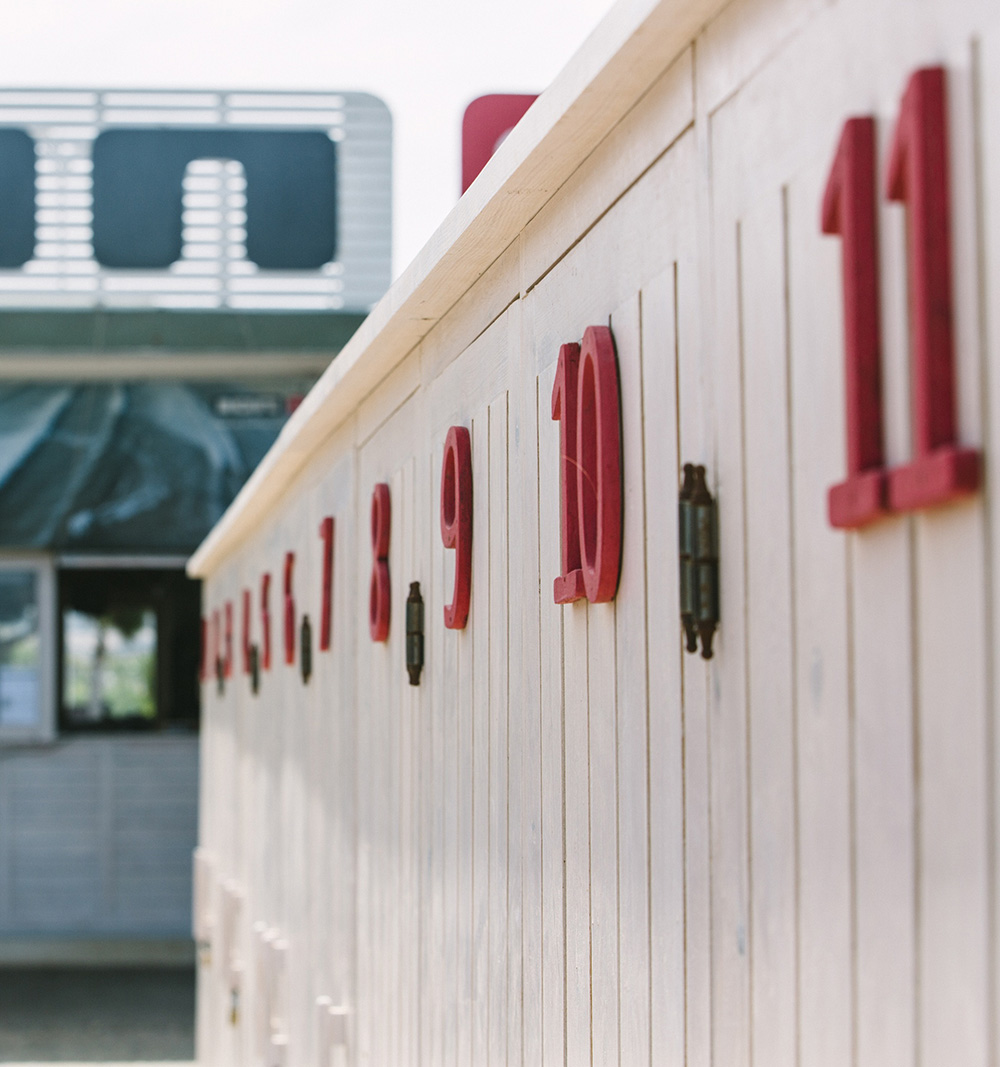 Feel like bringing your own equipment but don't want to have to deal with the daily logistic side of this option ? Our ION CLUB centers are always based right in front of the most famous kitesurfing spots in the world. As one of our storage guest, you will have your own private storage box assigned to you. In this box you will be able to fit up to three kites, your harness and of course your twintip board. Besides the box, you will be free to use all the other center facilities, such as showers, changing rooms, Wifi and so on. The Kite storage boxes are accesible from outside the center, so you are not bound to the opening times of the Center. In case the wind is different than what you expected, of course you can always top up your own equipment range with our brand new Duotone rental gear. Making your holiday life easier is our pleasure!
The best kitesurfing destinations 
With 11 kitesurf schools worldwide, we are one of the leaders in this sector. ION CLUB has a network of international partners in various countries.
We strive to be an international and multicultural company. Our staff is recruted from more than 24 different countries around the world, unified in their love for the sport and their desire to share their passion with you in the best Windsurfing, Kitesurfing, Wingsurfing and Surfing destinations around the globe.
Contact the center
Find all the center contact information directly on the center pages and contact the team on site