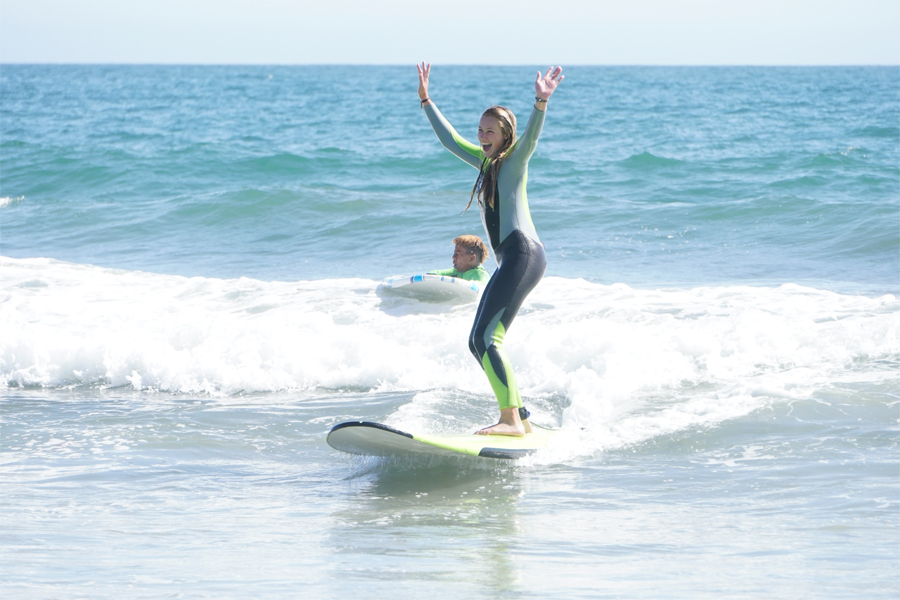 Surfboard Rental Le Morne
Attention! The risk of getting addicted to surfing is high:)! Anyone who had the pleasure to surf along an ocean wave, will experience a feeling which will stay with them for a lifetime. "There is no other sport which goes in such a string interaction with the elemental force of Nature, which we absorb in a tranformed form, to glide along the waves".
We at ION CLUBs around the world couldn't agree more to that famous description. That's why we equipped all our centers situated on spots with good surfing conditions, with a variety of different surfboards for you to rent.
The choice ranges from padded foam Boards for kids and beginners to keep everyone safe to high performance shortboards.
Our Team look forward to surfing with you!
your safety is our responsibility
Ensuring your safety during each of your Surfing sessions at the ION CLUB Le Morne is a top priority !
All our Surf rental guest will be under the supervision of our safety team.  The different watchout stations in Le Morne are always occupied by our trained safety staff looking over the Surfers during daytime, and able to act immediately in case of any emergency.
Conditions can be interesting (on some days, a passage for the rescue boat is not possible), so it´s important to know your limits and especially to listen to the advice and tips from the local team, then a good time is guaranteed.
No wind days ?
Feel free to use our Surfboards if you have booked a minimum of 3 consecutive days of windsurf or kitesurf rental, we won't charge any extras for it !
If you are not a guest already, you have the possibility to rent it of course.
Mauritius rose out of the sea from volcanic eruptions 8 million years ago. The fiery mountains slowly extinguished, leaving behind craters, craggy peaks and a tropical paradise. God must already have been a surfer, as the lava floor sank a little, allowing a coral reef to grow and almost completely encircle the island. The resulting lagoon is wonderfully smooth with a maximum depth of 4 metres. The reef itself is dependable, keeping huge fish and other beasties away.
This divine topography has been used to its fullest extent by ION CLUB, and we have been able to provide our guests with perfect conditions in this all round location for windsurfing, kitesurfing, SUP and waveriding. The starting point is the lagoon, a secure flat water play area for everybody, whether kitesurfers who prefer to romp downwind or the freestyle and freeride windsurfers who speed upwind. Further out, the reef at Little Reef or Manawa will fulfill any special advanced wishes.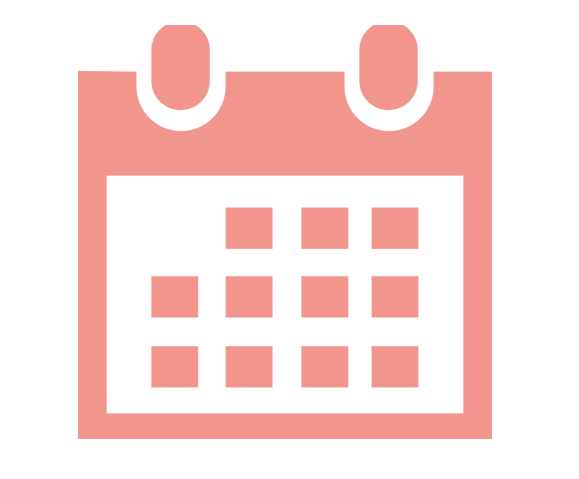 BEST PERIODS
June, July, August, September, October, November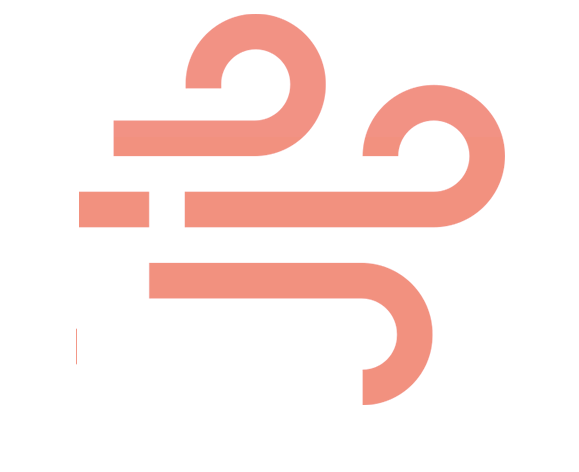 WIND
The wind usually blows from east or southeast (sideshore from the left) and reaches a strength of 3-5 beaufort on average during summer in the southern hemisphere and about 4-6 beaufort during winter. In winter (April to October), the trade wind shows its best side. Between December and April there can be heavy rainfall.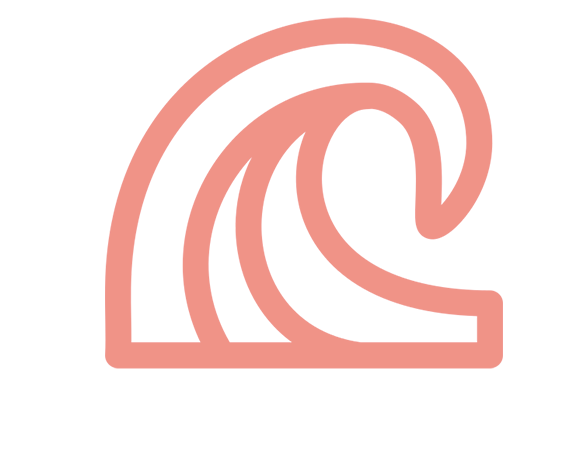 WAVES
The wave in front of the center breaks very nicely in big swell, especially during high tide, but isn't dangerous, as inside the lagoon, waves and currents are rather harmless. It is suitable for beginners, but there are some corals underground and the spot works only in bigger swells. Safety from the Beach with boat always ready.
"SMALL REEF" is about 400 meters from the beach, which implies either a strong paddling to go there and come back, or rather the use of one of the boats at our disposal, especially for beginners and classes overall. Safety will be guaranteed with Walkie Talkies and boat on the spot itself, close to the students.
ONE-EYE …. THE WORLD FAMOUS ONE
Right in front of hotel RIU, One Eye is a really fast and tubby left, reserved exclusively to experts. It breaks on a really shallow coral reef with a lot of sea urchins, and sometimes serious current. Works best at high tide and with light off shore south-east to northeast winds.
One eye is a symbol on the island, a wave respected by all hot local surfers, so if you want to surf there, you better be both good and tough at the peak. Great place for our guests to take pictures of the pros facing the walls of water of One eye! We don´t offer rental to One-Eye!
MANAWA
About 2 km out in front of the RIU Hotel Resort, Manawa is another spot for more advanced and experts surfers. By small swells elsewhere, this spot still picks up a lot more and offers even bigger waves. A very nice left breaking on a coral reef, but not as fast and tubby as One-eye, Manawa has a serious reputation too, and often requires a boat due to the strong currents you have to face to reach the wave itself.
From the airport
From the airport you take the coastal road westwards towards Souillac and Chemin Grenier. The drive goes along the southcoast through Souillac, bel Ombre and Baie du Cap towards le Morne. After the village of Le Morne and after passing the mountain of Le Morne you turn left. You pass the hotels Paradise, Dinarobin and The St. Regis Mauritius Resort. If you want to go to ION CLUB Prestige you have to go to The St. Regis Mauritius Resort.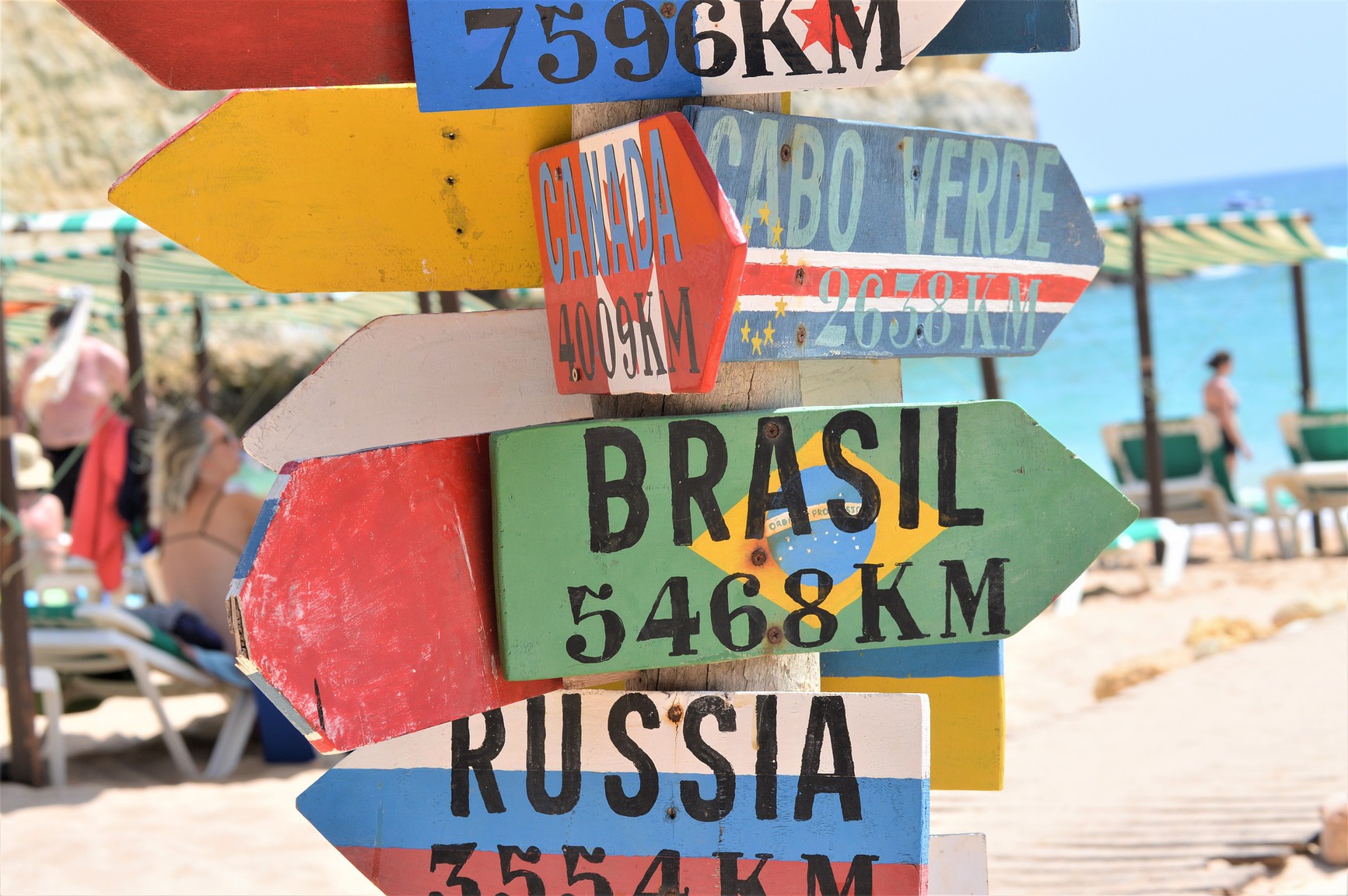 A story of pioneer since 1985
The story of the ION CLUB tells of people who have turned their passion for windsurfing and kitesurfing into a profession. Since its founding in 1985, customer orientation, team spirit, innovation and professionalism have been the top priorities of our corporate philosophy.
The ION CLUB / Club Mistral has gained a lot of experience in the 30 years of its existence and has developed more and more into a company that focuses on communicating with guests and fulfilling their needs and wishes.
With 16 water sports schools worldwide, we are one of the leading companies in this field. ION CLUB has a network of international partners in different countries. We strive to be international and multicultural and express this through the selection of our employees, who currently come from 24 different countries.