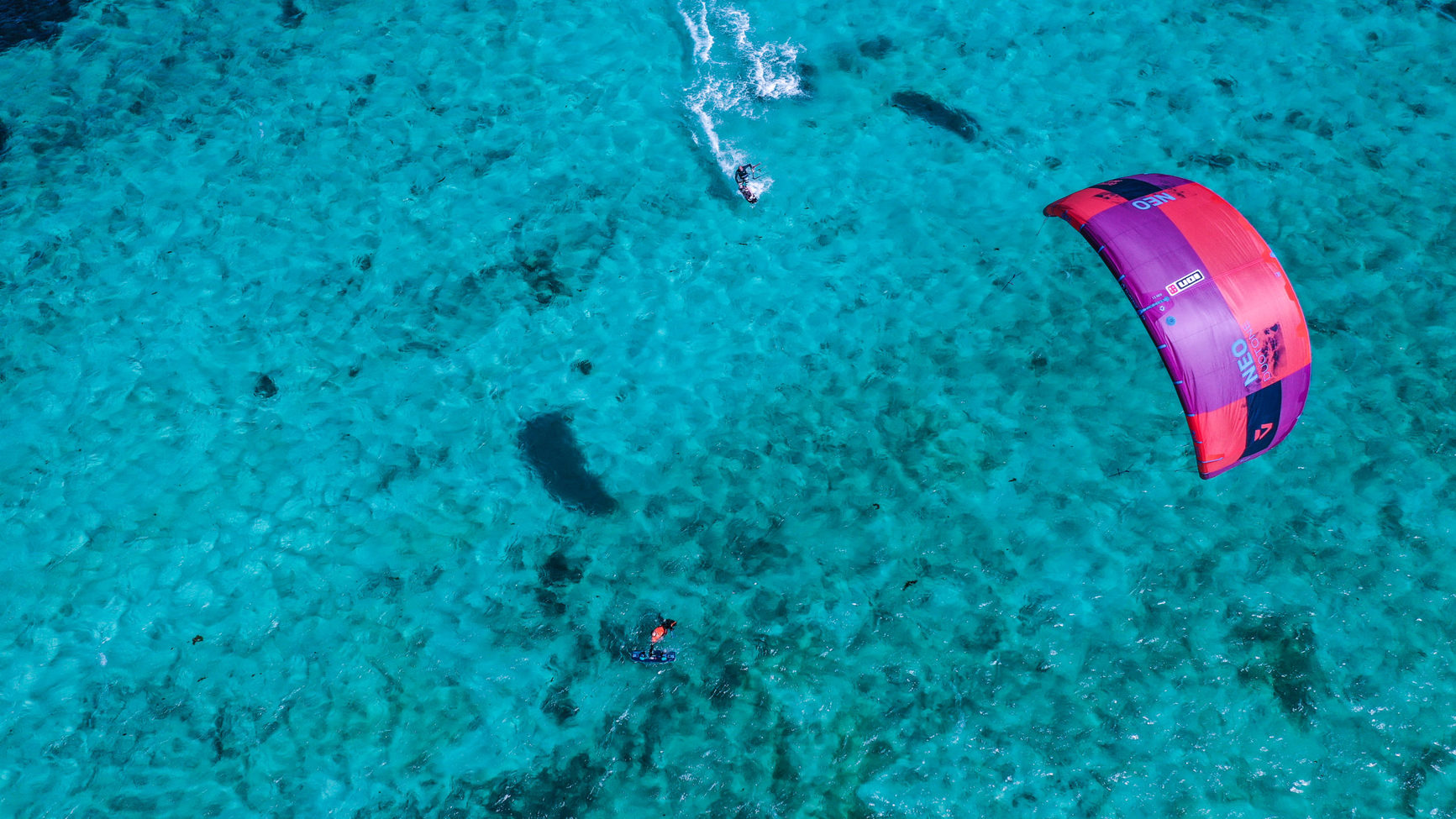 Kitesurf Storage St.Regis – Prestige
Feel like bringing your own equipment but don't want to have to deal with the daily logistic side of this option ?
Don´t worry!  As one of our storage guest, you will have your own private storage box assigned to you. In this box you will be able to fit up to three kites, your harness and of course your twintip board. Your stored equipment will be guraded 24 hours. 
Besides the box, you will be free to use all the other center facilities, such as showers, changing rooms, Wifi and even the  ION CLUB Rescue Service is included in that package. 
In case the wind is different than what you expected, of course you can always top up your own equipment range with our brandnew Duotone rental gear. 
Making your holiday life easier is our pleasure !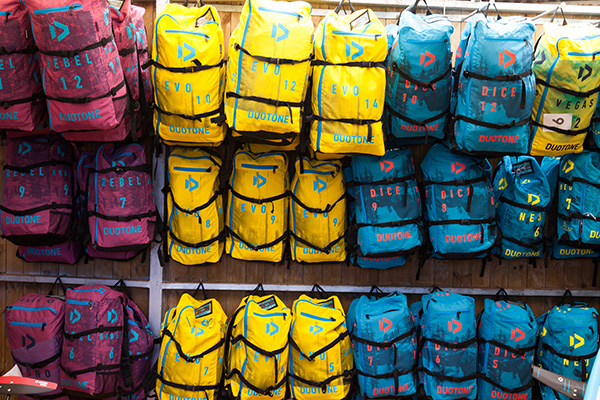 Kitesurf Storage Small
Objectives
Store your own gear directly on the spot!
Objectives
Store your own gear directly on the spot!
Included/Excluded
Don't forget
The Kitesurf spot in le morne
The kitesurfing area at Le Morne in Mauritius is one of the best and most versatile, if not the most versatile area of the world. Here you will find in one spot all possible kite conditions.
The shallow water lagoon in front of the ION CLUB Center is ideal for for Beginner and Intermediate Riders, practising their Kitesurfing Basics, as well as relaxed Freeriding, or training the latest freestyle moves. The lagoon is surrounded by reef, producing a great variety of different waves.  Small Reef,  Platin Rouge,  Manawa and Chameaux, or the famous wave spot "One-Eye".
Out Team will be happy to help you choosing the best wave sailing spot depending on the day and your level.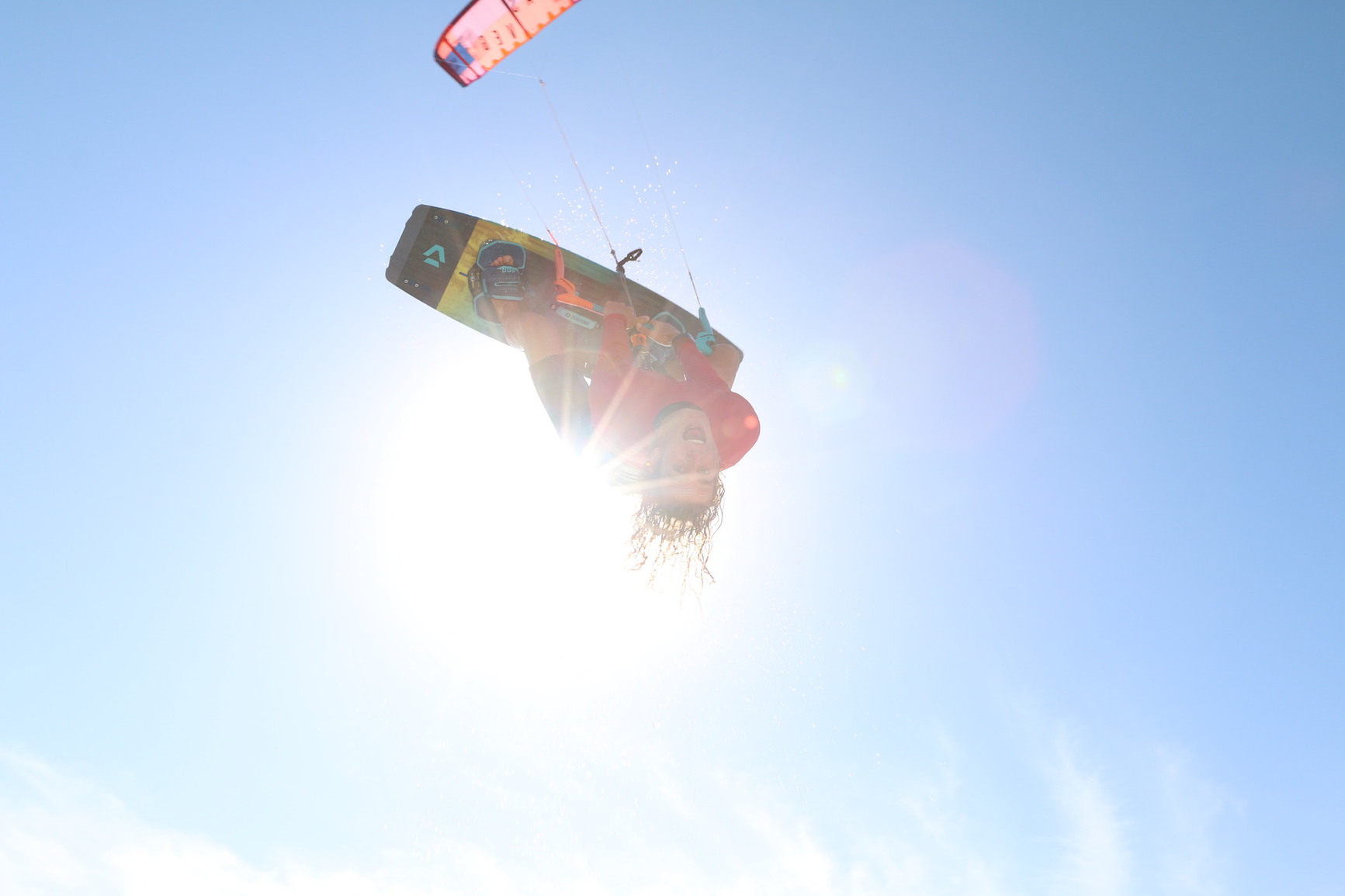 A dream spot: a white sandy beach, a turquoise lagoon and shallow water. The whole lagoon is surrounded by a reef, which is 600 meters off the beach. Depending on the tide, the water might be so shallow at low tide that sometimes neither the reef nor the lagoon can be surfed. Within the lagoon there is enough space for speed racing or practicing gybes and water starts.
Outside you can find two wave spots: "Little Reef" with modest waves and "Manawa" for experienced kitesurfers, who can participate in one of the regular surfing excursions to this spot. The famous "One Eye" is only suitable for experts. Our center is located in the St. Regis Mauritius Resort water sports center. We offer pick ups by boat for those staying in other hotels for our premium services.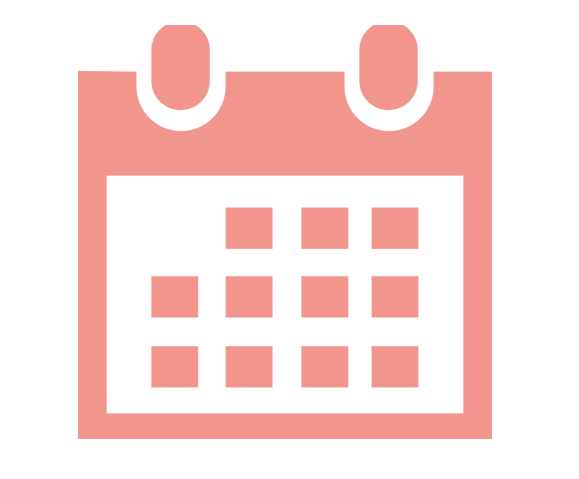 BEST PERIODS
June, July, August, September, October, November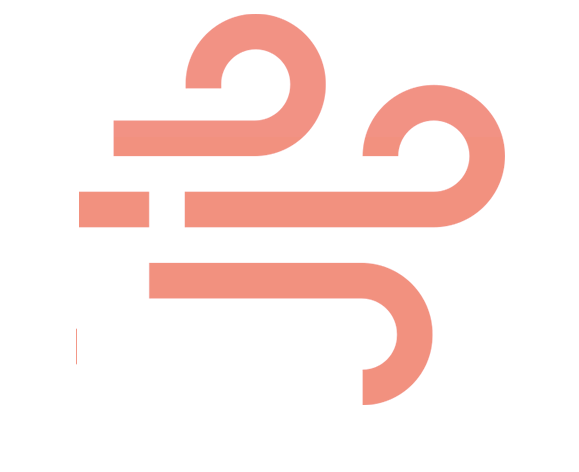 WIND
Sideshore from the left. Obviously we are not able to control the weather patterns but the Island has the benefit of a South Easterly trade wind which can be accelerated during the winter months by Anti Cyclone weather. The wind usually blows from east or southeast (sideshore from the left) and reaches a strength of 3-5 beaufort on average during summer in the southern hemisphere and about 4-6 beaufort during winter. In winter (April to October), the trade wind shows its best side. Between December and April there can be heavy rainfall.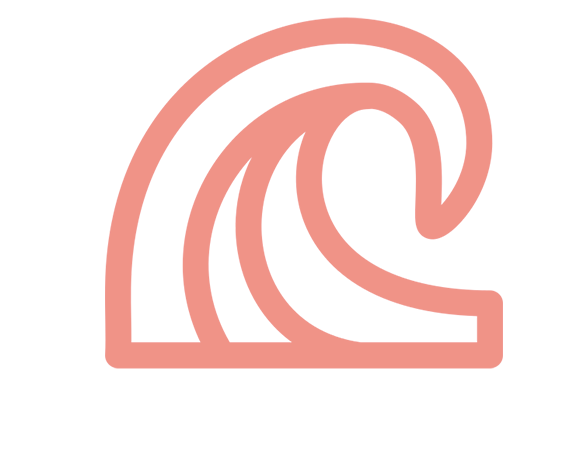 WAVES
The spot enjoys year round wind and waves with the peak between July and December. Mauritius has several excellent surfing spots, which can be reached directly from the centre. Surf rental is only available together with supervision and is only bookable on site.

 It is crucial that you observe our on-site team instructions, as the current, tides and waves may be somewhat dangerous, depending on conditions - and your safety is our top priority!
HOW TO GET TO PRESTIGE LE MORNE ?
From the airport
Take the coastal road westwards towards Souillac and Chemin Grenier. The drive goes along the southcoast through Souillac, Bel Hombre and Baie du Cap towards le Morne. After the village of Le Morne and after passing the mountain of Le Morne you turn left. You pass the hotels Paradise, Dinarobin and The St. Regis Mauritius Resort. If you want to go to ION CLUB Prestige you have to go to The St. Regis Mauritius Resort.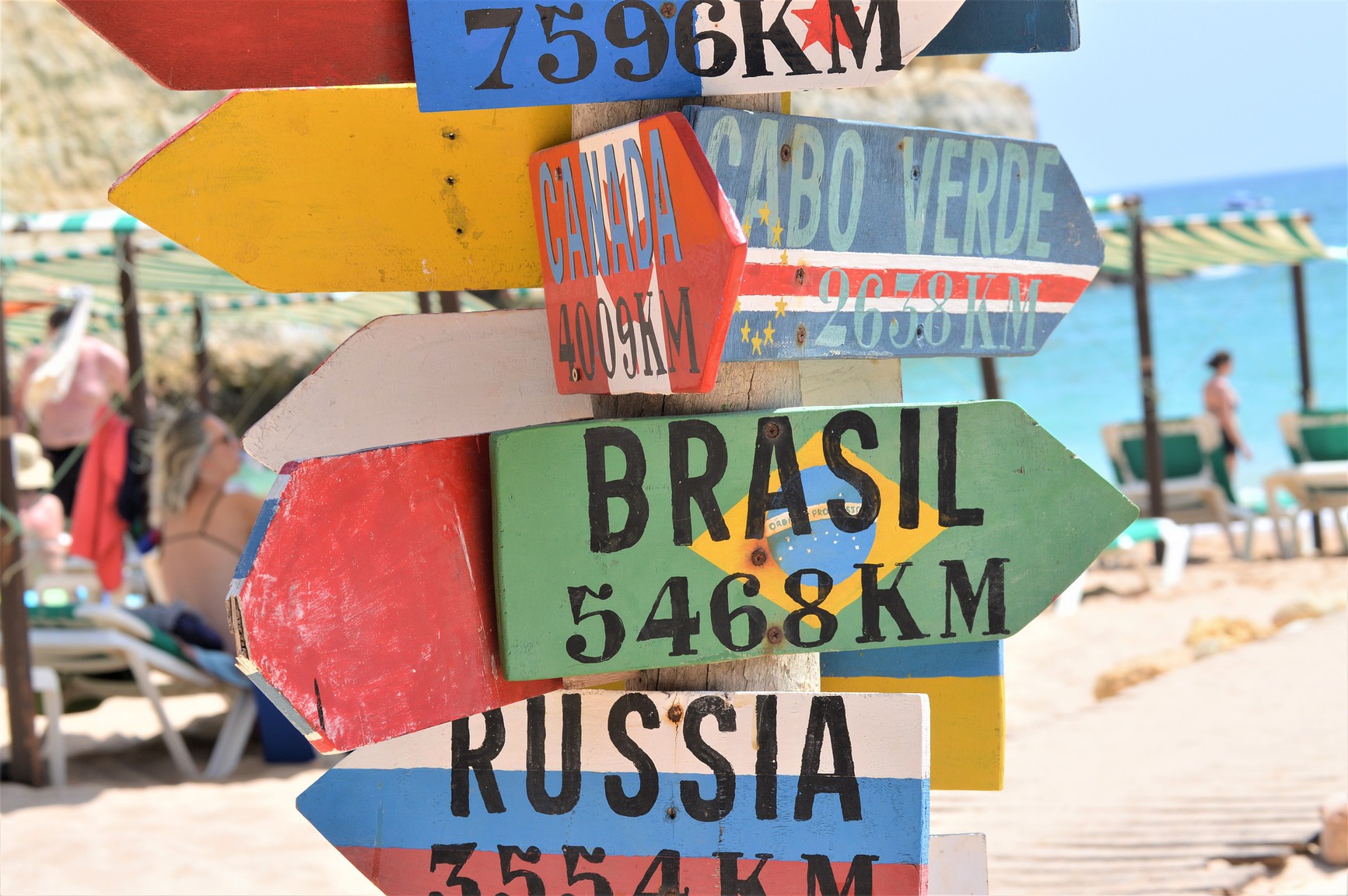 Le Morne Peninsula, Coastal Road, Mauritius, Le Morne
A story of pioneer since 1985
The story of the ION CLUB tells of people who have turned their passion for windsurfing and kitesurfing into a profession. Since its founding in 1985, customer orientation, team spirit, innovation and professionalism have been the top priorities of our corporate philosophy.
The ION CLUB / Club Mistral has gained a lot of experience in the 30 years of its existence and has developed more and more into a company that focuses on communicating with guests and fulfilling their needs and wishes.
With 16 water sports schools worldwide, we are one of the leading companies in this field. ION CLUB has a network of international partners in different countries. We strive to be international and multicultural and express this through the selection of our employees, who currently come from 24 different countries.