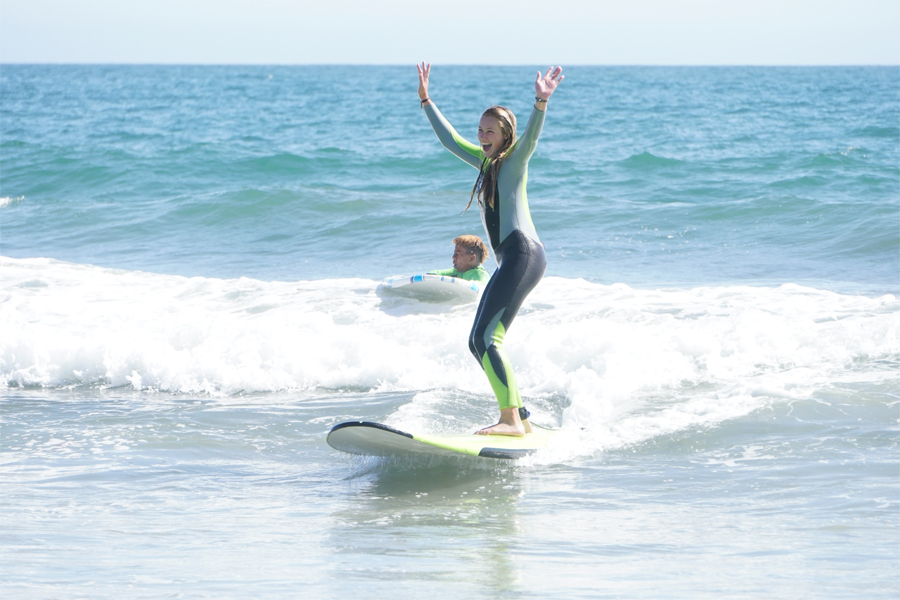 Surfboard Rental Le Morne
Attention! The risk of getting addicted to surfing is high:)! Anyone who had the pleasure to surf along an ocean wave, will experience a feeling which will stay with them for a lifetime. "There is no other sport which goes in such a string interaction with the elemental force of Nature, which we absorb in a tranformed form, to glide along the waves".
We at ION CLUBs around the world couldn't agree more with that famous description. That's why we equipped all our centers situated on spots with good surfing conditions, with a variety of different surfboards for you to rent.
The choice ranges from padded foam Boards for kids and beginners to keep everyone safe to high performance shortboards.
Our Team look forward to surfing with you!
your safety is our responsibility
Ensuring your safety during each of your Surfing sessions at the ION CLUB St. Regis is a top priority !
All our Surf rental guest will be under the supervision of our safety team.  The different watchout stations in Le Morne are always occupied by our trained safety staff looking over the Surfers during daytime, and able to act immediately in case of any emergency.
Conditions can be interesting (on some days, a passage for the rescue boat is not possible), so it´s important to know your limits and especially to listen to the advice and tips from the local team, then a good time is guaranteed.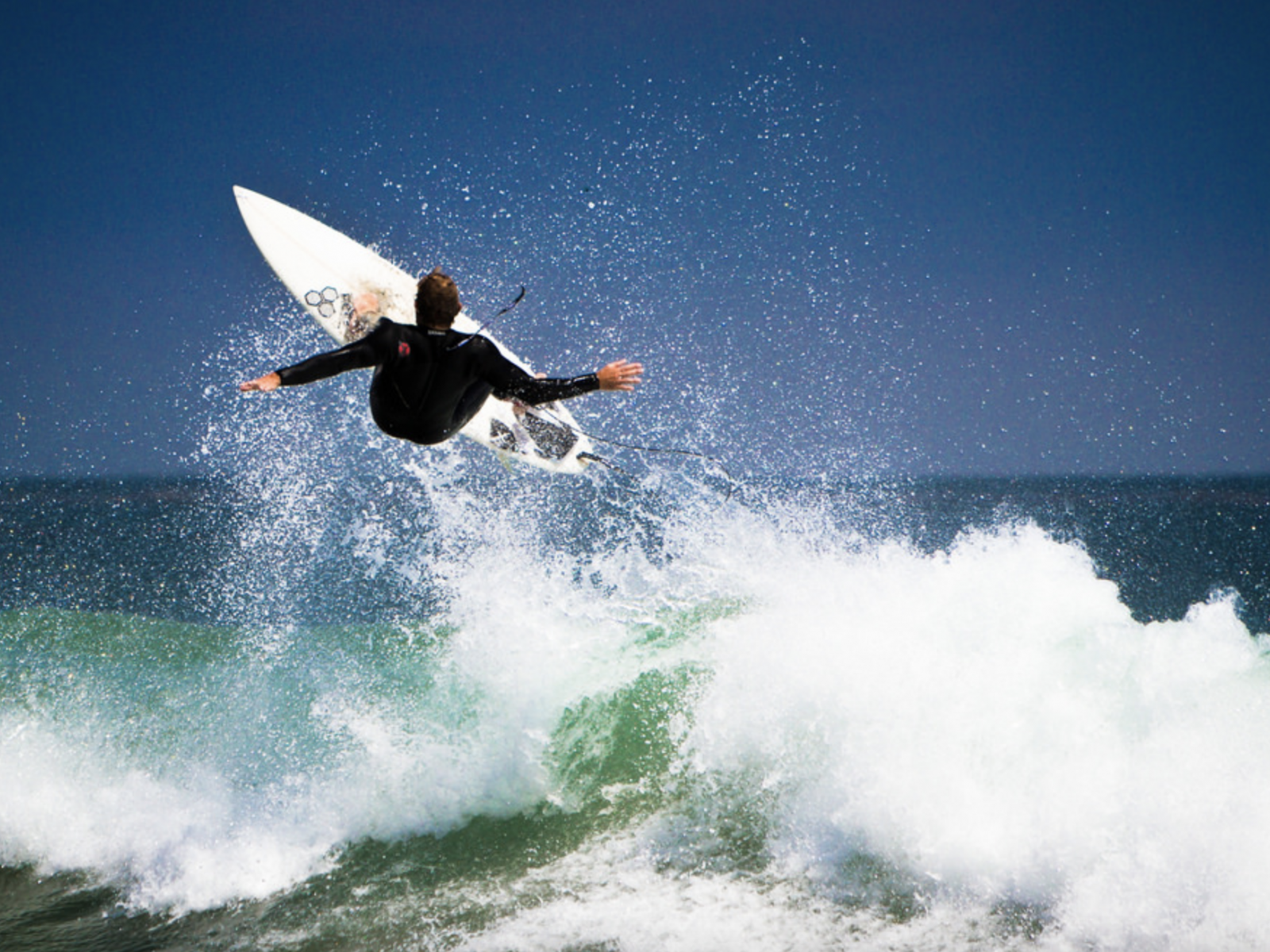 No wind days ?
Feel free to use our Surfboards if you have booked a minimum of 3 consecutive days of windsurf or kitesurf rental, we won't charge any extras for it !
If you are not a guest already, you have the possibility to rent it of course.
A dreaming scenery: a white sandy beach, encircled by a lagoon of turquoise shallow water. The entire lagoon is ringed by a reef, at 600 meters from the beach. Depending on the tide, the water is sometimes so shallow in the lagoon that we cannot ride neither in the lagoon and reef. The lagoon has enough space for you to train on speed riding, jibing or waterstart.
Further out, the reef at Little Reef or Manawa will fulfill any special advanced wishes. We organise excursions on the Reef regularly. The world class wave "One-Eye" is only suitable for very experienced riders.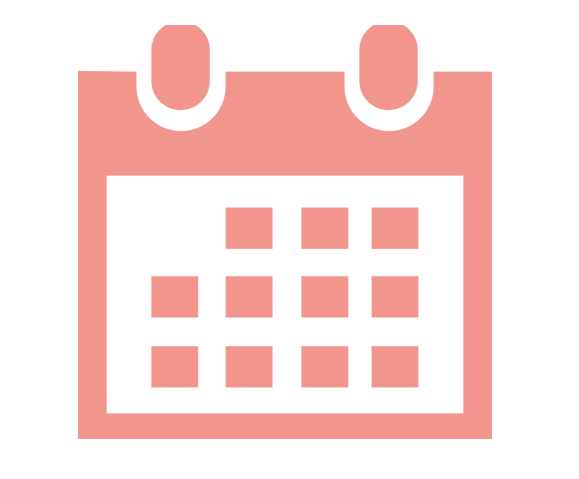 BEST PERIODS
June, July, August, September, October, November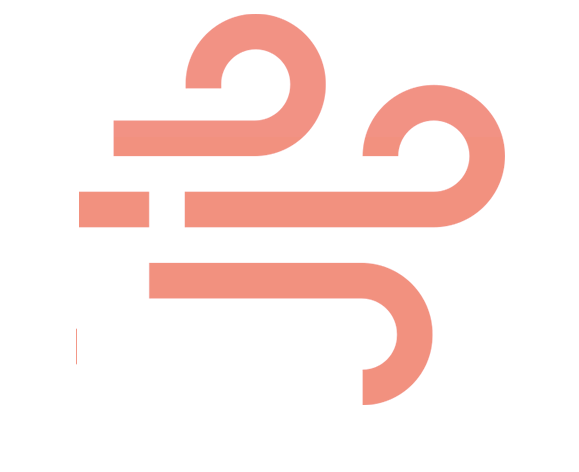 WIND
Sideshore from the left. Obviously we are not able to control the weather patterns but the Island has the benefit of a South Easterly trade wind which can be accelerated during the winter months by Anti Cyclone weather. The wind usually blows from east or southeast (sideshore from the left) and reaches a strength of 3-5 beaufort on average during summer in the southern hemisphere and about 4-6 beaufort during winter. In winter (April to October), the trade wind shows its best side. Between December and April there can be heavy rainfall.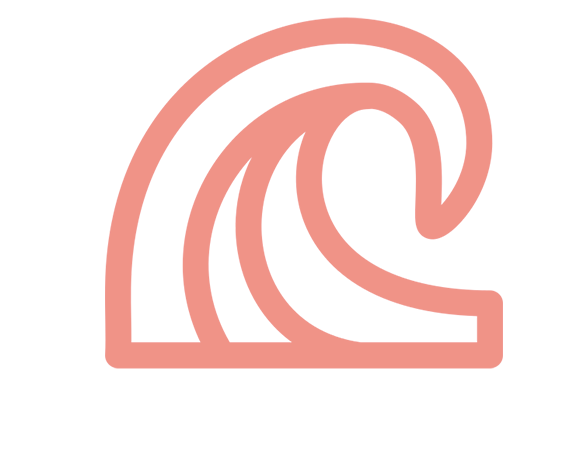 WAVES
The spot enjoys year round wind and waves with the peak between July and December. Mauritius has several excellent surfing spots, which can be reached directly from the centre. Surf rental is only available together with supervision and is only bookable on site.

 It is crucial that you observe our on-site team instructions, as the current, tides and waves may be somewhat dangerous, depending on conditions - and your safety is our top priority!
HOW TO GET TO PRESTIGE LE MORNE ?
From the airport
Take the coastal road westwards towards Souillac and Chemin Grenier. The drive goes along the southcoast through Souillac, Bel Hombre and Baie du Cap towards Le Morne. After the village of Le Morne and after passing the mountain of Le Morne you turn left. You pass the hotels Paradise, Dinarobin and The St. Regis Mauritius Resort. Our ION CLUB Prestige center is located inside the St. Regis Mauritius Resort.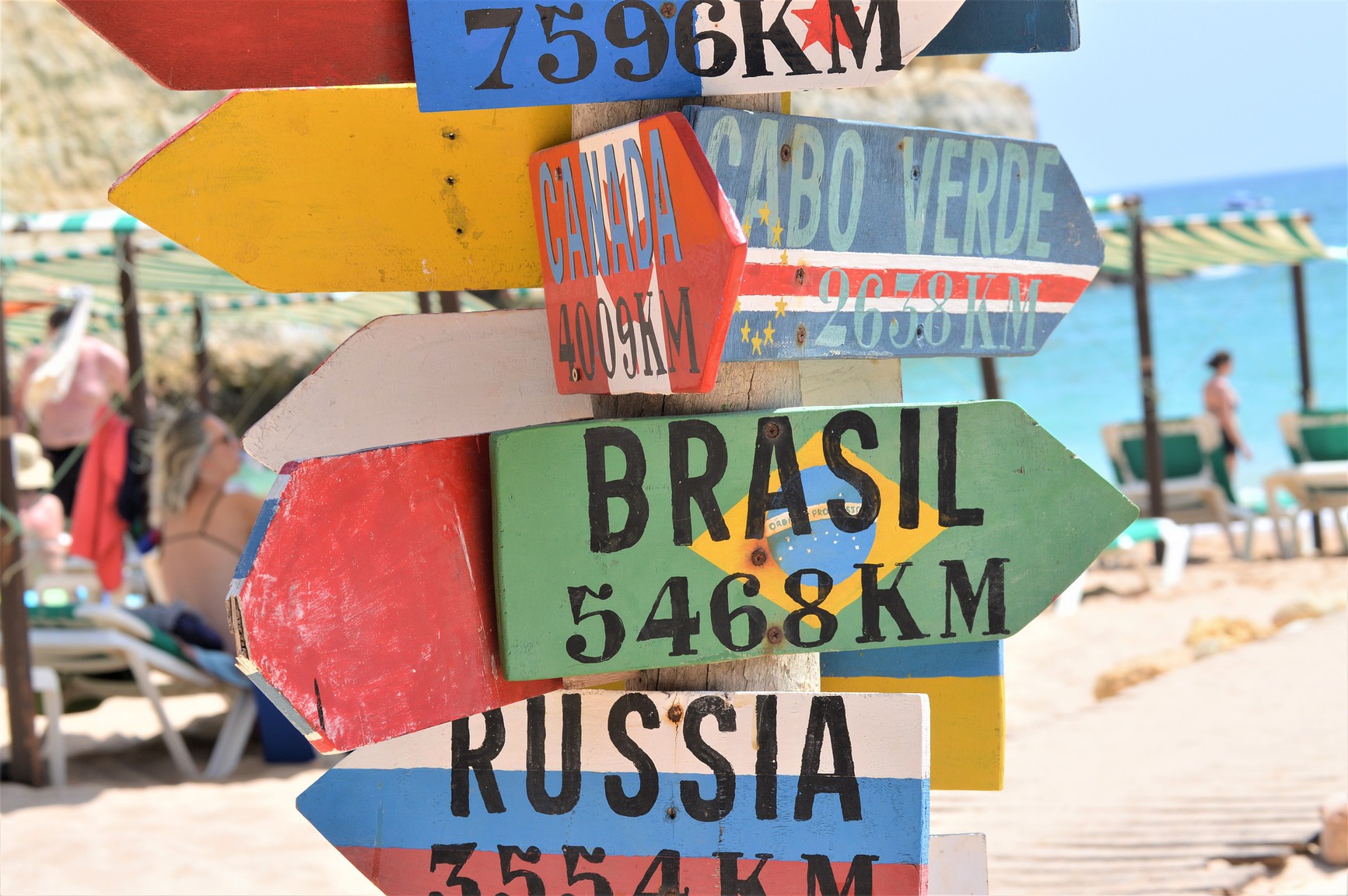 Le Morne Peninsula, Coastal Road, Mauritius, Le Morne
A story of pioneer since 1985
The story of the ION CLUB tells of people who have turned their passion for windsurfing and kitesurfing into a profession. Since its founding in 1985, customer orientation, team spirit, innovation and professionalism have been the top priorities of our corporate philosophy.
The ION CLUB / Club Mistral has gained a lot of experience in the 30 years of its existence and has developed more and more into a company that focuses on communicating with guests and fulfilling their needs and wishes.
With 16 water sports schools worldwide, we are one of the leading companies in this field. ION CLUB has a network of international partners in different countries. We strive to be international and multicultural and express this through the selection of our employees, who currently come from 24 different countries.