Kitesurf Rental Anse la raie
Our ION CLUB Kitesurf Center is located directly in the Bay of Anse la Raie between the Paradise Cove Hotel and the Lagoon Attitude Hotel. Together with the spot in front of the Paradise Cove Hotel , the bay of "Anse la Raie" offers perfect conditions for beginners – no currents, no waves and the cross-onshore wind won't let you drift.
In the lagoon, the wind blows side-on to cross-onshore and between 3 and 6 Bft. At the outer reef small waves are building up. They are 0.5 to 2 meters high and smaller than in the south of the island.
A highlight for ION CLUB guests who already know kitesurfing will be the regularly organised downwinders with accompanying boat and foiling lessons.
We're equipped with the latest of DUOTONE Kiteboarding gear. Choose freely between a wide range of different Kite models and sizes as well as a variety of Duotone Twintips, Directional Boards as well as Foil boards.
Our Instructors will be more than happy to help you finding the perfect setup for the day!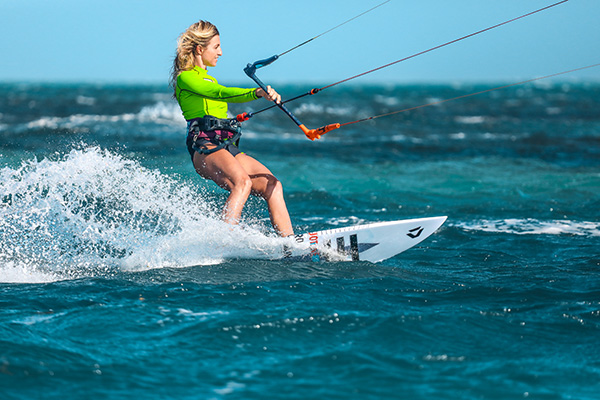 Kitesurf Equipment Rental
Objectives
Enjoy the freedom of travelling without your gear
Objectives
Enjoy the freedom of travelling without your gear
Included/Excluded
Board
Kite
Bar
Harness
Helmet
Wetsuit
Assistance from a rescue boat
Don't forget
Swimming costume/shorts
Sunscreen
Towel
Information
As one of our kite rental guests you can use all standard kites and boards available out of the DUOTONE range. Change your kite size or model as often as you like and find your favorite combination each day you kite.
We have a wide selection of standard kites, twintips and straplessboards, as well as wetsuits, harnesses and more. We renew our stock regularly and we always have some of the latest equipment available. So come and ride with us, no need to carry your equipment and you will be able try the latest toys at our station.
SLS, and D-Lab range available in some of our centers at extra cost.
Requirements
A Kitesurf license is required to rent Equipment. VDWS min. Level 5 or IKO 3K. If no License existing we need to do a Level Check up
Addons
Kitesurf Foil Rental

For the ones already hooked with Kitefoiling, and who want to spend every minute on the water regardless how windy it is.

Equipment CoverPlus

Cover Plus protects your rental equipment against possible damages. It does not cover loss of gear or damages caused by negligence.

Double use (2 Persons Sharing The Equipment)

Share your rental gear with another person
Your safety is our responsibility
Ensuring your safety during each of your Kitesurfing session at the ION CLUB Anse la Raie is a top priority !
All our Kitesurfing rental guest will be under the supervision of our safety team. The watchout station in Anse la Raie is always occupied by our trained safety staff looking over the Kitesurfers during daytime, and able to act immediately in case of any emergency.
If you still feel a little uncomfortable riding on your own, our team offers a special supervised rental option in order to enable you to become an independet Kitesurfer, avoiding any stress along the way.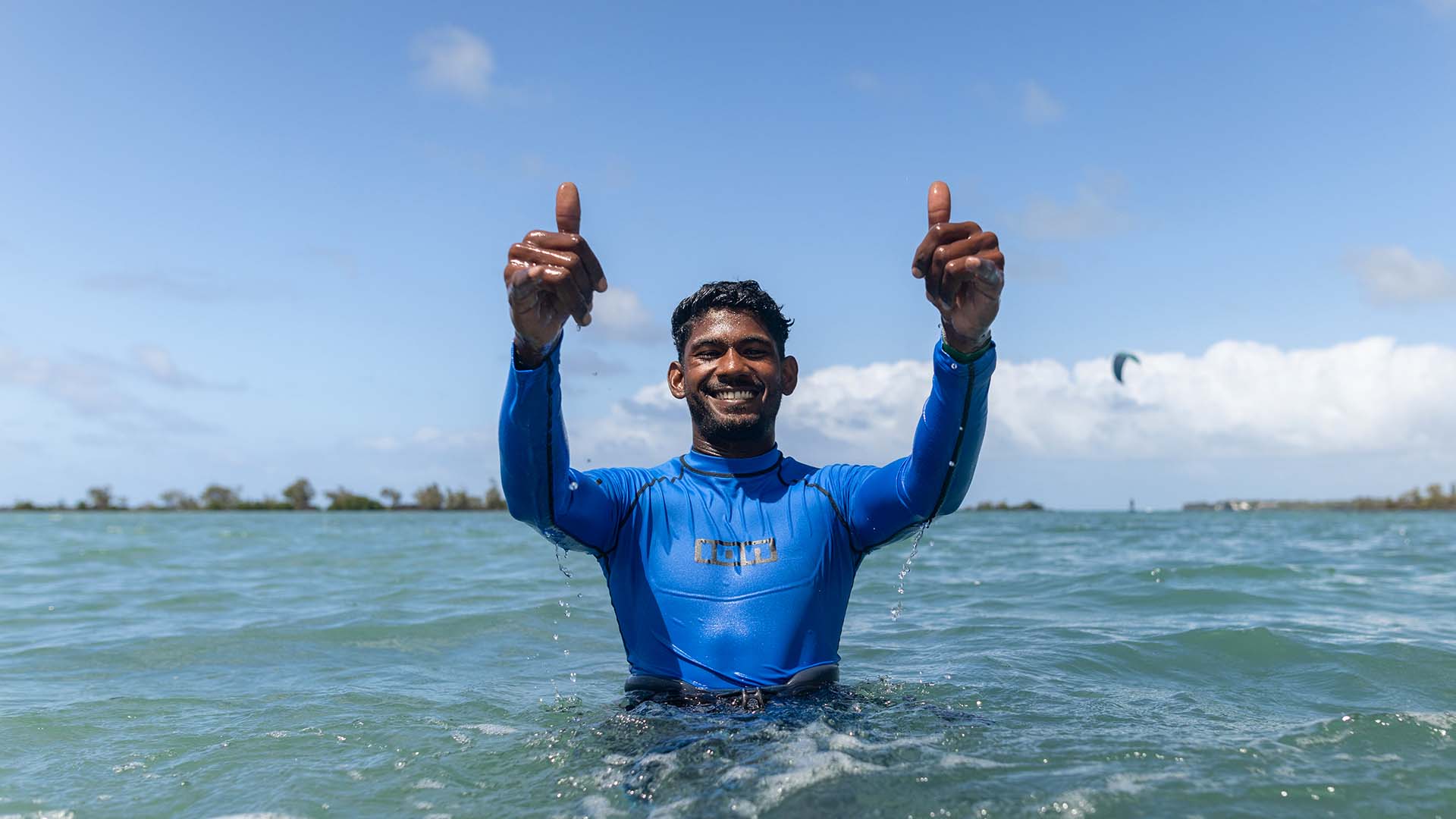 Our kite center is situated directly on the beach in Anse La Raie and therefore it makes changing equipment throughout the day very easy.
As one of our kite rental guests, you are free to use any kiteboard and any DUOTONE kite of the range, change your gear as often as you like and find your favourite combination every day you kite.
The ION CLUB Anse la Raie center is located right next to the Paradise Cove Boutique Hotel, and across the small lagoon from the Lagoon Attitude Hotel. Guests staying at the Paradise Cove Hotel are directly on the spot, and those staying at the Lagoon Attitude only have to walk 15 minutes to reach our ION CLUB center. Finally those spending their holiday at the Zilwa Attitude Hotel have to come by car to the Anse la Raie spot, about 10 to 15 minutes by road. A shuttle is offered by the center for clients who are within a radius of about 5 to 10 km. 
With nearly 300 days of wind per year, what other destination can compete with Mauritius? Although we are passionate about board sports such as kitesurfing and wingfoil, there is also so much to do in Mauritius. The island's cultural influences are as diverse as its population, and you should definitely take the time to explore the enchanting landscapes and fascinating Mauritian culture. For night owls, it's worth a trip to Grand Bay, where you can enjoy Mauritian Groove nights in bars and discos. Holidays are a bit different in Mauritius, and happiness is guaranteed. We look forward to welcoming you!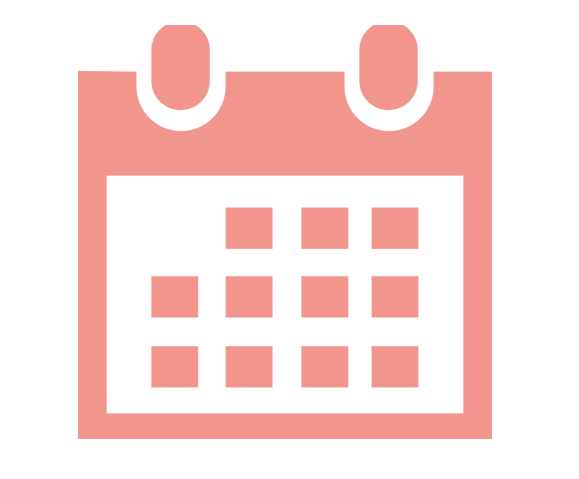 BEST PERIODS
March, April, May, June, July, August, September, October, November, December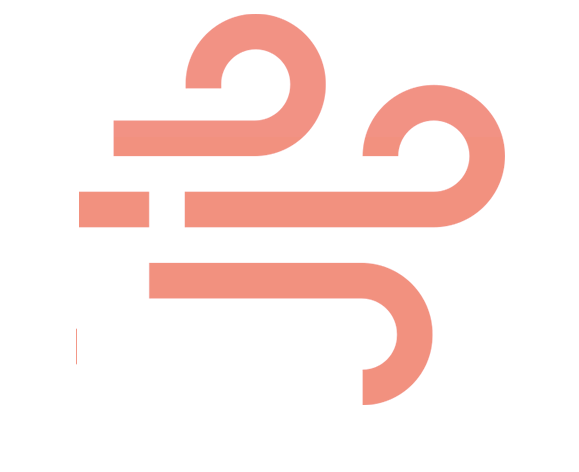 WIND
Side-onshore from the right or on-shore
The best wind directions for this spot is East, North East and South east.
During our subtropical Winter (April till November,) which is the windiest season the wind blows an average between 15 and 20 knots.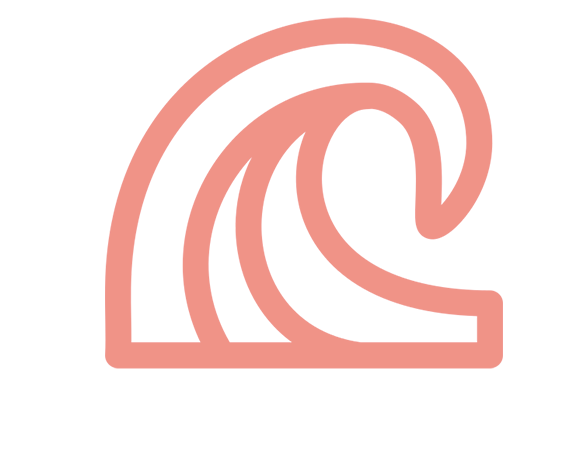 WAVES
Of course, the most beautiful waves are on the spot of Le Morne, in the south-west of Mauritius, but we also have waves on the kitesurfing spot of Anse la Raie which roll on the reef outside the lagoon. Please note that we do not guarantee your safety in the waves.
By plane
The transfer from Mauritius airport to Anse la Raie, in the north of Mauritius takes about 1 hour and 15 minutes, depending on the time of day you arrive and the traffic level around the capital Port Louis. Leave the airport on the main M2 road towards Port Louis, for about 25 km. To bypass Port Louis where traffic can sometimes be slow, exit the M2 onto the B6 towards Moka, then follow Terre Rouge/Verdun/Trianon Link Road for about 30 km, before rejoining the M2 towards the A5 at Pamplemousses. Follow A5 to B13 at Rivière du Rempart for 8 km. Once back on the coast, go over a small bridge crossing a river, and the ION CLUB Anse la Raie center is on your right, just in front of the entrance of the Paradise Cove Hotel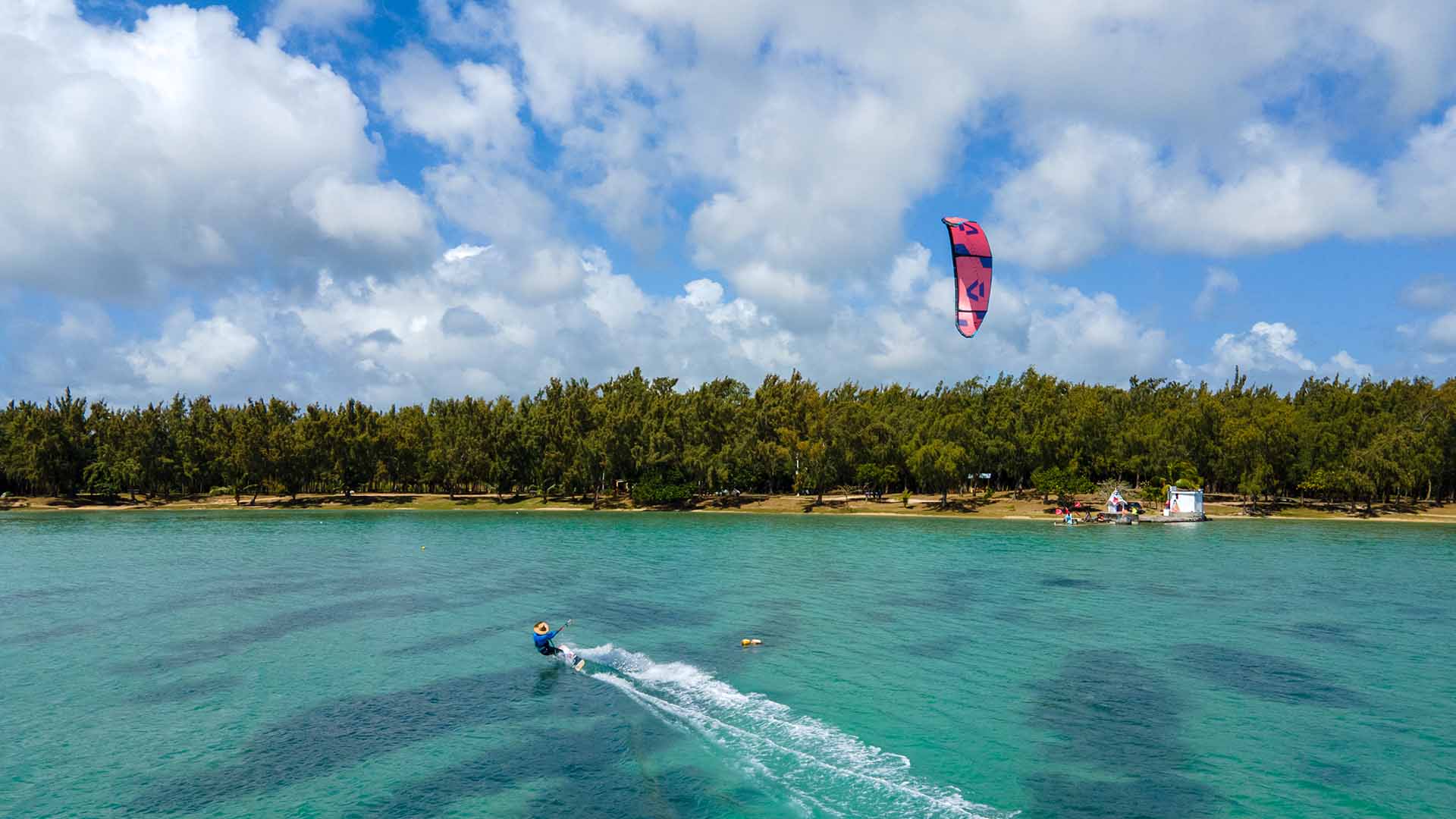 Mauritius, RIVIERE DU REMPART 31701
A story of pioneer since 1985
The story of the ION CLUB tells of people who have turned their passion for windsurfing and kitesurfing into a profession. Since its founding in 1985, customer orientation, team spirit, innovation and professionalism have been the top priorities of our corporate philosophy.
The ION CLUB / Club Mistral has gained a lot of experience in the 38 years of its existence and has developed more and more into a company that focuses on communicating with guests and fulfilling their needs and wishes.
With 17 water sports schools worldwide, we are one of the leading companies in this field. ION CLUB has a network of international partners in different countries. We strive to be international and multicultural and express this through the selection of our employees, who currently come from 24 different countries.