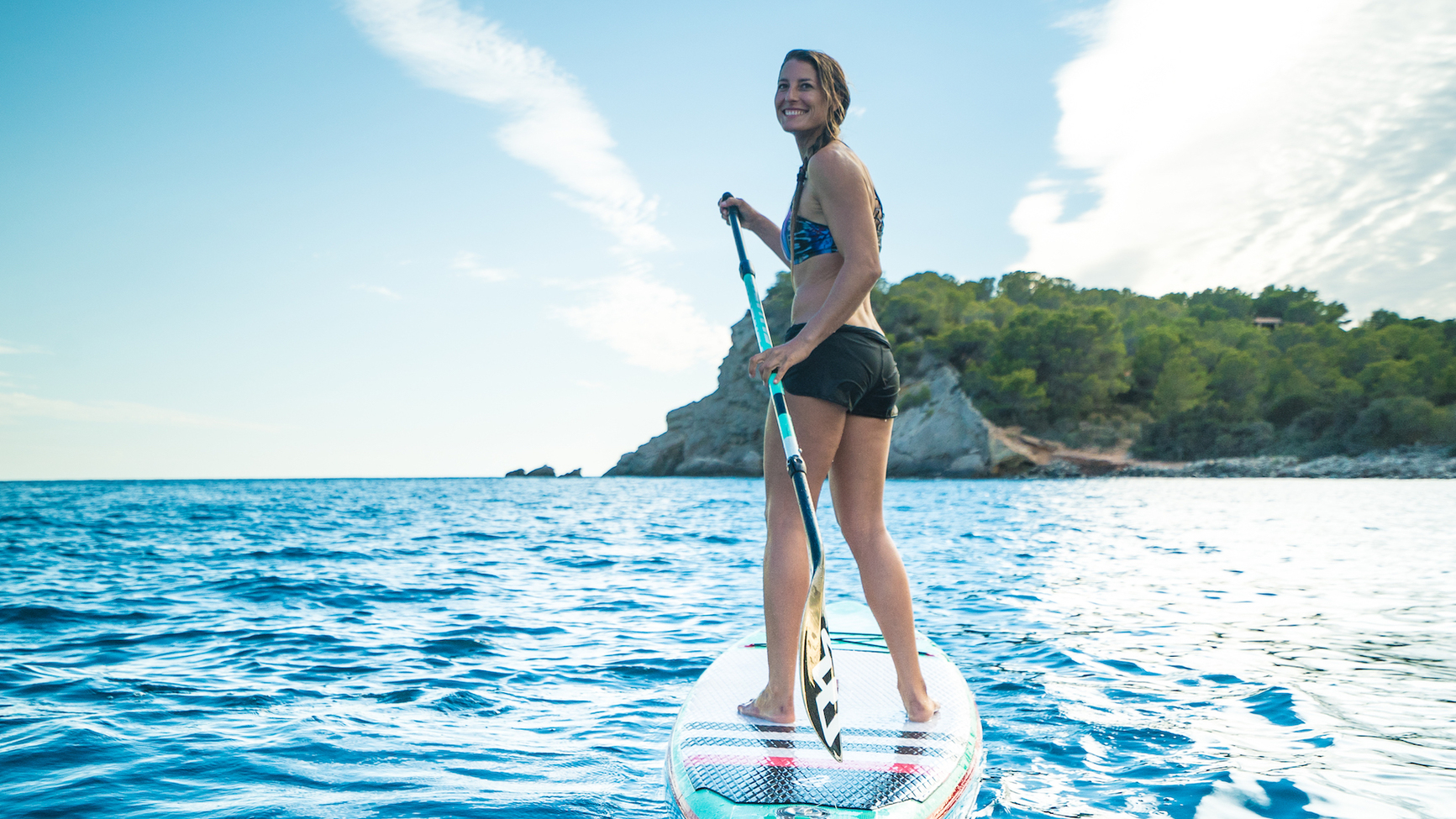 Stand Up Paddle Rental Anse la Raie
Stand up paddling for sure is the most accesible watersport in our range and very easy and quick to learn. For us at the ION CLUB Stand UP Padddling is therefore much more than simply a no wind activitiy. It´s a great way to explore the coastline, use it for a little workout or SUP Yoga session, or take your kids along on a little tour. When it comes to waves, Stand up paddling not only is great fun, it also makes catching a wave and riding it so much easier.
All our Centers around the world, feature a great variety of different Fanatic SUP Boards. If you already have a windsurf or kitesurf rental package booked with us, you´re free to also use our SUP Boards whenever like.
If not, book your SUP Board now and add some great fun activitiy to your holiday with us! 
We are sorry, this product is not available for online booking at the moment.
We thank you for your understanding,
For more information, please, contact us directly by email at: bookings@ion-club.net or directly through the live chat.
See you soon at one of our spots!
The ION CLUB team
All our ION CLUBs offer some tailormade SUP Excursions and Activities depending on their location. If you feel like having a real adventure, you can join us on a SUP Crossing of the Strait of Gibraltar. On Mauritius we teach you how to catch a wave with your SUP Board and in Golf de Roses we organise SUP Breakfast & Sunrise excursions.
Join a SUP Yoga Session in Dakhla or let us organise a custom made Excursion or Event for you in whatever ION CLUB Destination you are!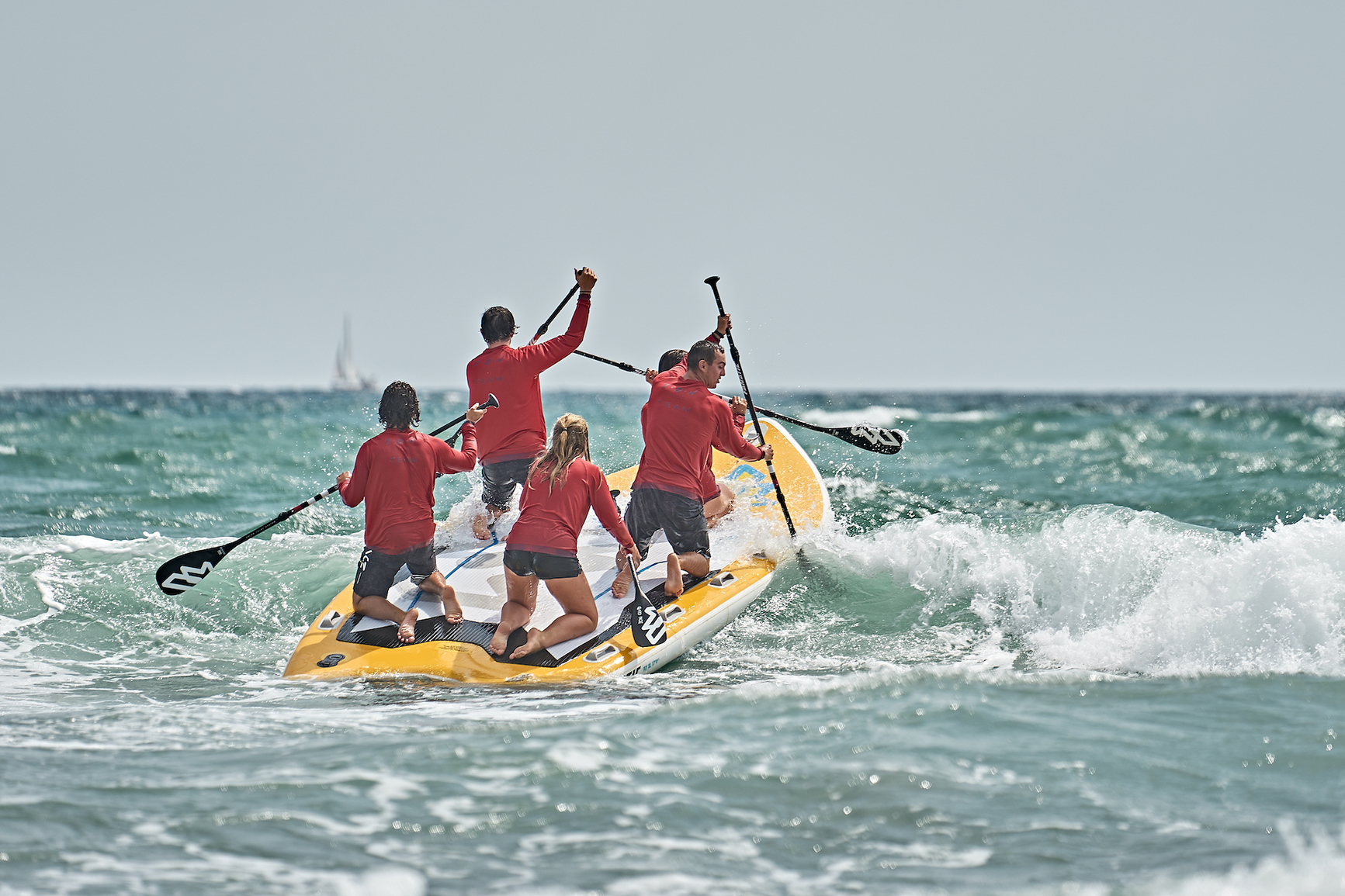 No wind days ?
Feel free to use our Stand Up paddle boards if you have booked a minimum of 3 consecutive days of windsurf or kitesurf rental, we won't charge any extras for it !
If you are not a guest already, you have the possibility to rent it of course.
Something a bit different on Mauritius? With our new ION CLUB Center at Anse La Raie in the north of the island, this something different is absolutely possible. The new center is located next to the Paradise Cove Hotel. Guests staying in the Paradise Cove Hotel will be directly on the spot, and those staying at the Zilwa Attitude Hotel can be taken by our shuttle to the ION CLUB Center (5 min drive).
With almost 300 days of wind per year, what other destination can compete with Mauritius? It would be quite a shame, however, to spend all your time only windsurfing or kitesurfing. After all, the cultural influences in Mauritius are just as diverse as its population, and you should definitely take time to explore the delightful countryside and fascinating culture.
For night owls, worth a trip to Grand Bay, where you can enjoy the Mauritian Groove evening in bars and discos. The somewhat different Surfing Holidays in Mauritius - we look forward to welcoming you!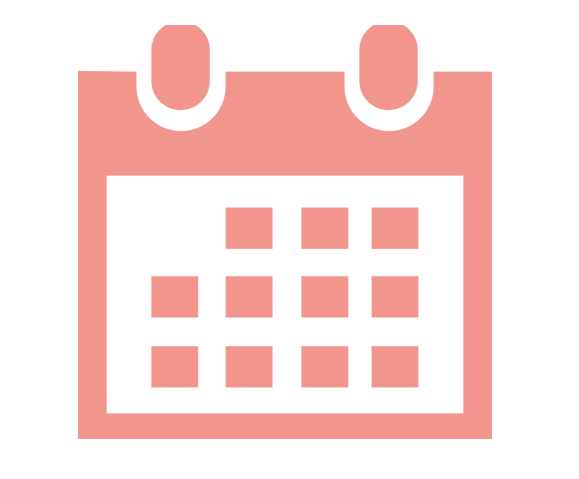 BEST PERIODS
March, April, May, June, July, August, September, October, November, December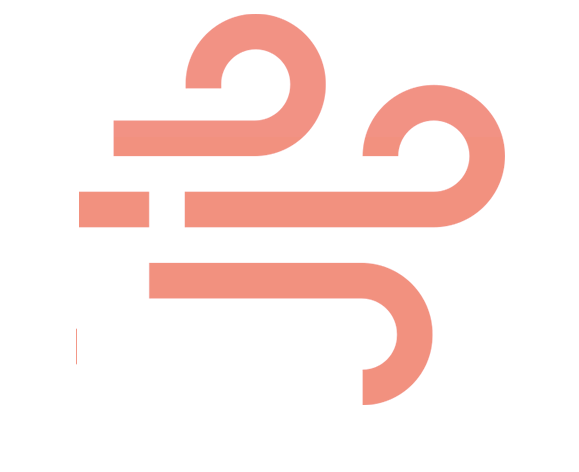 WIND
The best wind directions for this spot is East, North East and South east.
During our subtropical Winter (April till November,) which is the windiest season the wind blows an average between 15 and 20 knots.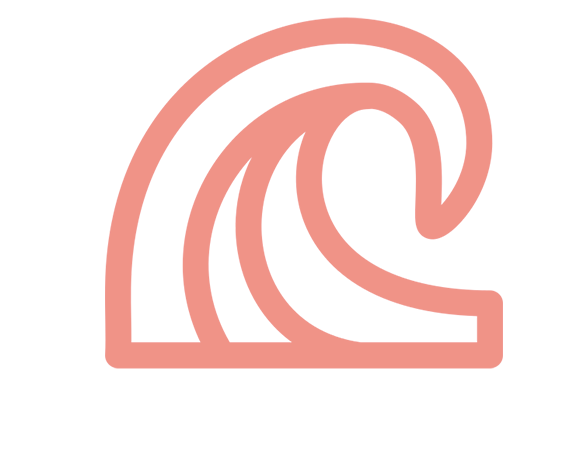 WAVES
The best waves are in Le Morne in the south part of the island. We have 2 waves on the reef in Anse la Raie but it is more messy and we do not provide security boat on the waves.
By plane
The transfer from the airport to Anse la Raie in the north of Mauritius takes around 1 ¼ hours - depending on time of day and the level of traffic around the capital Port Louis. You leave the airport on the mainroad M2 in direction to Port Luis for about 25 km.  In order to go around Port Louis where traffic can sometimes be slowed down, leave the M2 on the B6 in direction of Moka, then follow the signs for Terre rouge/Verdun/Trianon link Rd for about 30km, before going back on the M2 in direction of the A5 in Pamplemousses. Follow the A5 in direction of the B13 in Rivière du Rempart for 8 km. Once you are back on the coast, cross the small bridge over the river and the ION CLUB Anse la raie will be on your right, next to the entrance of the Paradise Cove Hotel.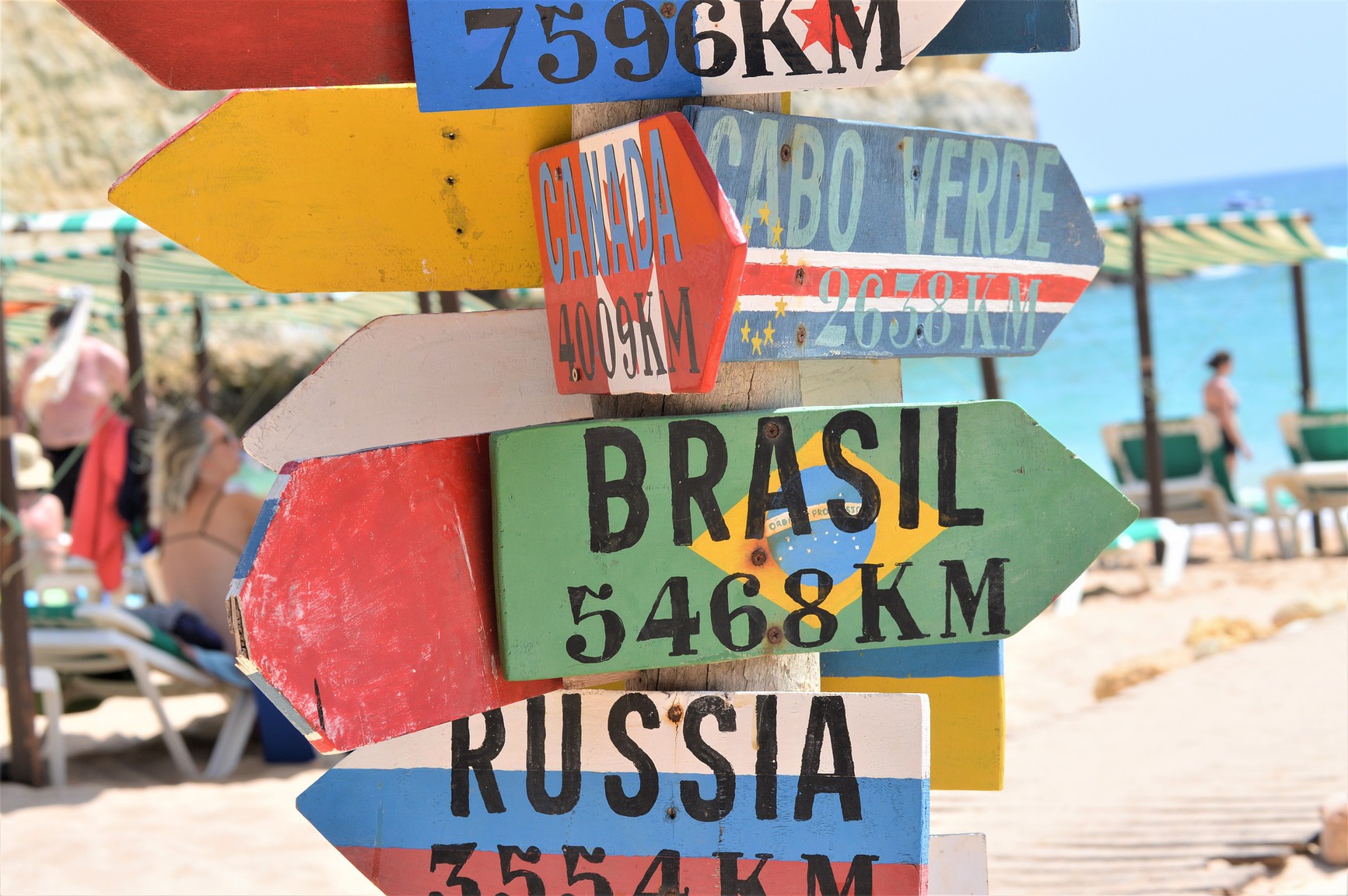 Mauritius, RIVIERE DU REMPART 31701
A story of pioneer since 1985
The story of the ION CLUB tells of people who have turned their passion for windsurfing and kitesurfing into a profession. Since its founding in 1985, customer orientation, team spirit, innovation and professionalism have been the top priorities of our corporate philosophy.
The ION CLUB / Club Mistral has gained a lot of experience in the 38 years of its existence and has developed more and more into a company that focuses on communicating with guests and fulfilling their needs and wishes.
With 17 water sports schools worldwide, we are one of the leading companies in this field. ION CLUB has a network of international partners in different countries. We strive to be international and multicultural and express this through the selection of our employees, who currently come from 24 different countries.