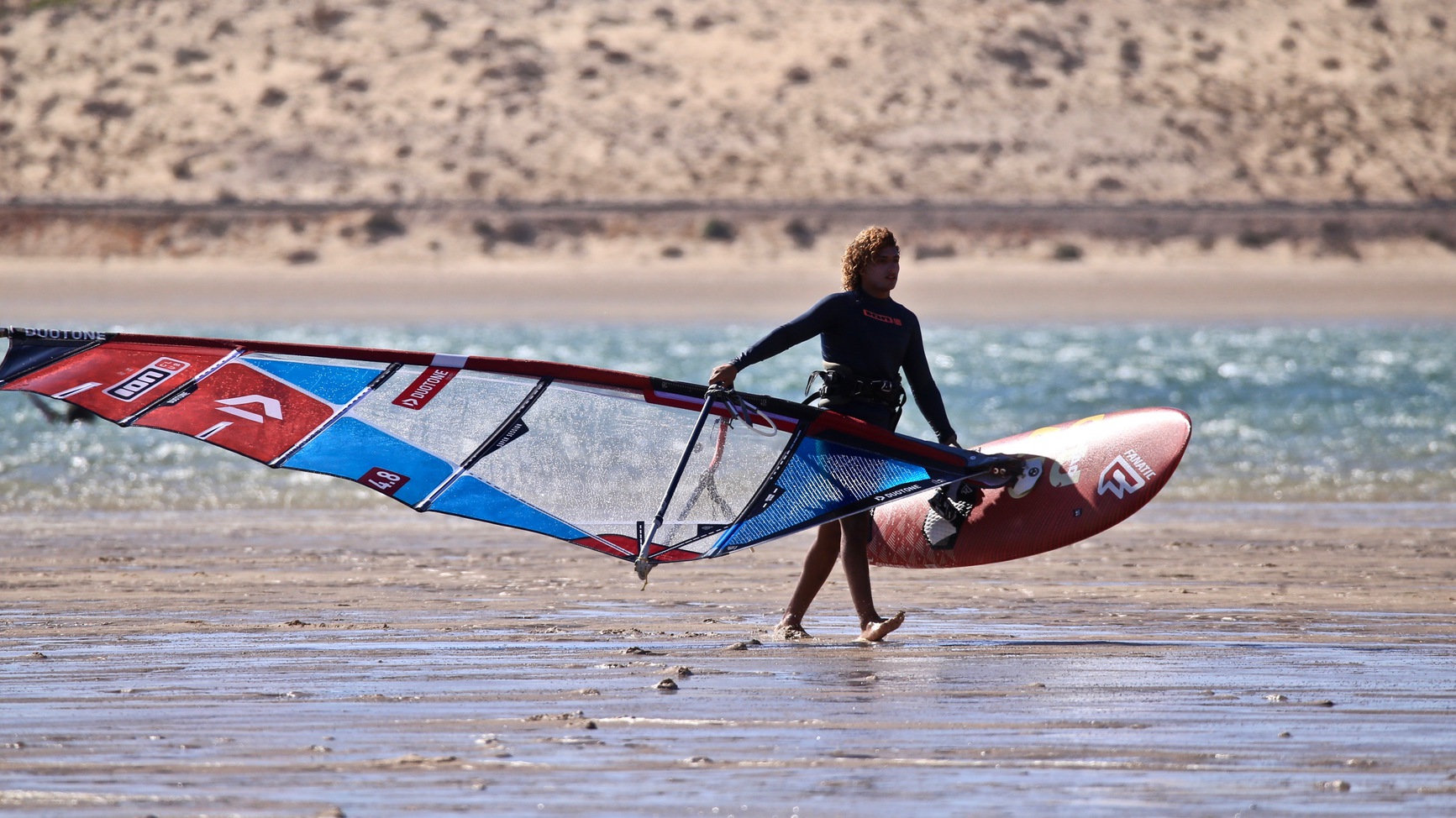 Windsurf Rental Dakhla Lagoon
The Lagoon in Dakhla is a 40km long and 13km wide lagoon created by the peninsula of Dakhla which stretches into the Atlantic Ocean. Our center is located on the north-eastern coast of that lagoon. Thanks to the side-shore winds from the north, the water is completly flat and offers perfect Windsurfing conditions. While in the lagoon Freeriders, Freestylers or Racers find their perfect playground, just 5 minutes drive from our Center all the Wave Riders find fantastic wave spots.
Our ION CLUB Center in Dakhla Lagoon is equipped with a wide range and large quantities of the latest Fanatic Boards and Duotone Riggs. As our guest you can choose between a Fixboard rental option or a more flexible variaton of different boards to use during your stay with us. No matter which option you opt for, you can be assured that the equipment provided will be in top condition making your windsurf experience with us as pleasant as it possible can be. 
Windsurf Equipment Rental
Objectives
Spend as much time as possible having fun on the water
Objectives
Spend as much time as possible having fun on the water
Included/Excluded
Board
Sail
Harness
Wetsuit
Assistance from a rescue boat
Don't forget
Swimming costume/shorts
Sunscreen
Towel
Information
Requirements
All rentals must be able to swim
your safety is our responsibility
Ensuring your safety during each of your Windsurfing session at the ION CLUB Dakhla Lagoon is a top priority !
All our Windsurfing rental guest will be under the supervision of our safety team.  The watchout station at the Ocean Vagabond beach is always occupied by a lifeguard looking over the Windsurfing during daytime, and able to act immediately in case of any emergency. The safety team is ready at all times to attend rescues with the zodiac.
If you still feel a little uncomfortable riding on your own, our team offers a special supervised rental option in order to enable you to become an independet Windsurfing, avoiding any stress along the way.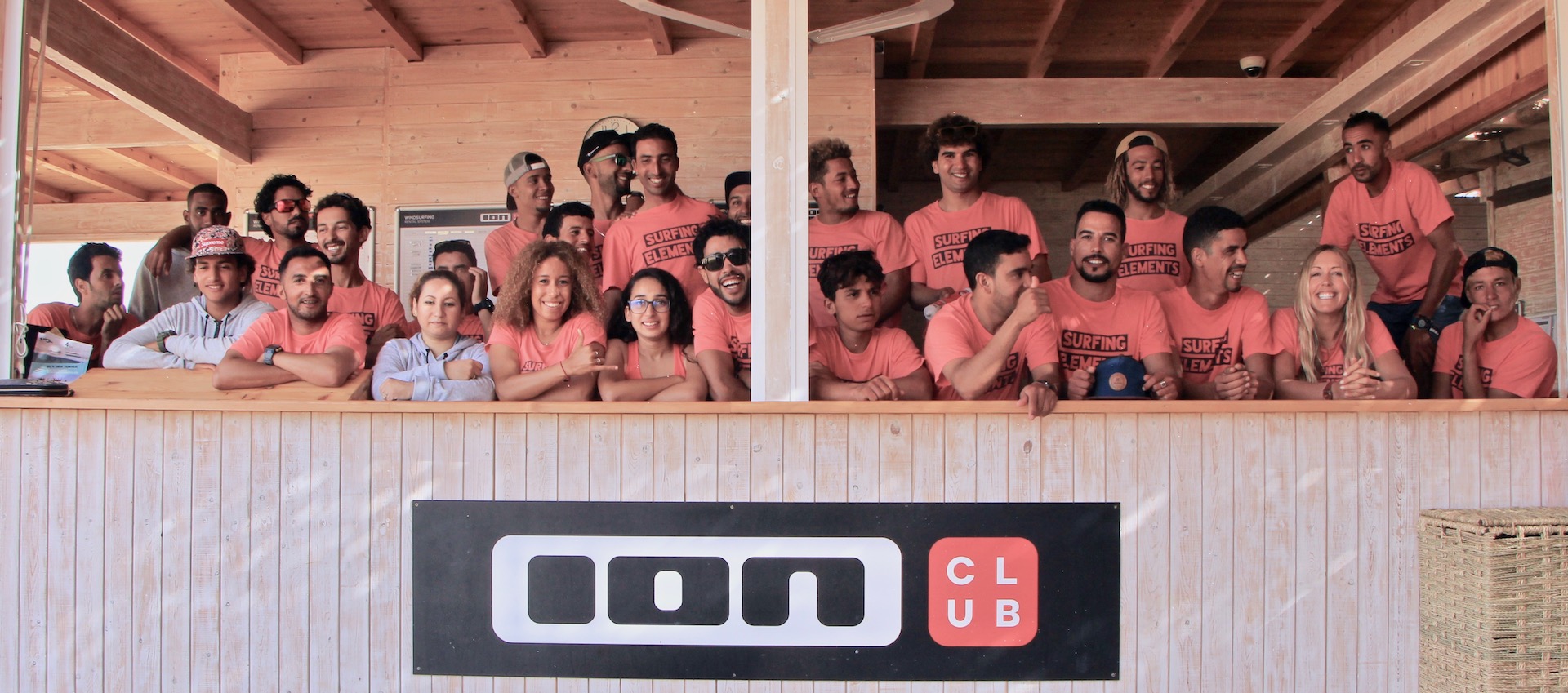 Since Windsurfing is a wind driven sport and weather conditions might change, we understand that flexibility is key when it comes to equipment choice. Therefore no matter which rental option you choose, you will always have the choice of several different boards to use here in Daklha.
In addition to the choice of your board category, you will also have the possibility of actually choosing one specific board during your stay with us. Your fix board, will be there for you at all times, while you still have the chance of using another board if the wind conditions are changing.
Dakhla ist eine kleine Stadt etwa 1000 km südlich von Essaouira, die auf einer 48 km langen und 4 km breiten Halbinsel liegt, welche sich in den Atlantischen Ozean erstreckt und eine riesige Lagune bildet. Der Standort unseres ION CLUB Windsurf- und Kitesurf Centers befindet sich an der Nordostküste dieser Halbinsel.
Die riesige Sandlagune bietet fantastische Bedingungen mit konstanten Winden das ganze Jahr über, flachem Wasser und mehr als genug Platz. Anfänger, Profis und alle anderen finden hier Kitesurfbedingungen vom Feinsten. Als zusätzliches Plus bietet die andere Seite der Halbinsel perfekte Wellenbedingungen, die mit dem Auto innerhalb kürzester Zeit erreicht werden können.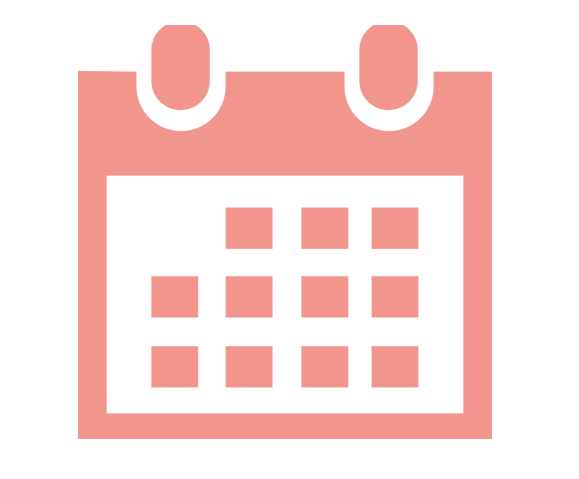 BEST PERIODS
February, March, April, May, June, July, August, September, October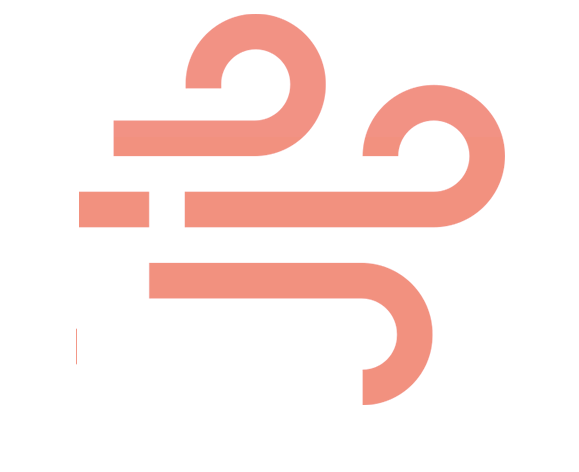 WIND
Wind in Dakhla usually comes from north - northeast, and offers fantastic opportunities for advanced and intermediate windsurfers and kitesurfers.
In the Lagoon side, the wind usually blows sideshore from the left.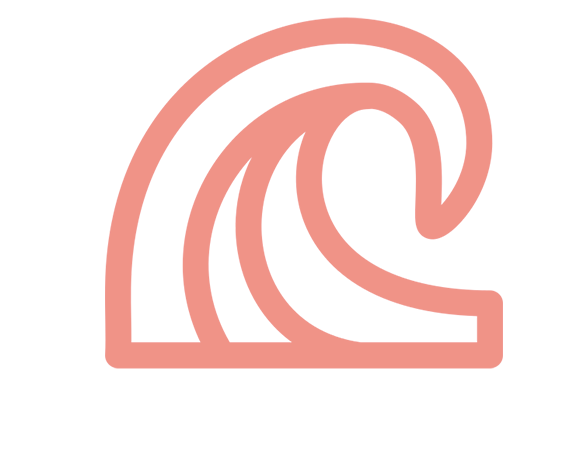 WAVES
We offer trips to various wave spots several times a week:
Point D'or: 15 minutes from the center, sandy entry, sometimes a little wind in the first few meters, then just cruising with wind from the right.
Oum Labbouir: about 30 minutes drive from the center. Here the waves wash up very cleanly on the sandy beach. Chance of rocks in the water when you get closer to the cape. 
From Dakhla Airport
From Dakhla airport it is only 28 km going north on the main road to the ION CLUB & Ocean Vagabond. The airport transfer takes about 15-20 minutes.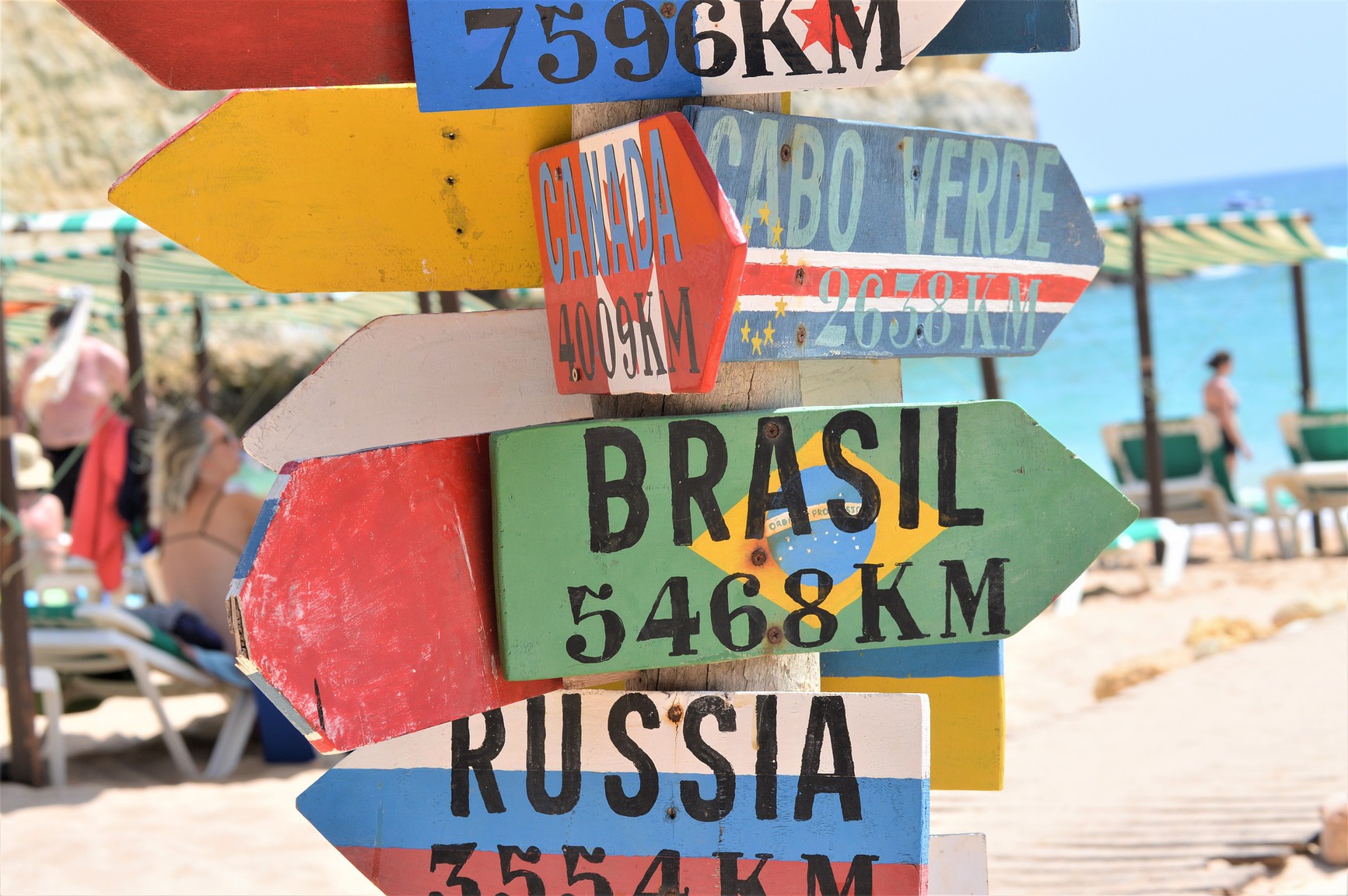 Km 29.avenue argoub.ocean vagabond (3 197,65 km) 73000 Ad Dakhla, Western Sahara
A story of pioneer since 1985
The story of the ION CLUB tells of people who have turned their passion for windsurfing and kitesurfing into a profession. Since its founding in 1985, customer orientation, team spirit, innovation and professionalism have been the top priorities of our corporate philosophy.
The ION CLUB / Club Mistral has gained a lot of experience in the 30 years of its existence and has developed more and more into a company that focuses on communicating with guests and fulfilling their needs and wishes.
With 16 water sports schools worldwide, we are one of the leading companies in this field. ION CLUB has a network of international partners in different countries. We strive to be international and multicultural and express this through the selection of our employees, who currently come from 24 different countries.