The Best of Surfing Elements
Location : Dakhla, Morocco
Opening hours : Daily 9.00 am-6.00 pm
Dakhla is a city of about 100,000 inhabitants in the south of Morocco, at the gateway to the Western Sahara. It is located on a peninsula 48 km long and 4 km wide bordered by the Atlantic Ocean. Owing to this, and by the magic of mother nature, a huge lagoon has been created between the dunes over the years. Our kitesurfing, wingfoil and windsurfing center ION CLUB Dakhla Lagoon is based on the north-east coast of this peninsula.
This incredible lagoon offers dream sailing conditions for all levels of riders. Constant wind almost all year around, flat water and lots of space. Not far from this lagoon and accessible by 4x4, the ocean offers perfect wave riding conditions (often exceptional) for wave lovers. There is something for both beginners and advanced surfers depending on the spots.
BOOK YOUR ACCOMODATION WITH ION CLUB
WE OFFER THE BEST SERVICES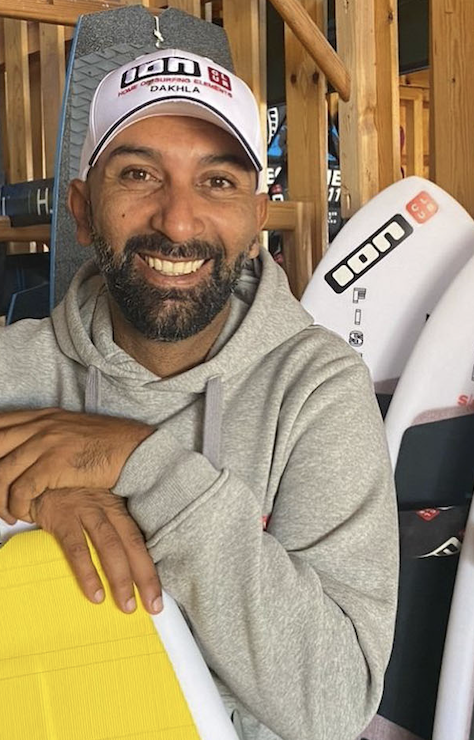 It is not only the spot and the lagoon of Dakhla that are special, but the ION CLUB Dakhla Lagoon team are too! Everything will be taken care of to ensure that you have a perfect holiday. Regular wind, an incredible landscape, wing, kite, and windsurfing for both freestylers, speed lovers and beginners … and all in complete safety! The place is unique and definitely deserves to be ridden at least once in a lifetime!
best spots FOR KITESURFING AND WINDSURFING
The spot is in fact a lagoon of 40 km long and 13 km wide, and was created by the meeting of sand dunes and the Atlantic Ocean. Our center ION CLUB Dakhla Lagoon is located precisely on the north-eastern part of the lagoon. Thanks to the north winds, the water is completely flat, offering the perfect conditions to practice board sports, whether you are a novice or independent. Depending on the tides, we have an area that can extend up to 300 meters of shallow water, right in front of the center.
ION CLUB Dakhla Lagoon offers kitesurfing courses, wingfoil courses and windsurfing courses, whatever your level. As well as this there is also kitesurf, wingfoil and windsurf equipment rental. For windless days, you can make use of a stand up paddle board.
Our center also offers surfing trips which can only be booked on site. Travel by 4×4 is necessary.
Our ION CLUB Dakhla Lagoon center organizes excursions and surfing and kitesurfing sessions on the different spots around Dakhla, or at the lagoon several times a week.
Pointe de L'or : Surf spot 15 minutes from the ION CLUB. A sandy bottom with a light crosswind on the first meters, which then accelerates to guarantee you a beautiful session of wave kiteboarding.
Oum Labouir : Another surf and kitesurf spot in the waves, about 30 minutes by 4×4 from the ION CLUB center. Here the waves are cleaner, still with a sandy bottom. Beware of rocks in the water when you get closer to the point. The constant wind is also sideshore and always comes from the right. It is a real dream spot accessible to advanced surfers and kitesurfers.
Aarich : The spot of Aarich, located 30 minutes from the lagoon of Dakhla, is also a site where we can accompany you for a surf session. A sandy beach, wind most often offshore, and the waves can be of very good quality. Aarich Bay is a little frequented spot where you will have the privilege of surfing practically alone, no matter what your level is! Be careful at high tide because the current is stronger.
We offer trips to various spots several times a week.
Point D'or: 15 minutes from the center, sandy entry, sometimes a little wind in the first few meters, then just cruising with wind from the right. Oum Labbouir: about 30 minutes drive from the center. Here the waves wash up very cleanly on the sandy beach. Chance of rocks in the water when you get closer to the cape. The wind is also sideshore from the right, very consistent. A true dream spot!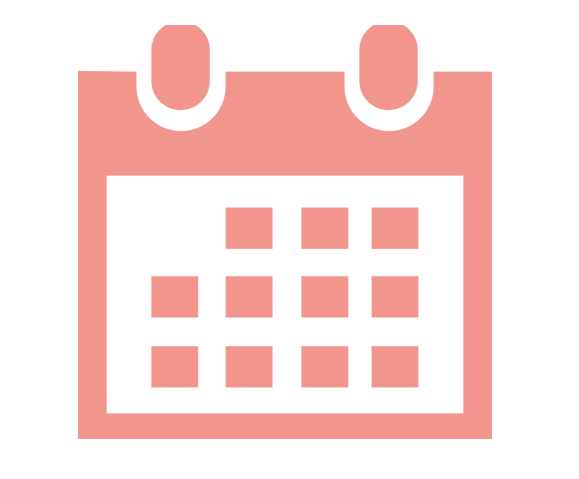 BEST PERIODS
February, March, April, May, June, July, August, September, October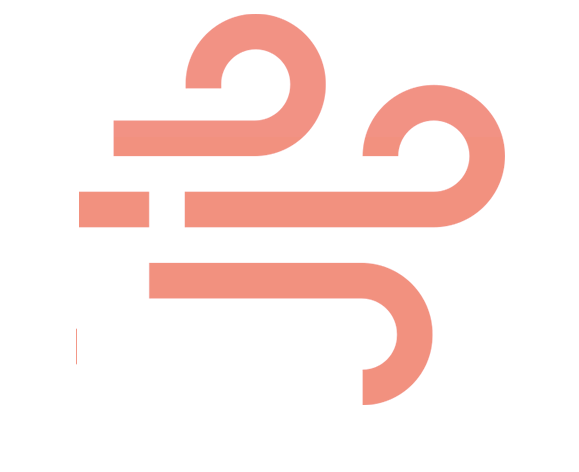 WIND
The wind in Dakhla is mostly from the north/north-east, and offers great conditions for kitesurfers, wingfoilers and windsurfers of all levels, including beginners. In the lagoon the wind is sideshore, and comes from the left.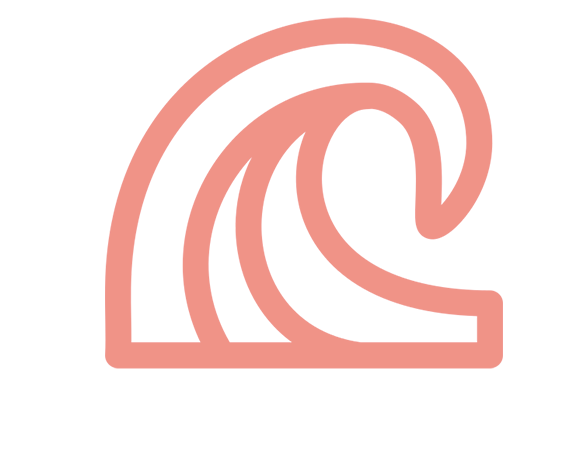 WAVES
It is not very difficult to find waves near Dakhla or its lagoon. On the Atlantic side, spots like Oum Labouir or the Golden Point make the region a multi-spot place for all levels of riders, whether kitesurfers or surfers.
HOW TO GET To dakhla lagoon ?
From Dakhla Airport
The local airline Royal Air Maroc offers daily flights from Europe. Most planes make a short stopover in Casablanca, sometimes in Agadir. Every Tuesday a direct flight from Paris Orly is possible. You have also direct flights from Paris via Transavia every monday and friday and flights from Marrakech via AirArabia.
From Dakhla Airport
The ION CLUB Dakhla lagoon center is located within the Lagon Energy Hotel, almost in the water on the lagoon, and is only 45 minutes away from Dakhla airport by road.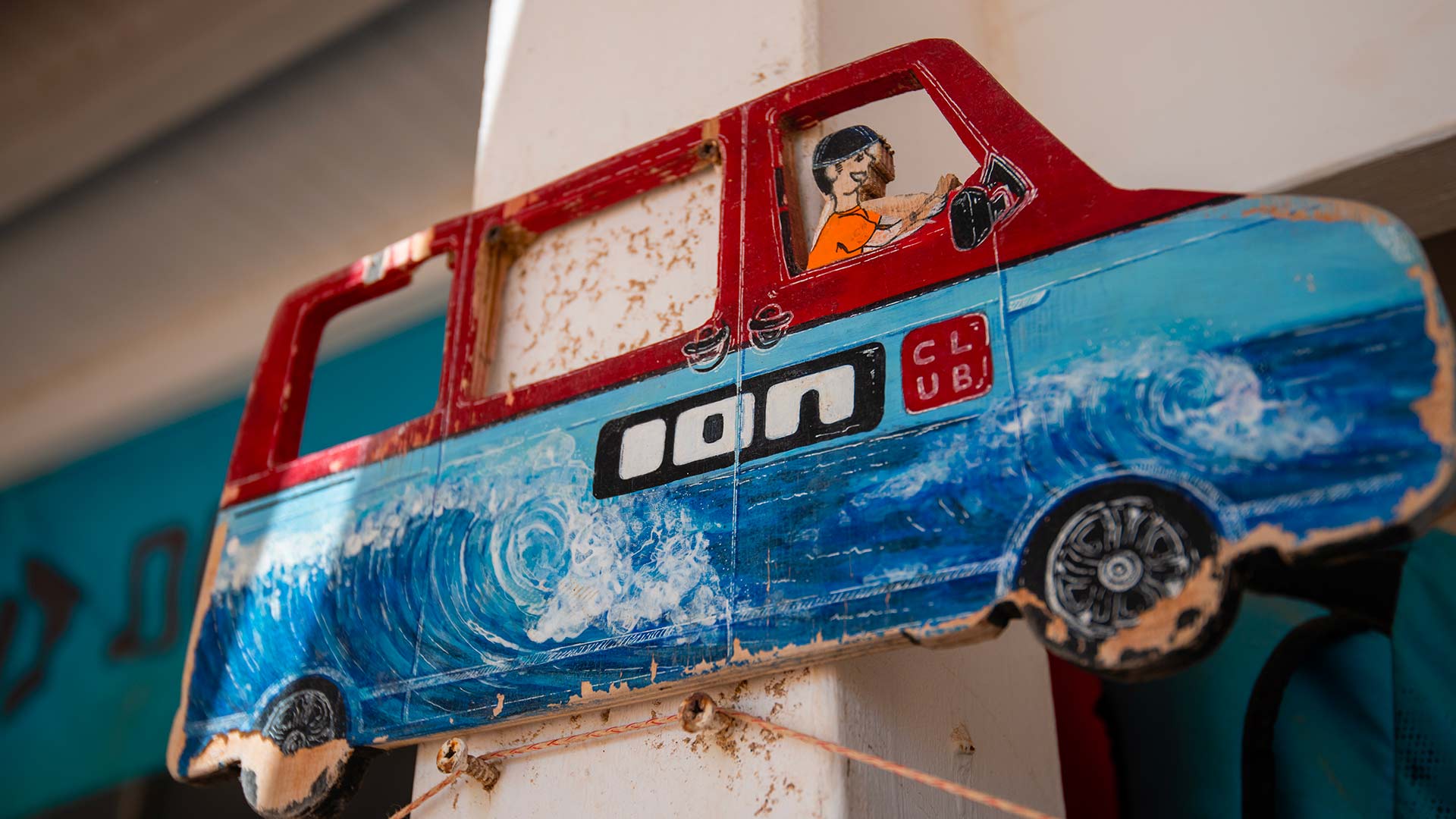 PK 27 route d El Argoub, Dakhla Morocco
WHAT TO DO AROUND DAKHLA lagoon ?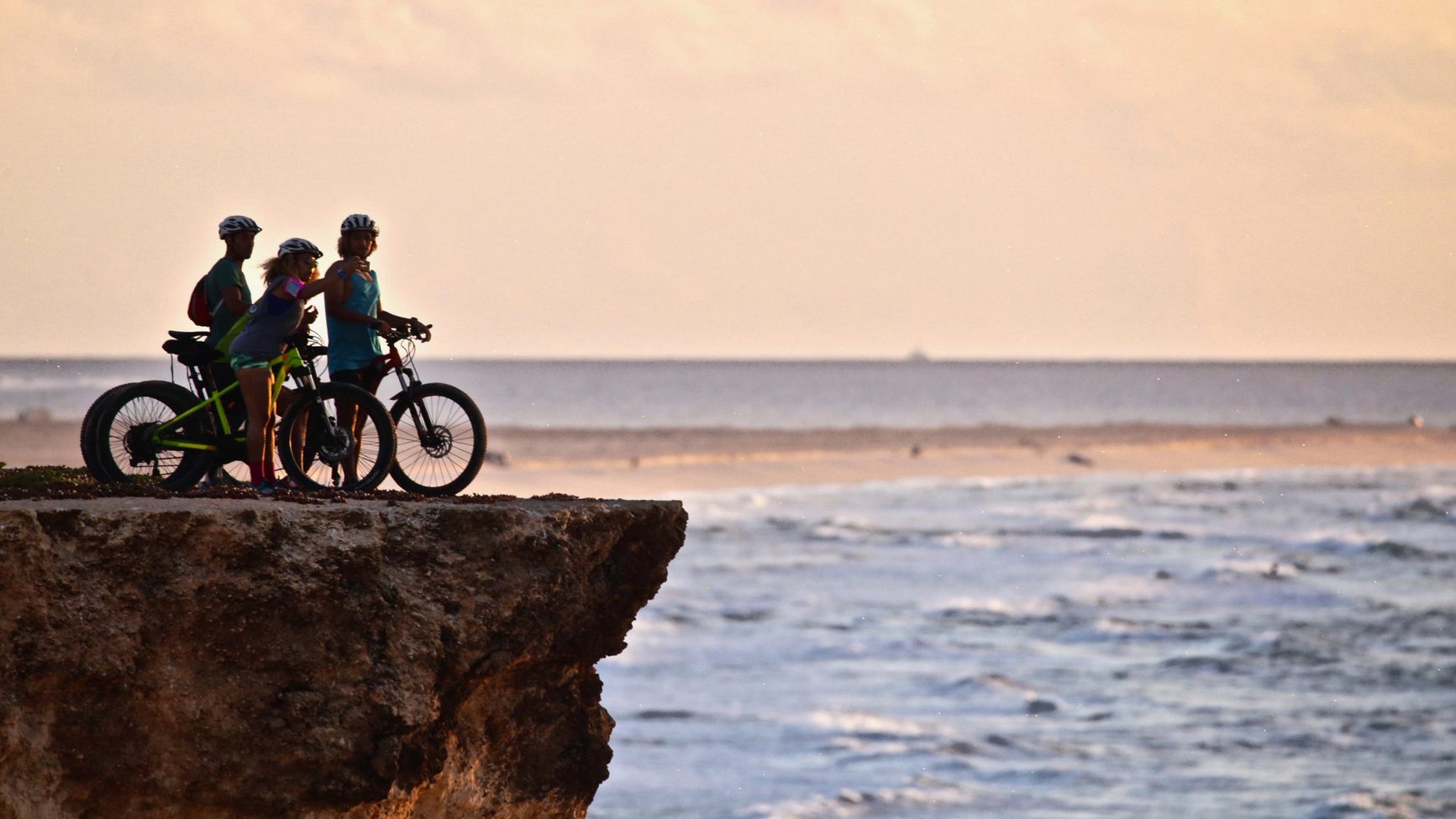 Follow our guide for an incredible excursion in the Moroccan desert, and admire the ocean from the cliffs by electric bike. The Fat Bikes of the ION CLUB Dakhla lagoon center are perfect to ride up and down the dunes.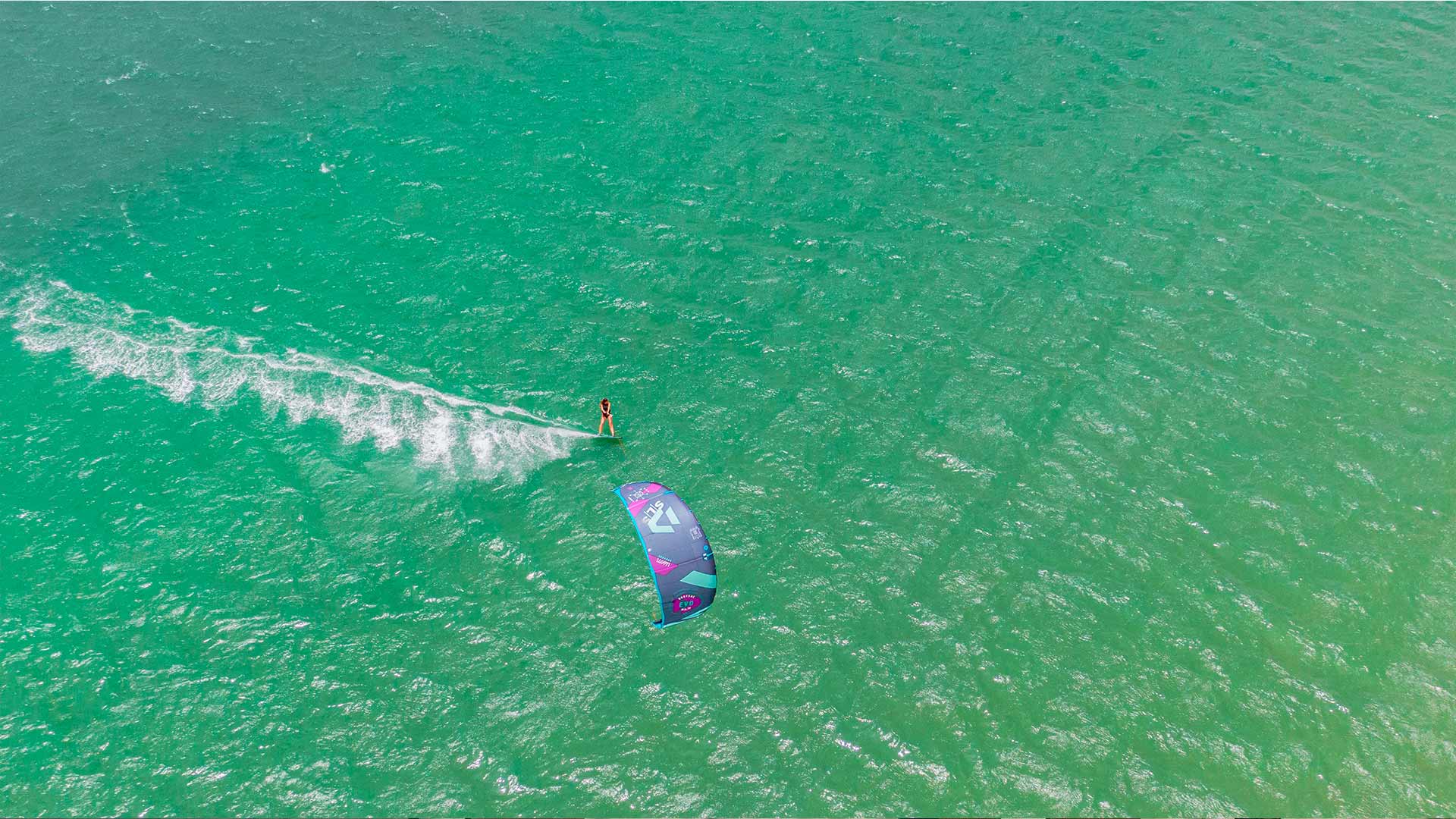 Do not hesitate to visit the incredible Dragon Island. At low tide you can reach it by foot. The walk will allow you to admire the kite surfers in action, and maybe dolphins too!. The pink flamingos and other migratory birds will probably be your welcoming committee. You can also go to the island by boat (several companies offer excursions), and spend a great day on this fabulous place.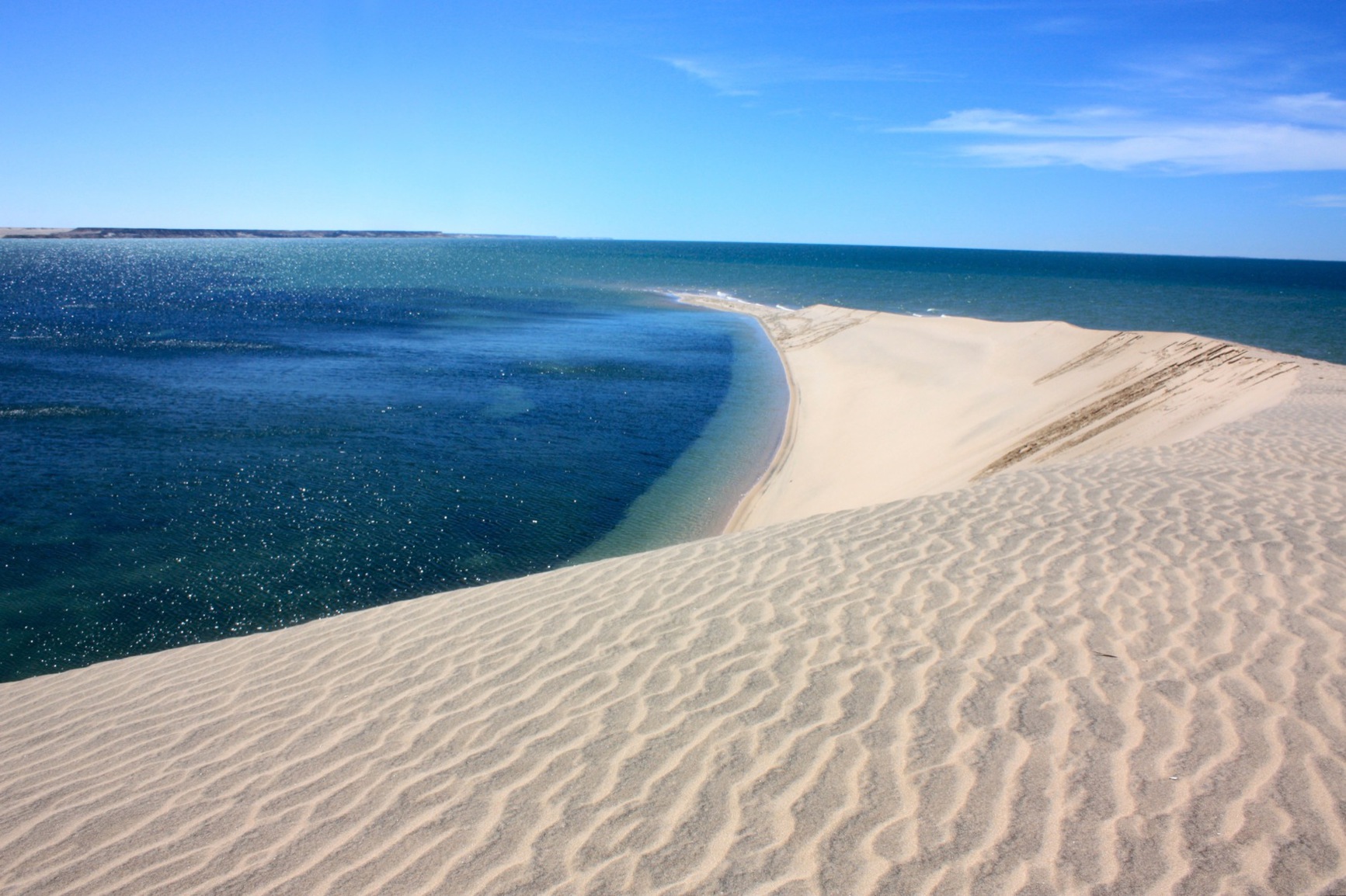 For every experienced kiter it is a must to make an excursion to the white dune, a unique natural monument. If you are lucky, dolphins will cross your path on the way. From the top of the dune there is a magnificent view of the dune landscape and of the turquoise bay. Whoever has the courage and the ability can go directly from the dune to land gently in the water below.
At high tide, it turns into an island. To date, this phenomenon remains a real mystery. There is no reliable scientific data or theory to explain this. There are two ways to visit the white dune, in a 4×4 or during kitesurfing trips.
A story of pioneer since 1985
The story of the ION CLUB tells of people who have turned their passion for windsurfing and kitesurfing into a profession. Since its founding in 1985, customer orientation, team spirit, innovation and professionalism have been the top priorities of our corporate philosophy.
The ION CLUB / Club Mistral has gained a lot of experience in the 38 years of its existence and has developed more and more into a company that focuses on communicating with guests and fulfilling their needs and wishes.
With 17 water sports schools worldwide, we are one of the leading companies in this field. ION CLUB has a network of international partners in different countries. We strive to be international and multicultural and express this through the selection of our employees, who currently come from 24 different countries.
FREQUENTLY ASKED QUESTIONS
IS KITESURFING ACCESSIBLE TO EVERYONE ?
Yes, like all sports, you have to be in good shape. Children must be a minimum of 12 years old in order to take part.
HOW MANY LESSONS DO I NEED TO LEARN KITESURFING (TOTAL BEGINNER)?
WHAT DO I NEED TO BRING FOR MY KITE / WINDSURF / WINGFOIL LESSONS?
Included in the course: wetsuit, harness, leash, vest and helmet.
WHAT LANGUAGES DO YOUR INSTRUCTORS SPEAK?
French, English and Arabic.
WHAT HAPPENS IF I PAY FOR THE LESSON IN ADVANCE BUT THERE IS NO WIND?
At the time of your departure, the center will take stock of the situation and you will be issued with an ION CLUB credit note corresponding to the number of hours not taken, valid for all ION CLUB destinations for 24 months.
IS IT POSSIBLE TO PAY BY CARD?
CAN WE WITHDRAW MONEY IN Dakhla?
Yes, in the village of Dahkla. 
WHAT WINDLESS ACTIVITIES DO YOU PROPOSE ?
DO YOU SUPERVISE THE CHILDREN ?
IS THERE FOOD AND DRINK AVAILABLE NEAR THE CENTER?
DO I NEED TO RESERVE EQUIPMENT IN ADVANCE?
DO I NEED INSURANCE FOR THE EQUIPMENT?
WHAT DOES A RENTAL INCLUDE?
Complete equipment + wetsuit, harness, leash, helmet, vest.  
DO I NEED TO BRING MY OWN WETSUIT AND HARNESS?
It is recommended if you rent your equipment. 
CAN I STORE MY OWN EQUIPMENT AT YOUR CENTER?
CAN I RENT EQUIPMENT AND GO TO ANOTHER PLACE?
WHAT HAPPENS IF I PAY THE RENTAL IN ADVANCE BUT THERE IS NO WIND?
You can use the SUP boards available at the center at no extra charge.
WHAT IS THE BEST TIME OF THE YEAR TO KITE IN dakhla?
The conditions are good from May to September. The best period is from April to October.
WHERE CAN I CHECK THE WIND CONDITIONS?
DO I NEED BOOTIES ON THE SPOT?
IS THERE A SHUTTLE TO GET TO THE RISCO DEL PASO SPOT?
Yes, there is a free shuttle service to all spots of ION CLUB Fuerteventura.
WHAT DOES THE EQUIPMENT BREAKAGE INSURANCE COVER ?
Conditions are good all year around for wind. From November to March for waves, and April to October for flat water.
CAN I LEAVE MY PERSONAL BELONGINGS AT THE CENTER ALL DAY?
Yes, lockers are available.