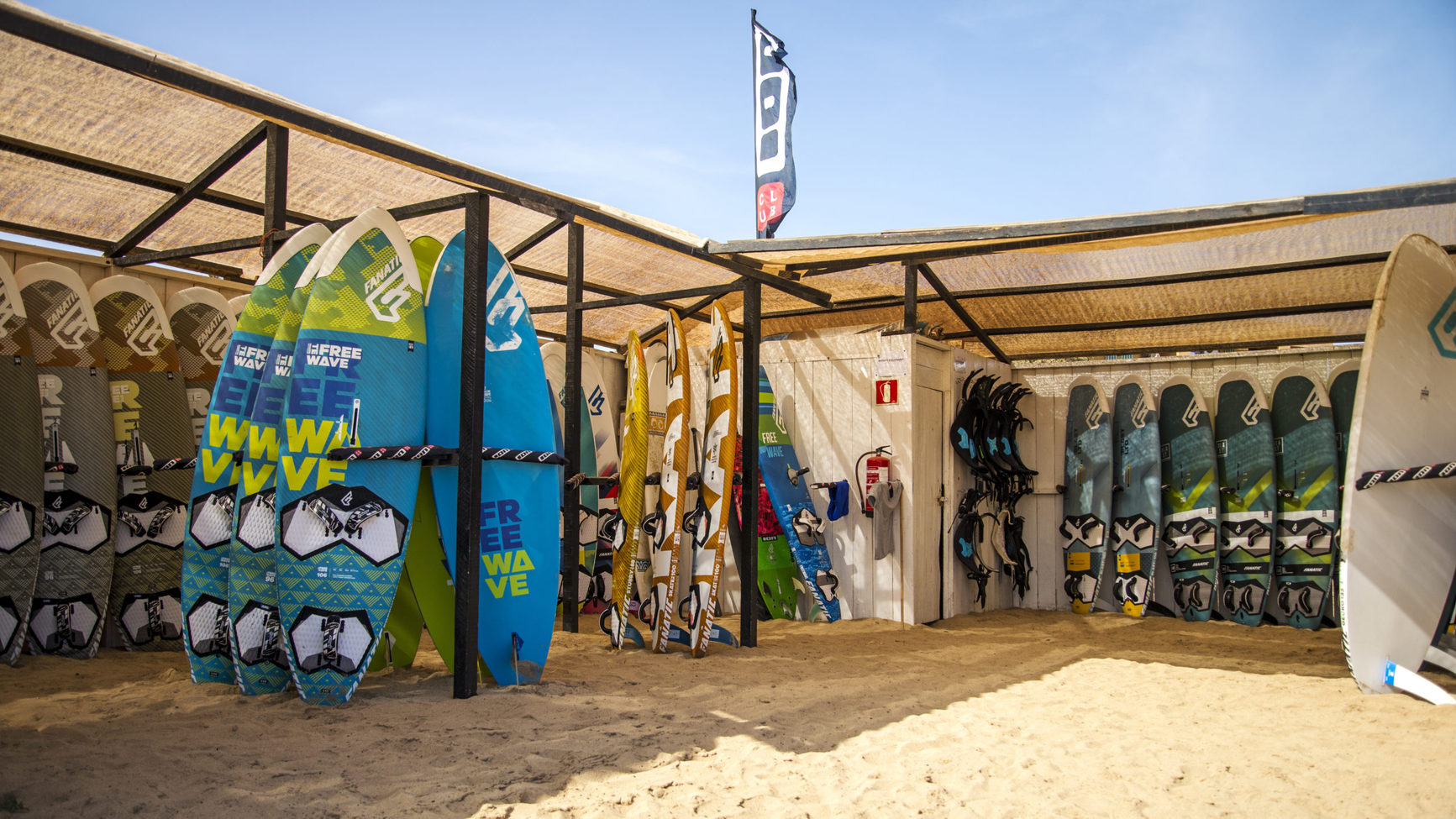 Windsurf Storage Ponta Leme
Feel like bringing your own equipment but don't want to have to deal with the daily logistic side of this option ? Don´t worry!
Our ION CLUB in Ponta Leme is situated on the east side of the bay of Santa Maria. The spot in front of the Center for sure is one of the best spots when on Sal when it comes to great variety. As one of our storage guest, you will have the luxury of storing your sails rigged and ready to go in our center. Your equipment will be under 24 hrs surveillance. You will be free to use all the other center facilities, such as showers, changing rooms, Wifi and even the rescue service at the spot is also included.
In case the wind is different than what you expected, of course you can always top up your own equipment range with our brandnew Duotone and Fanatic rental gear.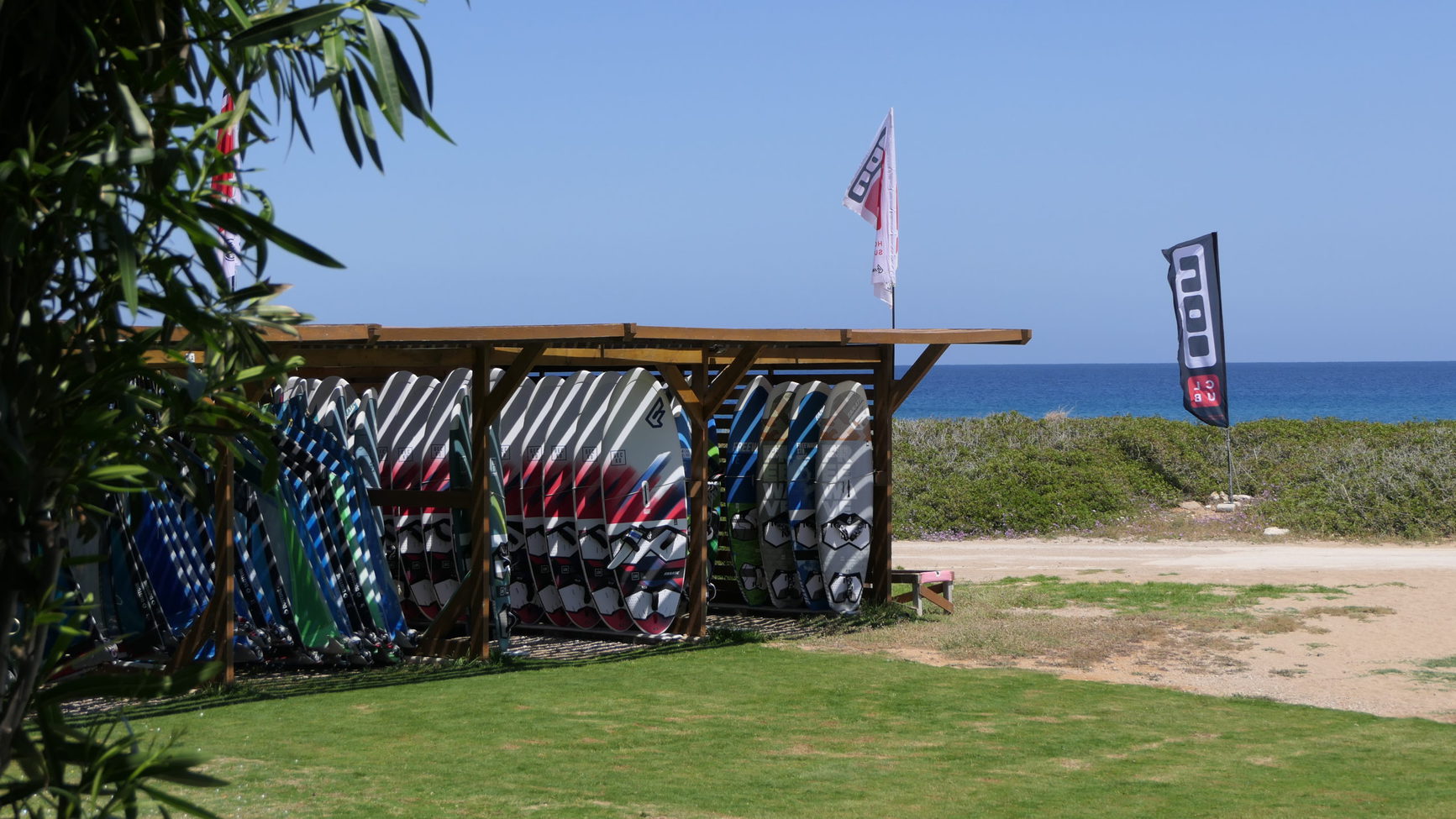 Windsurf Equipment Storage
Objectives
Included/Excluded
Don't forget
The Windsurf Spot in Ponta Leme
In Ponta Leme on Sal, you will find great and easy freeriding conditions, as well as a very nice and accesable wavespot right in front of our center. The distance between the ION CLUB Center in Santa Maria and Ponta Leme are 10 minutes by foot. 
Ask our local Team Members for recommendations on where to windsurf on every given day. The bay of Santa Maria offers a lot of different condtions and it would be a pitty not to explore a little while you´re on Sal! 

ION CLUB Sal – Ponta Leme
ION CLUB Ponta Leme is situated on the east side of the bay of Santa Maria and is about 10 minutes walk from the ION CLUB Santa Maria. At ION CLUB Ponta Leme we offer windsurfing (lesson, rental, storage), Surf and SUP lessons and rental.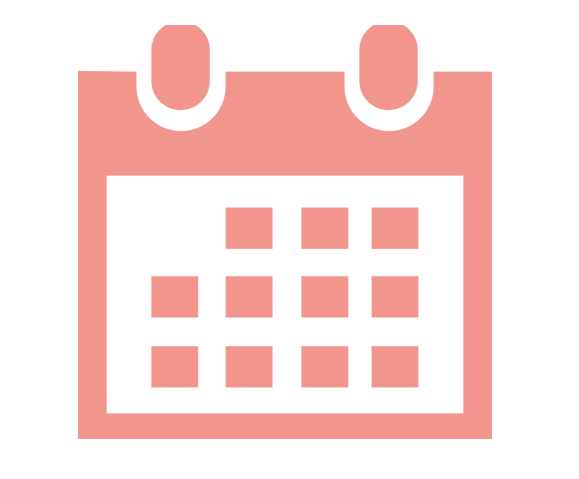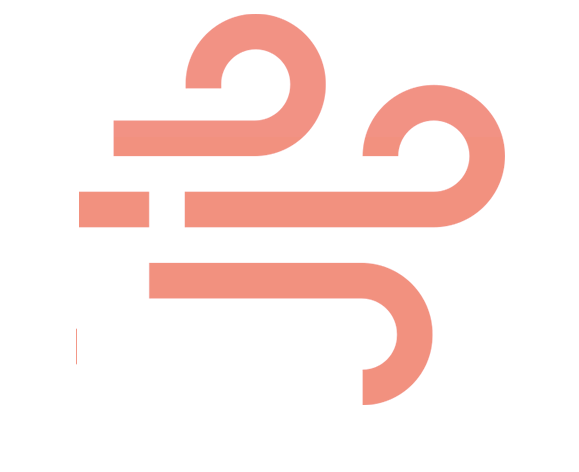 WIND
The cross-offshore or side-onshore wind from the left enables effortless upwind sailing to the various sections of the beach. From the ION CLUB Ponta Leme you can sail directly from the flat water section into the fantastic wave spot of Ponta Leme.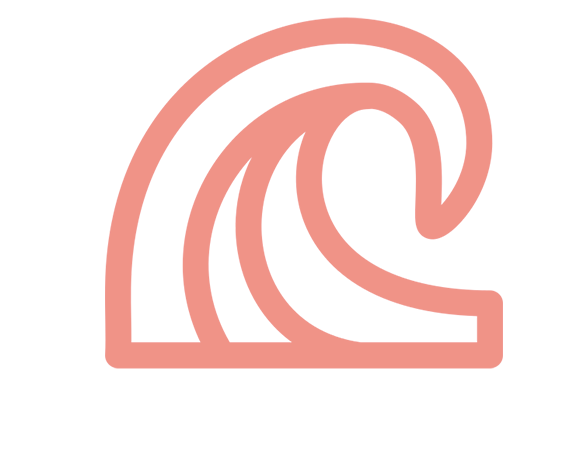 WAVES
The best wave conditions are between December and April.
From Almilcar Cabral Airport to Santa Maria
It is virtually impossible to get lost on your way from Almilcar Cabral Airport to Santa Maria, where the ION CLUB Center is located; after all, there is only a single road on the island, running in a north/ south direction.
By Taxi
If you take a taxi, give Santa Maria Hotel Belorizonte as your destination - the price is arround 20 EUR. The Center is on the beach in front of the Hotel Belorizonte
Rental Car
If you have a rental car, simply drive in the direction of Santa Maria in the southern part of the island (a distance of about 20 km). Before entering the town, follow the sign marked "Hotel Belorizonte/ Djad Sal".
The ION CLUB Center is located on the beach of the Hotel Belorizonte.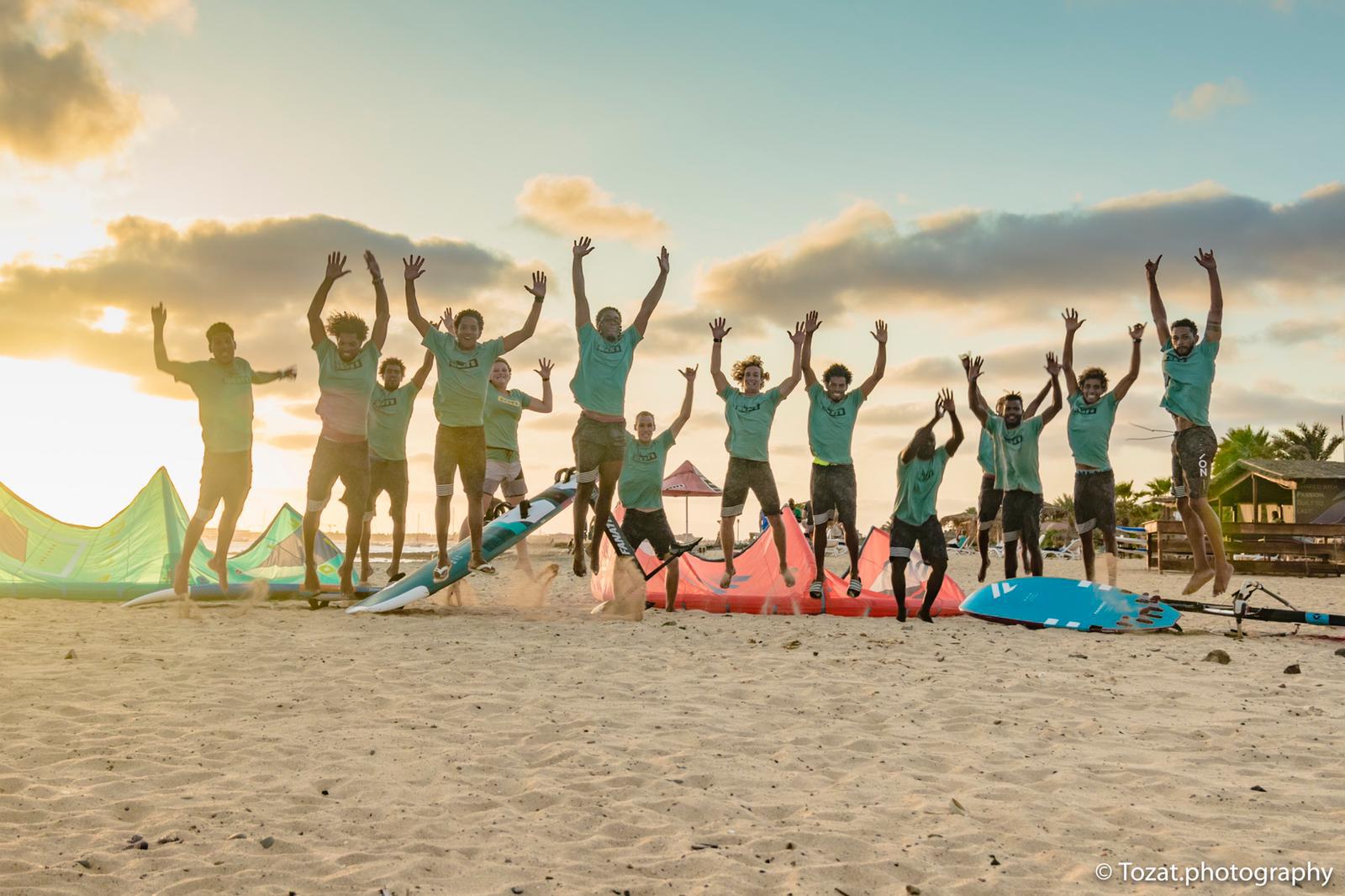 H4W2+MH Santa Maria, Cap-Vert
A story of pioneer since 1985
The story of the ION CLUB tells of people who have turned their passion for windsurfing and kitesurfing into a profession. Since its founding in 1985, customer orientation, team spirit, innovation and professionalism have been the top priorities of our corporate philosophy.
The ION CLUB / Club Mistral has gained a lot of experience in the 30 years of its existence and has developed more and more into a company that focuses on communicating with guests and fulfilling their needs and wishes.
With 16 water sports schools worldwide, we are one of the leading companies in this field. ION CLUB has a network of international partners in different countries. We strive to be international and multicultural and express this through the selection of our employees, who currently come from 24 different countries.