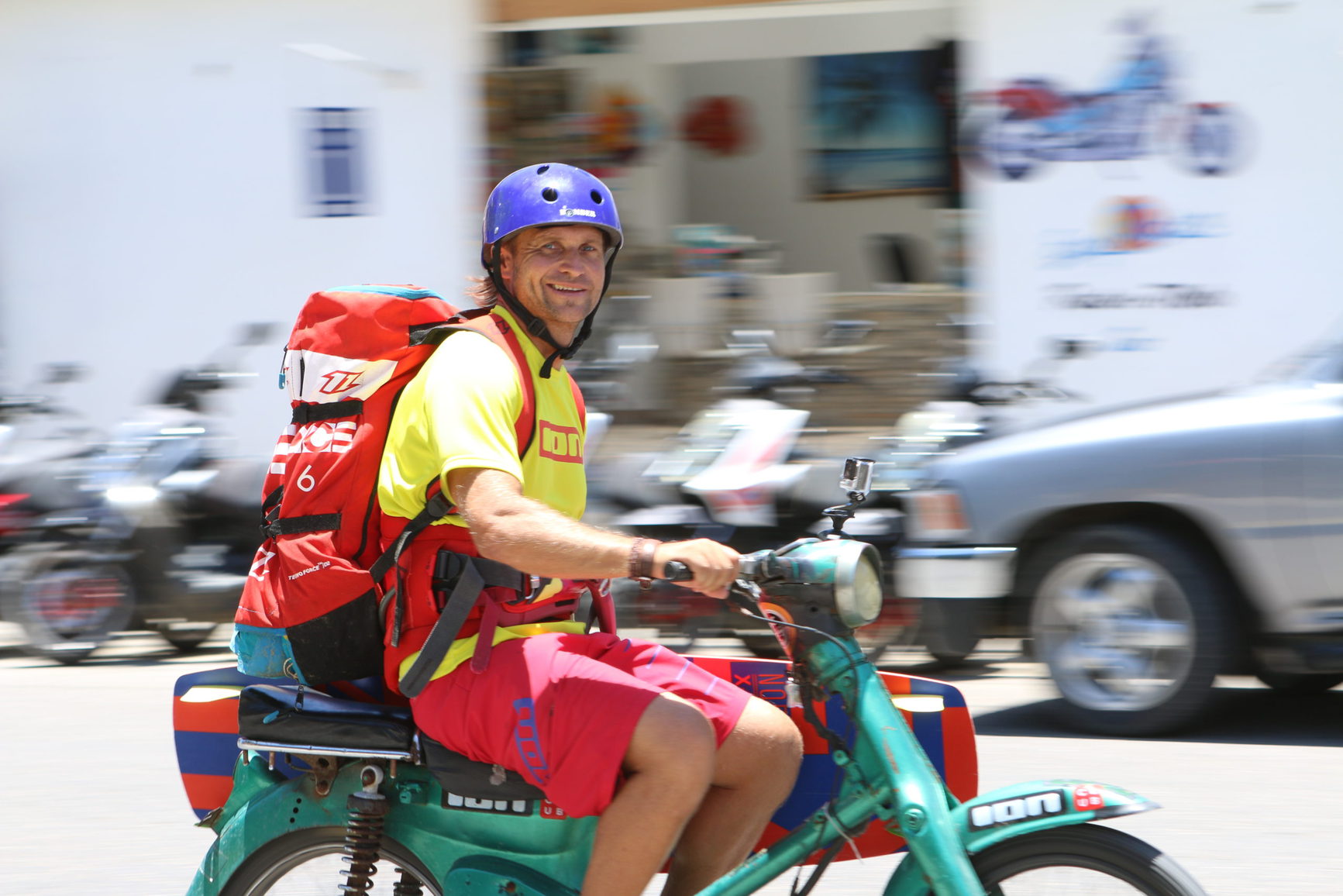 Kitesurf Storage Cabarete
Feel like bringing your own equipment but don't want to have to deal with the daily logistic side of this option ?
Our ION CLUB in Cabarete is located at the Frontloop Restaurant in the western/downwind part of Cabarete bay and is our Homebase for all Kitesurf activities. As one of our storage guest, you will have your own private storage space assigned to you. You will be able to fit up to three kites, your harness and of course your twintip board. Your equipment will be under 24 hrs surveillance. You will be free to use all the other center facilities, such as showers, changing rooms, Wifi and even the rescue service at the spot is also included. 
In case the wind is different than what you expected, of course you can always top up your own equipment range with our brandnew Duotone rental gear. 
Making your holiday life easier is our pleasure !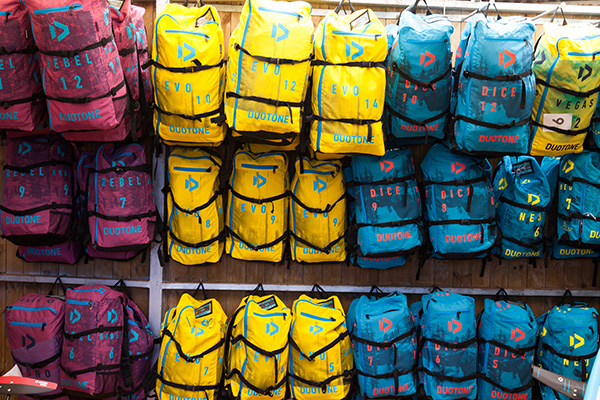 Kitesurf Storage
Objectives
Store your own gear directly on the spot!
Objectives
Store your own gear directly on the spot!
Included/Excluded
Don't forget
Information
All our Kiteboarding Storage boxes are located right on the beach in front of the Kite Spot and are expecially designed to keep all your Kitesurfing gear safe. Please note, that access to the storage facilities is in many Centers restricted to the opening times of the Center. If you require access outside of this times, please contact the Center directly to arrange.
In most of our Centers, the ION CLUB Rescue Service is included in your storage price, but not in all of them! Therefore double check with the Center, if you´re in doubt.
Requirements
Bring your own gear 🙂
The Kitesurf Spot in Cabarete
The Kitesurfing spot on Cabarete is fuelled by Tradewinds and Atlantic swells throughout the entire year. The Tradewinds get accelerated by a proximate mountain-range, creating a perfect playground for kitesurfers of all levels.   Generally Cabarete is subject to a great variability of conditions, caused by swell direction, swell size and wind direction. In close proximity kitesurfers on Cabarete find fantastic waveriding conditions as well as perfect flat water. 
Ask our local Team Members for recommendations on where to kitesurf on every given day. Kiting only on one spot during your stay on Cabarete would be a pity. Happy exploring:)!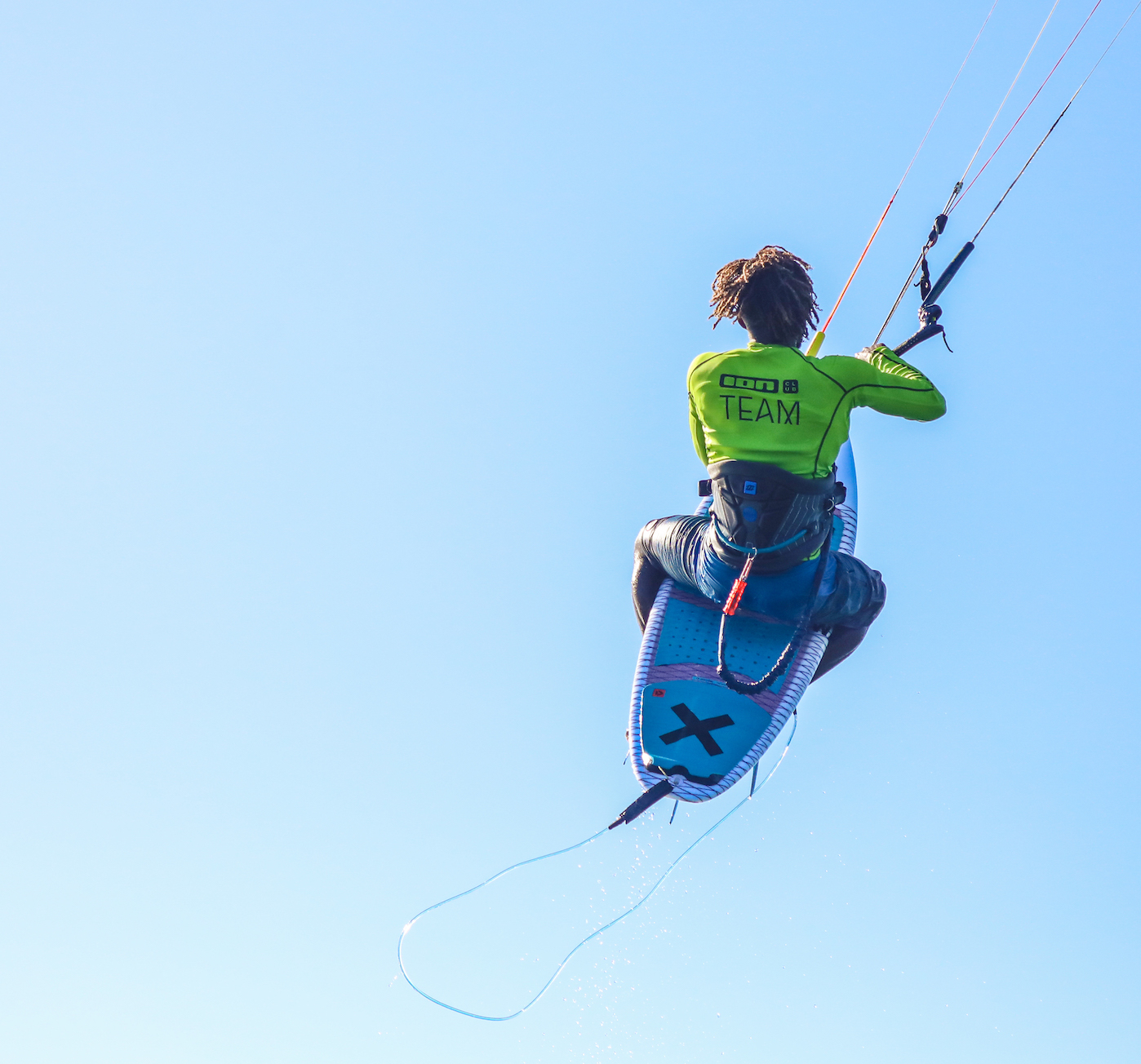 "The most beautiful land that human eyes have seen"
This famous quote from Christopher Columbus when he discovered the island of Hispaniola in 1492 sums it up quite nicely we believe. Today Cabarete is a windsurfers and kitesurfers paradise, situated on the northern coast of the Dominican Republic, about 40 km from Puerto Plata International Airport.
The kitesurf, windsurf and surf spot is fuelled by Tradewinds and Atlantic swells throughout the entire year. The Tradewinds are accelerated by a proximate mountain-range.  The spot was discovered by windsurfers and surfers in the early eighties.
Our ION CLUB Center at the Frontloop Restaurant is located in the western/downwind part of Cabarete bay and is our Homebase for Kitesurf and Windsurf activities. The second base is our ION CLUB Center at Plaza Caribwind, it is located in the eastern/upwind part of Cabarete bay. Here you find a more protected windsurfing area ideal for beginners and intermediates as well as for Stand up Paddling.
The two centers are 5 minutes walking distance away from each other.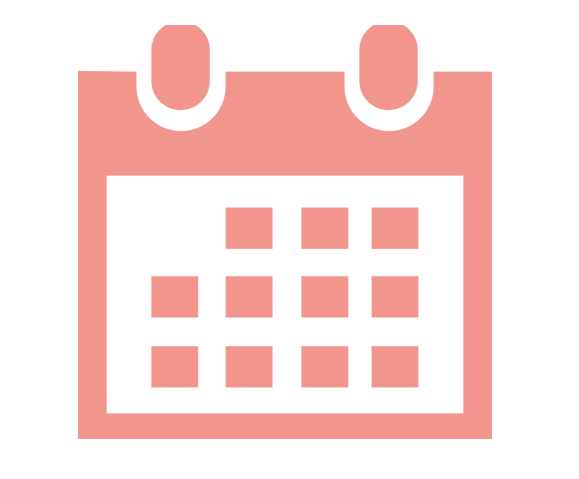 BEST PERIODS
December, January, February, March, April, May, June, July, August, September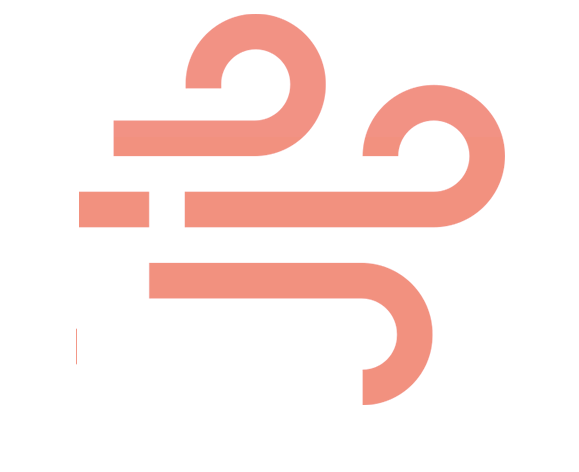 WIND
The wind is modest in the morning and gains strength at midday under the influence of the trade wind. The best wind conditions are in January–March and June–September. The offshore reef is about 600 meters off the beach and the flat water stretching inbetween is all that slalom enthusiasts could wish for. From May–October the wind blows mainly sideshore from the right at 4-5 Beaufort. From November–April it mainly blows cross-offshore from the right and is less constant, but instead wave freaks can ride down waves up to 4 meters high.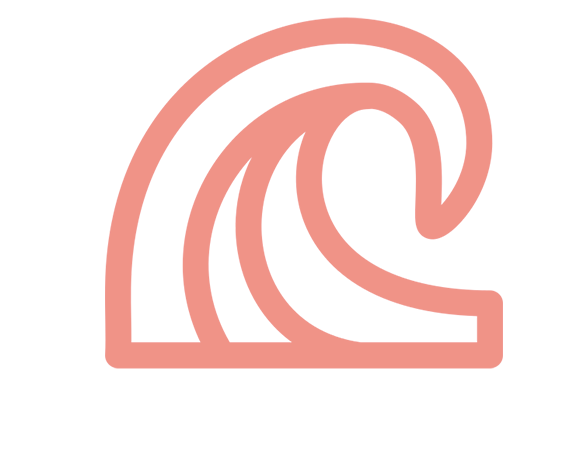 WAVES
From November to April , the conditions are perfect for intermediate wave riders and wave freaks. Upwind of the center there is a shallow water section where beginners and intermediates feel comfortable and the tuition conditions are excellent. Beginners and intermediates can practice close to the shore while more experienced windsurfers can conquer the waves on the reef.
By plane to Aeropuerto Internacional de Gregorio Luperon
The first one is "Aeropuerto Internacional de Gregorio Luperon" in Puerto Plata on the North Coast of the island about 30 km west of Cabarete which is a 25 minute drive passing Sosua, 10 kms away from Cabarete. Taxi services are available at all times as well as car rental services with Avis, Hertz, Europcar, National and more. There are many Charter and regular flights coming in to Puerto Plata airport from Europe and worldwide.
By plane to Aeropuerto Internacional Las Americas de Jose Francisco Pena Gomez
Secondly there is the international airport of Santo Domingo "Aeropuerto Internacional Las Americas de Jose Francisco Pena Gomez", in the capital on the southern coast of Dominican Republic, which is 150 km and 2 hours-drive on a Highway away from Santiago - the 2nd biggest city of the island in the Cibaovalley on the north coast - which again will lead to Cabarete over the northern chain of mountains on smaller roads in about 1,5 hours (110 kms). Transfer from Santo Domingo to Cabarete by car takes about 4 hours.
Taxi services such as car rentals like Avis, National, Hertz, Europcar are available at all times. Rented cars can be returned at the airport of Puerto Plata.
By plane to Aeropuerto International de Cibao in Santiago
The third Airport called Aeropuerto International de Cibao in Santiago, a good hour transfer to Cabarete. For guests travelling from the eastern European countries eg. Russia, Poland, Croatia, etc. it is recommended to take a connecting flight to the closest and most convenient airport in a European city first and then fly directly to Puerto Plata. Guests from South America have to travel via New York or Miami, USA or San Juan, Puerto Rico to catch a schedule flight from there to Puerto Plata or Santo Domingo. Generally we recommend to fly to Puerto Plata and not to Santo Domingo, because it's closer to Cabarete and therefore a lot more convenient.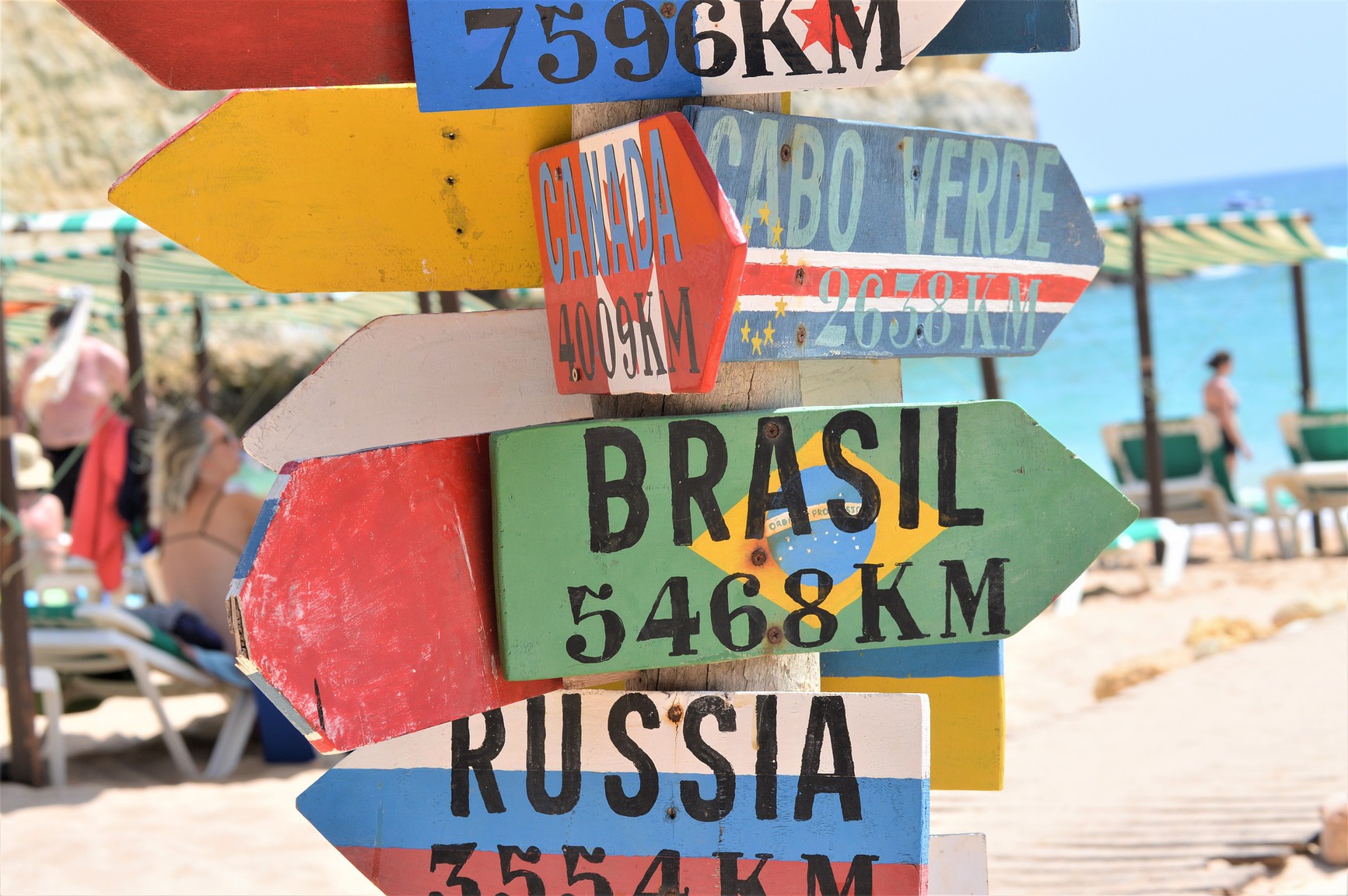 Plaza Caribwind Calle Principal de Cabarete 57000, Cabarete, Dominican Republic
A story of pioneer since 1985
The story of the ION CLUB tells of people who have turned their passion for windsurfing and kitesurfing into a profession. Since its founding in 1985, customer orientation, team spirit, innovation and professionalism have been the top priorities of our corporate philosophy.
The ION CLUB / Club Mistral has gained a lot of experience in the 30 years of its existence and has developed more and more into a company that focuses on communicating with guests and fulfilling their needs and wishes.
With 16 water sports schools worldwide, we are one of the leading companies in this field. ION CLUB has a network of international partners in different countries. We strive to be international and multicultural and express this through the selection of our employees, who currently come from 24 different countries.