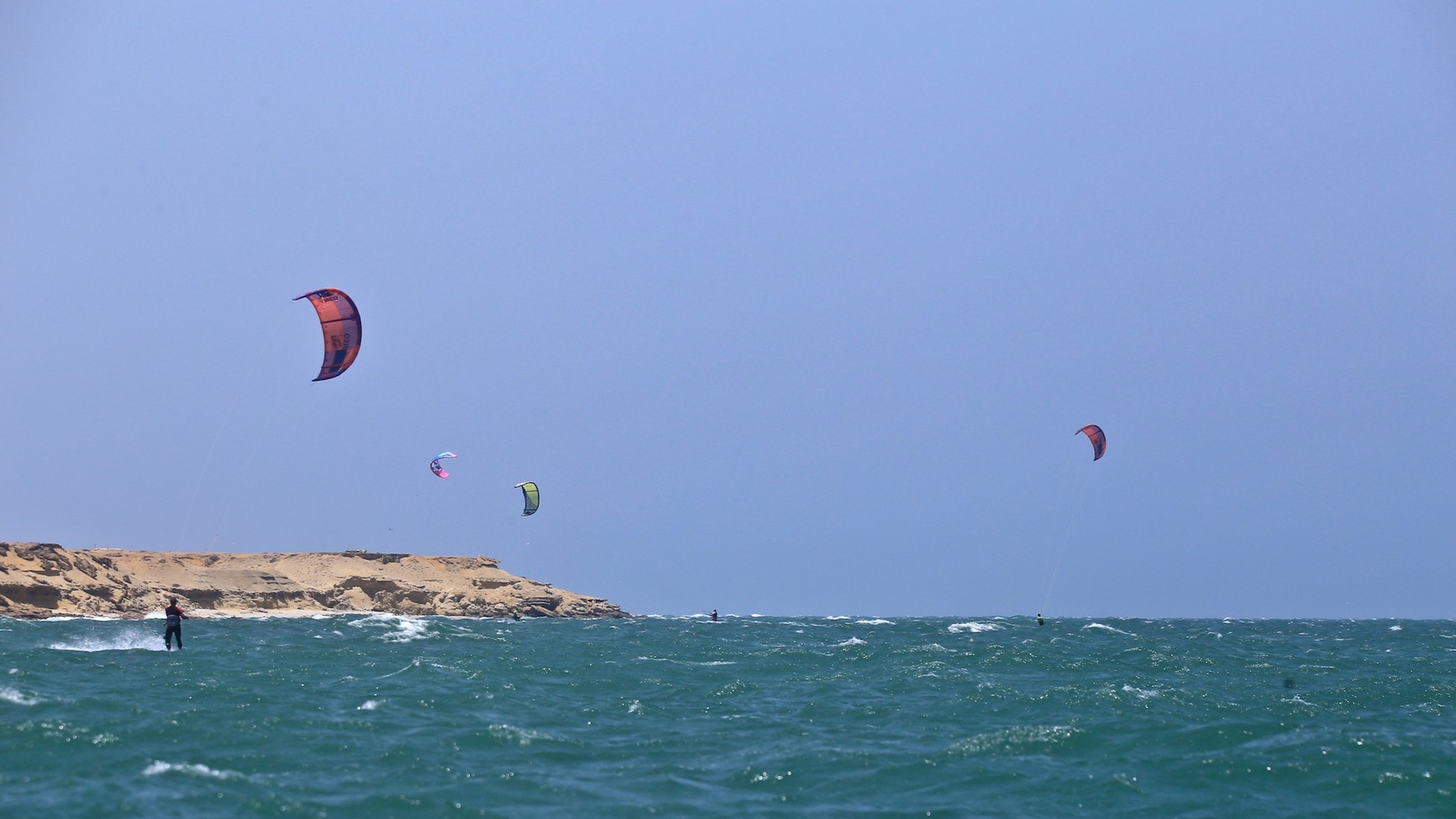 The wind blows constantly throughout the whole year in Lassarga. More than 320 days with winds above 12 knots make Lassarga a top location for Kitesurfers of all levels. Our ION CLUB Kitesurf Center is located right on the tip of the peninsula conecting an open ocean spot with very nice waves and a spot inside the lagoon with perfect flat water.
Our Kitesurf Center in Lassarga is equipped with the latest and full range of DUOTONE Kiteboarding gear. Choose freely between EVO, NEO, DICE, REBEL or VEGAS, available in large quantities and all sizes.
Our Duotone Board stocks range from various Twintips such as Jaime, Select, Gonzales and Soleil to a variety of Directionals, such as PRO WHAM, PRO WHIP and PRO VOKEs. The range of Kitesurfing toys is topped up with Click Bars and different Kite Foil Boards for you to play with!
Our Instructors will be more than happy to help you finding the perfect setup for the day!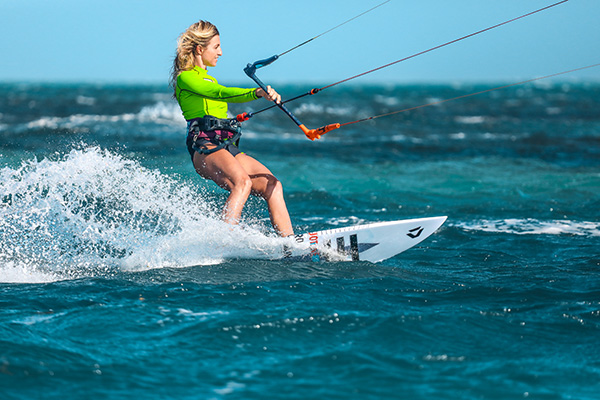 Kitesurf Equipment Rental
Objectives
Enjoy the freedom of travelling without your gear
Objectives
Enjoy the freedom of travelling without your gear
Included/Excluded
Board
Kite
Bar
Harness
Helmet
Wetsuit
Assistance from a rescue boat
Don't forget
Swimming costume/shorts
Sunscreen
Towel
Information
As one of our kite rental guests you're free to use every kiteboard and every kite DUOTONE has in the range, change your gear as often as you like and find your favorite combination each day you kite.
We have a wide selection of kites, twintips and foil boards, as well as wetsuits, harnesses and more. We change our stock regularly and we always have the latest equipment for your service. So come and ride with us, no need to carry your equipment if you can try the latest toys at our station.
Requirements
A Kitesurf license is required to rent Equipment. VDWS min. Level 5 or IKO 3K. If no License existing we need to do a Level Check up
Addons
Equipment CoverPlus

Protects you against paying the full cost of board replacement in the event of damage.

Double Use (2 Persons Sharing The Equipment)

Premium Kite Rental

STRONG/LIGHT/SUPERIOR

SLS represents another dimension of innovation, product design, and quality. A concept focused on the newest, most innovative materials from Duotone Kiteboarding.

Try the new NEO and EVO SLS available at our centers in Tarifa!
Your safety is our responsibility
Ensuring your safety during each of your Kitesurfing session at the ION CLUB lassarga is a top priority !
All our Kitesurfing rental guest will be under the supervision of our safety team.  The watchout station in Ocean Vagabond is always occupied by our trained safety staff looking over the Kitesurfers during daytime, and able to act immediately in case of any emergency.
If you still feel a little uncomfortable riding on your own, our team offers a special supervised rental option in order to enable you to become an independent Kitesurfer, avoiding any stress along the way.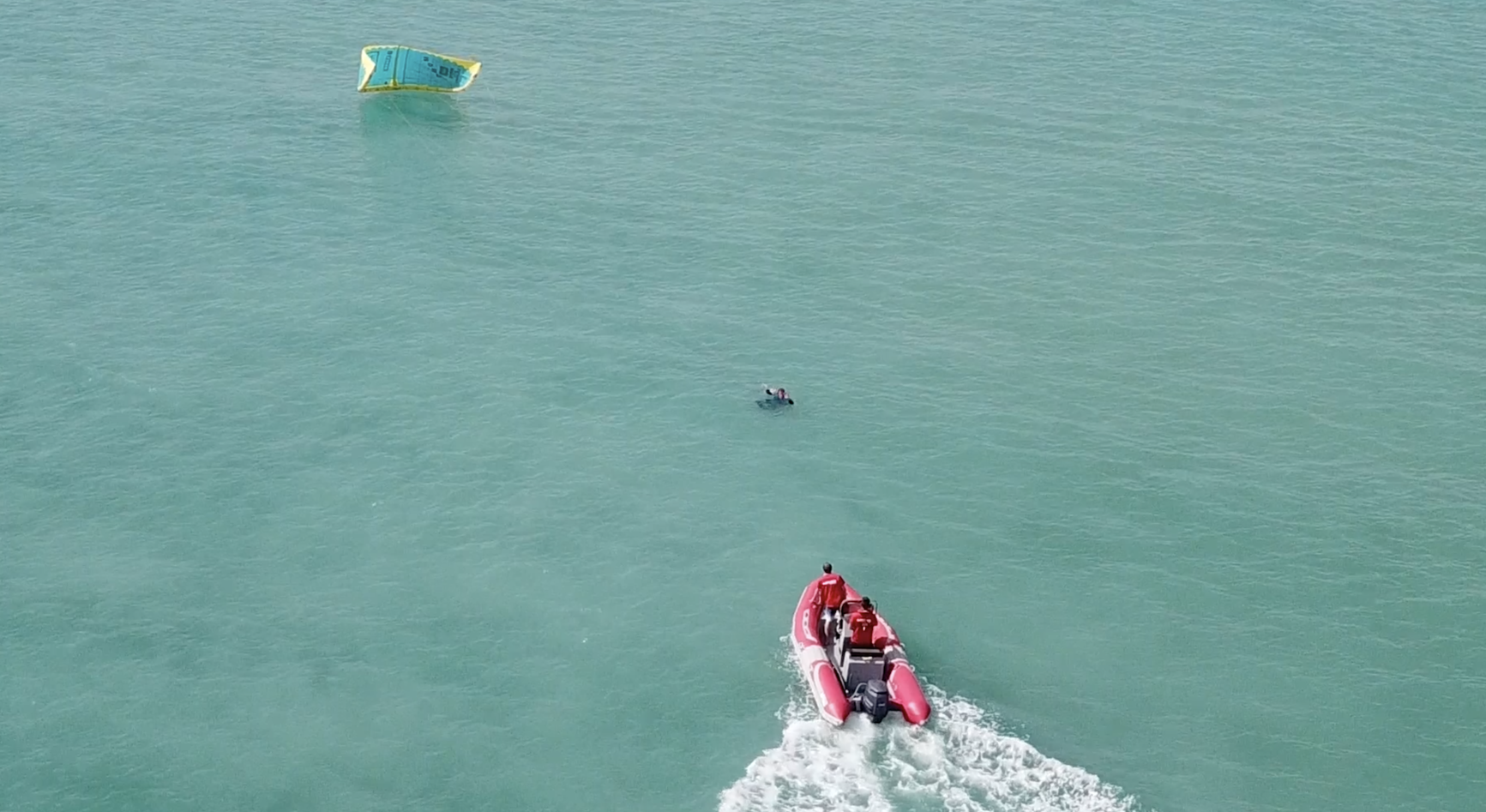 Our kite center is situated directly on the beach in Lassarga, near Dakhla and therefore it makes changing equipment throughout the day very easy.
As one of our kite rental guests, you are free to use any kiteboard and any DUOTONE kite of the range, change your gear as often as you like and find your favourite combination every day you kite.
Located in Dakhla Morocco where the wind is blowing almost all year long, this brand new ION CLUB Lassarga is situated right on the beach facing the Atlantic Ocean and next to the Ocean Vagabond Restaurant and Bungalows.
ION CLUB Lassarga is just 1-minute walk from this fantastic Ocean's waves area ​and 5 minutes boat or car from a flat spot on the Lagoon side offering options for all levels.
Enjoy Kitesurf, Surf, Windsurf, or SUP on an amazing spot where brand new DUOTONE gear, safety crew, chill zone and a highly experienced and IKO certified team are waiting for you.
Fantastic Downwinders, Excursions, Free Yoga classes, and Massages are also available during your stay.
You should be here...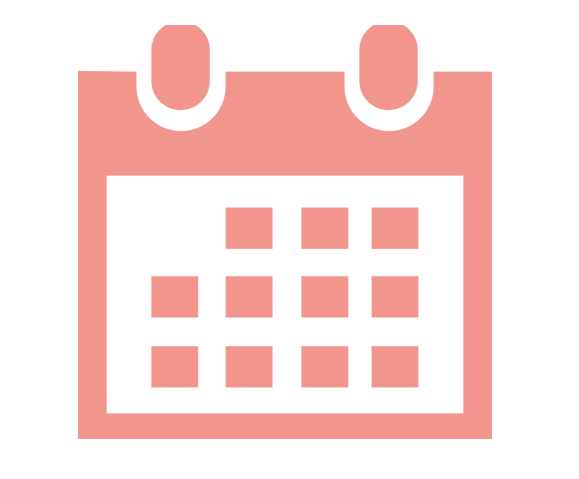 BEST PERIODS
February, March, April, May, June, July, August, September, October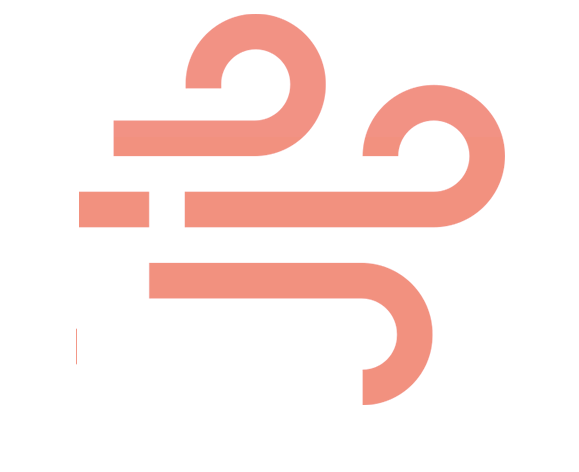 WIND
Wind in Dakhla usually comes from north - northeast, and offers fantastic opportunities for advanced and intermediate windsurfers and kitesurfers at the OCEAN SIDE. In the Lagoon side, the wind there usually blows sideshore from the left.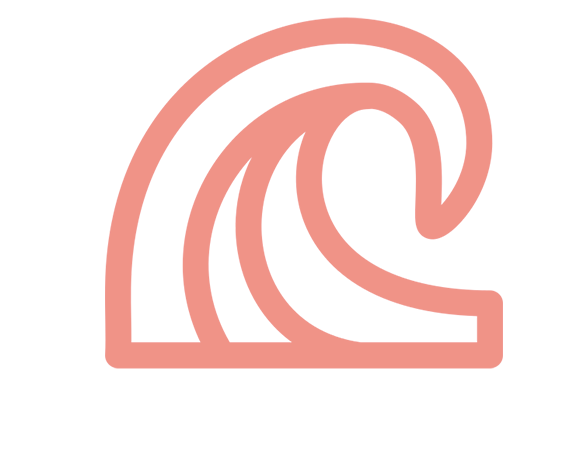 WAVES
Right at our door we have a 1.5km sandy beach with a fantastic pointbreak that generates a great right wave – you can even see that on the satellite picture of Google Maps, how the swell comes from north-northwest and "embraces" the point creating a nice series of waves. On good days, you can surf almost 1km, from the pointbreak to the fishermen village at the end of the beach. The successive breakers along the beach offer a wave for each level and being so close to the shore, you can walk back to the breaker instead of paddle back. A carrousel of waves that allows you to focus on surfing rather than paddling. 
From Dakhla airport
It is only 15,5 km going South to the ION CLUB & Ocean Vagabond. The airport transfer takes about 15-20 minutes.
If you are driving, take the Al Awale Avenue in direction of Lassarga Rd for 4,5km, and then turn left on the Lassarga road fo 10 km.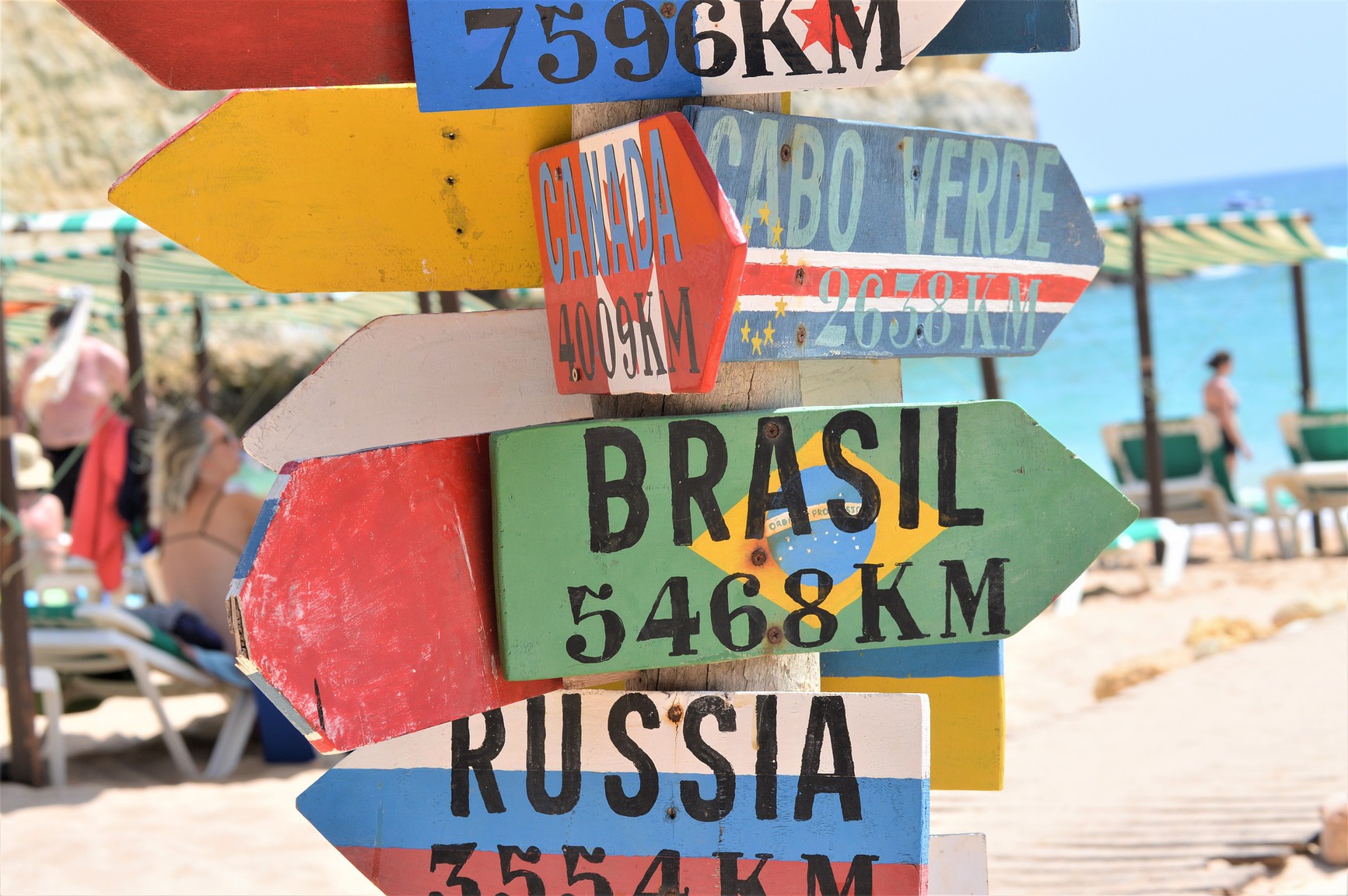 Km 29.avenue argoub.ocean vagabond (3 197,65 km) 73000 Ad Dakhla, Western Sahara
A story of pioneer since 1985
The story of the ION CLUB tells of people who have turned their passion for windsurfing and kitesurfing into a profession. Since its founding in 1985, customer orientation, team spirit, innovation and professionalism have been the top priorities of our corporate philosophy.
The ION CLUB / Club Mistral has gained a lot of experience in the 30 years of its existence and has developed more and more into a company that focuses on communicating with guests and fulfilling their needs and wishes.
With 16 water sports schools worldwide, we are one of the leading companies in this field. ION CLUB has a network of international partners in different countries. We strive to be international and multicultural and express this through the selection of our employees, who currently come from 24 different countries.