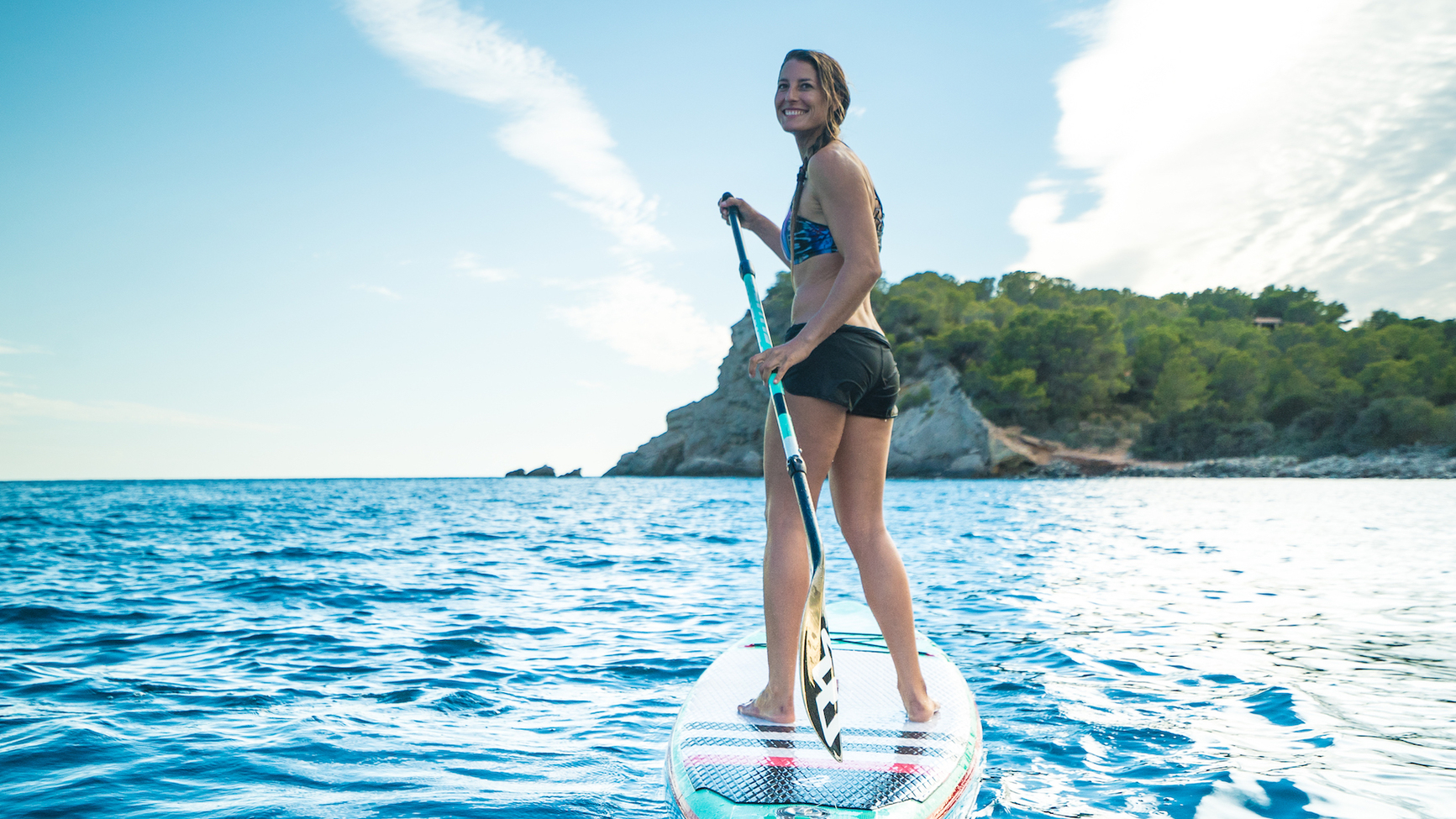 Stand Up Paddle Rental Dakhla Lagoon
Stand up paddling for sure is the most accesible watersport in our range and very easy and quick to learn. For us at the ION CLUB Stand UP Padddling is therefore much more than simply a no wind activitiy. It´s a great way to exolore the coastline, use it for a little workout or SUP Yoga session, or take your kids along on a little tour. When it comes to waves, Stand up paddling not only is great fun, it also makes catching a wave and riding it so much easier.
All our Centers around the world, feature a great variety of different Fanatic SUP Boards. If you already have a windsurf or kitesurf rental package booked with us, you´re free to also use our SUP Boards whenever like.
If not, book your SUP Board now and add some great fun activitiy to your holiday with us!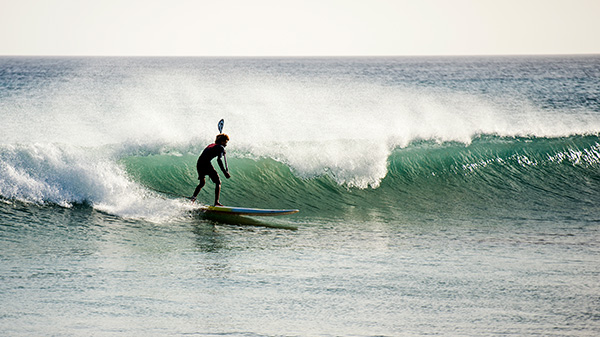 SUP Equipment Rental
Duration: 5 hrs or 10 hours
Duration: 5 hrs or 10 hours
Objectives
Have fun!
Duration: 5 hrs or 10 hours
Included/Excluded
Don't forget
Swimming costume/shorts
Sunscreen
Towel
Information
Stand Up Paddle is a sport similar to surfing, the difference is, that you use a paddle to move forward and you are standing on the board. This sport, like most of the other water sports, is coming from Hawaii, where it is practised since the 50 ties. Since a few years already the S.U.P has arrived in Europe and is enjoying since 2010 a big success. However, this is really not surprising. No matter if you head out into flat water or waves, if it's windy or windless, if you see S.U.P as pure workout or as an relaxing trip over the sea – it's great fun in any conditions, it trains your body and improves your balance and it can be done by anyone.

To start with, the easiest way is to be on your knees and as you get more secure progressively stand up on the board. Let the fun begin !
Requirements
All participants must know how to swim
All our ION CLUBs offer some tailormade SUP Excursions and Activities depending on their location. If you feel like having a real adventure, you can join us on a SUP Crossing of the Strait of Gibraltar. On Mauritius we teach you how to catch a wave with your SUP Board and in Golf de Roses we organise SUP Breakfast & Sunrise excursions.
Join a SUP Yoga Session in Dakhla or let us organise a custom made Excursion or Event for you in whatever ION CLUB Destination you are!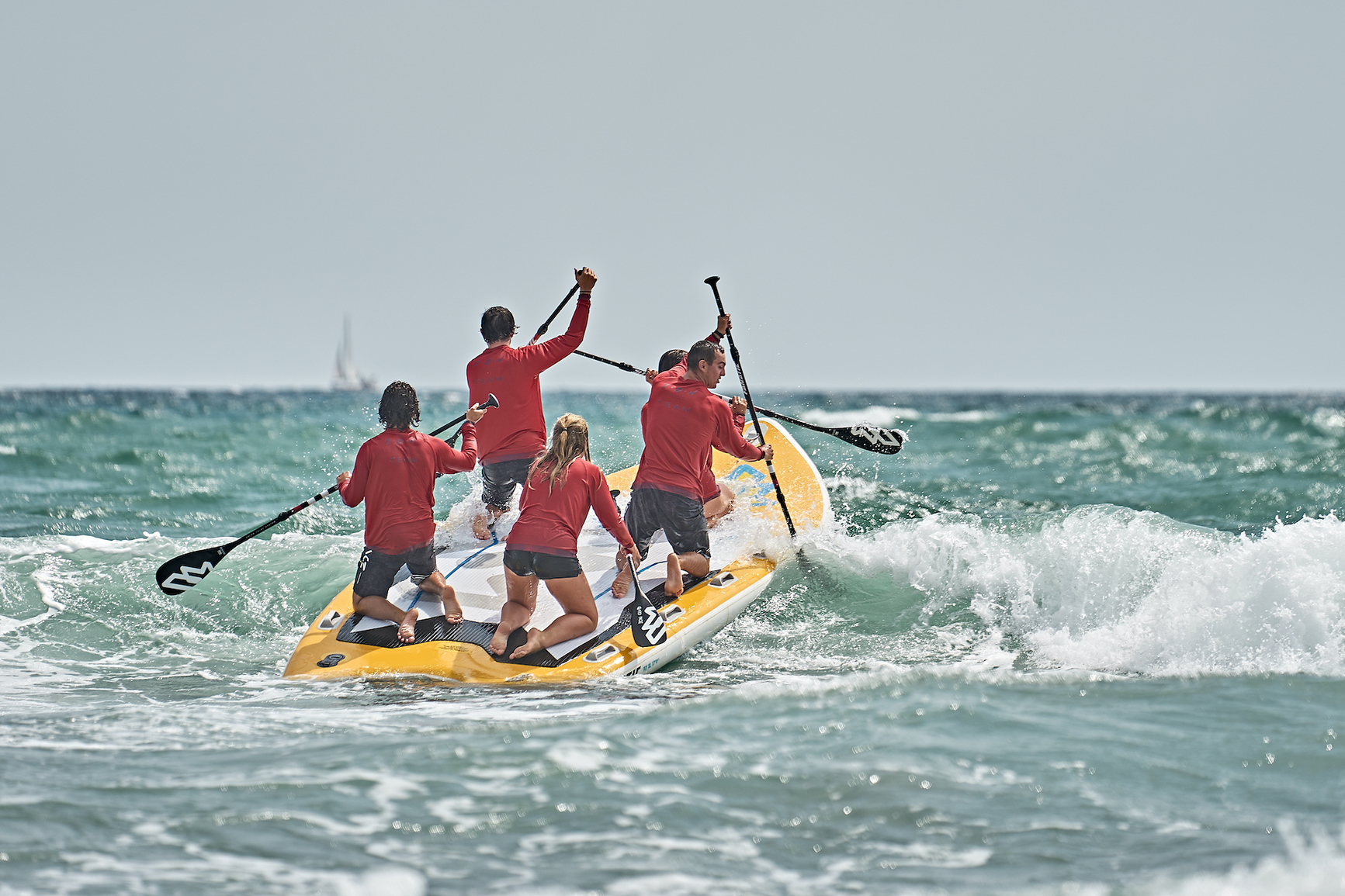 No wind days ?
Feel free to use our Stand Up paddle boards if you have booked a minimum of 3 consecutive days of windsurf or kitesurf rental, we won't charge any extras for it !
If you are not a guest already, you have the possibility to rent it of course.
Dakhla is a small town about 1000 km south of Essaouira, situated on a 48 km long and 4 km wide peninsula that stretches into the Atlantic Ocean and forms a huge lagoon. The location of our ION CLUB windsurfing and kitesurfing centre is on the north-east coast of this peninsula.
The huge sandy lagoon offers fantastic conditions with constant winds all year round, flat water and more than enough space. Beginners, pros and everyone else will find kitesurfing conditions at their best. As an added bonus, the other side of the peninsula offers perfect wave conditions that can be reached by car in no time.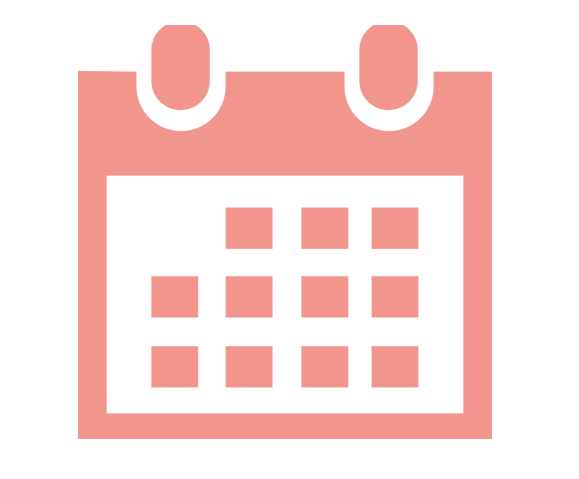 BEST PERIODS
February, March, April, May, June, July, August, September, October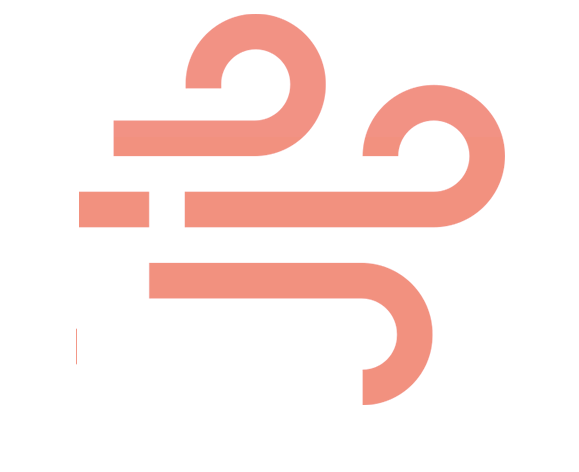 WIND
Wind in Dakhla usually comes from north - northeast, and offers fantastic opportunities for advanced and intermediate windsurfers and kitesurfers.
In the Lagoon side, the wind usually blows sideshore from the left.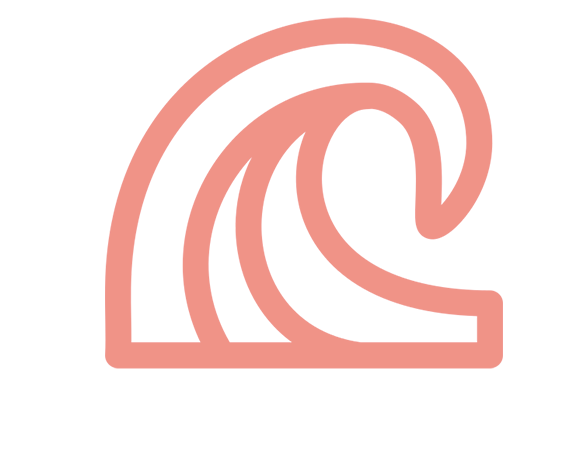 WAVES
We offer trips to various wave spots several times a week:
Point D'or: 15 minutes from the center, sandy entry, sometimes a little wind in the first few meters, then just cruising with wind from the right.
Oum Labbouir: about 30 minutes drive from the center. Here the waves wash up very cleanly on the sandy beach. Chance of rocks in the water when you get closer to the cape. 
From Dakhla Airport
From Dakhla airport it is only 28 km going north on the main road to the ION CLUB & Lagon Energy. The airport transfer takes about 15-20 minutes.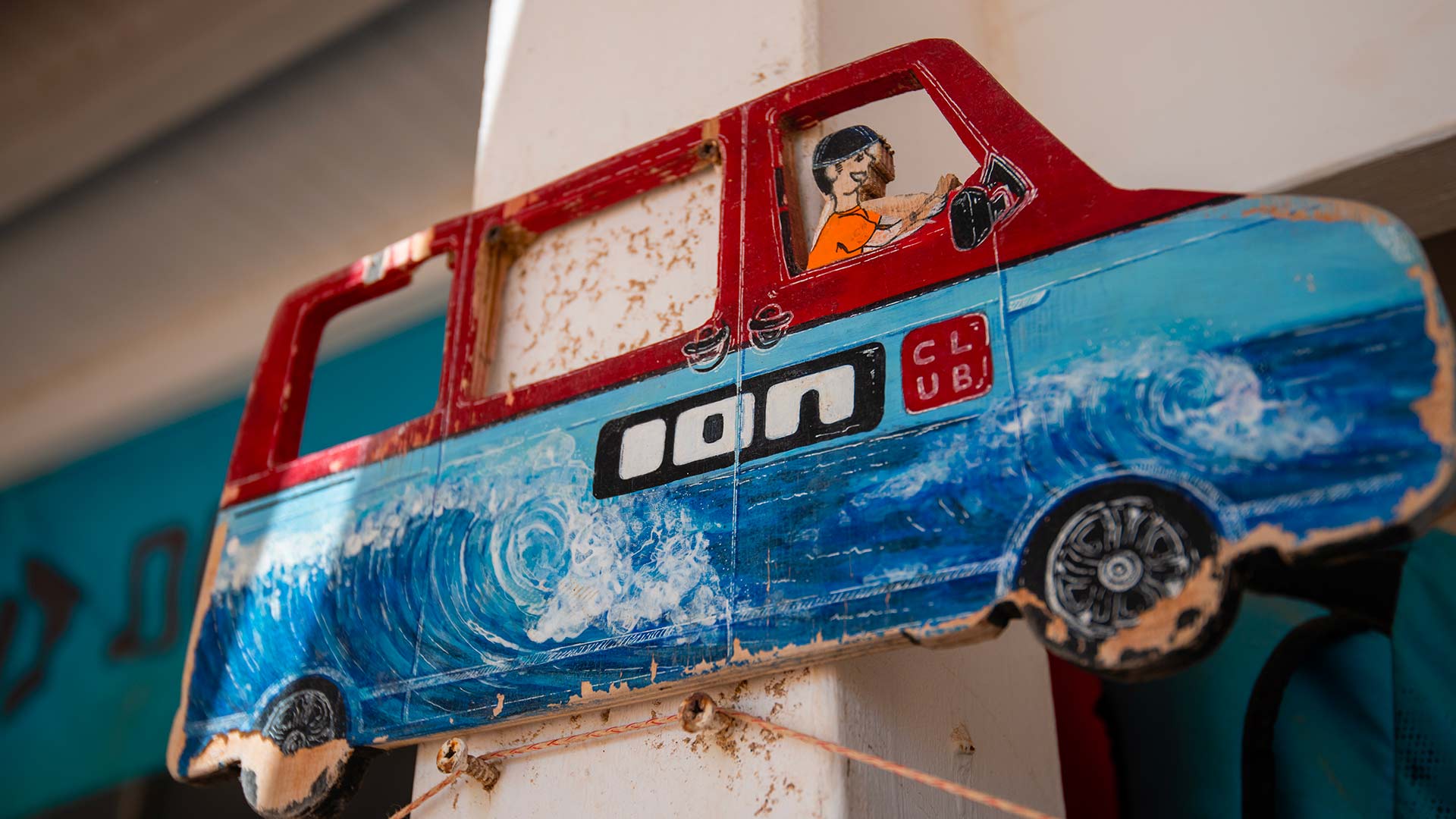 PK 27 route d El Argoub, Dakhla Morocco
A story of pioneer since 1985
The story of the ION CLUB tells of people who have turned their passion for windsurfing and kitesurfing into a profession. Since its founding in 1985, customer orientation, team spirit, innovation and professionalism have been the top priorities of our corporate philosophy.
The ION CLUB / Club Mistral has gained a lot of experience in the 30 years of its existence and has developed more and more into a company that focuses on communicating with guests and fulfilling their needs and wishes.
With 17 water sports schools worldwide, we are one of the leading companies in this field. ION CLUB has a network of international partners in different countries. We strive to be international and multicultural and express this through the selection of our employees, who currently come from 24 different countries.